Arizona with the kids
By Sarah Vernetti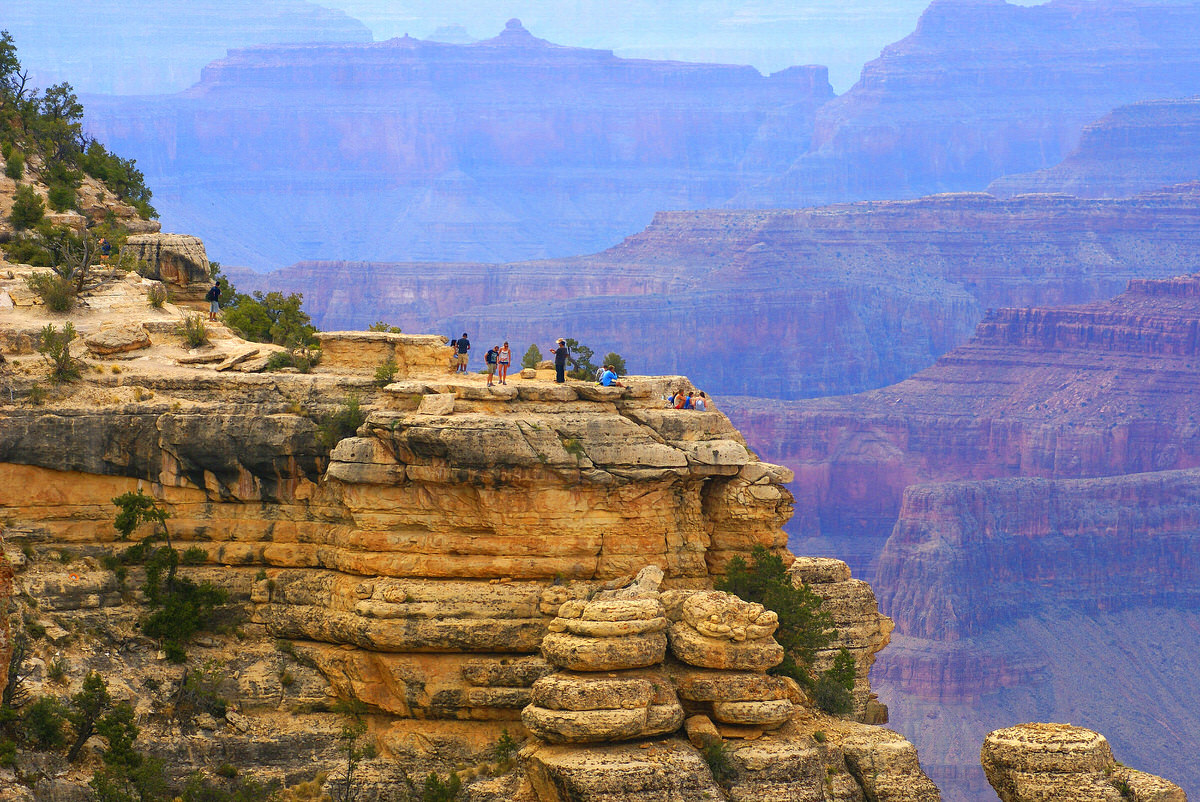 Grand Canyon National Park (Flickr: Broderick Delaney)
Featuring unique museums, luxurious family-friendly resorts and stunning examples of nature's beauty, it's no surprise that Arizona is a top travel destination for families. Whether your family is seeking outdoor adventures or quiet indoor activities, the Grand Canyon State fits the bill. Consider these five reasons why Arizona is a destination worth exploring with your kids.
(MORE: 5 Incredible Places in the Southwest You've Never Heard of Before)
The Grand Canyon
A visit to this iconic natural wonder should be on every traveling family's bucket list. No matter how many photos you've seen of this dramatic canyon, nothing quite compares to experiencing it in person. Embark on a guided day hike or take a stroll through the Kolb Studio, a small museum and information center. Thanks to the national park's popularity, family-friendly accommodations abound, including the Grand Canyon Railway Hotel in the nearby town of Williams. This is a convenient place to stay if you plan on taking the train from Williams to the South Rim.
Scottsdale's Family-Friendly Resorts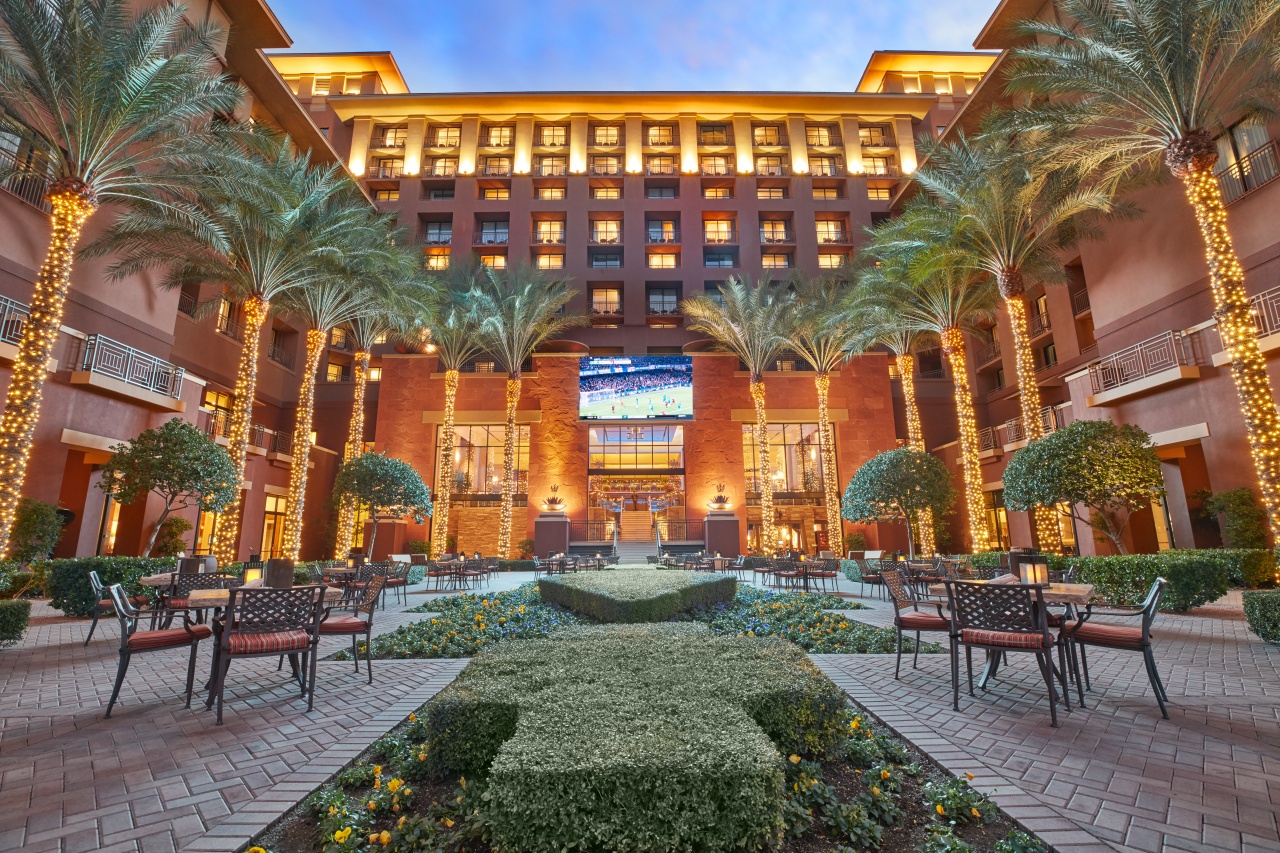 Westin Kierland (Courtesy Kierland Resort)
Scottsdale is the perfect destination for those seeking resorts with kid-friendly amenities. Consider a stay at the Westin Kierland, which features a pool, lazy river, waterslide, and the surfing-inspired FlowRider. Another option is the Hyatt Regency Scottsdale Resort at Gainey Ranch. Kids will love the on-site pool complex, which includes ten pools and lots of fun water features, and the year-round Camp Hyatt kids club.
Unique Museums
Arizona is home to unique museums that families won't find elsewhere. In Phoenix, visit the Musical Instrument Museum, which features more than 6,000 objects from around the world. If your kids want to be firefighters when they grow up, you'll want to include the Hall of Flame Museum in your family's travel schedule. In Tucson, consider a visit to the Pima Air & Space Museum, which encompasses over 80 acres of indoor and outdoor exhibit space.
Phoenix-Area Sports Teams
Phoenix is home to several professional sports teams. In fall and winter, families can attend a Phoenix Suns game or watch the city's WNBA team, the Phoenix Mercury, take the court. Spring brings MLB spring training, where you can watch your favorite baseball team prepare for the upcoming season. Summertime visitors can attend an Arizona Diamondbacks game at Chase Field. For those who would rather be active themselves instead of watching from the stands, Phoenix offers a variety of activities for families, including golf, hiking, and hot-air balloon rides.
(MORE: Best Kid-Friendly Resorts in Phoenix–Scottsdale)
Hoover Dam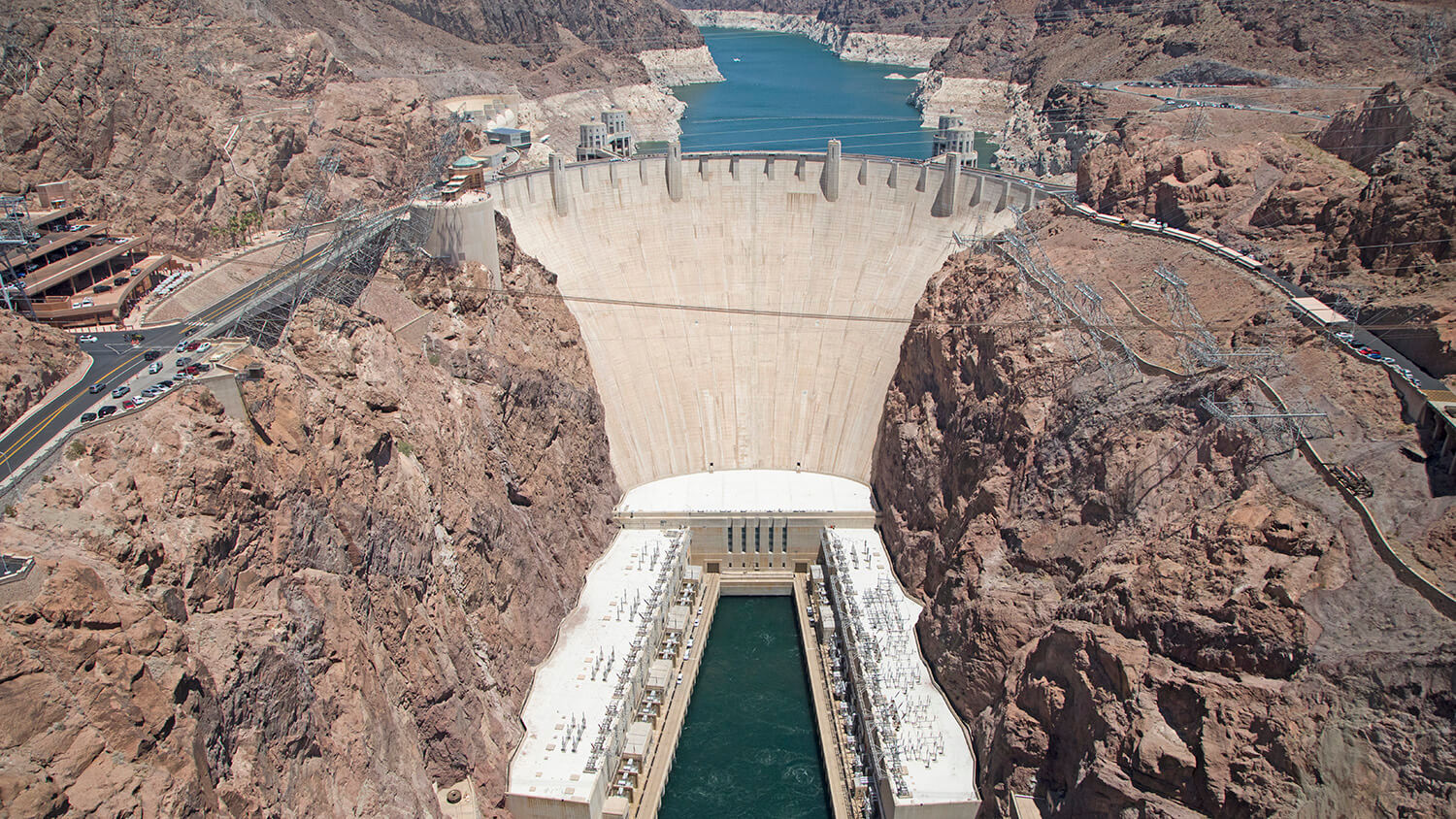 Hoover Dam (Courtesy Airwolfhound)
Although Hoover Dam is often thought of as a Las Vegas-area attraction, the structure actually spans the state line between Nevada and its neighbor, Arizona. Take a guided tour of the dam or hike at nearby Lake Mead National Recreation Area. Visitors can also climb up to the O'Callaghan-Tillman Memorial Bridge, which offers stunning views of the dam below. Here, you'll also have a chance to stand in two states at the same time, so be sure to bring your camera for this fun photo opportunity.
Sarah Vernetti contributed this to MiniTime. When she isn't writing about travel and the family-friendly side of Las Vegas, she's busy crafting short stories and flash fiction.