Mexico travel tips
By Jordan Estrada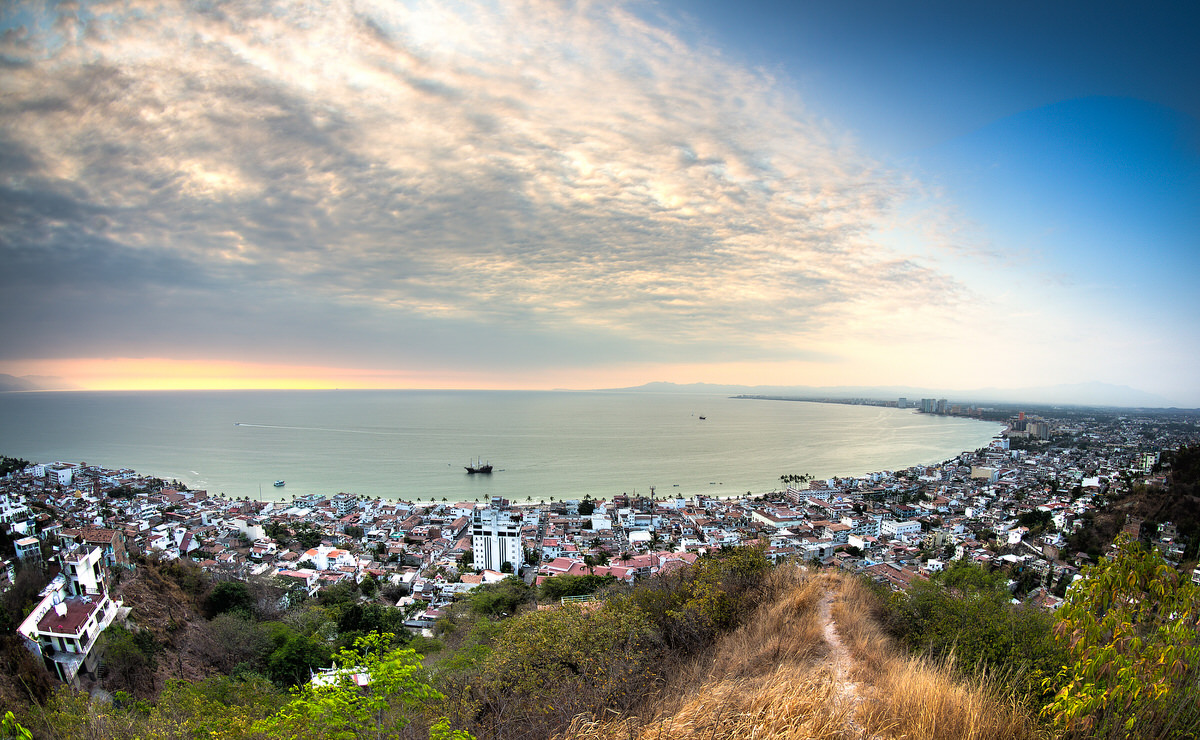 Puerto Vallarta, Mexico (Flickr: Kurt Bauschardt)
Mexico is a beautiful land filled with white sand beaches, lush jungles, ancient ruins and historical cultural sites. But as with any foreign country, families will want to take some precautions when traveling there to ensure their trip is fun, memorable and safe. Make the most out of your Mexico vacation with the family by following these few tips on what not to do. When deciding where to go, what to eat or drink, and how you want to experience the local culture, here are some things to avoid:
(MORE: 5 Best All-Inclusive Resorts in Mexico for Families)
Non tourism areas
With so much to see and do in Mexico, families traveling with kids should definitely get away from their resort, and check out some local towns, beaches and cultural landmarks. Don't be fooled by those who claim the country is unsafe for travel. Simply avoid less traveler populated areas. You will still have lots of opportunities to meet new people, sample authentic Mexican food and experience the real Mexico that can only be found outside of the resorts. Use the Mexico Travel Warning as a guide for what cities to avoid and what areas are safe for your family to explore.
Drinking tap water
Many people know that Mexico's tap water is likely to give the average American a pretty bad tummy-ache. With that in mind, remember to make sure that little ones know to only drink bottled water during the vacation. The best way to do this is by letting them keep their own water bottle with them at all times. Get in the habit of using only purified bottled water in the weeks leading up to the trip so that it becomes second nature to the children. Remember, you want to enjoy the beautiful beaches and jungles of Mexico, not spend your time getting better acquainted with the bathroom. Keeping bottled water on hand is a simple practice that will make all the difference in your family trip!
Buying street food from just any vendor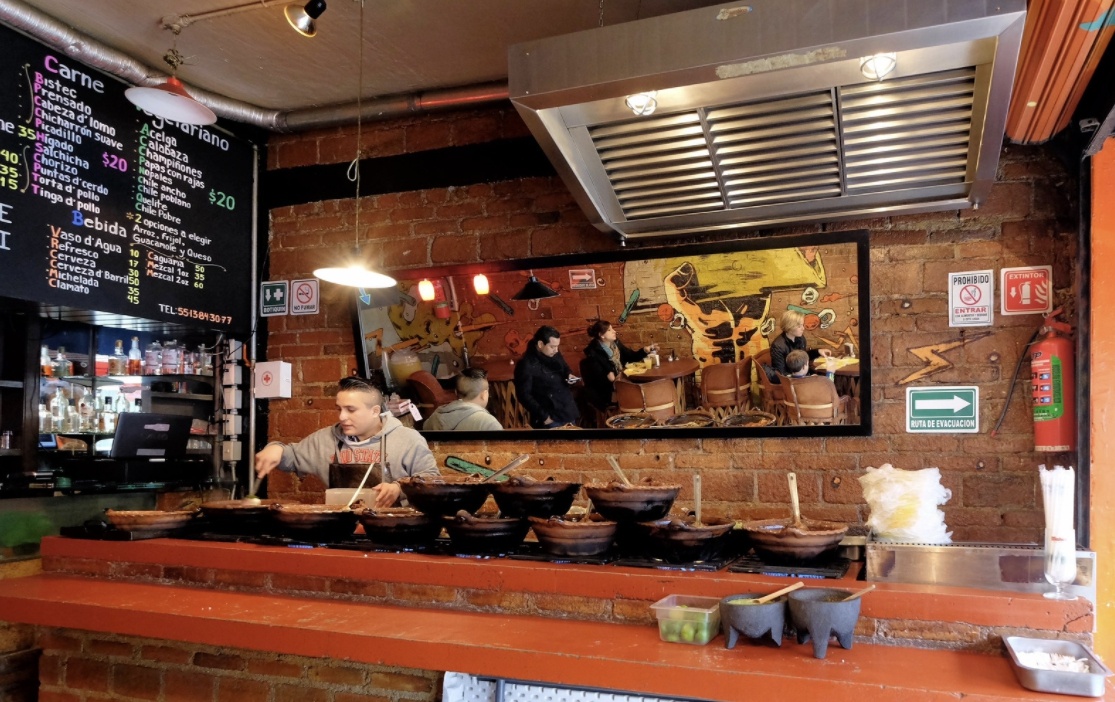 Taqueria in Mexico City (Flickr: Lars Plougmann)
You're bound to meet some who swear that all street vendors in Mexico should be avoided if you don't want to get sick. True, food from some vendors might upset stomachs that are accustomed to an American diet. Still, you are missing out on a big part of what makes traveling fun if you don't try some local food.
The solution is to be a bit picky when it comes to where and what you eat. Get recommendations from other tourists, or simply spot the vendors that attract more travelers. Remember, there are lots of safe and delicious food options made from fresh, locally sourced ingredients, a luxury not so common in many U.S. cities.
Traveling without a plan
This goes for any vacation, but having a plan is even more important when visiting places outside of the U.S. You will want to make sure each member of the family learns a few basic phrases in Spanish. Look into public transportation before your trip. And have a trip itinerary so you can stay roughly on schedule.
Additionally, remember to bring along enough clothes for the kids, as well as any special food or medications they need. Research what kid-friendly amenities are available at the hotel you are staying at. Other items to bring along include your kid's favorite toy or blanket, maps of the area you are visiting, and Mexico-themed activity books to keep kids interested in the trip.
(MORE: 10 Warm Destinations to Spend Christmas with the Family)
Preventing the kids from experiencing the local culture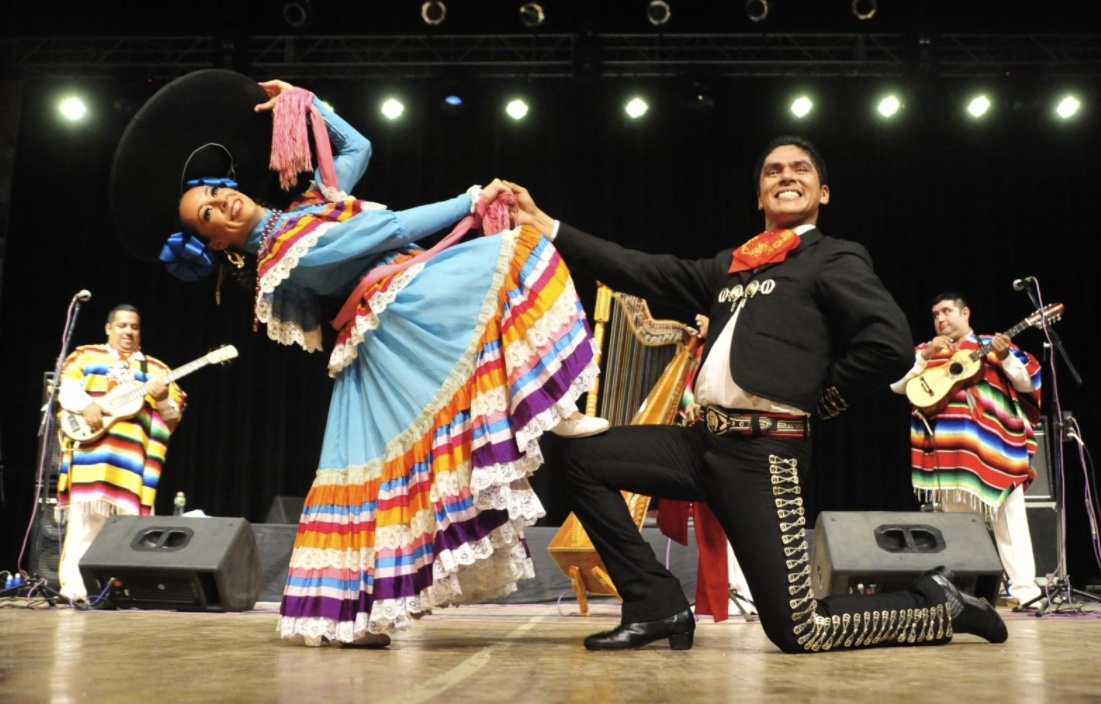 Vibrant dances are part of the Mexican culture (Flickr: Vasu)
One of the biggest thing to avoid when vacationing in Mexico is keeping your family cooped up at your resort. To truly experience the country, you need to venture into some of the local neighborhoods and markets, and get a taste of that vibrant culture firsthand. You are bound to encounter live music, handmade crafts and clothes, tasty food, and friendly people who will greet kids with smiling faces. Most importantly, see some of Mexico's most famous places of interest – sign up for an excursion to the closest Mayan ruins. Many resorts located near the ruins, such as the Moon Palace Golf & Spa Resort and Club Med Cancún Yucatán, offer tours.
Jordan Estrada contributed this to MiniTime. He is a freelance travel writer from Southern California who spends him time gardening, studying music and performing with his band.