Kids learn as you travel
By Rachel Denning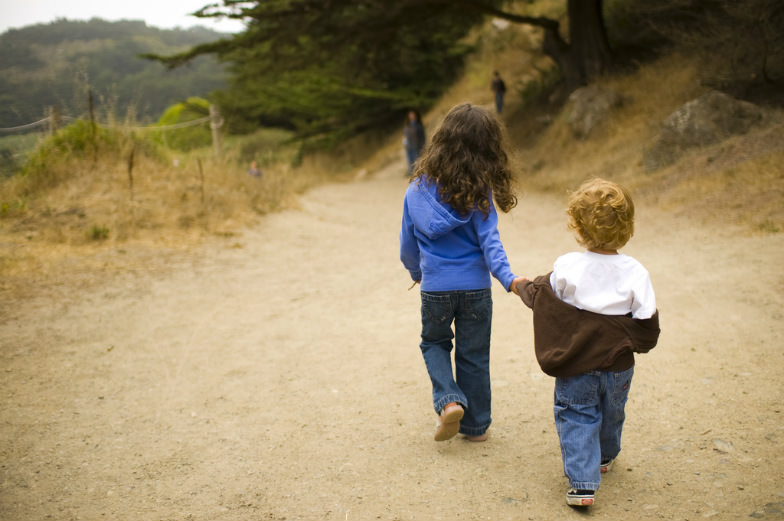 Traveling with young kids would "expand the boundaries of their mind." (Flickr: Dustin Jensen)
Peru is the thirteenth country and the third continent that I've traveled to with my family. I didn't start traveling until I had four children (we now have six), who were all under the age of four at the time. We've been nomadic now since 2007, with no end in sight.
After our trip to Peru, we will return to our current 'home' in Costa Rica before heading to Spain, then Morocco, France, Italy, Bulgaria, Romania, and then….???
Why make the time, effort and expense to travel with children when they won't remember or fully appreciate it?
To answer that, I have to turn to another favorite family past time — reading.
I started reading to each of my children within the first few months of their lives. Reading (and speaking in 'adult language') to babies and children, before formal schooling, has been proven to increase vocabulary and comprehension. Their brains develop more when we introduce them to the world of words from an early age. They also learn to appreciate books, stories, rhyming, the music of words and great literature when you make reading a part of your family culture.
Could you imagine a parent who told you, "Why waste time reading to my baby? They don't understand the words. I'll wait until they're older." Or a parent who said, "I'll read great books to my children when they can learn to appreciate great literature."
No way! That approach doesn't work. If you want your kids to love books and reading, you start when they're young. We don't wait to read books to our children, or to speak to them until they can understand or remember. We do it from the moment they're born, because we know that it will help their brains to develop properly. In fact, if we DIDN'T speak or read to our our kids before they were ready to fully understand, it would be detrimental to their development… they would be 'slow' because they lacked exposure to the written and spoken word.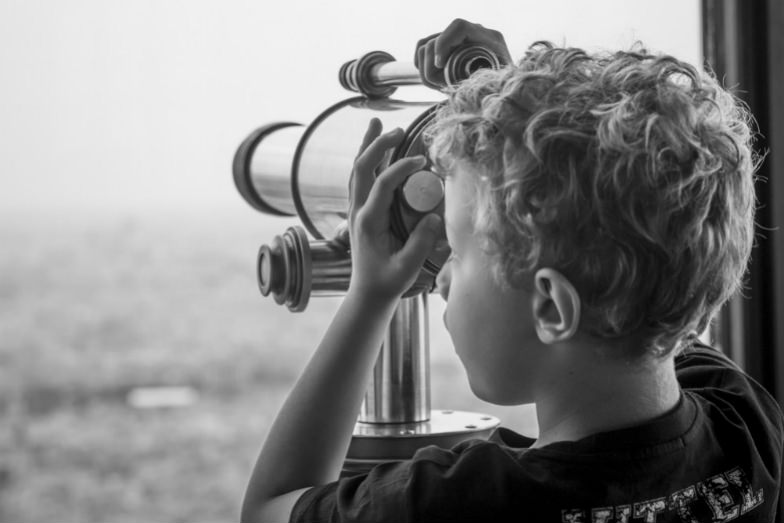 "Exposure (to the world) would develop the paradigm with which they would view the world." (Flickr: Stefano Montagner)
When our first four children were all under the age of four, we started to travel with them because we believed that it would expand the boundaries of their mind. Exposure to language, culture and food, first hand experience and immersion — all these things would contribute to their brain development, and develop the paradigm with which they would view the world as they grew.
Whether or not they would remember, it wasn't our concern. Ultimately having broad, wholesome, charitable views of men and things is what we were after.
Traveling with children is effective and educational not because children remember it or fully appreciate the significance of a piece of art, a historical monument or immersion into another language or culture, but simply because it contributes to their growth by increasing the number of neural connections in the brain.
(MORE: Get great tips, ideas and vacation packages, and make your vacation planning easy and stress-free.)
"We travel to help them develop into who they can become in the future." (Flickr: Dustin Jensen)
Travel for brain development is no different than reading to young children. Before they can remember, understand or appreciate what they are experiencing, we travel to help them develop into who they can become in the future — a person who appreciates inherent differences, respects others of different race, background or beliefs, can speak multiple languages, and is open to trying and doing new things.
That's why we travel with our children.
Rachel Denning of DiscoverShareInspire contributed this to MiniTime.