Napa Valley with the kids
By Kristi Marcelle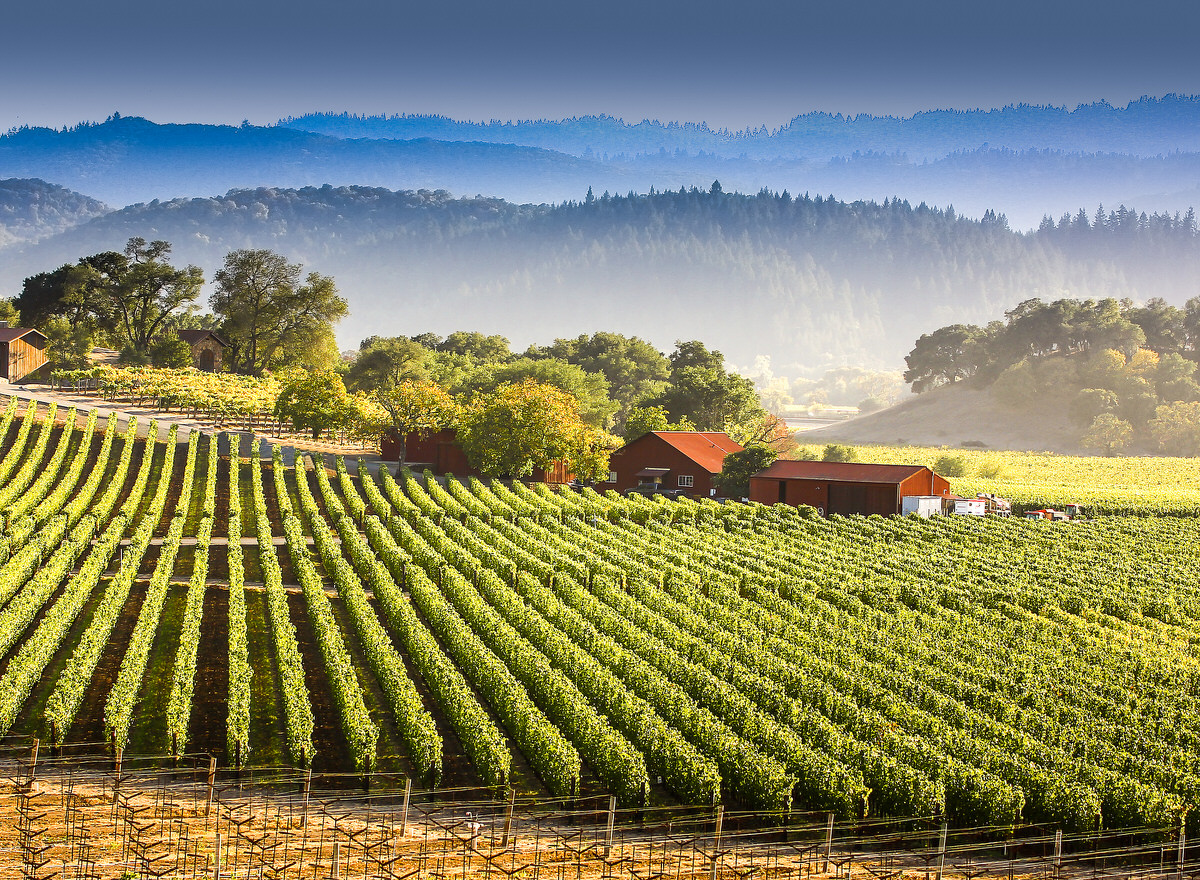 Napa Valley, CA (Flickr: James Daisa)
Napa Valley is known for world-class wineries and celebrity chef restaurants, but lately parents are finding that a family vacation in Napa is good for the milk-drinking crowd too. The kid-friendly attractions in Napa are tucked into rolling hills and the downtown area allowing families to see the sights pedaling or on foot.
Check out our five unexpected finds in Napa Valley for your next Northern California family vacation.
(MORE: 7 California Hotels that Woo Parents and Kids)
Favorite Family Find: Silverado Resort and Spa
Silverado Resort and Spa (Courtesy Silverado Resort and Spa)
Silverado Resort and Spa crushes any thoughts that Napa Valley only offers romantic accommodations for couples. The full service resort is 1200 acres of championship golf courses, tennis courts, swimming pools both small and large, a sprawling spa and 360 newly renovated family-friendly accommodation options including one-bedroom suites with kitchens. A seasonal kids club, junior golf and tennis programs, a paved walking path, hiking paths, and proximity to country-road biking trails entice families to be active.
Take in the beauty of the grounds and golf course with an early afternoon break or a light dinner on the back patio of the "Mansion," the main resort building constructed by a Civil War hero. For parents who want a glimpse of a winery, Silverado is surrounded by several open daily to the public as well as some boutique ones that are by appointment only. For a true Napa experience, combine biking and wine tasting with kids.
Active Find: Kid-Friendly Biking with Optional Winery Stop
For families that enjoy biking, the rolling hills and country roads of Napa Valley provide a beautiful backdrop of vineyards and farms. Guests at Silverado Resort can leave right from the hotel and pedal a 15-mile loop, called the Avenues, that circles through neighborhoods and rural areas on country roads with little traffic. Make an appointment at Ancien Wines for a private tour and tasting where kids will learn why wine grapes get sunburned too!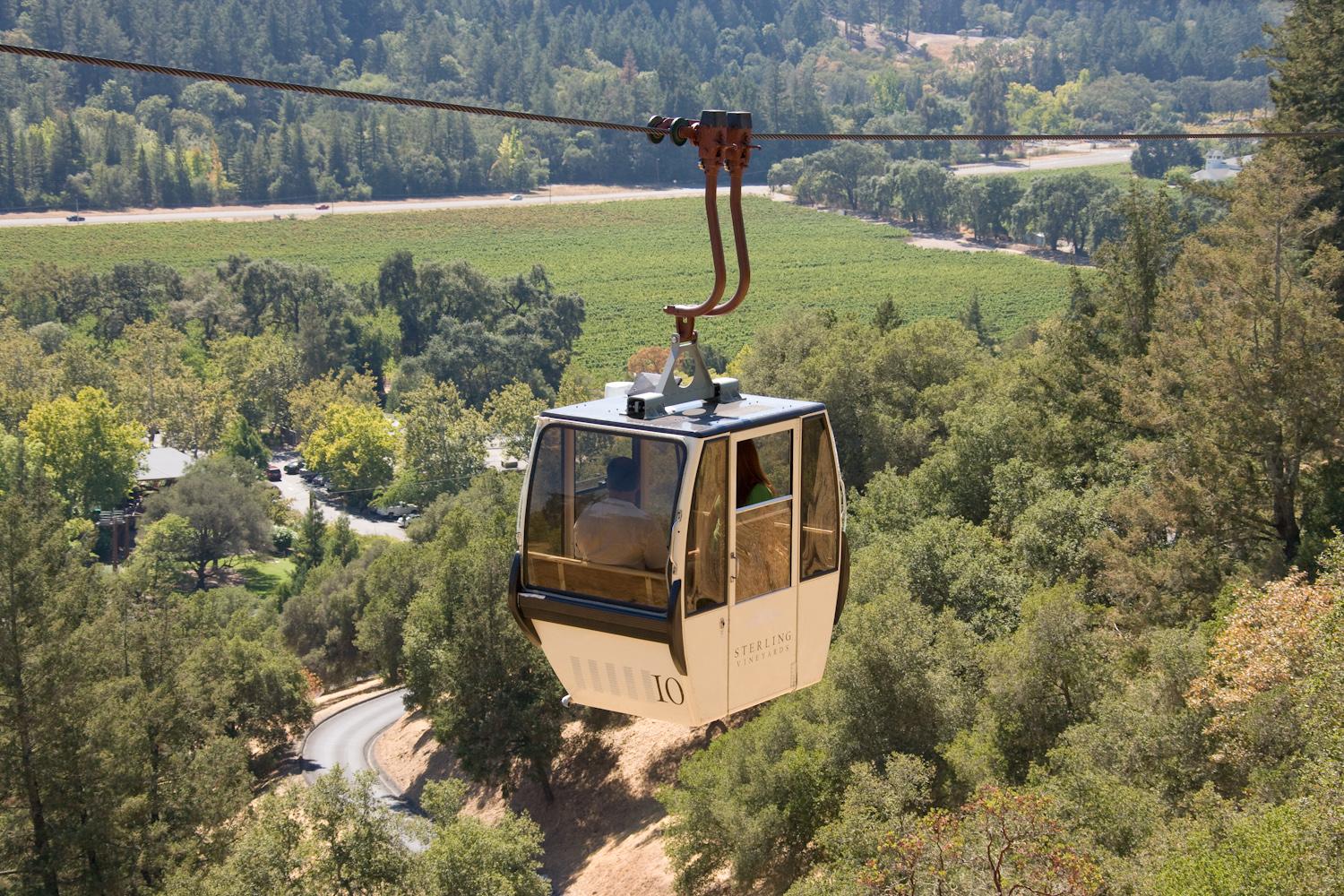 Sterling Vineyards (Courtesy Sterling Vineyards )
For younger children that are more comfortable on a bike trail, the town of Calistoga offers flat biking trails that pass by wineries including Sterling Vineyards, which transports visitors to its tasting room via a gondola. If biking sounds fun but not the logistics that come with it, Getaway Adventures offers fully guided tours in Napa and Sonoma including barrel and food tastings. The bonus for families is that Getaway Adventures offers sizable discounts for kids.
Historical Find: 9/11 Memorial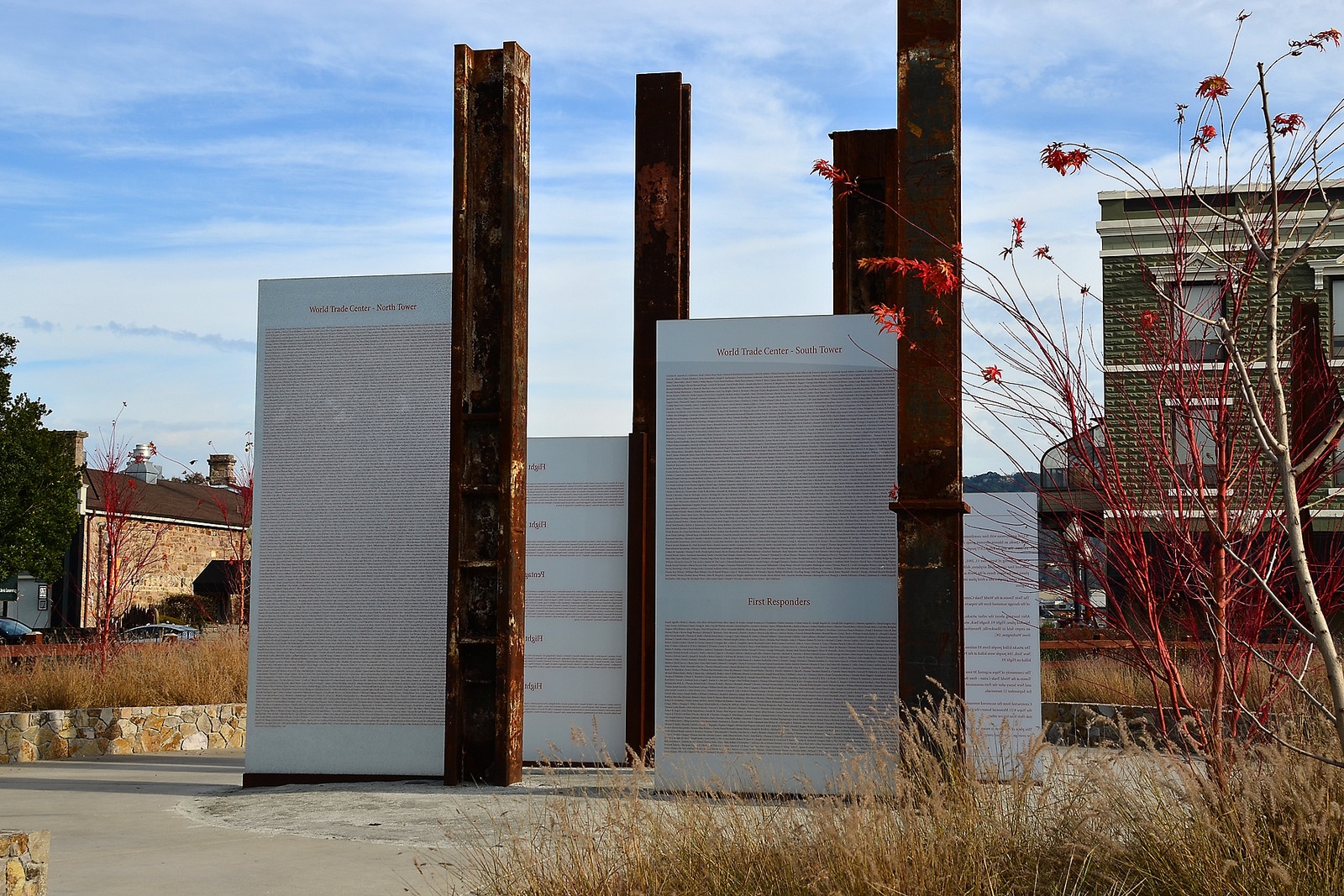 Napa 9/11 Memorial (Flickr: Gnawme)
The Napa 9/11 Memorial in downtown Napa is at first unexpected then sobering. It's an opportunity to reflect and talk to kids about the tragic day. The city of Napa received pieces of steel from the World Trade Center in 2009 and constructed the memorial, which is located near the Kohl's parking lot. Etched sheets of glass stand alongside the steel beams and list the names of all those that were victims of the terrorists attack.
Wine Find: A Family-Friendly Winery Tour
There are over 400 wineries in Napa Valley and while most allow kids in the tasting rooms, very few offer anything for kids to do while the parents are sipping. The 30-minute Discovery Tour at Robert Mondavi Winery is an exception. The kids can't partake of any libations, but the short tour provides a look at the vines and barrel rooms all while taking in the artwork scattered throughout the grounds. Visitors of drinking age enjoy a glass of white and red on the tour. Price: $20 ages 21 and over, $10 ages 13-20, free for kids 12 and under.
(MORE: California's Best Kid-Friendly Ski Resorts)
Creative Find: Napa Art Walk
The Napa Art Walk meanders throughout downtown Napa and showcases giant sculptures that range from a hummingbird to a wine bottle created from grapevines to a 6-feet tall fork with mac & cheese noodles on the end of the tines. This walking art museum is like an art scavenger hunt for kids who can't wait to find the next sculpture. Pair this with dinner and a visit to the Napa 9/11 Memorial for a different type of night-out with the kids. This is a don't-miss, kid-friendly Napa attraction.
Kristi Marcelle, a San Francisco Bay Area freelance writer and family travel consultant, contributed this to MiniTime. She is a freelance travel writer and family vacation consultant.