Babymoon destinations
By Rowena Carr-Allinson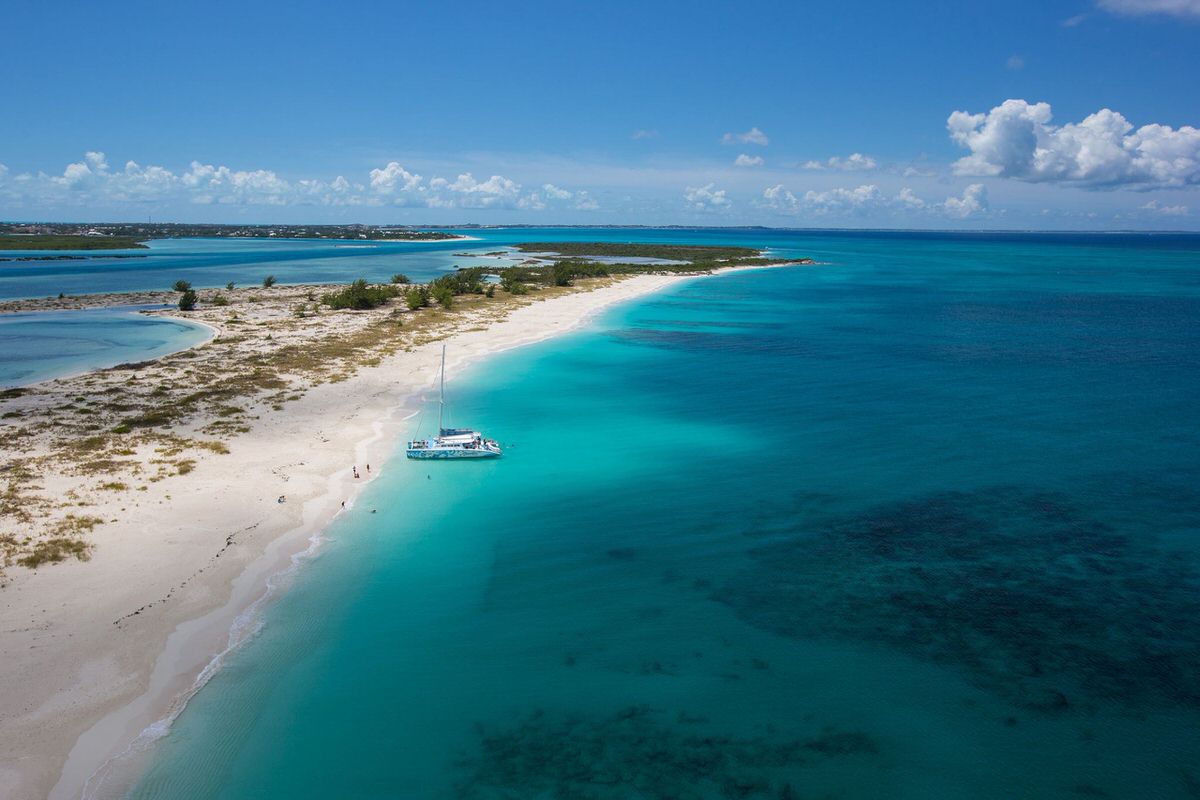 Turks & Caicos are not only a favorite among a-listers; they are also the perfect destination for a babymoon. (Courtesy Turks and Caicos Tourism)
It's not long until a little someone joins the family and you will be kept busy, or rather, very busy. When that time comes, it will be almost impossible to squeeze in some rest and relaxation, let alone an actual vacation. Take some much-deserved time out to pamper yourself and make the most of your time before baby arrives with the perfect, delightfully warm weather babymoon in a idyllic setting.
From the US to the Caribbean, here are our top 5 warm weather escapes for a break with the bump.
(MORE: Riviera Maya's Best Attractions for Families)
Turks & Caicos: For A List Pampering
If Hollywood's A listers all escape to the Turks and Caicos, it's with good reason. The pretty islands are what Caribbean dreams are made of: perfect clear waters, beautiful sunshine, the finest white sand, and possibly the most beautiful beaches in the world. Expecting mommies may not be able to participate in the archipelago's exciting scuba diving activities, but the quiet, idyllic beaches provide plenty of opportunities for relaxing dips and some light snorkeling. Escape to the very chic Parrot Cay where Bruce Willis and Donna Karan like to hide away. The 50-acre resort has it all: beach villas, a mile long beach, a beautiful eternity pool, two restaurants, and the amazing award winning COMO Shambhala spa with excellent eucalyptus and peppermint products.
Kauai, Hawaii: For Natural Beauty
For a picturesque babymoon destination, consider Kauai's dramatic coasts and impressive peaks. (Flickr: Ben Schmitt)
Want to take in some beautiful landscape and jawdroppingly beautiful scenery on your babymoon getaway? Head to Hawaii; the youngest state is packed with picturesque beaches, hills, volcanoes, and beautiful natural sights. Try Kauai, the 'Garden Isle,' for its amazingly rich tropical rainforest and the beautiful Na Pali Coast that you might recognize from Hollywood movies. Stay on the South Side of the island, which is a great location to go exploring without too much driving. Instead of hiking, drive to the Waimea Canyon to catch a glimpse, or just treat yourself to a few days of relaxation at the beach, do a bit of gentle snorkeling, get pampered at the spa, or push the boat out and hop into a helicopter for amazing views from above.
The Bahamas: For Barefoot Luxury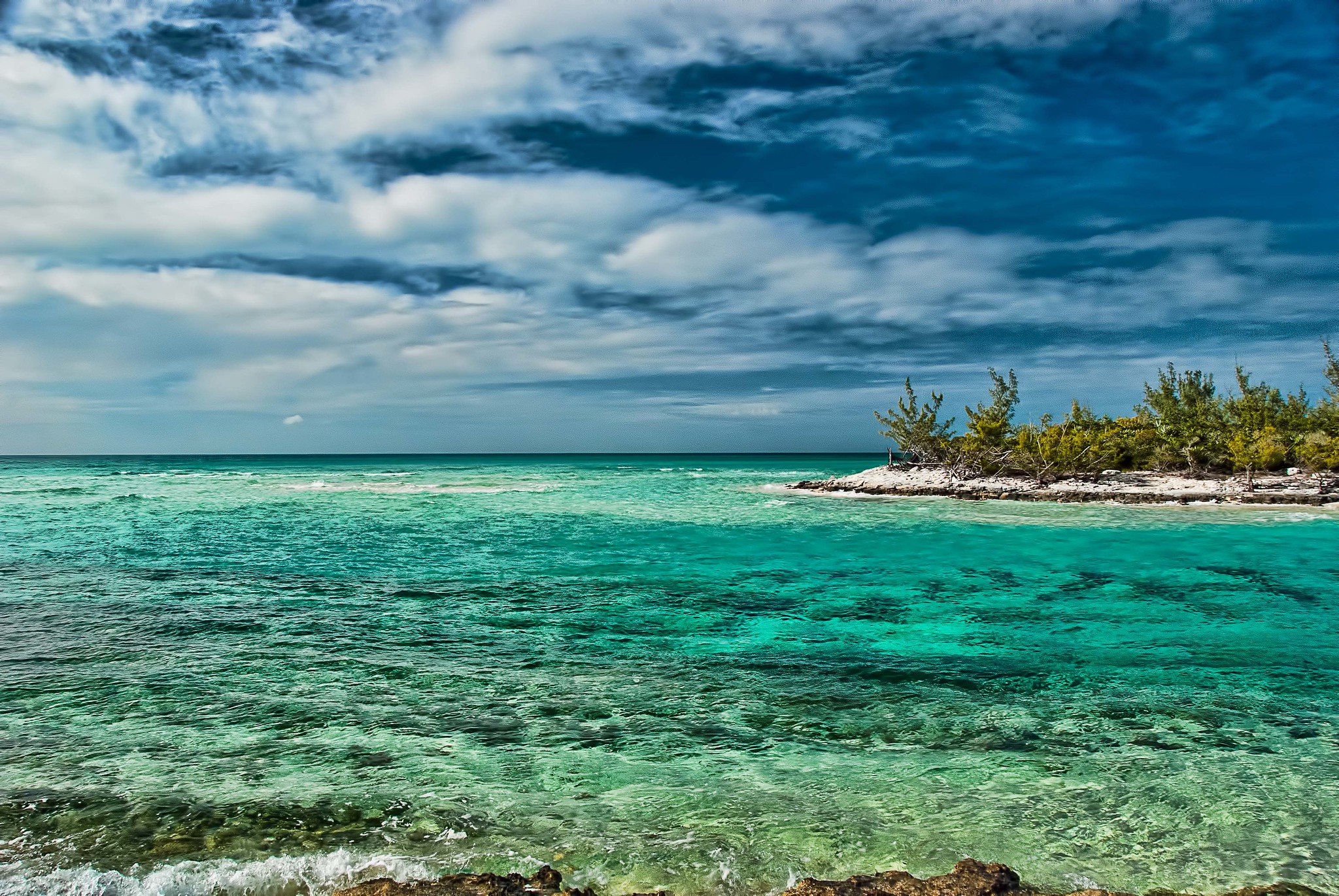 The Bahamas are a wonderful destination for family vacations as well as babymoons. (Flickr: Trish Hartmann)
Just the sound of the Bahamas is relaxing and puts a smile on your face. Steer clear of busy Nassau and escape to one of the 30 inhabited islands (there are 700 in total) that provide the ultimate in Caribbean romance. Only 760 miles from the coast of Florida, it's easy to get to with plenty of regular connections. Although you'll have to skip diving in the 2,400 coral reefs, you can snorkel, go boating, sailing or kayaking in the turquoise shallows and discover the Bahamian marine life. As a babymoon destination, the Bahamas offer a range of resorts, from the most laid back barefoot style to the highest of plush luxury, and everything in between. Our favourite has to be Kamalame Cay in Andros: paradise found.
Antigua: For Romance and Relaxation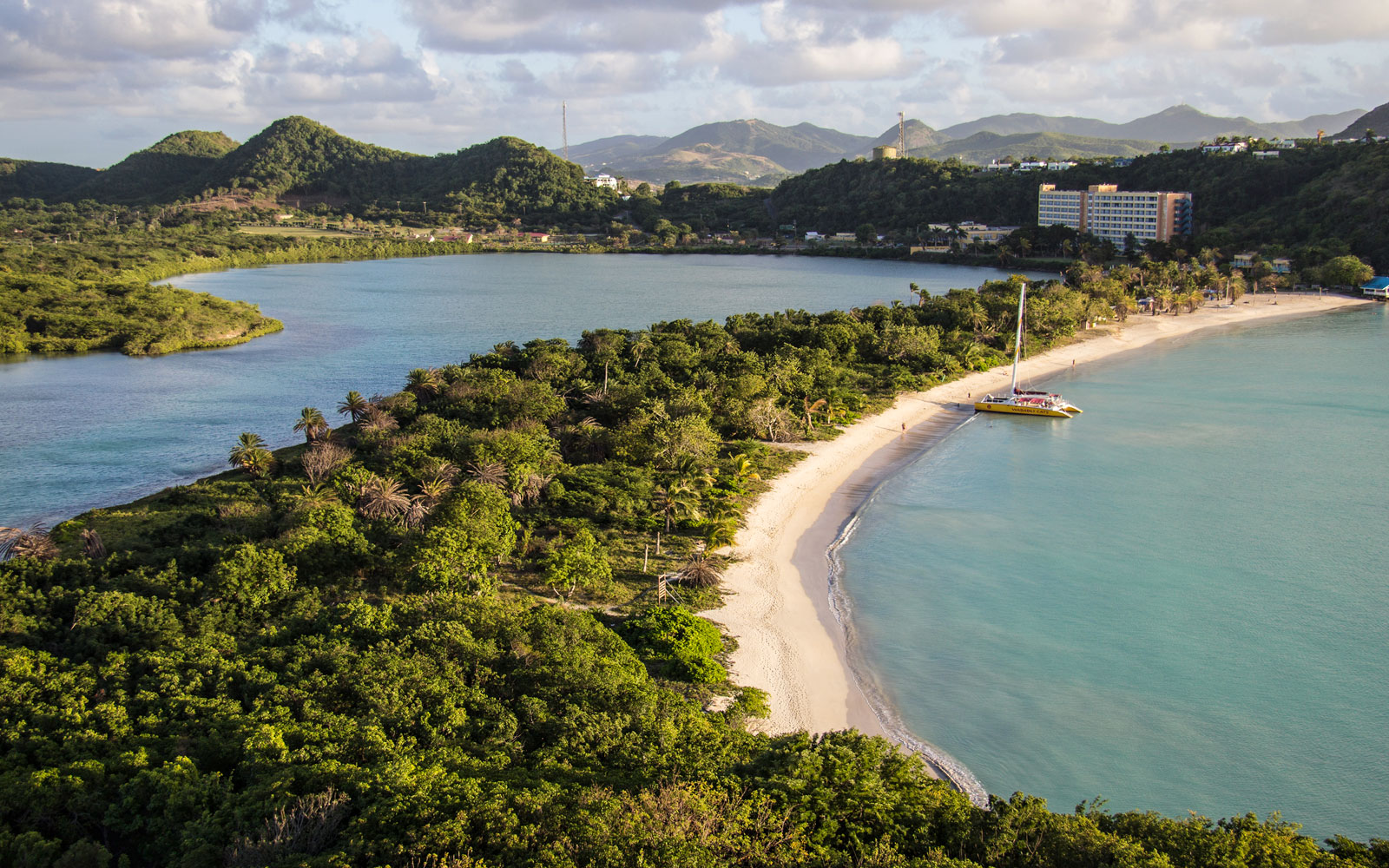 Antigua's beaches and lush rainforests are the perfect setting for an idyllic babymoon. (Flickr: Andrew Moore)
Antigua's biggest claim to fame is having 365 paradise-like beaches. Beyond the beach, there are lush rainforests, historical plantations, steel band concerts at Shirley Heights and duty-free shopping in town. There's also plenty to keep you busy at sea, from snorkeling around Hell's Gate to cruising at sunset. If you like the idea of an all-inclusive stay, why not head to Jumby island, home to the lovely Jumby Bay Resort. A quick transfer by ferry from the airport, the charming colonial style resort has it all: the perfect swimming pool with white cabanas, romantic dark wood four-poster beds draped in mosquito netting, designer-style outdoor bathrooms. The most taxing activity of the day? Watching the astonishing pink and purple sunset with a cocktail in hand on the beautiful palm-fringed beach. For something more modern, check into the swish Carlisle Bay. A masterpiece of contemporary design, rooms come with double baths, gadgets such as espresso machines and DVD players, and its own movie screening room.
(MORE: Caribbean's Most Charming Cities)
Scottsdale, Arizona: For Heat and History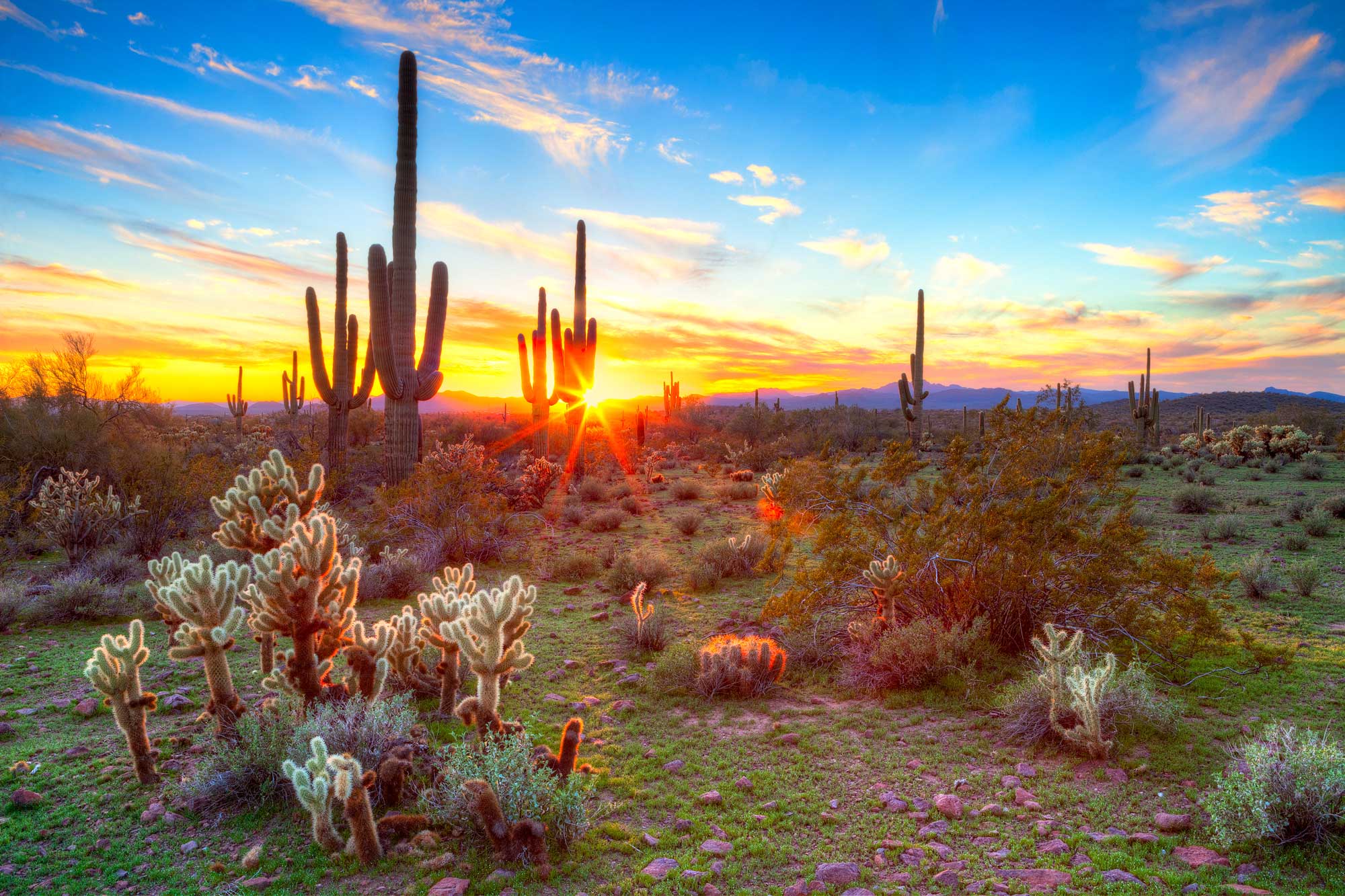 Scottsdale's stunning desert landscape is a wonderful babymoon setting. (Courtesy Experience Scottsdale)
With lovely weather all year around, this is another great idea for a US-based Babymoon getaway. Scottsdale, set in Arizona's desert near Phoenix, is packed with resorts offering specific packages for parents-to-be including perks such as Mother-to-Be-Massages in the many spas the resort area is known for! Take a gentle tour exploring the stunning landscapes, hit the green for a leisurely game of golf, find out about the city's 'western' history at one of the 125 museums and galleries, or visit Old Town Scottsdale's boutiques. Still need to pick up a few essentials for baby? Nip into the Scottsdale Fashion Square, the largest in the state, and one of the US's biggest, with 2 million square feet of retail opportunities!
Michelle Rae Uy contributed this to MiniTime. She is a travel writer based in Los Angeles and MiniTime's Head of Content, who spends her free time on adventures and film photography.