Great kid-friendly bioreserves to visit with the kids
By Camille Miller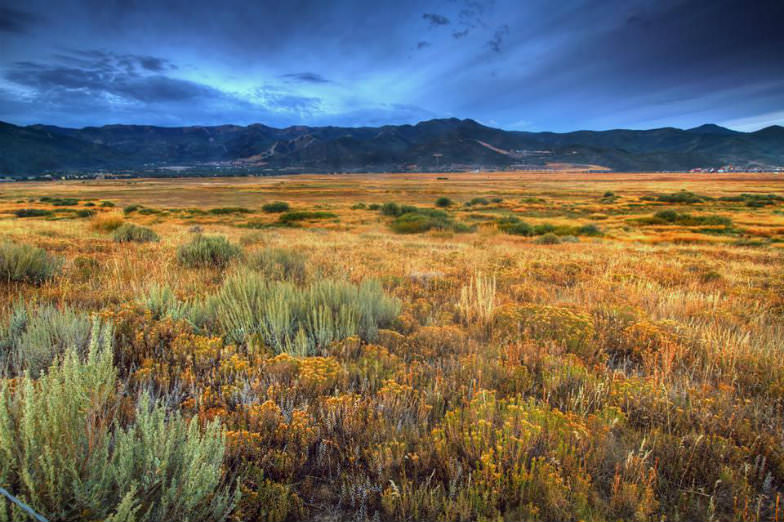 Swaner Preserve and Eco Center (Swaner EcoCenter)
What do your kids know about the native habitats in your area? Take advantage of the many Preserves, Ecological Centers, and Nature Programs available across the nation to give your kids an intimate experience with nature that goes beyond the books.
Here are a few favorite Eco-Centers you must visit with kids.
Stratford Ecological Center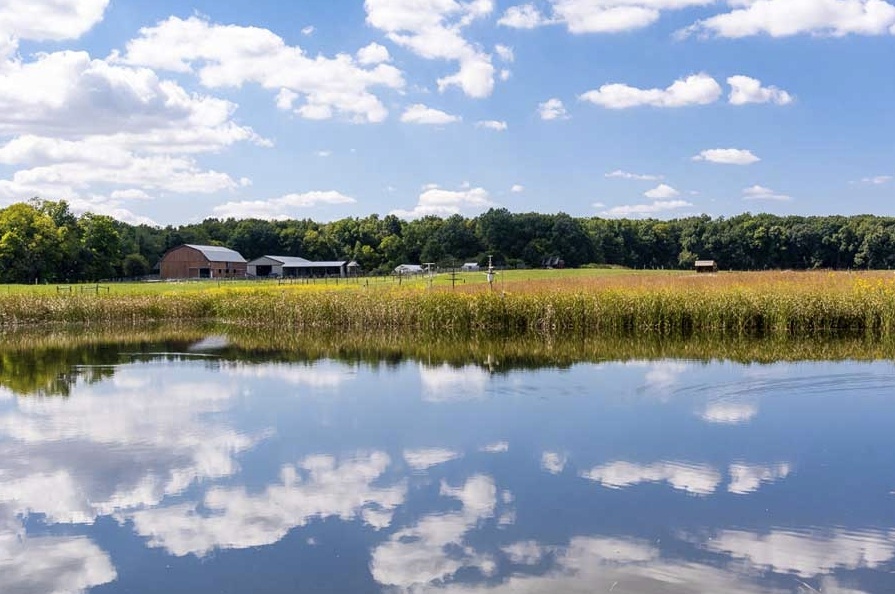 Stratford Ecological Center (Photo: Lisa Kreischer)
Located on 236 acres, this organic farm and nature preserve has four miles of nature trails to explore with the kids. Visit the livestock on the grounds, purchase seasonal farm products, or explore the pond, creek, and prairie. Classes and workshops are available for both adults and children, or you can schedule a tour or family program. (3083 Liberty Road Delaware, OH / (740) 363-2548)
Swaner Preserve and Eco Center
Utah State University runs this stunning open space and education center in Park City. Bring your binoculars and go birdwatching with kids, or visit the museum for some amazing displays. Educational science programs are available for every age, or your can explore on your own over 10 miles of trails via hiking boots, mountain bikes, or snowshoes. Make sure you bring your camera to capture the beautiful wildlife. (1258 Center Drive, Park City, UT / (435) 649-1767)
The James Farm Ecological Preserve
Considered by many to be the last "wild" open space in Delaware, this preserve is home to several distinctive bay habitats. Visit the salty flats of the low marsh and the shrubby high marsh at low tide. Investigate the maritime forest and watch it turn into a hardwood forest as you move away from shore. Finally, come out into the sunshine of the meadows that were once New England's original farm fields. Bring your kids' nature journals and record the many types of animal and plant life you see. (39375 Inlet Road, Rehoboth Beach, DE / (302) 226-8105)
Idlewild Park Preserve
In the Southeast Queens Community, a new environmental science learning center has been established in Idlewild Park Preserve. Teach children about the environment and how they can care for it by giving them an interactive experience on a trip like this, over trails and boardwalks, to scenic overlooks. Schedule time for a class, or participate in the ongoing activities on site. See the land as it originally was before the city grew up. (149-20 Springfield Lane, Springfield Gardens, NY / (347) 824-2301)
Sonoma Ecology Center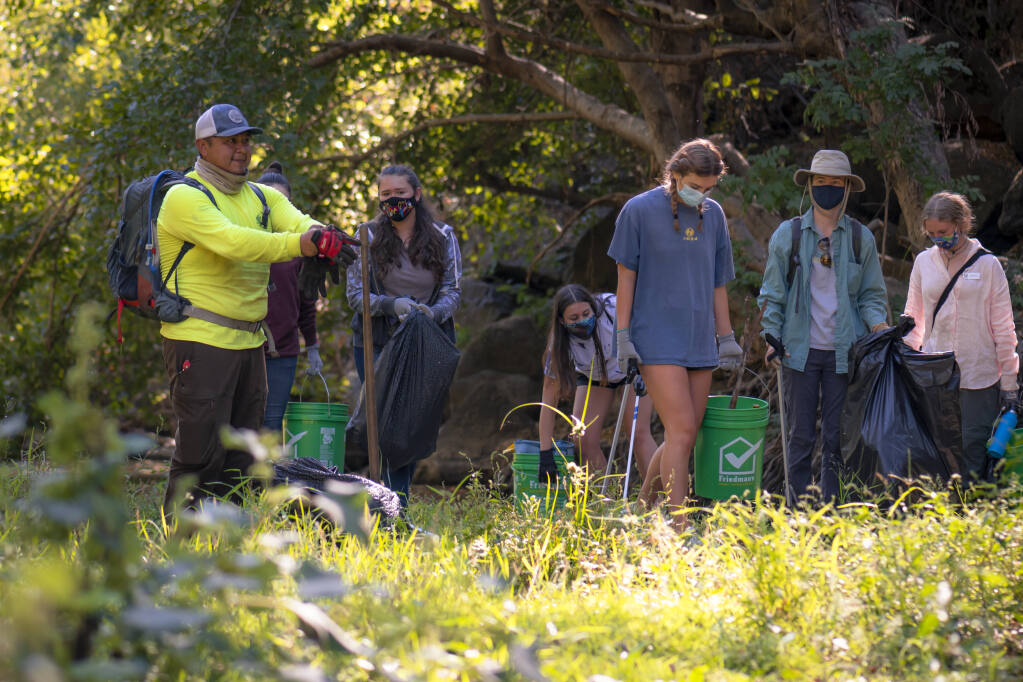 Sonoma Ecology Center (Photo: Kristen Russell)
With several preserves located throughout the watershed, the Sonoma Ecology Center hosts yearly programs for thousands children of all ages. Teens between 14 and 18 can become EnviroLeaders, through annual apprenticeships and summer internships. Younger children can participate in workshops designed to give them hands-on experiences with their natural environment. Toddlers will have a great time running through the wildflowers at the Van Hoosear Wildflower Preserve. (Sonoma County, CA / (707) 996-0712 / Visits available by appointment)
(MORE: Find more outdoor vacation ideas for your family.)
Louise Kreher Forest Ecology Preserve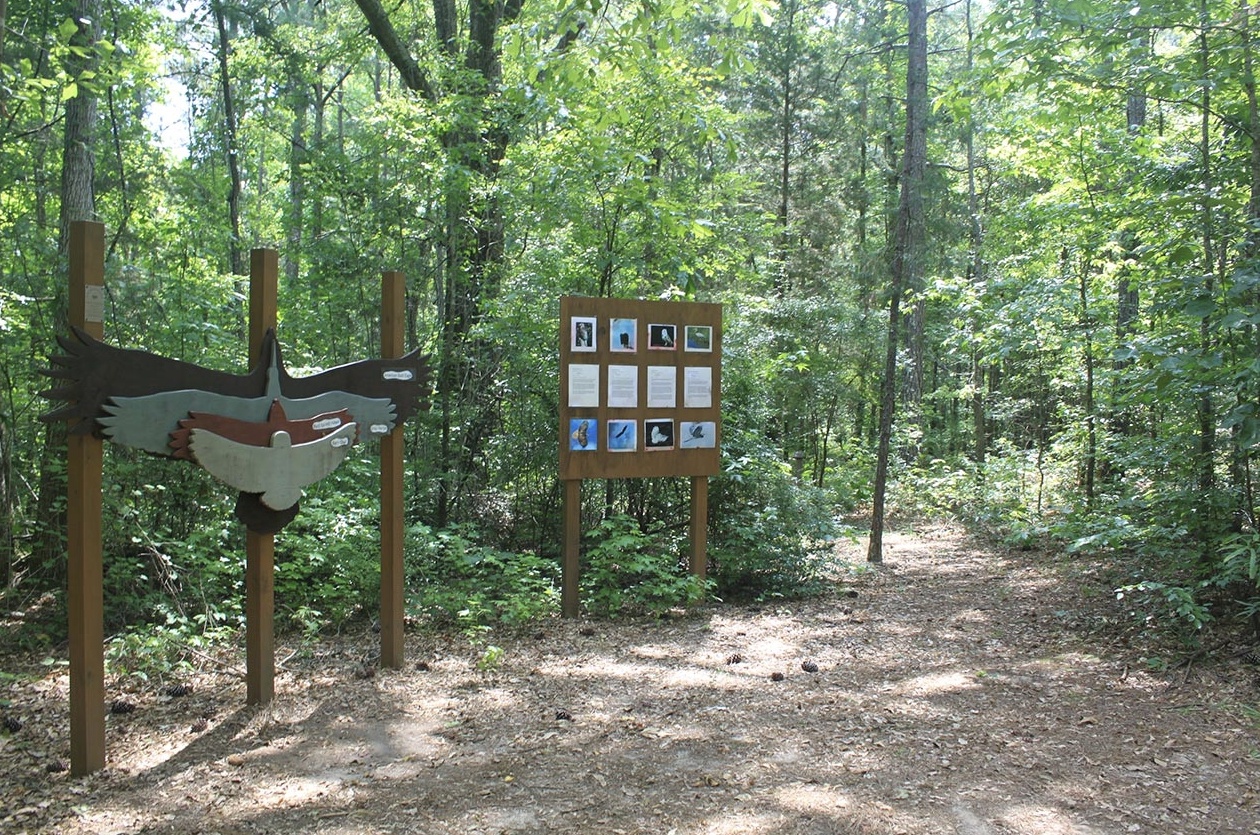 Louise Kreher Forest Ecology Preserve (Photo: Walker)
Let the kids go native! Explore the Longleaf Pine Demonstration Forest, Wildflower Trail, Boulder Ridge, Butterfly and Vegetable Gardens, Hidden Falls and the old Homestead. Play on the natural playground made up of mounds, ditches, logs, tunnels, fallen trees, boulders and some creative structures including a beaver lodge, tree house and eagles nest. Discover seven habitats as you walk through these naturally-preserved 120 acres, and have fun! (2222 North College Street, Auburn, AL / (334) 502-4553)
Camille Miller contributed this to MiniTime.