Great tips on how to plan a last-minute family vacation this summer.
By Mara Gorman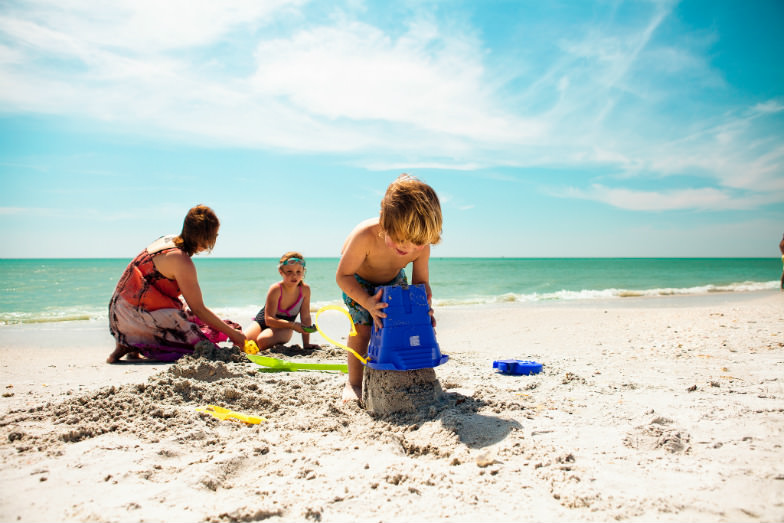 Building sand castles in St. Petersburg, Florida (Flickr: Visit St. Pete/Clearwater )
You may have been looking forward to a long summer spent at home, with plenty of time to relax and enjoy your yard. But only a few weeks after school let out, the kids are bored and you're ready to feel some sand between your toes or mountain air. No plans? Don't fret. There's still plenty of summer ahead and it's full of opportunities to find last-minute deals for a quick family trip.
When you sit down to plan at the last minute, keep these tips in mind to help you find deals, avoid the crowds, and make the most of your limited time. And remember that even two or three days away can refresh you during the dog days of summer.
Travel at the right time. A sure way to beat some of the beach crowds and the traffic, even in the summer, is to travel between Tuesday and Thursday. But if you're headed for the city, the opposite is true. It's also a good idea to check and see what's going on in the community you want to visit. Festivals, concerts, and sporting events all bring crowds and high rates, so you'll want to plan accordingly.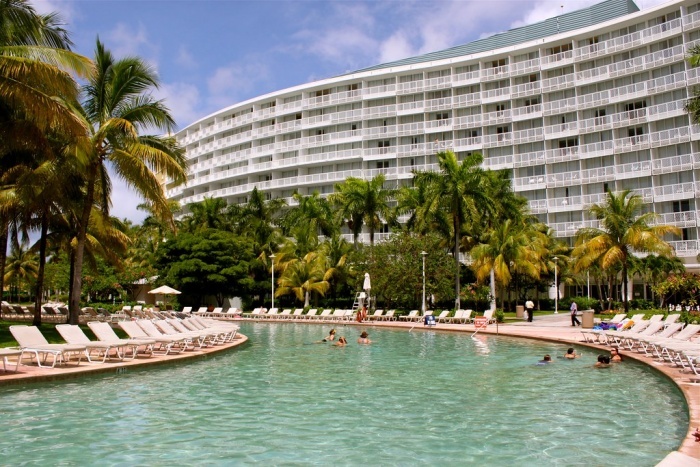 Caribbean resorts such as the Grand Lucayan offer great summer deals. (Grand Lucayan Bahamas)
Look for off-season deals. If you've got a favorite winter destination, chances are it is offering sweet incentives to get you to visit during the warmer months. Many Caribbean resorts offer deep discounts for travelers in July and August, including kids-stay-or-eat-free packages and even inclusive airfare. Ski resorts also often have deals on summer vacations for families that include perks like rounds of golf or lift rides.
(MORE: Look for other amazing kid-friendly hotels and resorts in the Caribbean.)
Find family-friendly packages on hotel websites. Is there a hotel chain you especially like? Check to see if it is offering special deals for families. For example, Omni Hotels has a summer getaway package for families at hotels across the United States that includes meal credit, a backpack full of goodies for kids, and late checkout. The Family Fun package at Hilton Hotels offers discounts and breakfast for four at resorts around the world.
If you've got a specific hotel in mind, but don't see any discounts or availability in their website, pick up the phone and give them a call directly. You may find that they've had cancellations or have an unadvertised special. And are you an AAA member or do you belong to an airline mileage program? Check for deal on family packages with them as well.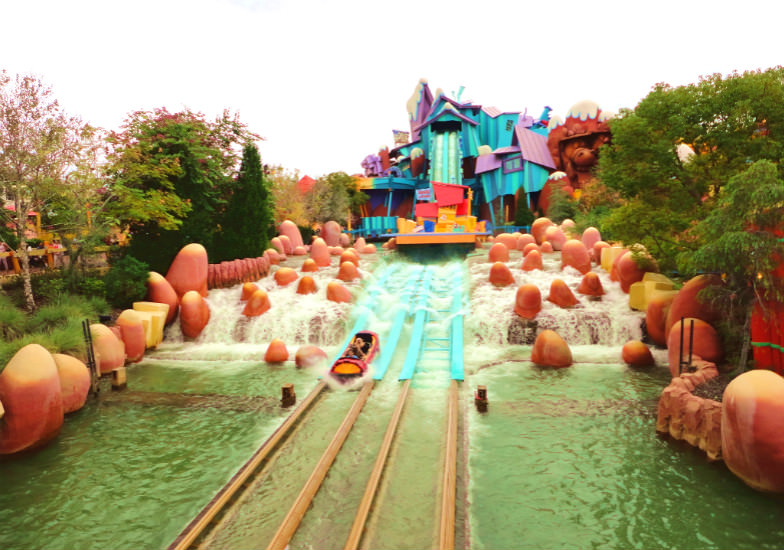 Buy tickets in advance from amusement parks like Universal Studios in Orlando to avoid lines. (Flickr: Valéria Almeida )
Buy tickets for attractions before you leave. There's nothing worse than planning a quick summer getaway only to arrive and spend your time standing in line at museums or other attractions. If there's an attraction you know you don't want to miss, buy tickets in advance.
(MORE: Find kid-friendly hotels near Universal Orlando.)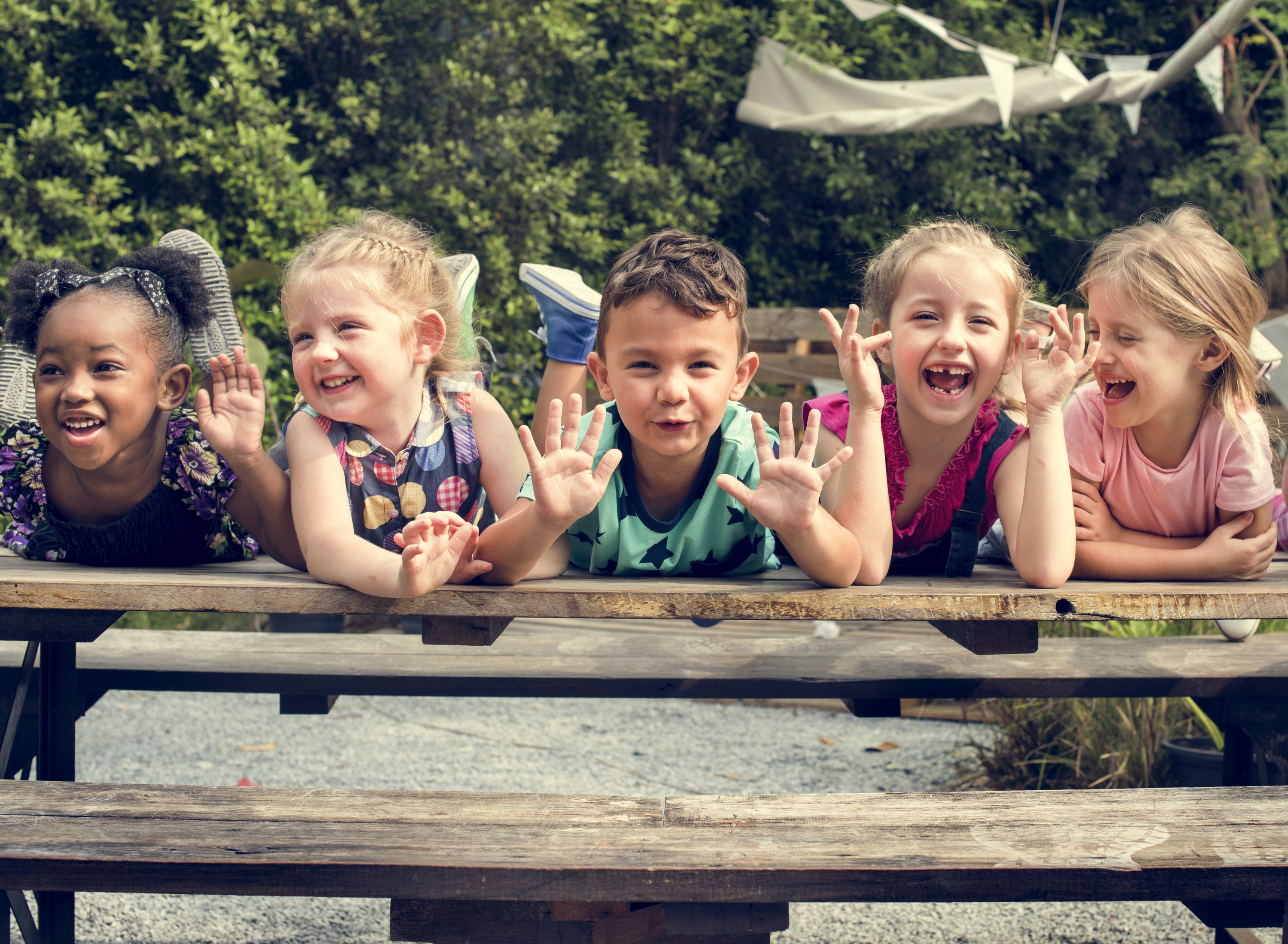 Enroll your kids in summer camps like this one in San Diego.
Check out day camps. Looking to mix up your family time with a bit of kid-free fun? Or maybe you just don't have much time to put together an itinerary that will please your kids. A great way to make sure your kids have fun on vacation is to check for local day camps in the area you'll be visiting. Resorts, state parks, and museums all offer fun for local kids, but they may also have space for an out-of-town visitor as well.
Looking for more tips on how to plan for family travel? Check out The Family Traveler's Handbook, where you'll find out everything you need.
Mara Gorman of MotherOfAllTrips.com contributed this to www.MiniTime.com