Over-the-top experiences for an unforgettable hotel stay
By Katrina Brown Hunt on Feb 17, 2014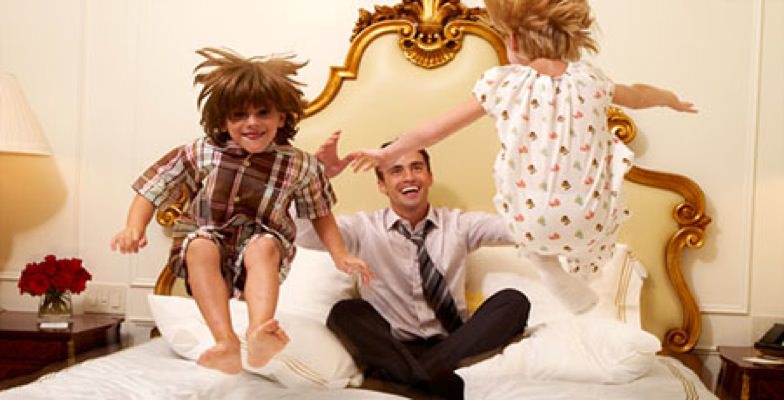 A free box of crayons may never seem cool again.
Plenty of hotels give kids a token welcome gift—a goodie bag, coloring book, or maybe a small teddy bear. But others take the kids' amenity to a fabulously over-the-top extreme: a ride in a Rolls-Royce to go shopping, lessons in mini-mogul networking, or a walk on the red carpet before your very own movie premiere. While spoiling kids rotten typically comes at a hefty price, one of these experiences is, quite remarkably, free.
Here are seven hotels that will ruin your kids for future mints on the pillow:
The Plaza Hotel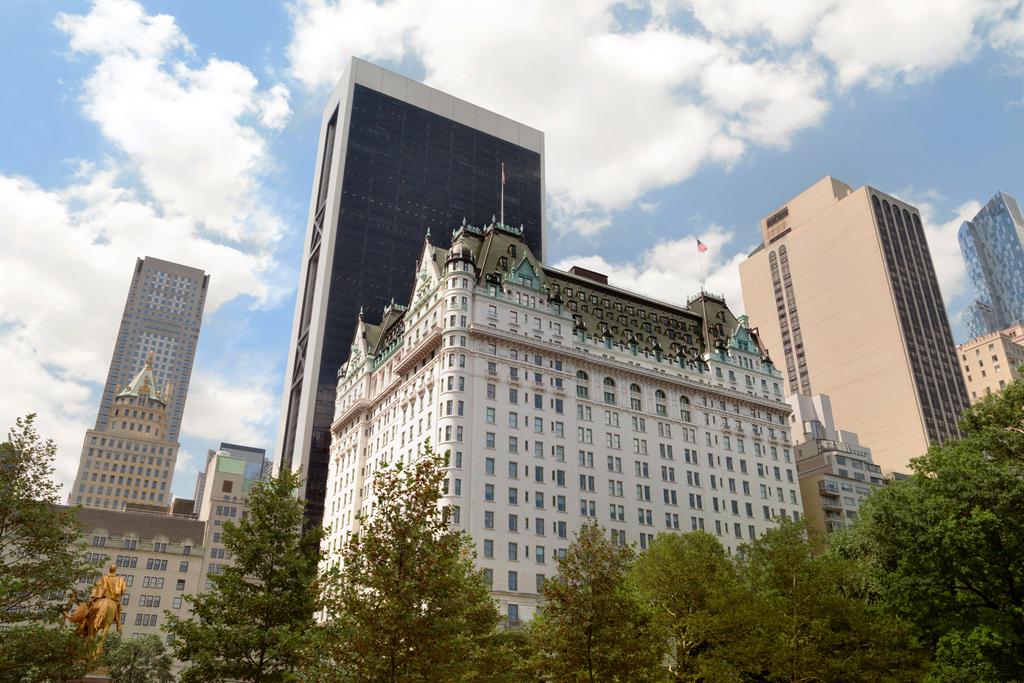 The Manhattan icon is more famous for its Eloise suite—festooned with the children's book character—and the opportunity to have high tea in the hotel's Palm Court. But kids who prefer armor to frills can also book the Plaza's Tower Suite, decorated a la medieval castle (and stocked with knight-themed costumes, toys, books and DVDs) and enjoy an arranged picnic at Belvedere Castle in Central Park. The Knights of the Plaza package, which also includes a handy $100 gift certificate to FAO Schwartz, starts at $1,345 a night.
Trump Hotel Soho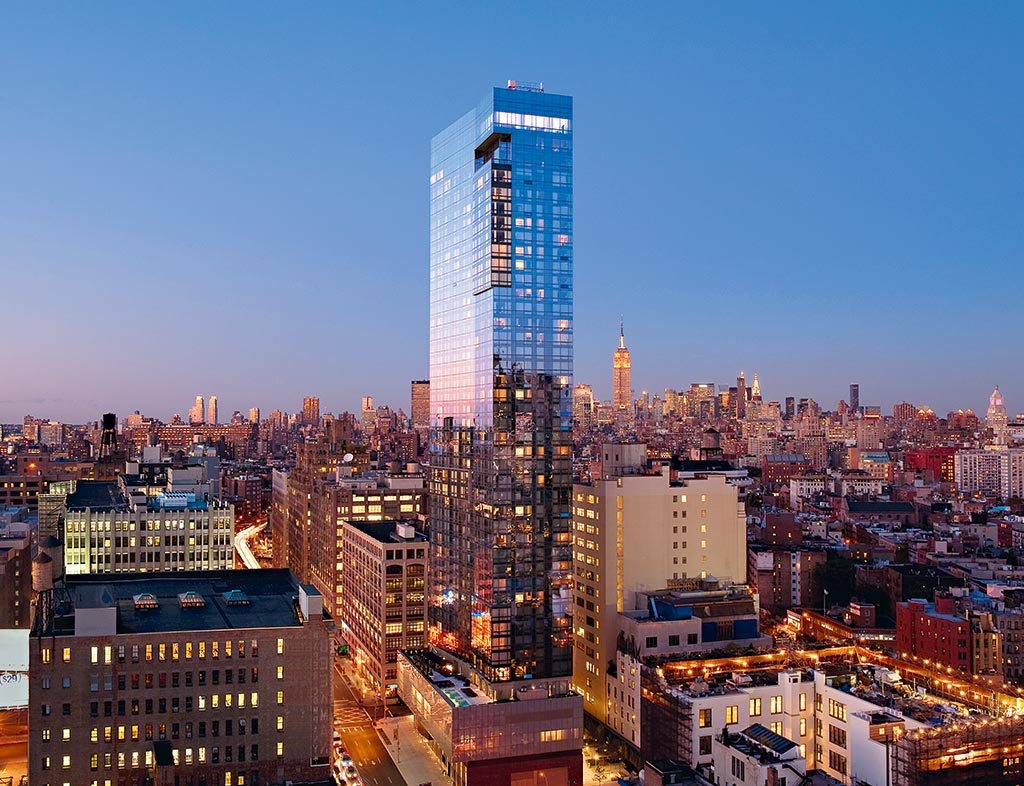 Your kid can vacation like a CEO at the Trump Hotel in downtown Manhattan. Its Young Entrepreneurs program offers kids ages 3 to 17 personalized business cards at registration, a monogrammed child-sized robe, and access to mini power events, such as March's YoungBiz USA, a two-hour class for kids about honing social skills and the fine art of networking. The Young Entrepreneurs program is free when you book the NYC Family Getaway Package, which starts at $515 and also includes free breakfast for your titan of industry.
(MORE: View a family trip plan: 6 days in New York City with kids.)
Ritz-Carlton Chicago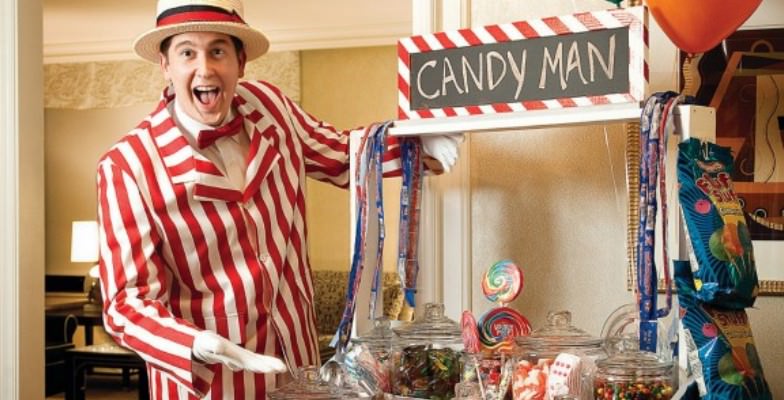 At this 435-room hotel, kids can get two kinds of sweet perks—and even sweeter, both are free. Every day, kids can get VIP access to the Ritz-Carlton Chicago's kitchen, and will spend about 20 minutes making sugar cookies with the chef. Also, an in-house Candy Man—decked out in a red-and-white-striped jacket and hat—rolls his little cart of sweet, sour, and chocolate goodies past your room each afternoon, and you can help yourself to a little bag of old-school treats, gratis. Free with room.
(MORE: View a family trip plan: 4 days in Chicago with kids.)
Four Seasons New York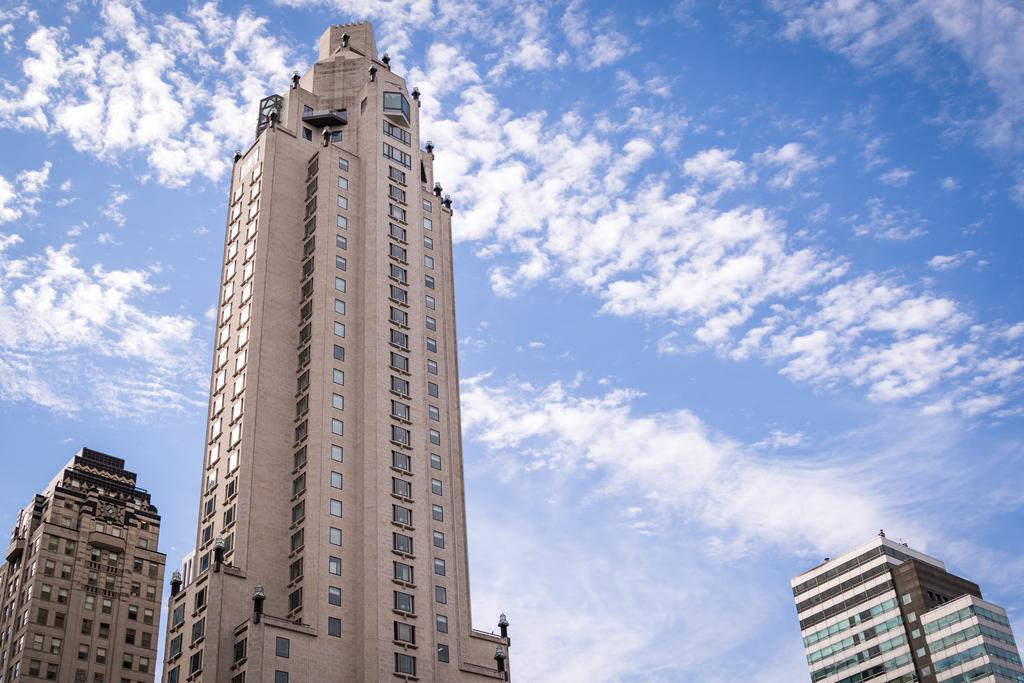 For the kids who already think of themselves as the stars of their own movies, the Four Seasons in Manhattan makes that fantasy a reality. Its Red Carpet Kids Hollywood Premiere Family Fun package lets your whole family star in a short film, produced in a private mansion on the Upper East Side: you'll get hair, make-up and costumes, act out your script in front of a green screen, and even walk the red carpet and chat with paparazzi before watching the finished product on the on-site big screen (you also get a DVD to take home). The Red Carpet package starts at $4,000.
Peninsula Chicago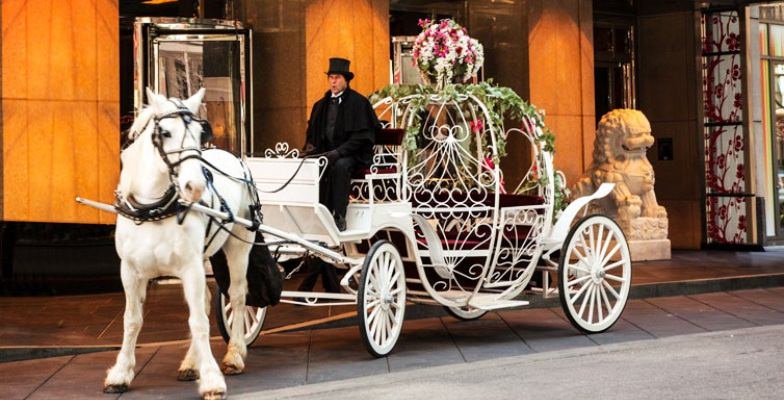 The royal Princess for a Day experience technically lasts just 24 hours, but having people curtsy for you might have long-lasting effects. The "staff of attendants" at the Peninsula Chicago will princess-ize your mini monarch with hair, makeup and nail services, then fit her for a gown and tiara, before she heads downstairs for an Afternoon Tea, which she can perfect her princess skills (manners, curtsying, holding a tea cup just right). Next, she gets taken in a horse-drawn, pumpkin-shaped carriage to the shop of her choice (say, Disney or American Girl). The day is capped off with a welcome-back from the staff (who clearly got curtsying lessons, too) and a glass-slipper-fitting with a prince. The Princess for a Day package starts at $3,500.
Beverly Wilshire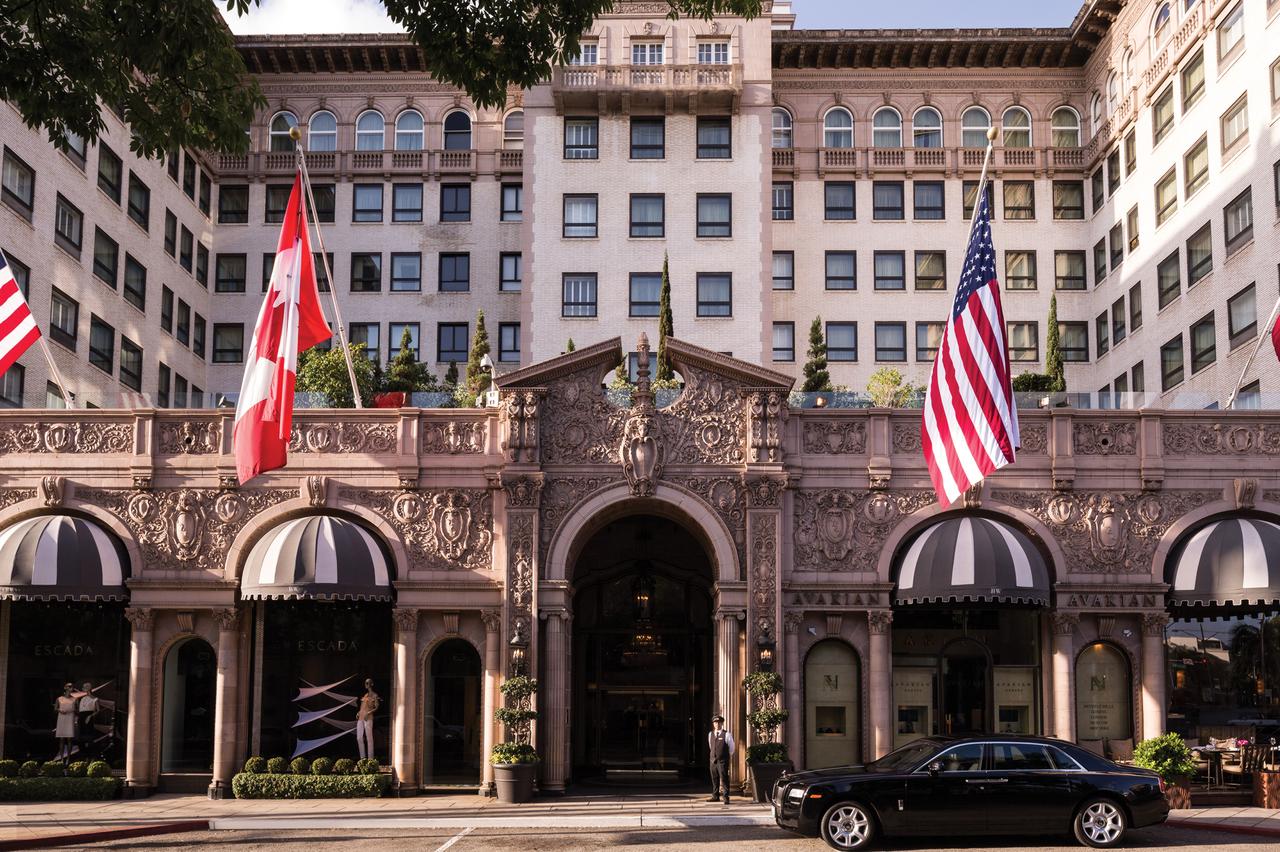 Plenty of hotels offer American-Girl themed packages that cater to fans of the doll line. But this classic Beverly Wilshire in the heart of Beverly Hills adds a big dose of A-list appeal. Its American Girl package includes a bed for your traveling doll, treat-enhanced turndown service (for both your child and her doll) and then a ride to the L.A. American Girl store in one of the hotel's two house cars—will it be the house Mercedes or Rolls Royce? American Girl package starts at $950.
St. Regis San Francisco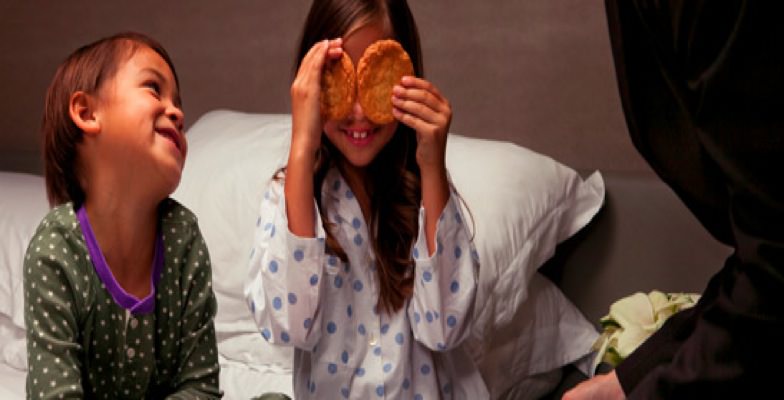 After this, juice boxes are for quitters. This hotel in the SoMA district gives you a non-alcoholic taste of Wine Country with its in-room family grape juice-blending amenity: you create blends from chardonnay, cabernet, and merlot grapes, funnel the results into bottles, then make labels for your own signature blends. The juice-blending activity costs $50 per child.
Katrina Brown Hunt contributed this to www.MiniTime.com.