Summer with kids
By Michelle Rae Uy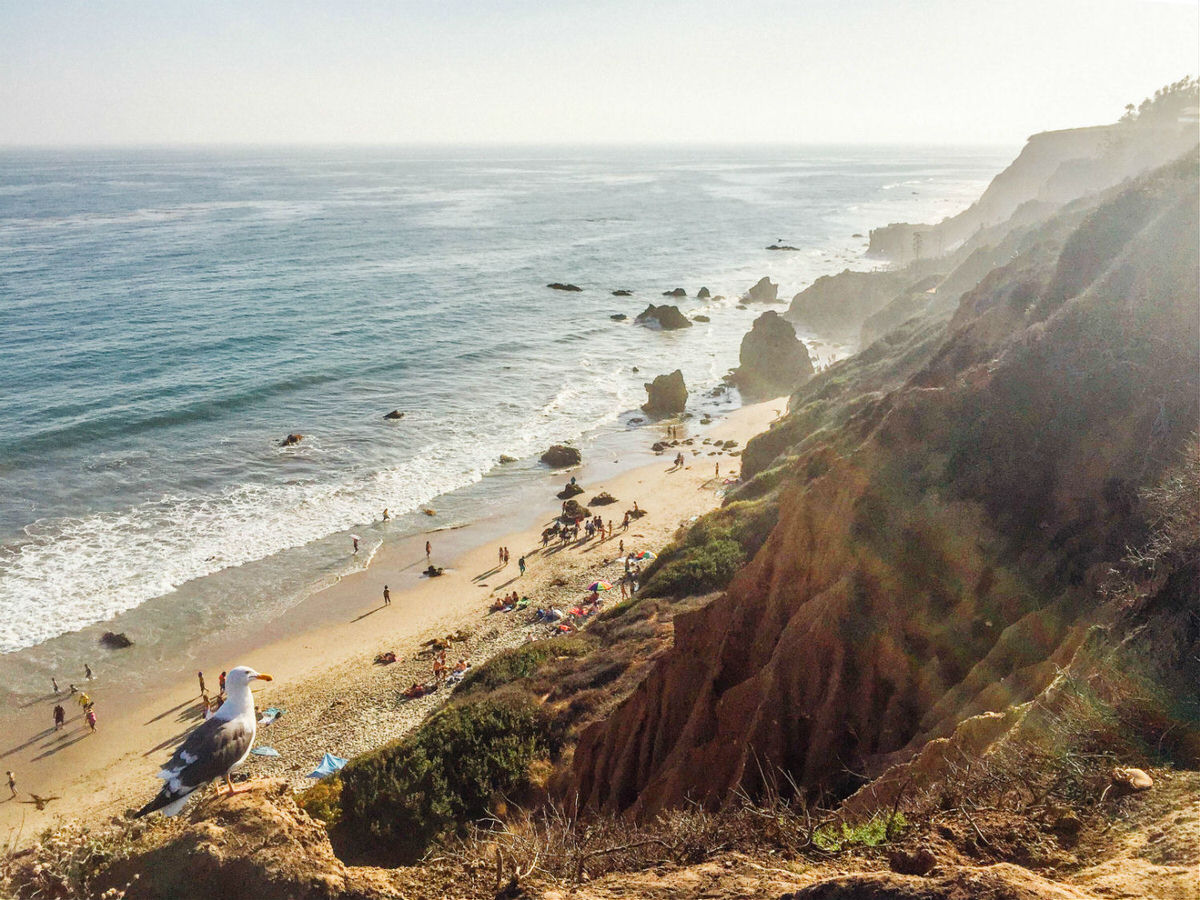 There may only be a few weeks of summer left but it's still plenty of time to take a trip with the kids. (Photo: Michelle Rae Uy)
With about 8 weeks of summer left, there's still plenty of time to travel. But many schools are starting in the few weeks, which means many families only have a few weeks left to go on a vacation. If you're one of them, you need not despair. You can still squeeze in a fantastic trip with the kids.
In fact, we put together a list of a few family-friendly trip ideas you can take with what's left of your summer break.
(MORE: 10 Stunning US Beaches to Take the Kids in Summertime)
Go Camping
What kid doesn't enjoy roughing it? From making s'mores and telling spooky stories around the campfire to slumbering in snug tents and sleeping bags under a starry sky, camping is a fun and very kid-friendly affair. So gather the troop, pack up the car and head to the nearest campground for a weekend in the great outdoors.
Explore a National Park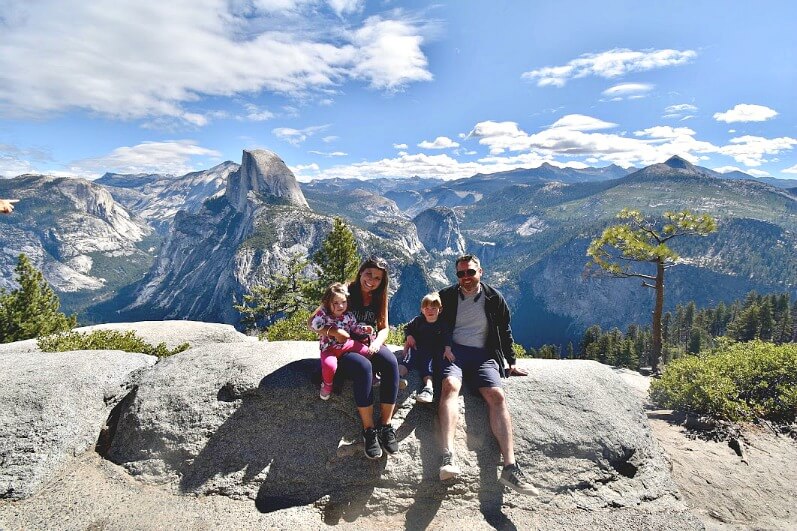 Explore a national park like Yosemite for a few days with the kids. (Photo: lazylauren)
If camping isn't your thing, why not go on a quick road trip to a national park instead? There are 58 national parks spread across the United States; and all of them boast unmatched beauty as well as an array of unforgettable sights and exciting adventures, many of which are kid-friendly. Visit the greats like Yellowstone, the Grand Canyon and Yosemite, or discover underrated ones like Biscayne or the Channel Islands.
Head to the Beach
Beat the heat, if not the crowds, and head to the beach for a refreshing cool down. And you won't even have to go all the way to the coast—many lakes and rivers offer the same gratification. The kids will enjoy building sand castles and splashing in the cool waters while the adults will love sunning and slumbering to the sounds of the waves.
Visit a Theme Park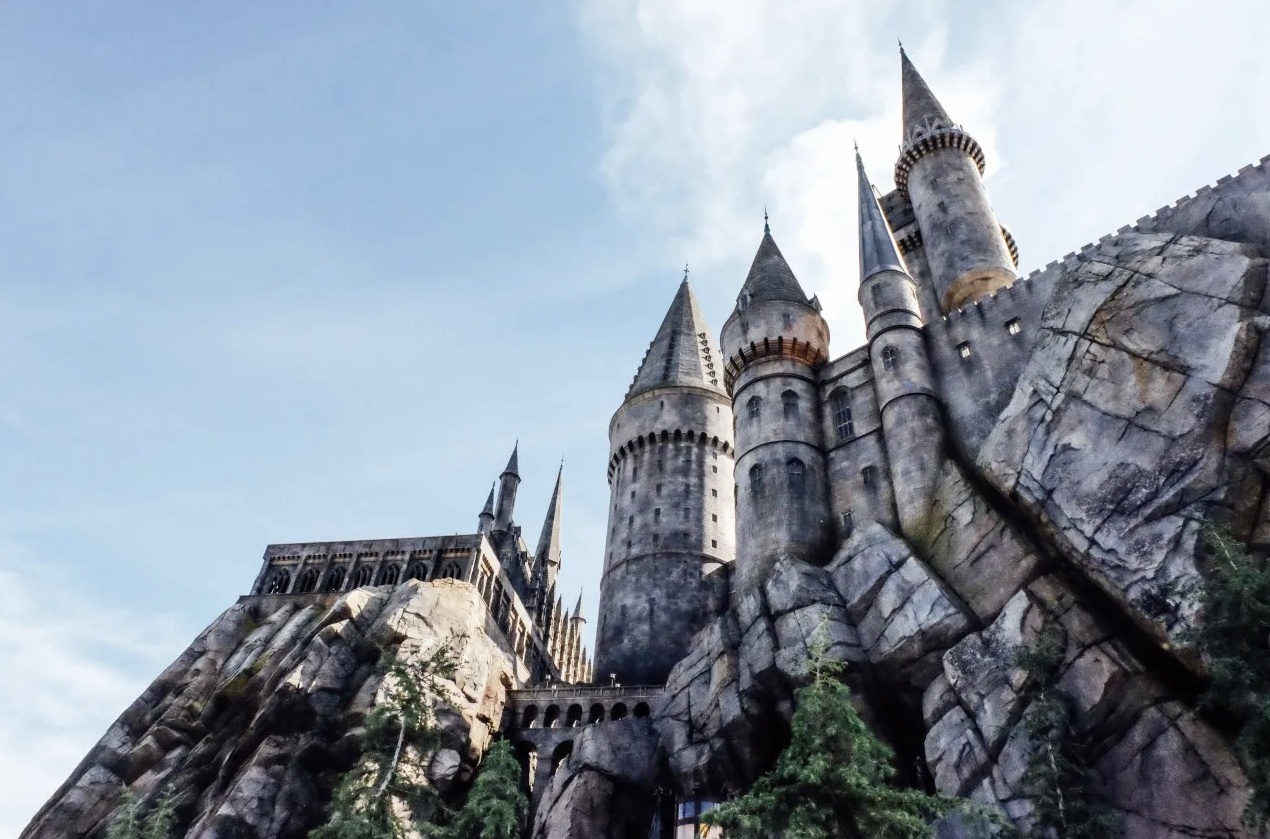 The Wizarding World of Harry Potter at Universal Studios in Hollywood is a must visit theme park attraction this summer. (Photo: Michelle Rae Uy)
Theme parks may draw the biggest crowds during the summer, what with the kids out of school, but you don't have to necessarily scratch them off your summer vacation list. If you can take the heat and the throngs of people or if you visit on a less crazy day, it's worth indulging in thrilling rides, fun shows and theme park food. The kids, at least, will love it.
Head South for the Winter
If you can't stand the heat and prefer the cold, flying south for their winter might be the way to go especially if you have the budget for it. You'll enjoy cool temperatures and experience a different culture too! Chile, Argentina, New Zealand and Australia are some of the top kid-friendly choices.
Spend a Couple of Weeks in England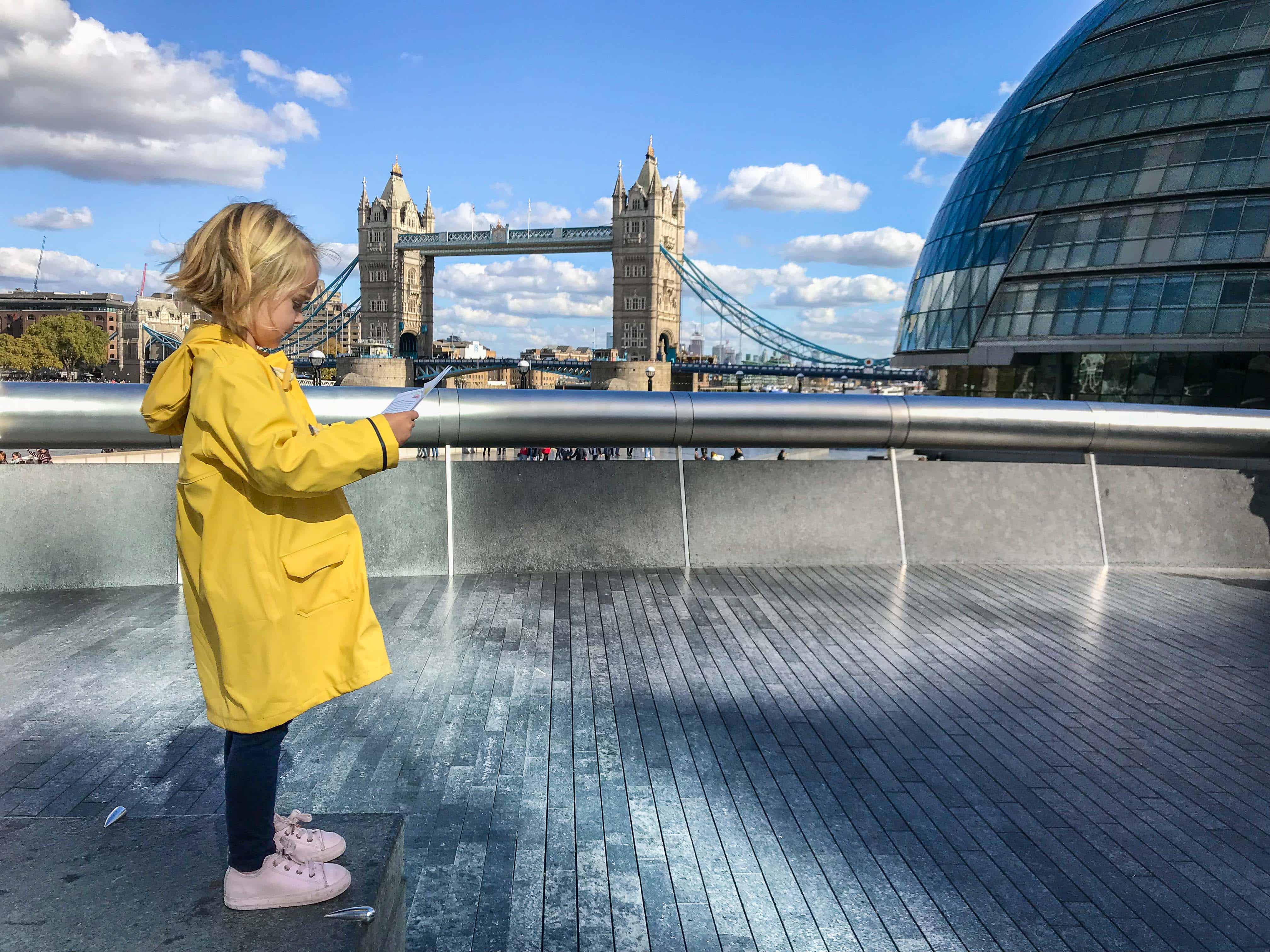 A trip to England is a great way to spend the last few weeks of summer. (Photo: travelmadmum.com)
The United Kingdom may be known for its gray and rainy weather, but its summers are simply lovely. Flights are expensive and there will be plenty of tourists, yes. But blue skies with patches of white clouds, happy vibes from the locals, lush landscapes, and warm temperatures that never get too hot—in the 60s and 70s at most—await vacationers in the family-friendly destination. See bustling London, the quintessentially English Cotswolds, beautiful Cornwall, collegiate Oxford and impressive Dorset, to start.
(MORE: Exploring One of London's Oldest Neighborhoods with Kids)
Have a Staycation
Limited budget or even time? If all else fails, try staycationing instead. Book one of the best and most family-friendly hotels in your city for two or three nights, and spend the weekend visiting some of the best attractions there. You'll be surprised at how much you'll enjoy being a tourist in your own city.
Michelle Rae Uy contributed this to MiniTime. She is a travel writer based in Los Angeles and MiniTime's Head of Content, who spends her free time on adventures and film photography.