Great kid-friendly things to do in Carmel
By Kristi Marcelle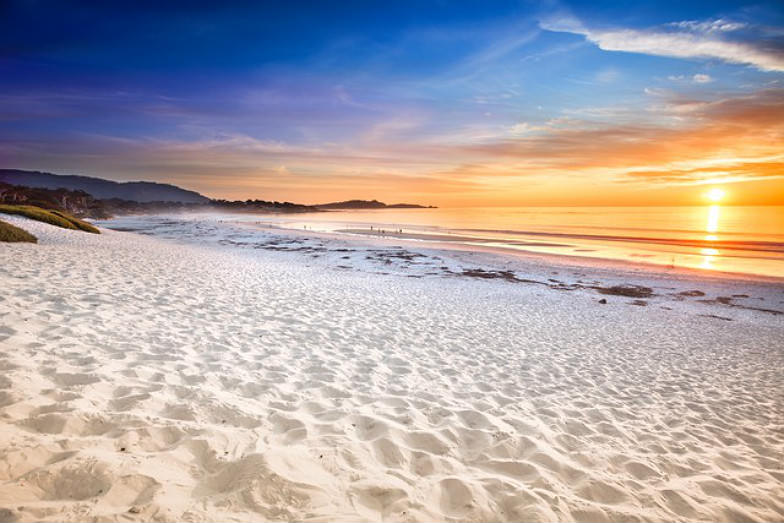 Carmel, California (Courtesy City of Carmel-by-the-Sea )
Carmel is a destination renowned for its natural beauty, art, food and dog-friendliness. However when it comes to family travel in California, it flies under-the-radar. A closer look reveals that Carmel is a convenient base for exploring the myriad of adventures along the Monterey Peninsula and it's more affordable than it appears.
Here are a few family-friendly reasons to consider Carmel as your vacation destination in California.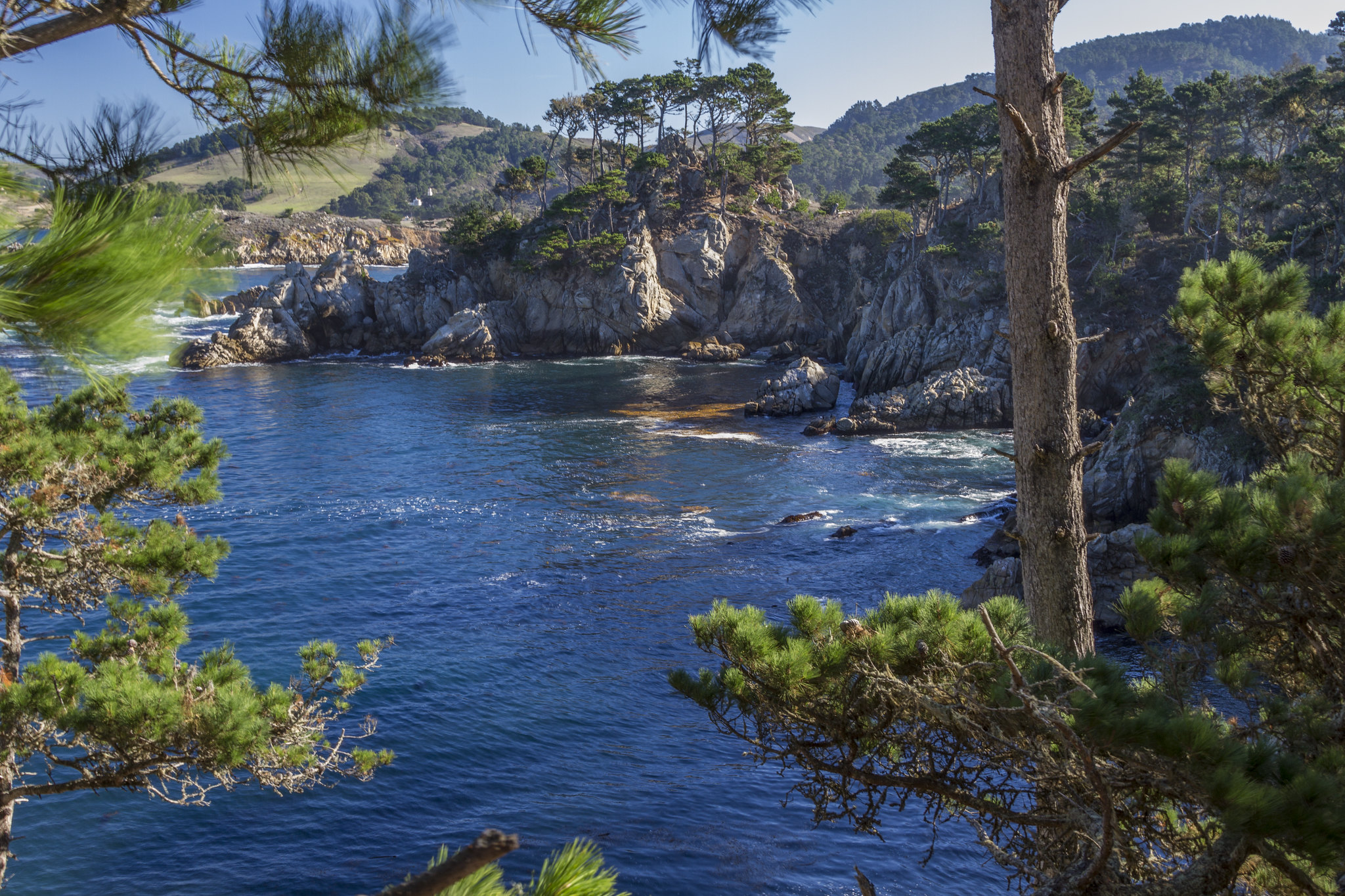 Point Lobos (Flickr: Fred Moore)
Carmel-by-the-Sea: The compact art and beach town measuring just one square mile is easily explored on foot, though you won't find a street number anywhere. Houses and businesses are identified by cross streets and residents pick up their mail at the post office. For families, the convenience of parking the car after a day of sightseeing and walking to dinner, the beach, ice cream or even just to dog-watch (much more interesting than people-watching) is a huge perk.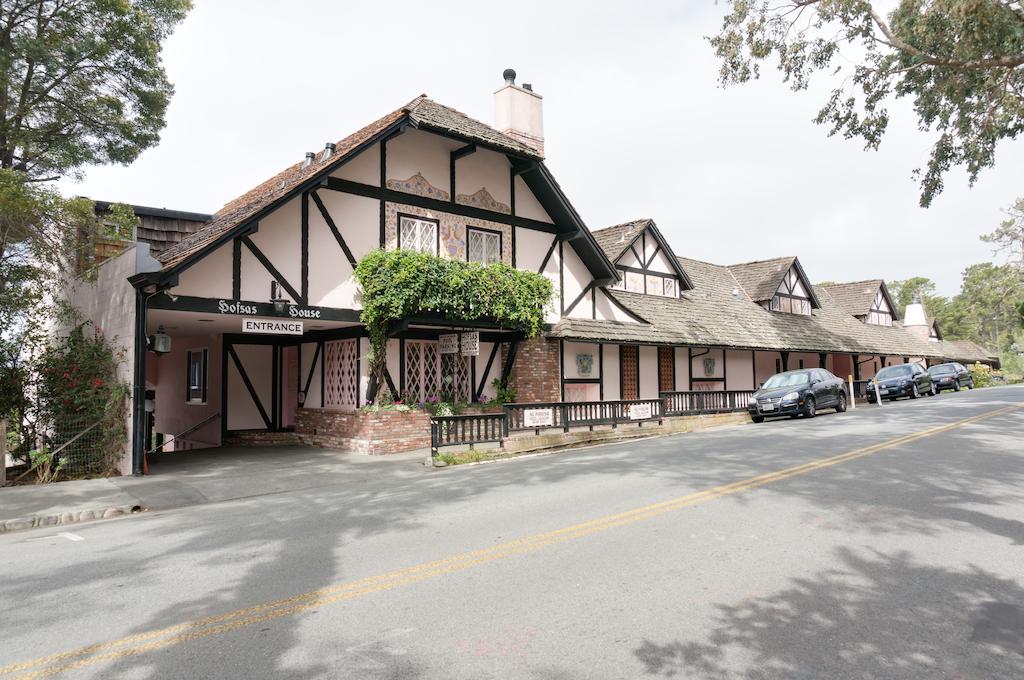 Hofsas House Hotel (Courtesy Hofsas House Hotel )
The Family Suite at Hofsas House Hotel: Family-owned Hofsas House Hotel has what all parents dream about on vacation; an affordable two-bedroom suite where kids and parents have their own rooms. There are three family suites with varying amenities including a full kitchen, fireplace and dining area. The Bavarian-themed hotel has peek-a-boo ocean views, free continental breakfast, parking and best of all, it's walking distance to everything in Carmel-by-the-Sea.
Carmel Beach: At the end of Ocean Avenue sits the famously photographed Carmel Beach framed by Cypress trees and swirling white cloud skies. The beach is a picnic-perfect stop for families who can pick up lunch staples at 5th Ave Deli & Catering on the way. Beyond the crashing waves, there are views of Pebble Beach golf course and a walking path above. There's limited parking and while the walk down to the beach is manageable with kids, the climb back up is better suited for longer legs.
Farmstand at Earthbound Farms: This isn't your average farm stand. Earthbound Farms distributes its lettuces and produce nationally but there's only one farmstand and it's a scenic 15-minute drive from downtown Carmel-by-the-Sea to the countryside of Carmel Valley. Take a photo on a straw horse, make yourself dizzy in the aromatherapy Walking Labyrinth or learn the vegetable ABCs in the kids' garden. There's a cut-your-own herb garden and for the sweet tooths, yogurt and baked goods inside as well as produce.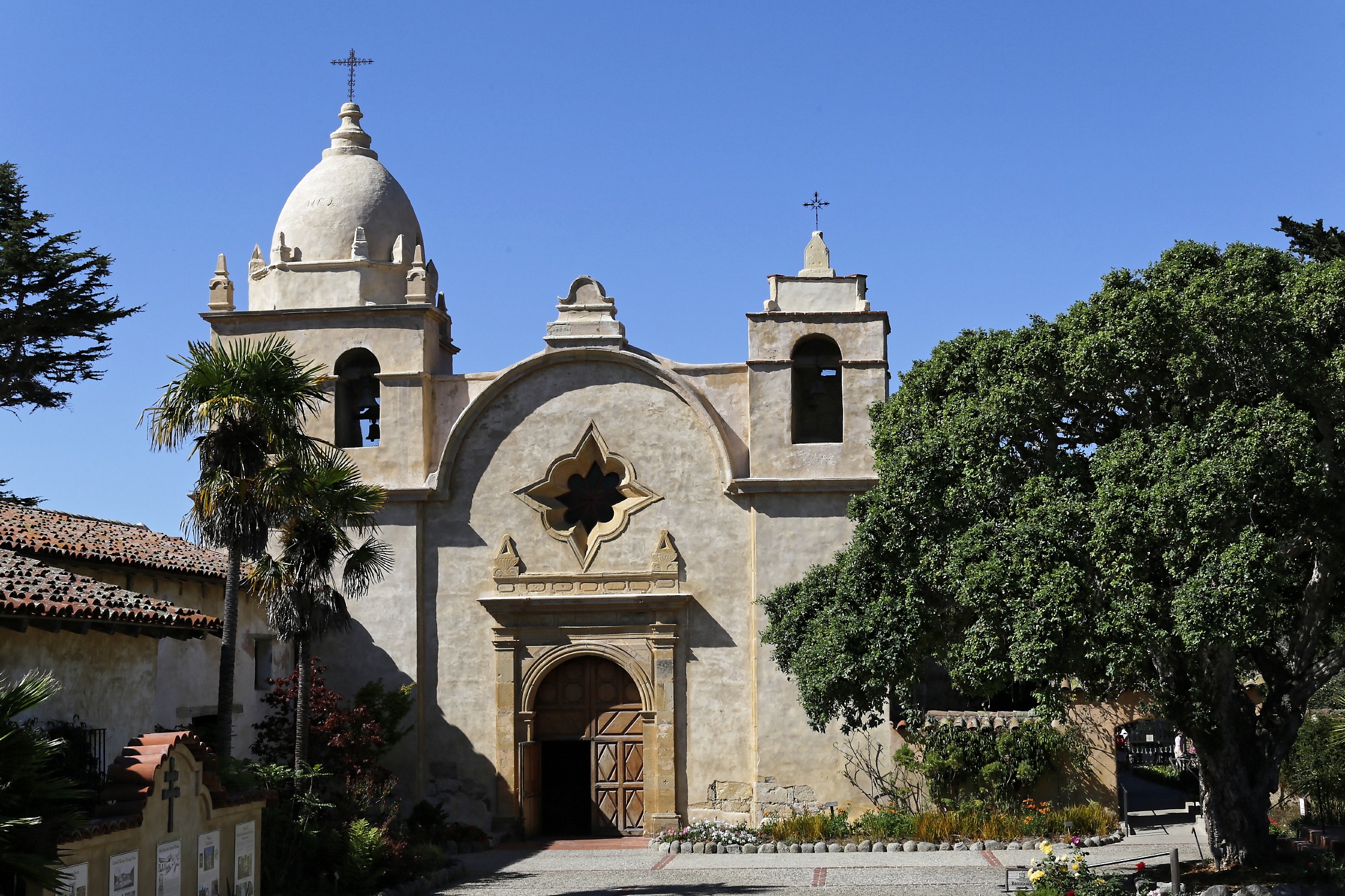 Mission San Carlos Borromeo de Carmelo (Photo: Burkhard Mücke)
Mission San Carlos Borromeo de Carmelo: Founded by Junipero Serra, the father of the California missions network, Carmel Mission is an active church and school as well as a popular stop for visitors. Father Serra founded nine missions but Carmel was his favorite and it's where he lived out his life. He is buried under the Basilica's altar. The restored mission is compact enough to keep kids' attention with kid-friendly gardens and open space to explore. For added adventure, cross the street for a walk on the wooded paths at Mission Trails Park.
Dog and More Dogs: Want a vacation but don't want to leave the pooch at home? Go to Carmel where many hotels welcome dogs. There are so many four-legged friends around town and at Carmel Beach that kids can play "count the canine" game all day long. Looking for dog-friendly dining in Monterey? Try the outdoor, shaded patio at Tarpy's Roadhouse.
(MORE: Find great rates on kid-friendly hotels in Carmel, California.)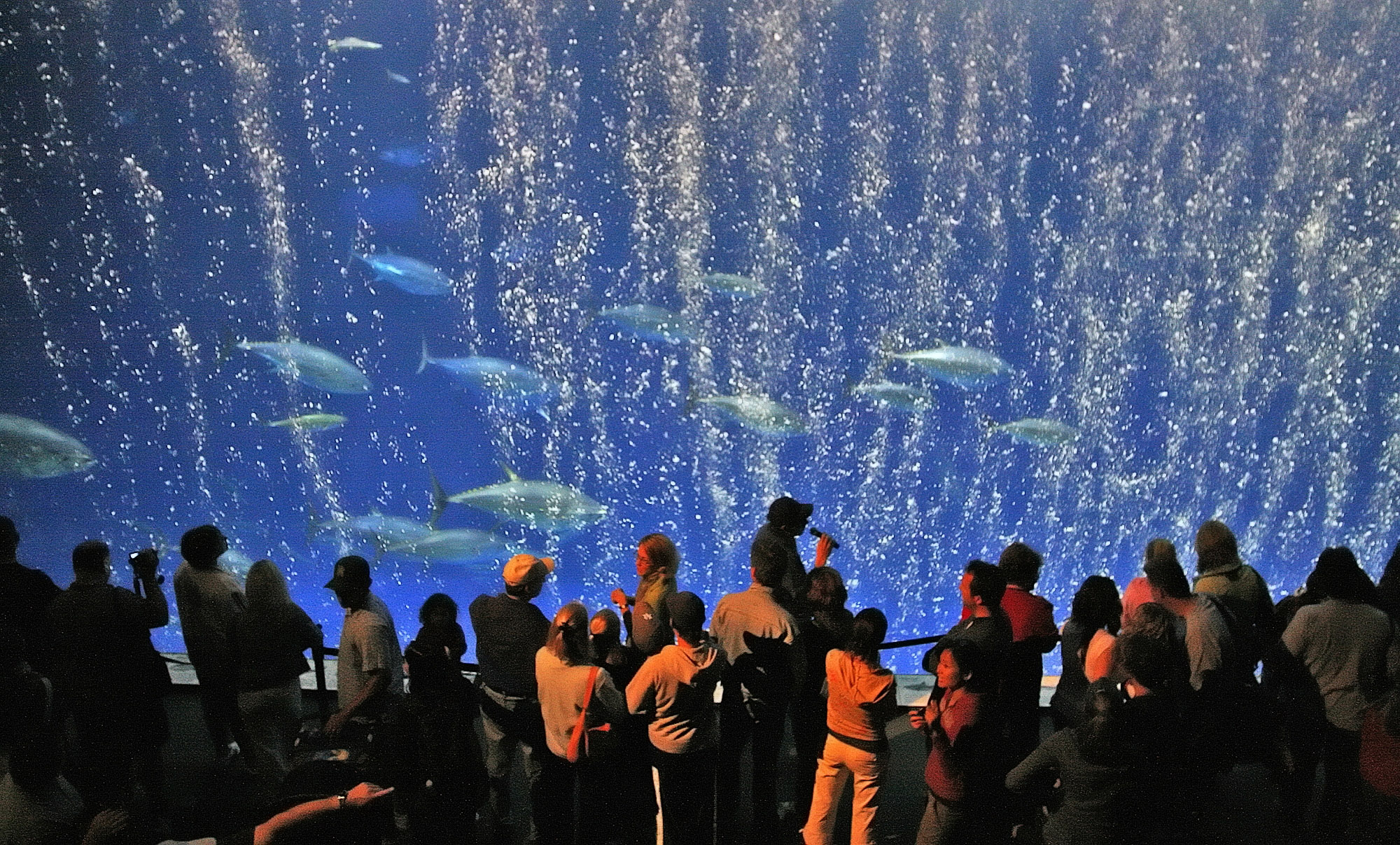 Monterey Bay Aquarium (Courtesy Vern Fisher Monterey County Hera)
Convenient Base for Exploring Monterey Peninsula: Carmel's best attribute may be its seaside location close to all of the area's star attractions. The Monterey Bay Aquarium, Seventeen Mile Drive, spectacular hiking and marine life at Point Lobos, kayaking on Monterey Bay, Cannery Row and the seasonal Monarch butterflies in Pacific Grove are all within a 15-20 minute drive.
Kristi Marcelle, a San Francisco Bay Area freelance writer, contributed this to MiniTime.