Top kid-friendly bookstores in the US
By Michelle Rae Uy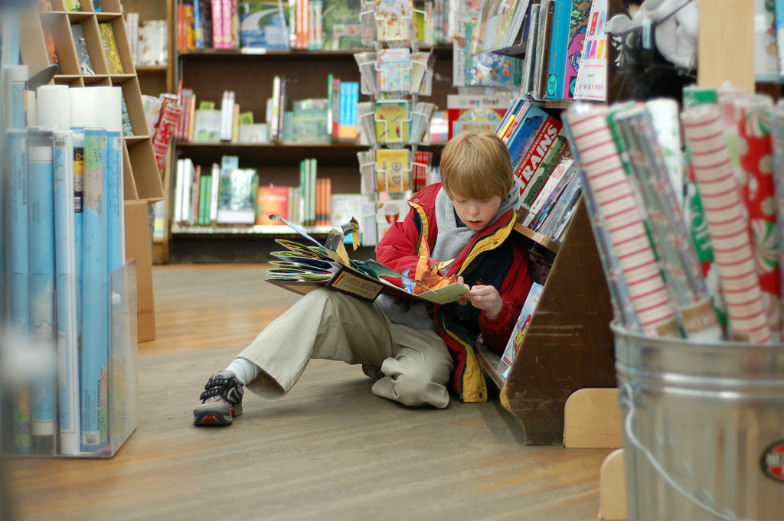 Young bookworm (Flickr: Tim Pierce)
The world would be lost without books. Even with rapid growth of the Internet, offering high volume of information that we probably won't have access to otherwise, books still remain children's constant source of not just information but also escape and relaxation. And there are still a great number of kids out there who remain loyal to books, despite technology.
August 9 is Book Lovers' Day. So to those of you, young and old, rich or poor, who find exquisite joy in the turn of the pages, are stirred by the incomparable nostalgic smell, and take pleasure in the adventures awaiting in the letter, here are the 8 of the best bookstores in the country, in the hopes that one day during one of your real life quests, you'll find yourself in one of them.
Strand Book Store (New York City, New York)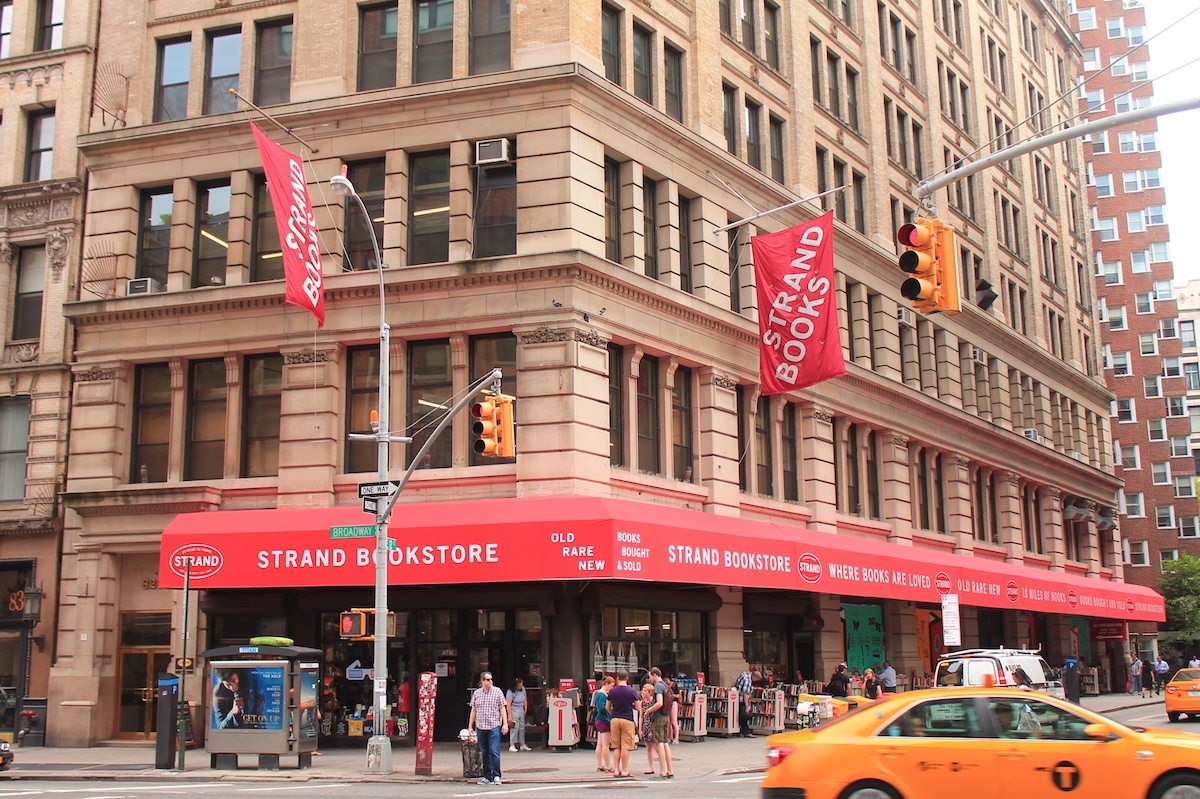 Strand Book Store in New York City (Strand Book Store)
The impressive New York City's Strand Bookstore claims to be the city's booklovers' treasure trove and to house "18 miles of books" in its 1927 East Village location. Your kids will love their children's section, which features children classics, young adult fiction, and toys and games plus hold family hours when authors stop by to read and sign copies, Strand staff hold storytime, and book characters drop by for a visit. It's a bookstore worthy of its reputation and address in one of the cultural meccas in the world. (828 Broadway, Manhattan, NY; 212-473-1452)
(MORE: Find great kid-friendly hotels in New York City.)
Green Apple Books (San Francisco, California)
Established in 1967 is the Bay Area's very own, Green Apple, which has an amazing and extensive collection of titles and sections from the classics to children's books. While its large volume of books is in placed to impress anyone, its charmingly old setting and atmosphere – along with its adorable handwritten signs that read "absolutely effing hilarious" or "aaah! little books! aaah!" – are designed to appeal and entice any and all book lovers, especially the kids and teens. (506 Clement St, San Francisco, CA; 415-387-2272)
Prairie Lights Bookstore (Iowa City, Iowa)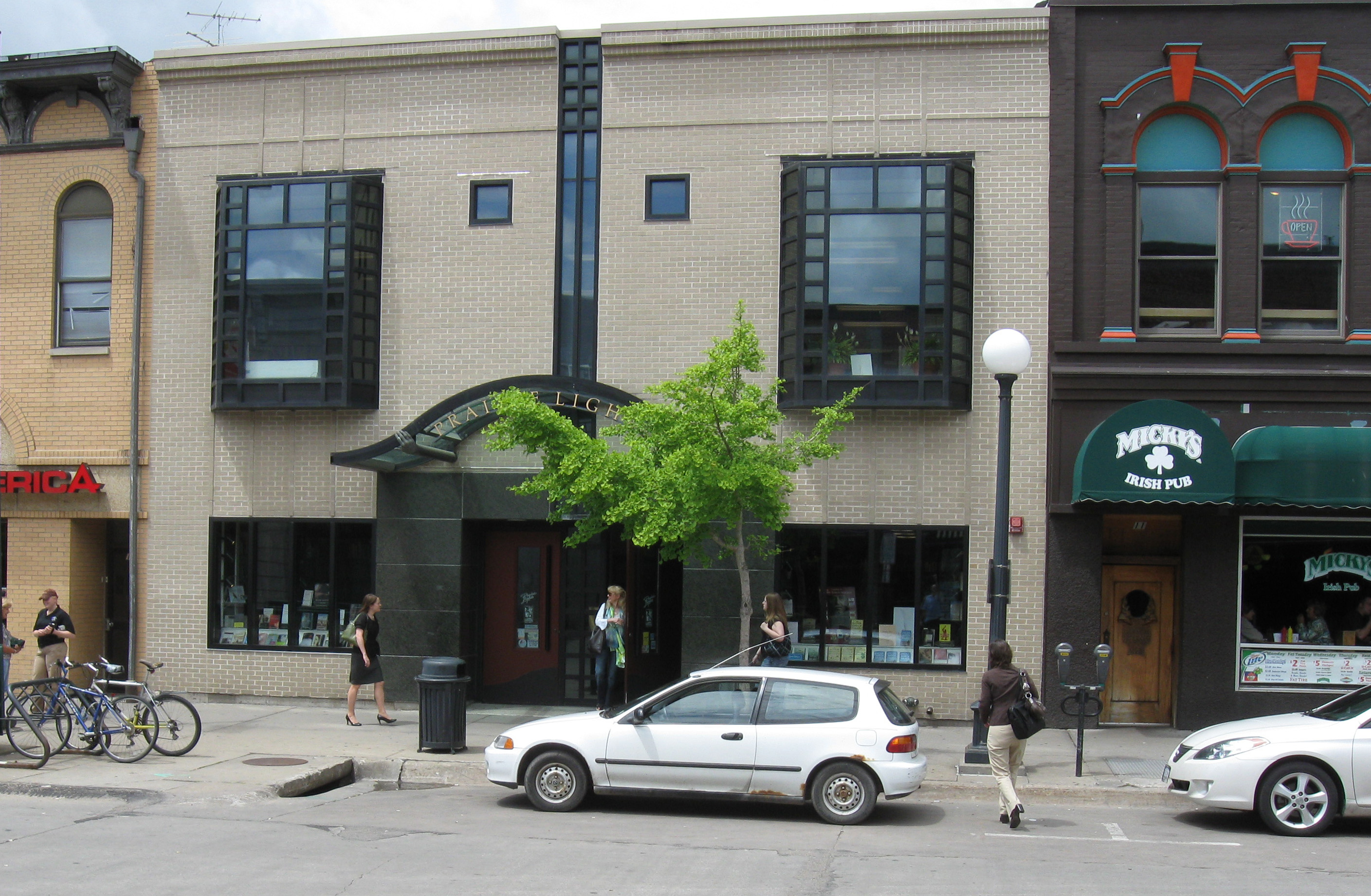 Prairie Lights Bookstore in Iowa City, Iowa (Photo: Billwhittaker)
Internationally famous for its "Live from Prairie Lights" reading series, Iowa City's poets-owned Prairie Lights Bookstore is definitely one bookstore not to be taken lightly. Not only has it been making its mark in the literary word since 1978, it also takes pride from specializing in fiction, poetry, children's books, and travel books as well as its staff recommendations and 40,000-something titles. (15 South Dubuque St, Iowa City, IA; 319-337-2681)
Politics & Prose (Washington, D.C.)
A long line of power players can't be wrong. The likes of President Bill Clinton, then-senator Barack Obama, J.K. Rowling, and Annie Leibovitz have graced this D.C. independent bookstore's famous author events with their voice. Founded in 1984, this bookstore also has a reputation for its amazing staff and their recommendations, its children and teen events and classes, and its Book-a-Month gift program to which you can enroll your child or teen to receive carefully selected books every month. (5015 Connecticut Ave, NW, Washington, D.C.; 202-364-1919)
Powell's City of Books (Portland, Oregon)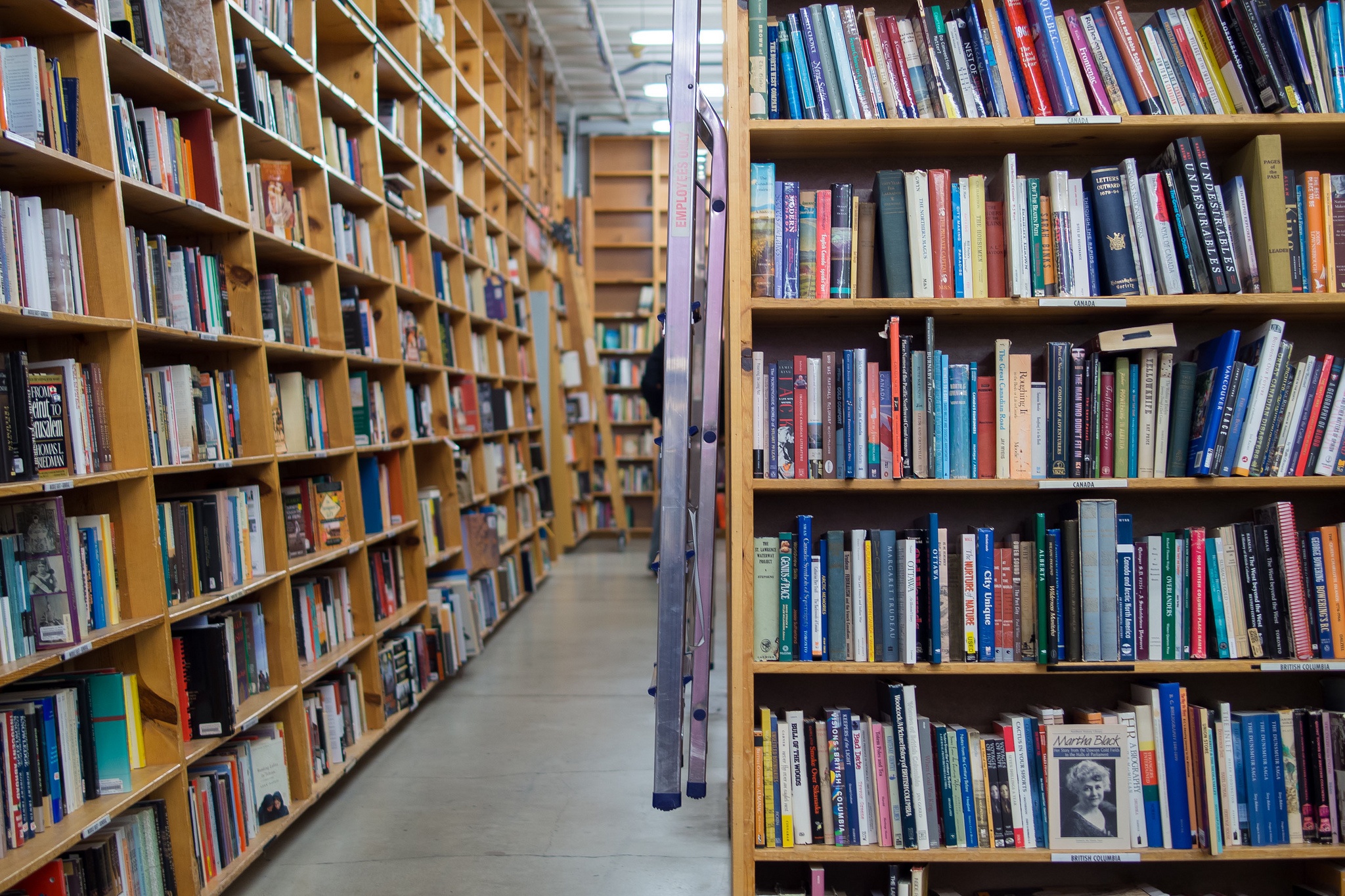 Powell's City of Books in Portland, Oregon (Flickr: Kenny Louie)
If you ever made your way to this hip city of artists and artisans, be sure to save a day to breathe in and explore Powell's Bookstore flagship store, proudly dubbed Powell's City of Books. This legendary realm occupies an entire city block in downtown Portland, has 3,500 different sections, and houses over a million new and used books, an incredible number of which are for kids and teens. It's dressed to impress and makes it hard for anyone to dispute its claim as the world's largest new and used bookstore. (1005 W Burnside St. Portland, OR; 503-228-4651)
The Last Bookstore (Los Angeles, California)
It does not occupy an entire city block and it hasn't been around for decades, but since its humble beginnings in 2005, The Last Bookstore has become one of LA's most beloved treasures. Under its high loft ceiling is literally a utopia of used and new books sitting in columns of shelves dotted only by quirky whimsical sculptures and art installations that make the whole experience of book exploration, especially for your young book lovers, even more wonderful. A few hours here will transport the kids to a different time and place. (453 S. Spring St. Los Angeles, CA; 213-488-0599)
(MORE: Find other great things to do with kids in Los Angeles.)
Elliott Bay Book Company (Seattle, Washington)
Celebrating its 40 years as an independent bookstore, Elliott Bay Book Company is Seattle's pride and joy. From its tiny humble beginnings, this bookstore has survived many a challenges, including the recession and the invention of eBooks, and is still going strong, with as many as 500 author readings a year, random titles you'll never find in other stores, and excellent staff picks that include age recommendations in their favorite kids' books list. (1521 Tenth Ave, Seattle, WA; 206-624-6600)
John K. King Used and Rare Books (Detroit, Michigan)
Over one million used volumes are packed like sardines in the four-story book labyrinth that is Detroit's very own John K. King Used and Rare Books, considered by many as one of the best bookstores in the world. Trust that this inexpensive independent bookstore will have virtually any title you're looking for, from children's books to biographies, and that you're not leaving the building, a repurposed glove factory, without a treasure or two in your hand. (901 W. Lafayette Blvd, Detroit, MI; 313-961-0622)
Michelle Rae Uy contributed this to MiniTime.