Free Things to Do in Boston with Kids
By Christine Koh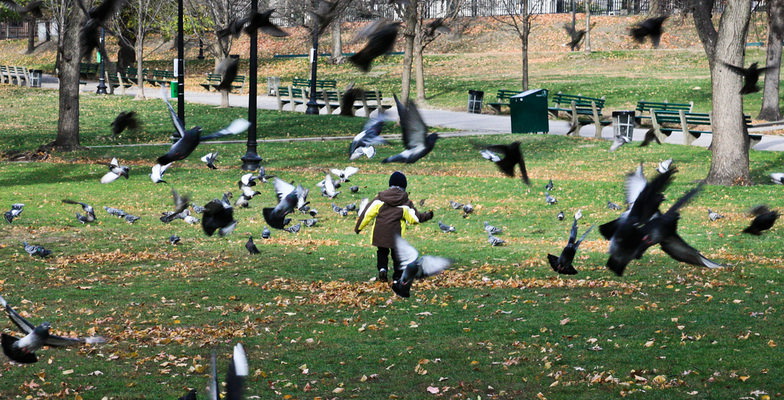 flickr:alunwk
Christine Koh is the founder and editor of BostonMamas.com, a one-stop resource for parents in the Boston area. She's also a mom who knows where to find family fun in her hometown. Here are five of her favorite kid-friendly and free things to do in Beantown:
Boston Common: For the classic Boston experience, visit the Boston Common and Public Garden. This urban green space offers a great playground and summer spray pool, and be sure to snap photos of your kids at the famous Make Way for Ducklings sculpture. And because Boston actually is a very small city, the Common serves as a convenient launch point to explore historic Beacon Hill, chic Back Bay and South End, Chinatown, and the Theater District.
Boston Public Library: I have always been a fan of public libraries, and they're a particularly great resource for parents. The Boston Public Library is a wonderful historic library with dedicated activities for kids and teens, such as free storytimes, sing-alongs, and crafts for younger kids, and cultural events for older kids.
Beaver Brook Reservation: During the summer, we love keeping cool with water play. The Boston Common Frog Pond is a well-known downtown spray pool and, just outside the city, the Beaver Brook Reservation on the Belmont/Waltham line is a real gem for the whole family. In addition to the spray pool and playground, the reservation includes 59 acres open to walking, biking, and picnicking.
The Emerald Necklace: One of the things I love about Boston is the ability to easily access green space in and out of the city. Boston's Emerald Necklace—a 1,100-acre chain of parks in Boston and Brookline—offers amazing green space within the city for nature walks and activities.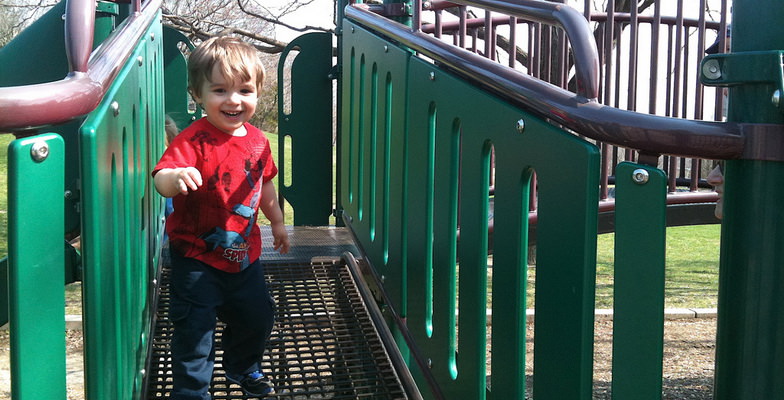 flickr:juhansonin
Local Playgrounds: Boston parents are lucky to have so many amazing parks and playground structures at their fingertips. In addition to countless neighborhood playgrounds, some favorite downtown spots include the Boston Common playground and Christopher Columbus Waterfront Park. The Robbins Farm Park in Arlington also offers an amazing view of the city skyline, plenty of space to run, and a large playground featuring two giant slides built into a hill. For older kids (or stroller pushing parents), the Minuteman Bikeway offers a wonderful means for family fun and exercise. This paved bikeway passes through Cambridge, Arlington, Lexington, and Bedford and is suitable for walking, running, rollerblading, and biking.