Where to get your red, white, and blue on
By Jodi Grundig on Jun 19, 2013
Holiday Getaways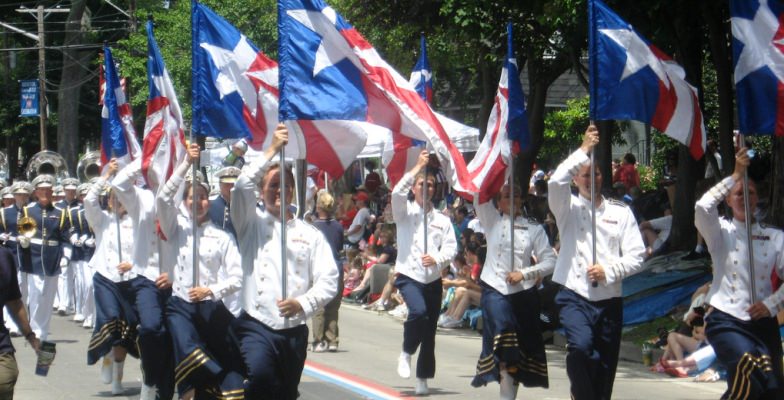 With the Fourth of July falling on a Thursday this year, millions of families are planning a four-day break to celebrate the holiday. Looking for a place to get your red, white, and blue on? Here are eight standout celebrations in the USA.
Longest Running Parade: Bristol, Rhode Island
Seeking the quintessential small-town Fourth celebration? In attractive, coastal Bristol, population 23,000, annual festivities include concerts and such old-time elements as Miss (and Little Miss) Fourth of July competitions, a Fourth of July Ball, and a Drum and Bugle Corp Competition. Held every year since 1785, the parade is a wholesome slice of Americana with marching bands, floats, and plenty of flag waving. It's also nice and easy to find: the route follows a red-white-and-blue striped line painted along Hope Street, then turns north on High Street and finishes at the town common.
Best Small-Town Big Ticket: Addison, Texas
Every July 3rd this Dallas suburb's population swells from 15,000 to half a million people who turn out for Kaboom Town!, a celebration billed as "the Southwest's Most Explosive Party of the Year." The festivities include an air show, family fun games, food, live music, and 30 minutes of fireworks that make the American Pyrotechnic Association's top 10 list of must-see July Fourth events.
Most Bombastic Grand Finale: Boston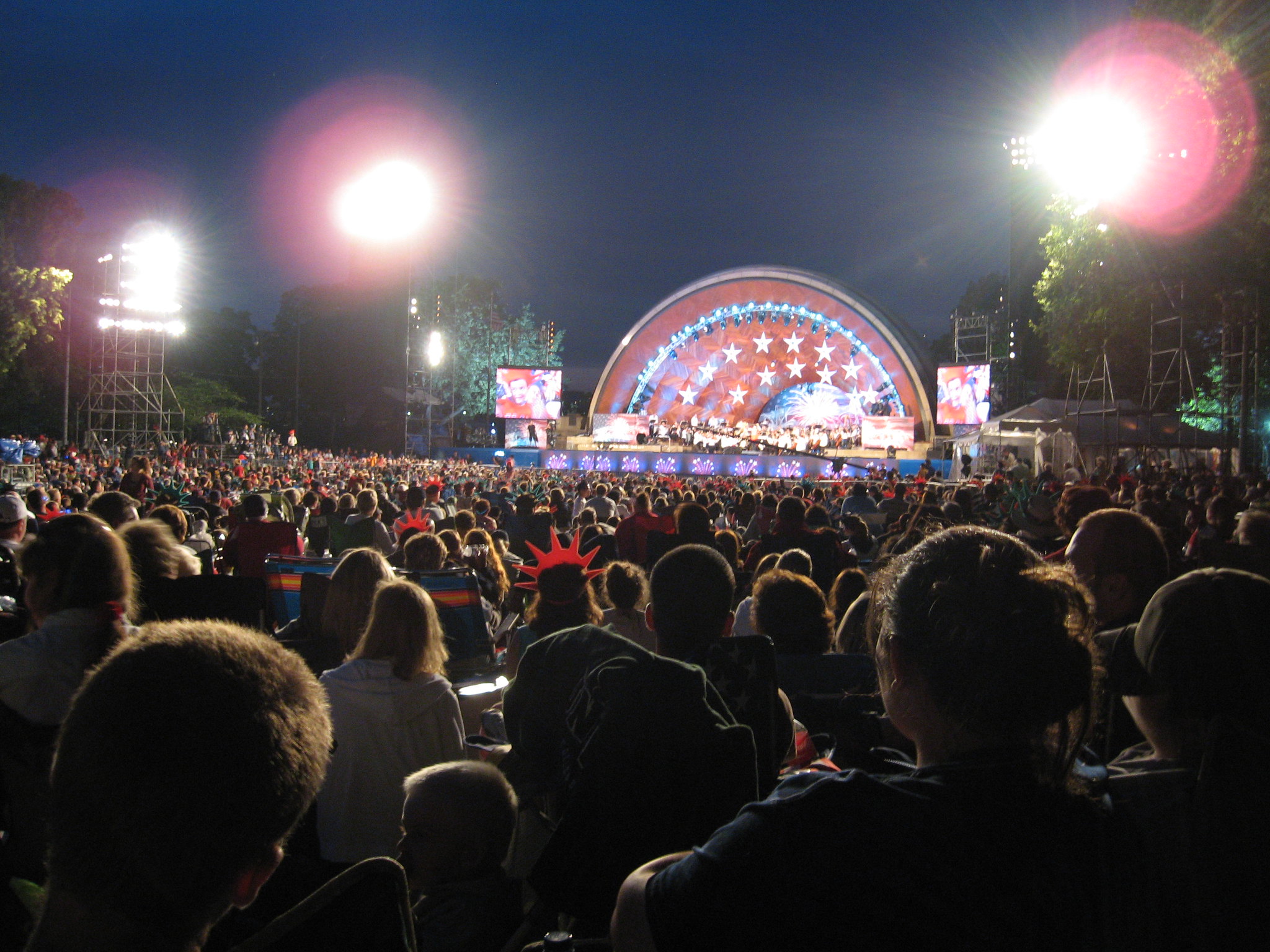 Every year Beantown hosts a free concert of local musical artists headlined by the world-famous Boston Pops on the Charles River Esplanade, which provides exceptional views of the evening fireworks over the river. The evening's highlight is as patriotic and heart-stirring as they come: a pyrotechnic crescendo accompanied by the Pops playing Tchaikovsky's "1812 Overture," along with the booming of real cannons and the ringing of area church bells.
(MORE: Heading to Boston? Find a kid-friendly hotel.)
Most Reflective: Lake Tahoe
Straddling California and Nevada, Lake Tahoe is renowned for its spectacular "Lights on the Lake" fireworks display, which is launched from a trio of barges and beautifully reflected in the mirror-like water. You can enjoy the show over dinner on board one of two Mississippi paddle wheelers, or bring a picnic to one of the south shore beaches.
Brightest Star Power: New York City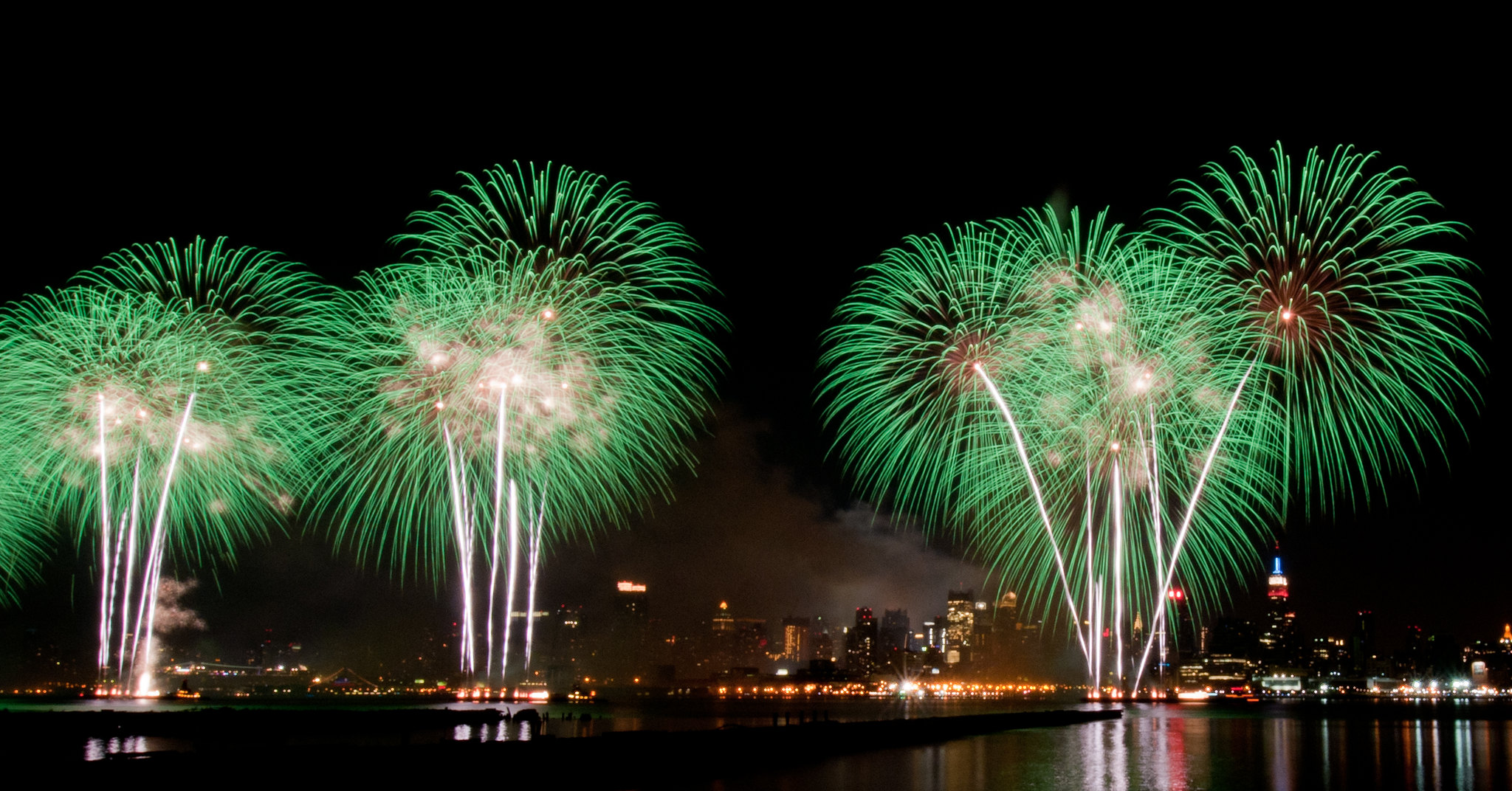 The Big Apple holds bragging rights to the nation's largest display of pyrotechnic firepower; during last year's Macy's Fourth of July celebration, 40,000 shells were fired over the Hudson River at a rate of 1,500 per minute. For 2013, a burst of extra star power will be provided by eight-time Grammy-winning artist Usher, who curated the soundtrack and provided the artistic vision for the spectacle.
Biggest Free Concert: Philadelphia
Our nation's birthplace celebrates our nation's birthday with a free day-long concert whose line-up this year features John Mayer, Neo, Ben Taylor, Demi Lovato and hometown favorites The Roots. Fireworks are launched right over the Philadelphia Museum of Art on Benjamin Franklin Parkway, which will be packed with seven blocks of food vendors, live entertainment, interactive fun and more.
(MORE: Browse Philly's top kid-friendly attractions.)
Longest Lasting: Disney World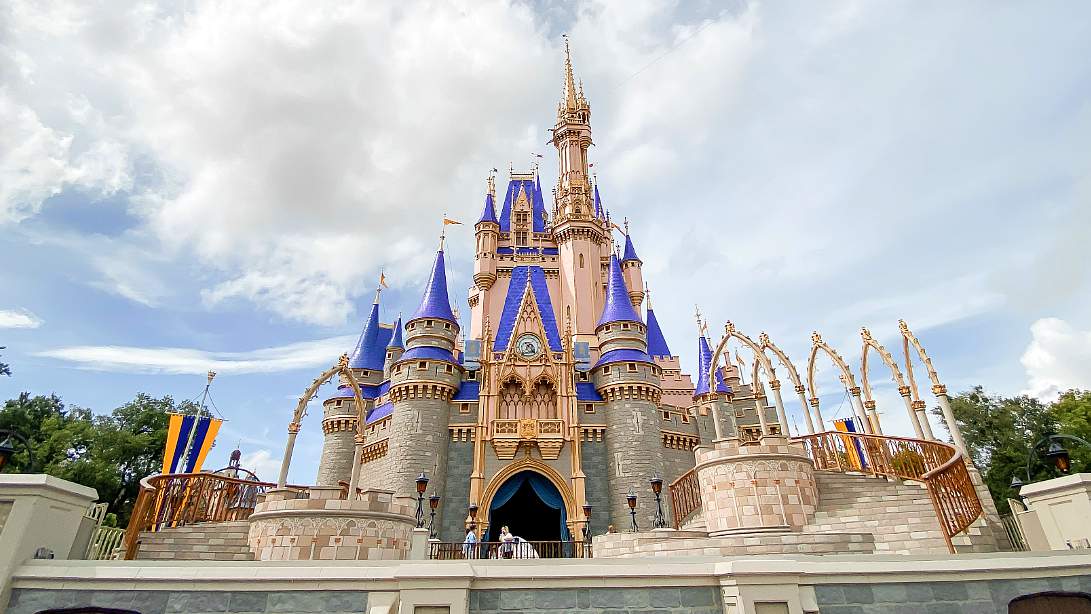 Photo: Matt Bagsic
Disney World is upping the patriotic ante by offering an entire week's worth of holiday celebrations. Every evening from July 1 to July 7, you can catch Disney's most elaborate fireworks show taking place over a star-spangled Cinderella's castle. The week will also be filled with holiday parades, concerts, and a slew of other events at all four theme parks—Magic Kingdom, Epcot, Hollywood Studios, and Animal Kingdom Park—as well as a special collection of merchandise in gift stores. Red-white-and-blue Mickey ears, anyone?
Most to Prove: San Diego
Blessed with one of the country's most spectacular fireworks locations over San Diego Bay, the Big Bay Boom is returning after last year's bust. A malfunction in 2012 caused the entire show to go off in less than a minute, and the founders promise to come back this year with a show that's bigger and better than ever before.
Jodi Grundig of MomsFavoriteStuff.com contributed this to www.MiniTime.com.