Vacation photography
By Michelle Rae Uy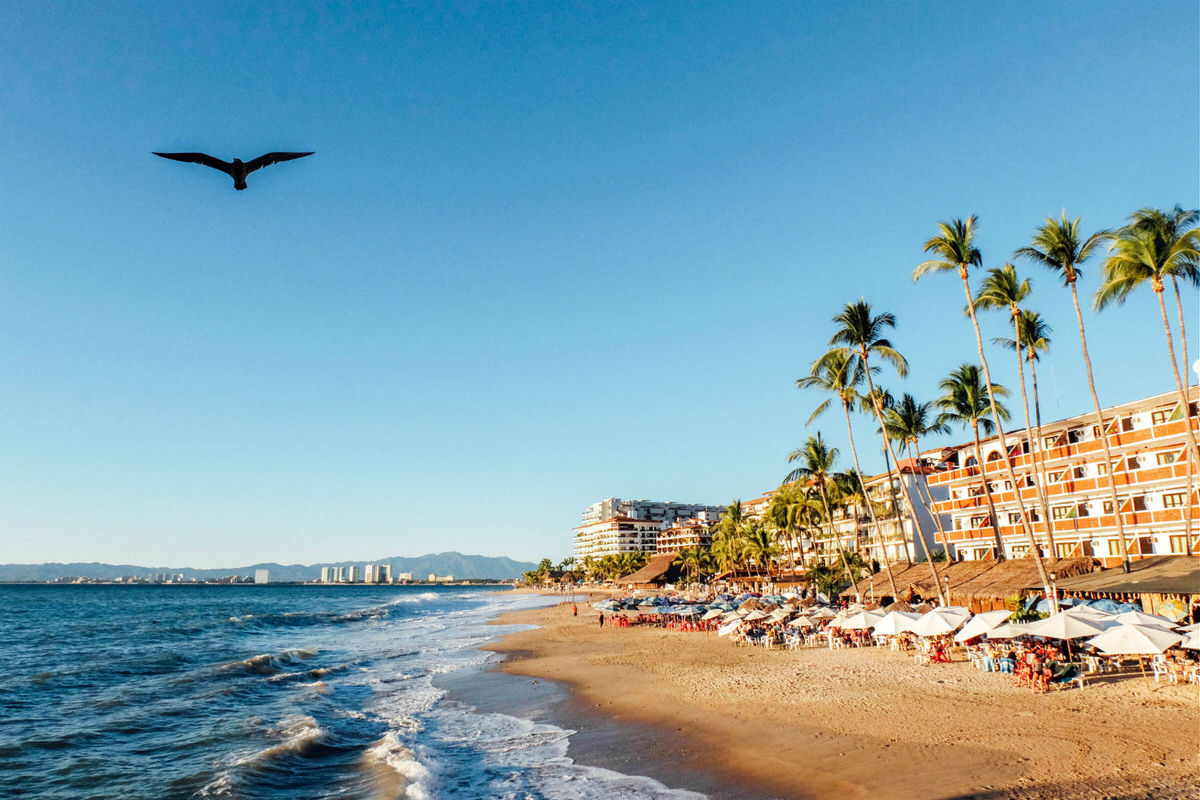 Shoot during the golden hour, if you can, when taking photos during your family vacation. (Photo: Michelle Rae Uy)
Taking photos during our vacations is an irresistible urge. It's our way of documenting our travels and memories, and a way to capture the extraordinary destinations we visit and take a part of it home with us. Unfortunately, not everyone has the natural talent for photography; and nothing is more disappointing than coming back from your vacation and realizing that none of your photos have done your vacation spot justice.
You may not have the innate aptitude for taking photos, but there are a few simple ways to take better vacation photos. Start with these five.
(MORE: A Family's Guide to an Ideal Vacation in Mexico)
Shoot During the Golden Hour
Also called the Magic Hour, the few minutes right after sunrise and the few minutes before sunset are the best times to take photos, especially of landscapes. This is because the light is warmer, but not overly bright; and it's considerably softer, casting a beautiful glow that makes for a more photogenic and more appealing scene. Alternately, sunsets cast a warm golden light on landscapes and are a great time to take photos as well.
Shoot with the Sun Behind You
Shooting during the Golden Hour may not always be feasible, especially since you're probably out exploring in between. Another trick you can do for better vacation photographs is to shoot with the sun behind you—not above or in front of you—during the day. Shooting towards the sun will result in unflattering shots; while shooting with it behind you makes for well-lit scenes and more vibrant colors. This also means that midday photos, when the sun is high above you, may not be the best idea as it will result in overblown highlights and very dark shadows.
Look for Colors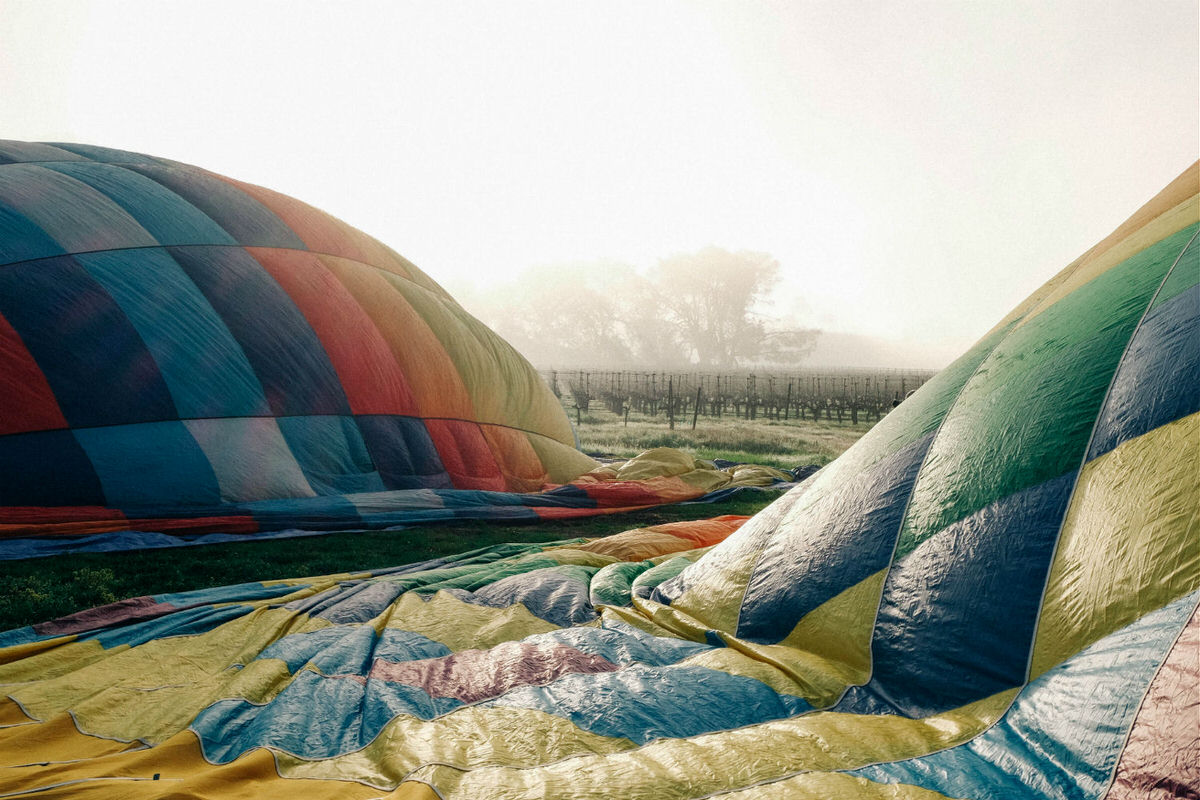 Taking photos of colors always help make your photos more appealing. (Photo: Michelle Rae Uy)
During your vacation, find beautiful scenes that are simply bursting with colors. Vibrant colors are attractive and make your photos look more fun and engaging. Keep an eye out for an orange wall decorated with pink bougainvilleas or a blue house with yellow trimmings or even a landscape scene painted with the hues of fall with an emerald green river running across it. Vibrant colors against negative space also make for more interesting photographs.
Note Your Framing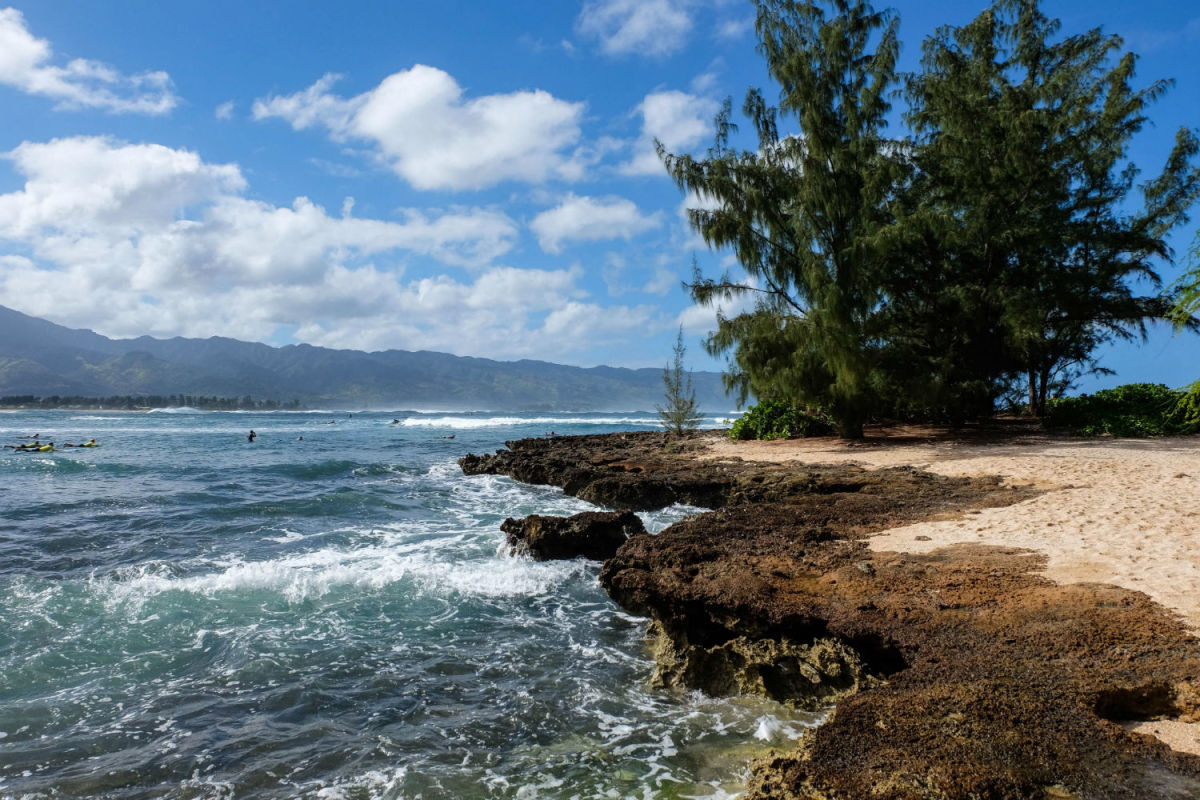 When taking photos of landscapes and seascape, avoid having the horizon line overly tilted to one side. (Photo: Michelle Rae Uy)
Many people's problem when taking photos is they don't pay attention to the framing, which can lead to a number of things that can ruin what could have been a great photo—a passerby's arm on the edge, a tilted seascape, an unflattering sign… When framing your photo, make sure to consider everything within your viewfinder. Keep an eye out for unnecessary things, and adjust your framing or zoom in a little. Also, when taking photographs of landscapes and seascapes and landscapes, make sure that the horizon is not overly tilted to one side, ruining the shot. And do remember the rule of thirds.
(MORE: Eco-Friendly Trip Ideas for Eco-Conscious Families)
Experiment with Angles & Vantage Points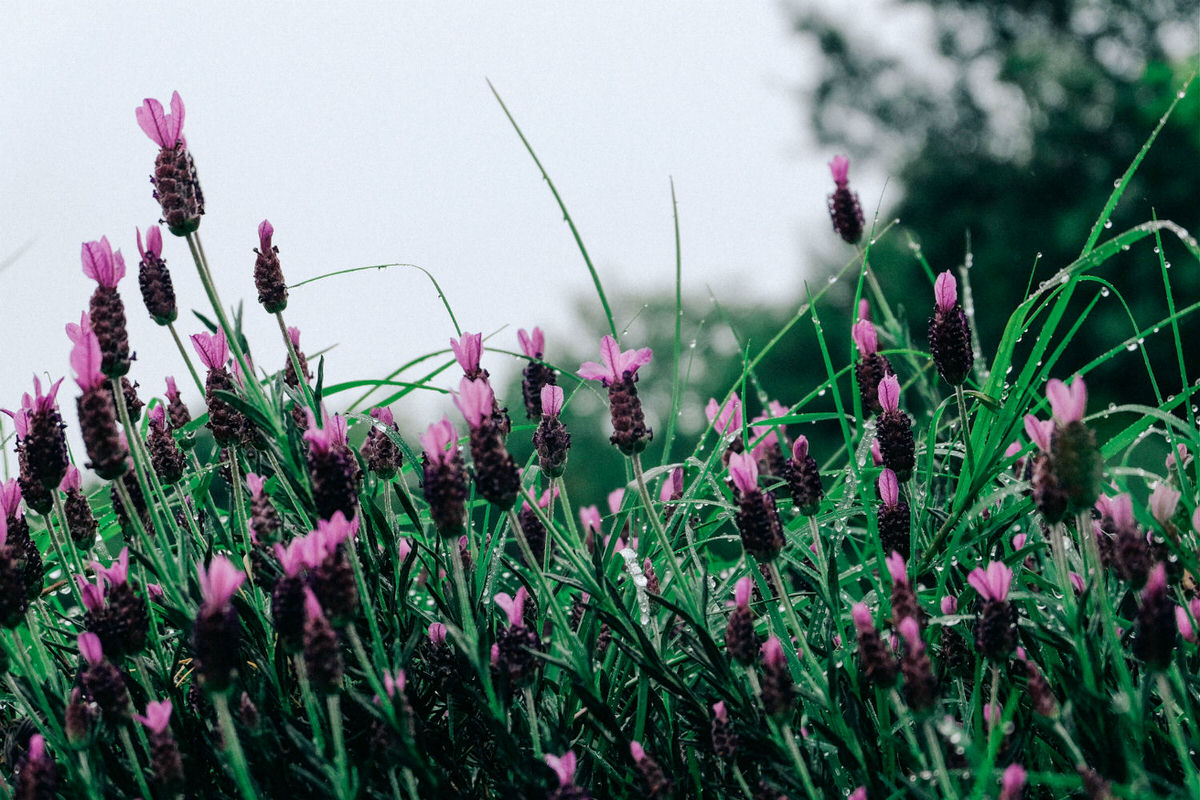 Experiment with different angles when taking photos. (Photo: Michelle Rae Uy)
When you're taking a photo of something, remember to take extra ones from different angles and vantage points. A photo of a flower may be better if you're on the ground on your belly than if you're standing over it because it will let you frame in the setting sun in the background. An overlook shot of the family may be better if you're taking it from a higher ground or from a different spot. Especially if you have time to spare, you're better off taking the extra time to shoot from other angles and perspectives as this will give you different results and more options to choose from when you're picking the perfect photos for your photo album.
Michelle Rae Uy contributed this to MiniTime. She is a travel writer based in Los Angeles and MiniTime's Head of Content, who spends her free time on adventures and film photography.