The best of family-friendly Chicago
By MiniTime on Jul 14, 2015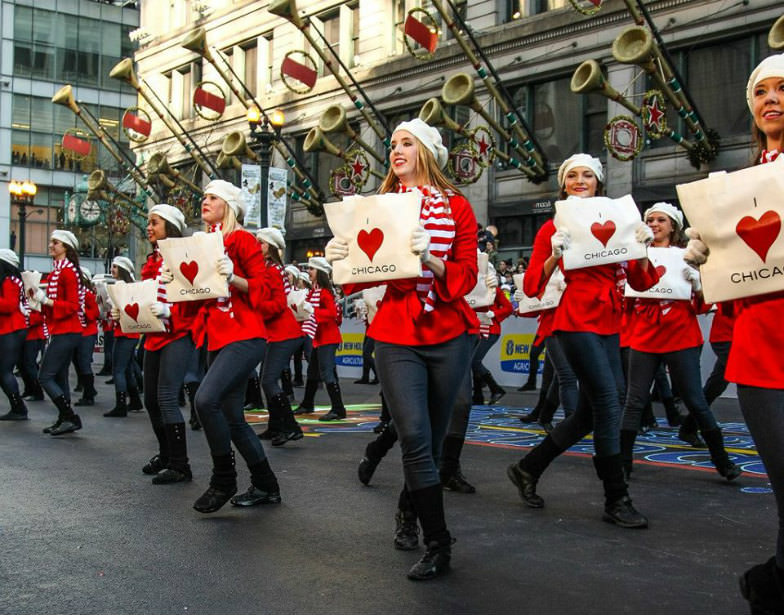 Thanksgiving Day in Chicago (McDonald's® Thanksgiving Parade)
Pack the scarves and stretch pants, grab the kids, and get ready for your best Turkey Day yet: Chicago is one of America's most exciting spots for Thanksgiving travel. From a parade to the kid-favorite ZooLights, this Illinois city knows how to celebrate, and each local event adds a festive flair to any family adventure.
Need a little help putting together your must-do list when visiting the Windy City on Thanksgiving with the kids? Here are three of our family-friendly favorites.
1. McDonald's Thanksgiving Day Parade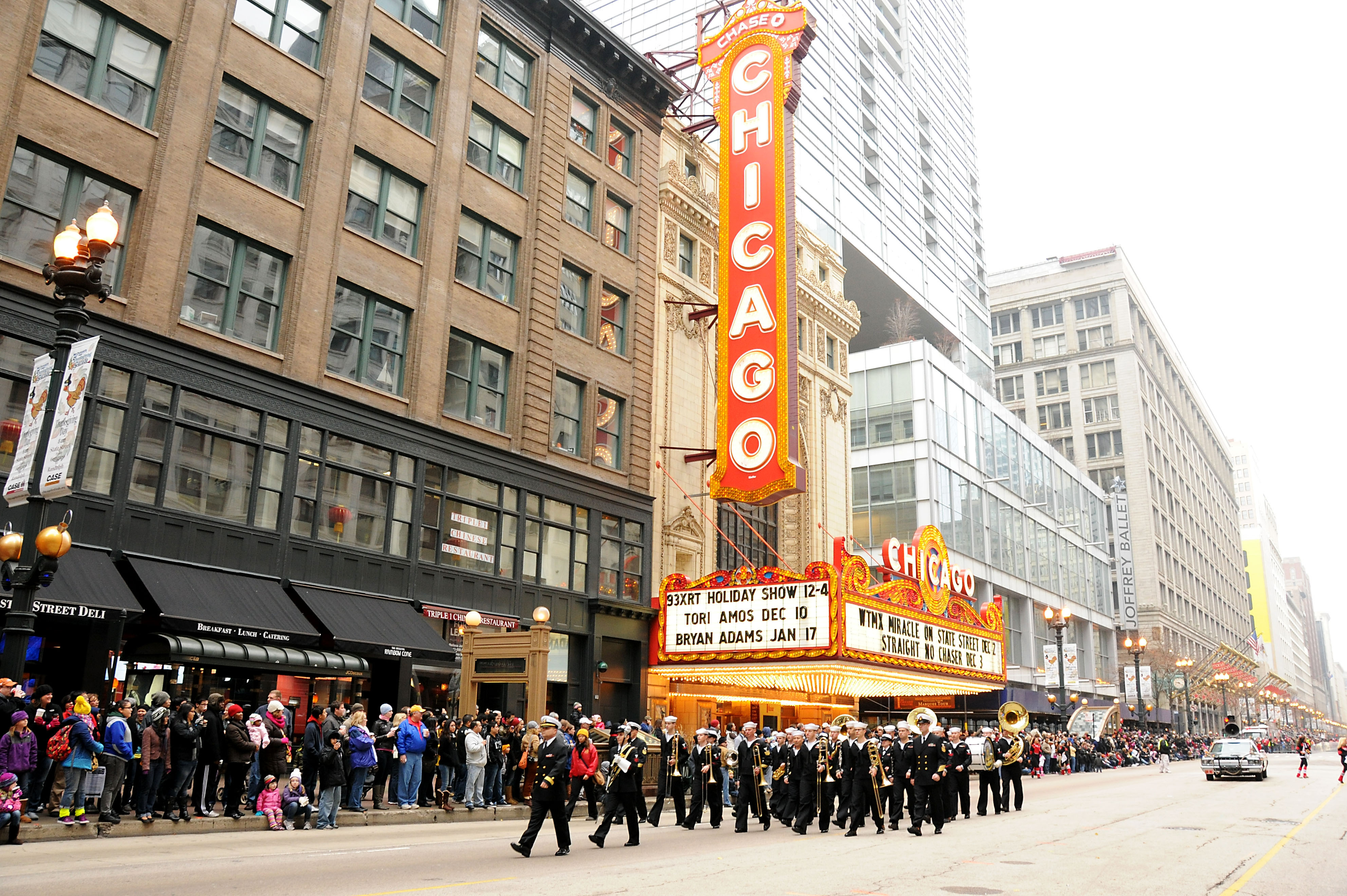 McDonald's Thanksgiving Day Parade in Chicago (Flickr: Official U.S. Navy Imagery )
Nothing kicks off the holidays quite like the Chicago Thanksgiving Day Parade. Starting on downtown's State Street, this nearly 80-year-old tradition includes spectacular floats, soaring balloons and some of the best marching bands this side of the Mississippi. Make sure your kids get a peek at Teddy Turkey; this friendly mascot is the star of the show.
2. The Turkey Day 5K and Plymouth Rock Ramble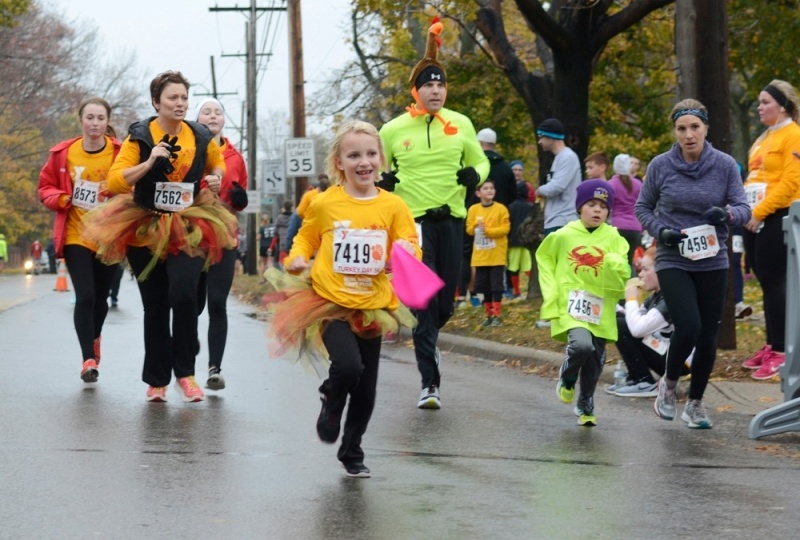 Turkey Day 5K (Flickr: Nate Burgos)
Exercise may seem like the opposite of Thanksgiving fun, but this family-friendly event has become one of Lincoln Park's most exciting. Cheer on the runners from the sidelines, or lace up those sneakers to join the jog. Kids can even get in on the fun at the Plymouth Rock Ramble; designed for little ones between the ages of two and 12, this relaxed race lets kids claim a piece of the glory. The run starts at 9 am this year on Thanksgiving Day.
(MORE: Find more family-friendly attractions in Chicago.)
3. ZooLights at the Lincoln Park Zoo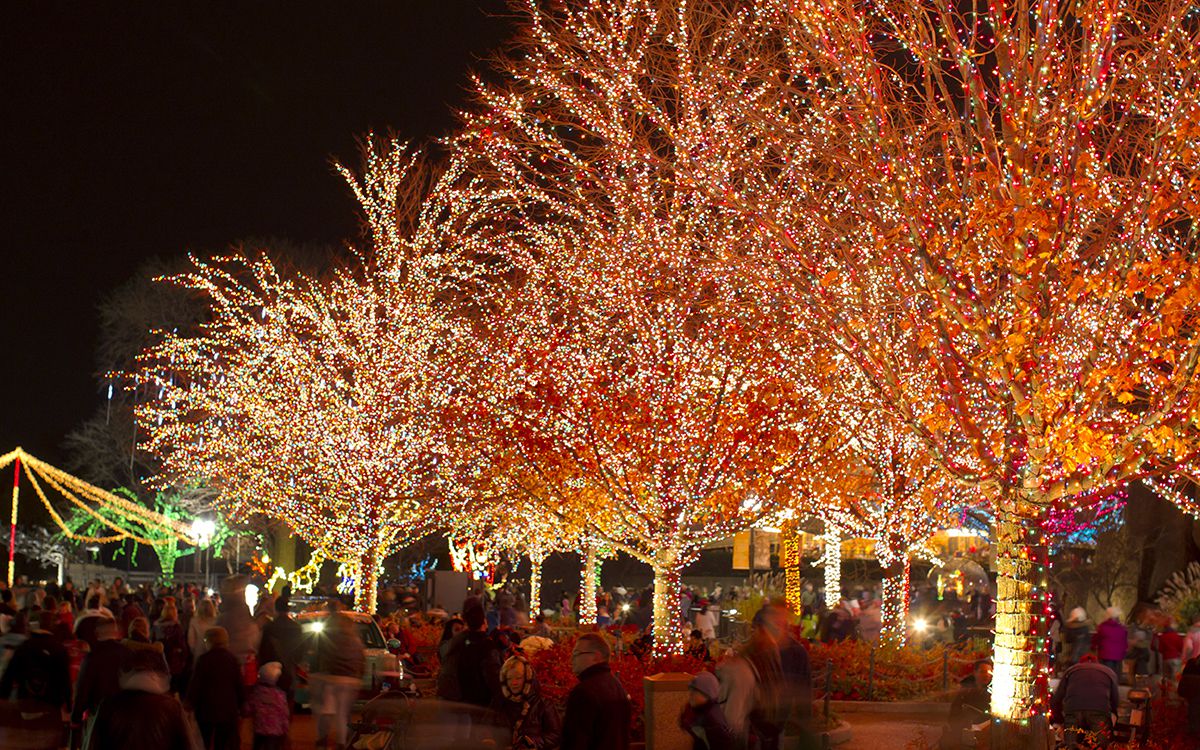 ZooLights at the Lincoln Park Zoo (Lincoln Park Zoo)
This event doesn't begin until the day after Thanksgiving, but it's well worth the wait. Every year, the Lincoln Park Zoo celebrates the holiday season with a light display that blankets the entire park, and it's the perfect way to cap off your Thanksgiving trip. Little ones can make holiday crafts and ride the carousel while Mom and Dad sip on warm-spiced drinks. Plus, Santa's always on hand for a picture or two. Trust us: It's one of the best events with a family focus that Chicago has to offer. This year, ZooLights is open on the following dates: November 29–December 1; December 6–8, 13–23; December 26–January 4, 2013–14.