Southern California with kids
By Michelle Rae Uy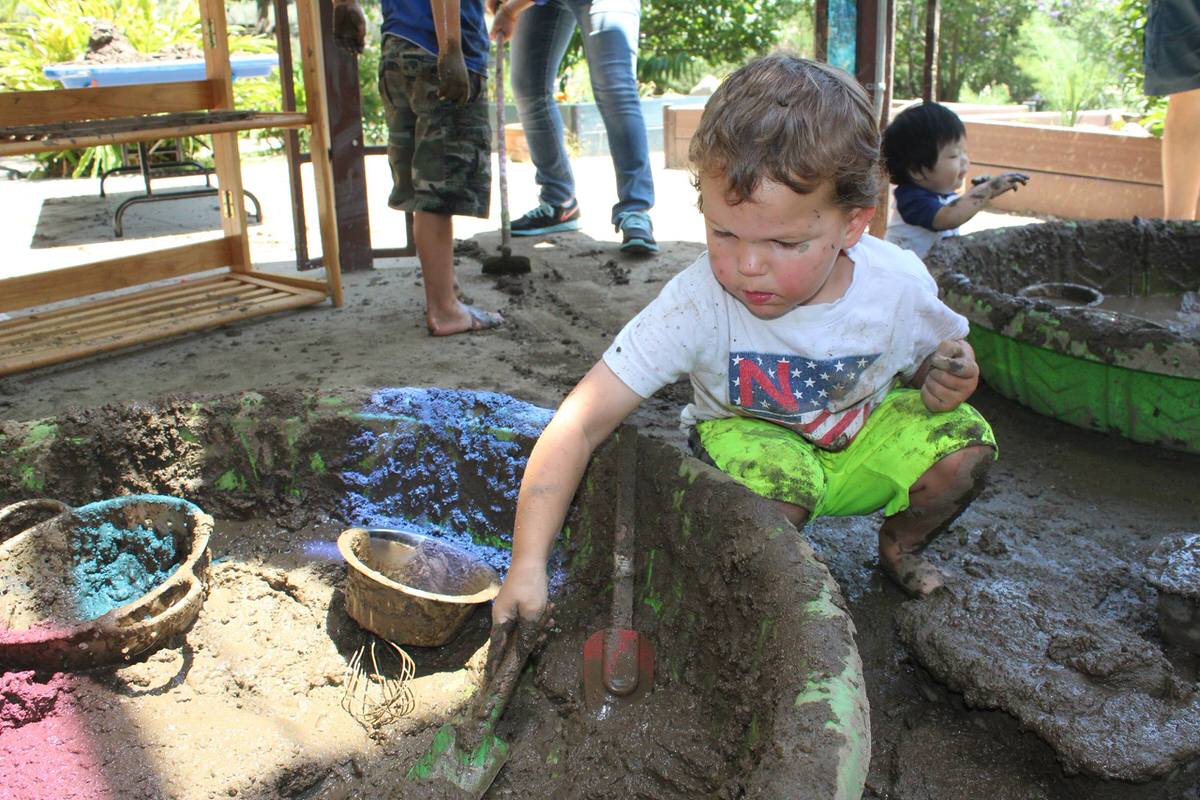 Kidspace Children's Museum is one of Pasadena's best kid-friendly attractions. (Courtesy Kidspace Children's Museum)
There's more to Los Angeles than walking around the Santa Monica Pier, taking photos of the too-obvious Hollywood, and indulging in theme park rides at Universal Studios. The gloriously sunny Southern California destination struts with an endless inventory of attractions and activities. And its cities and neighborhoods are simply yearning to be explored.
Pasadena, for one, an affluent area bubbling with Spanish Mission architecture and sprawling mansions, begs for a weekend visit at least. The idyllic city not only plays host to some of Los Angeles' most celebrated events. It is also home to a slew of family-friendly attractions that could easily fill your entire week. Here's how you can spend a weekend there for the perfect family getaway.
(MORE: 5 Must Visit Places in the Golden State with the Kids)
Saturday: Culture, Arts and the Outdoors
Start out your Pasadena weekend with a super fun, highly interactive educational experience for the kids. At the Kidspace Children's Museum, families with kids are treated to some of the most amazing indoor and outdoor exhibits. Kid favorites at this museum are Bug Inn & Dark Room where they can learn all about the creepy-crawlies from a bug's point of view, the Outdoor Climbing space in the Arroyo Adventure area, and the Imagination Workshop where they can hone their creativity.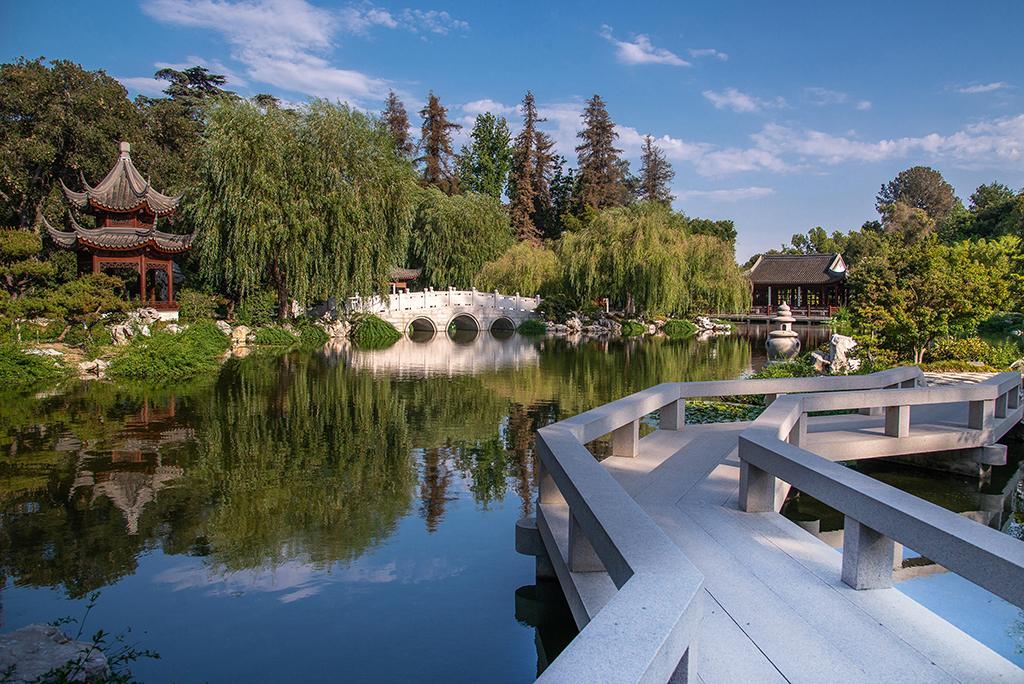 Huntington Library and Gardens. (Photo: visitpasadena.com)
When the kids have had their fill, take the whole family to a more relaxing space to unwind. Visit the Huntington Library whose elegant gardens feature 15,000 plant varieties beautifully set in a grand 120-acre property. There are 12 gardens in all, the loveliest of which are the Japanese Garden, which has a drum bridge, a bonsai court and a teahouse, and the Rose Garden, which has over 1,400 different varieties of the flowering plant. Also pop in indoors to see its modest collection of European and American art.
The second half of your day must be spent in Old Town Pasadena. Here, historical buildings, many of which feature charming brickwork, merge with modern shops, restaurants and other establishments. It's one of Los Angeles' best commercial strips, and you'll find almost every type of shop here—from Gap Kids and teen favorites Urban Outfitters and Zara to deluxe boutiques such as Mohawk General Store and even an Apple Store. Walk up and down Colorado Boulevard, do some retail therapy, and enjoy some ice cream or frozen yogurt. Then end the day with a family dinner at one of the many restaurants in the area.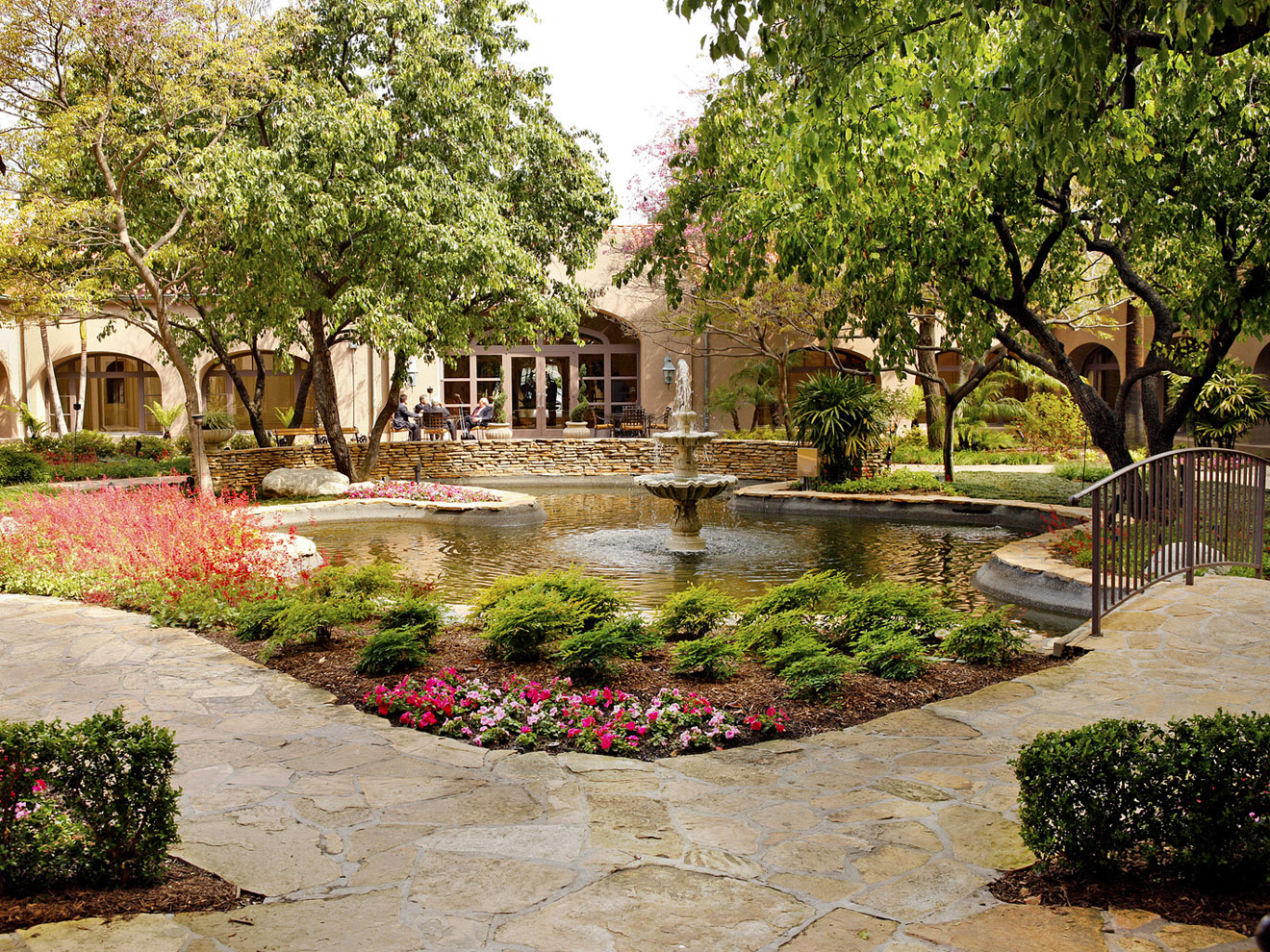 Family-friendly Langham Huntington is a great base for your family when visiting Pasadena. (Courtesy The Langham Huntington )
Stay: Classically beautiful Langham Huntington not only possesses an elegant, old Hollywood charm. It's also wonderfully family-friendly. The luxurious resort is a haven for locals seeking a quick weekend staycation; but thanks to its large, well-appointed suites and trove of amenities and activities for kids (complimentary evening s'mores, lawn games and a kids library, to name a few), it's ideal for visiting families too.
(MORE: Safest Cities in the World to Travel with Kids)
Sunday: Retail Therapy and an Afternoon Tea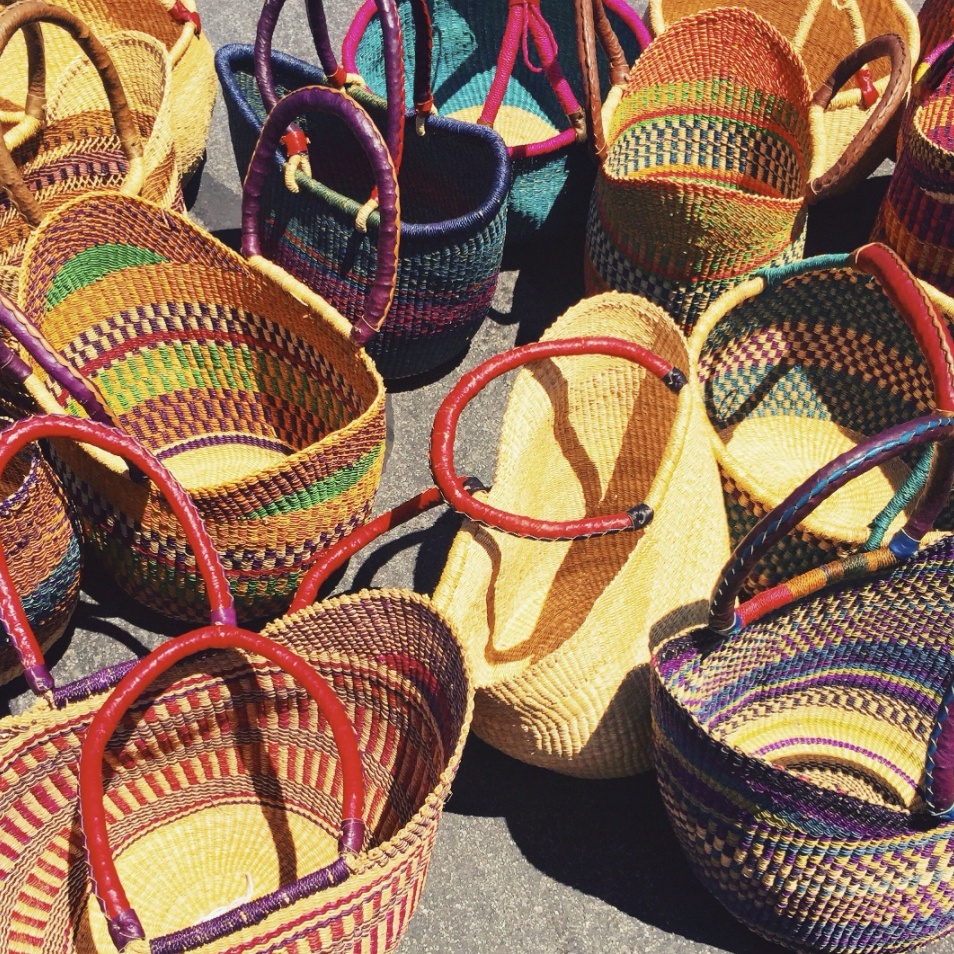 Baskets from Ghana are among the many artisanal products being sold at the Rose Bowl Flea Market. (Photo: Michelle Rae Uy)
Get ready for an early start to beat the crowds and the heat at the Rose Bowl Flea Market. Held every first Sunday of the month at the famous Rose Bowl Stadium, this sprawling flea market draws locals and bargain lovers from all over Los Angeles and the neighboring cities. You can find everything and anything here, from antique furniture, vintage clothing and second hand knick-knacks to artisanal products made both locally and from offbeat places like Ghana, Colombia and Tibet. Bring a couple of shopping totes for your purchases and bottles of water, as it can get intensely hot. Later, take a break from bargain hunting and sample some quick bites from one of the food stalls near the entrance.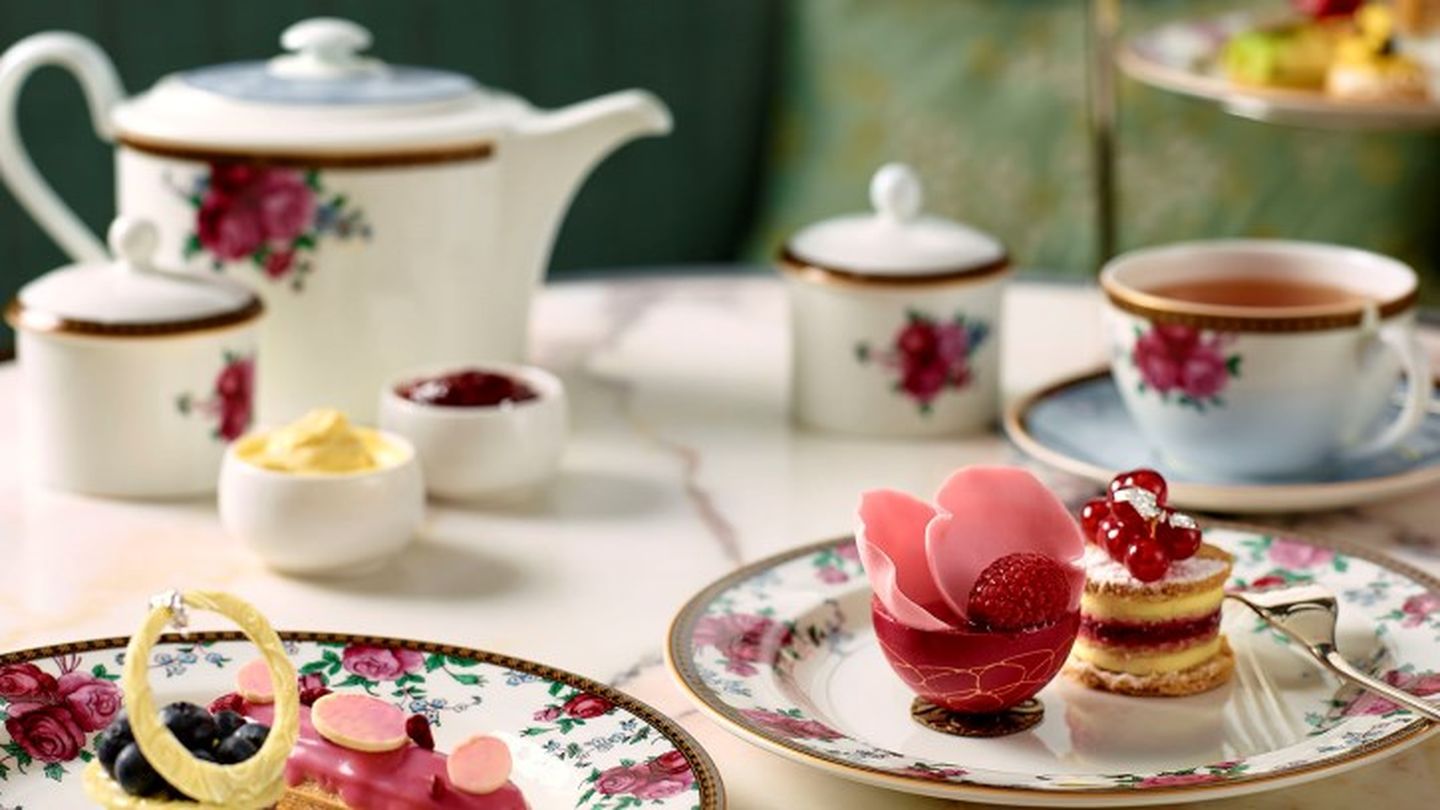 Have an afternoon tea at the Langham Huntington. (Courtesy The Langham Huntington )
Head back to the hotel to freshen up. After all, you'd want to look your best for a bespoke Afternoon Tea with a chocolaty twist at the Langham Huntington. The British tradition may not be your typical Los Angeles activity but it's certainly a not-to-be-missed offbeat one. Named one of the poshest in the city by LA Eater, afternoon teas at the hotel are an every day affair. It's their Sunday Afternoon Chocolate Tea, however, that will please kids the most. Don on your Sunday best, and take the whole family to enjoy a lovely afternoon sampling Wedgwood's specialty teas and possibly some of the most delightful chocolate creations you'll ever have. This includes chocolate madeleines, a chocolate fountain, and surprisingly delicious sweet-and-savory sandwiches like Vanilla Marinated Shrimp and Prosciutto Chip. Your whole family is guaranteed to enjoy the elegant yet comforting and tummy stuffing experience.
Michelle Rae Uy contributed this to MiniTime. She is a travel writer based in Los Angeles and MiniTime's Head of Content, who spends her free time on adventures and film photography.