Puerto Rico with kids
By Michelle Rae Uy
Old San Juan (Photo: Michelle Rae Uy)
It's easy to fall in love with family-friendly San Juan, Puerto Rico. The beautiful capital is practically a massive outdoor museum filled with Spanish colonial architecture, imposing fortresses with impressive battle stories to tell and a huge collection of street art. Then there are the amazing restaurants, the picture-perfect beaches and the welcoming locals.
Swarming with family-friendly attractions, a three-day weekend certainly isn't enough to explore the whole city. This itinerary, however, endeavors to cover many of the city's highlights and is perfect for families with kids visiting San Juan for the weekend.
(MORE: Outdoor Adventures We're Obsessed With in Puerto Rico)
Day 1: Old San Juan
A three-day weekend in San Juan must begin with a walking tour of the historic part of the city for two reasons: (1) to get to know a city, you must learn about its past, and (2) it's a terrific way to get your bearings.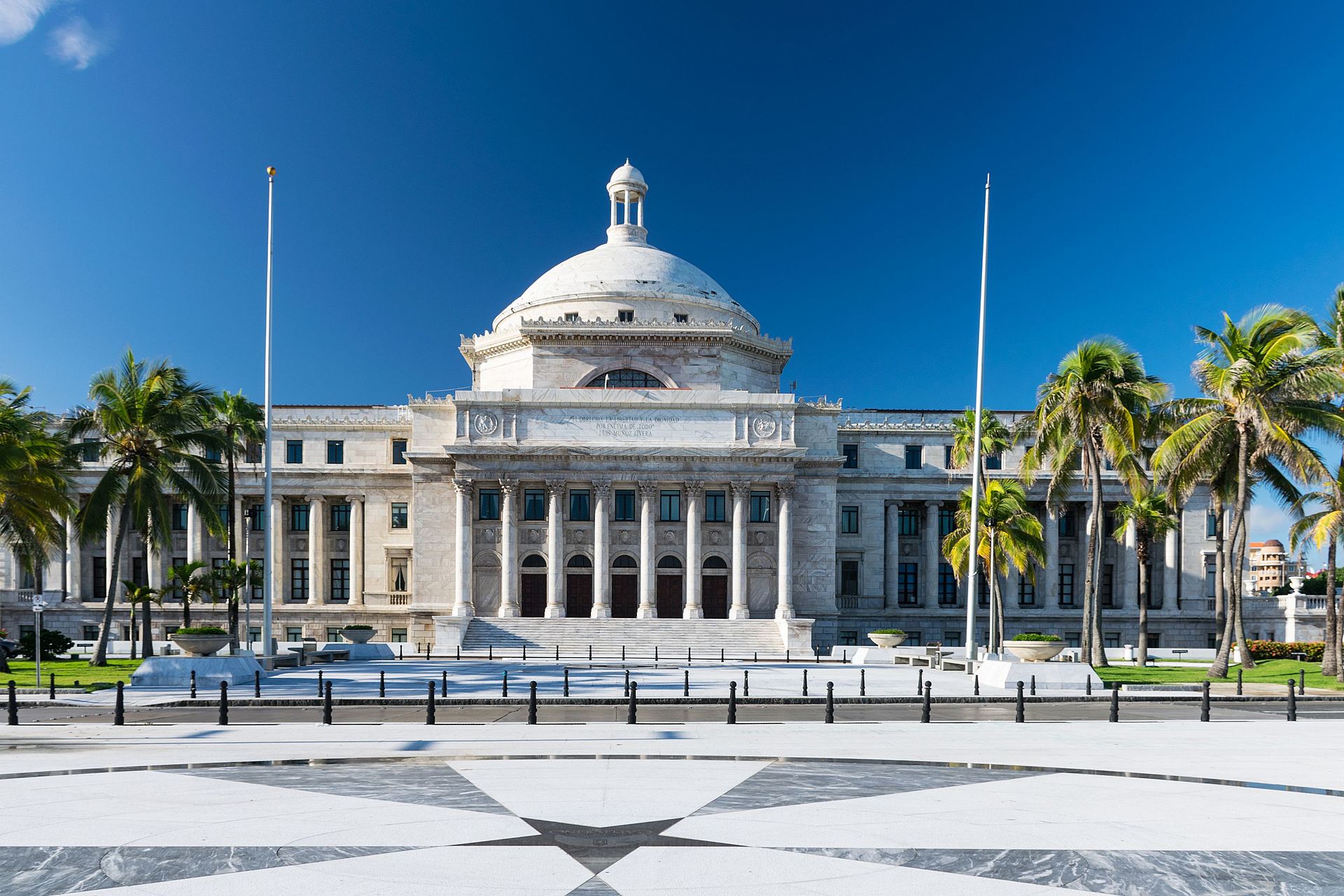 Inside the Capitol of Puerto Rico (Photo: Brad Clinesmith)
Start your tour with the kids at the Capitol of Puerto Rico, a marble, Beaux Arts building with a classically beautiful interior. From there, head to the park across the street – it's home to several sculptures and other works of art that depict the island's history and historical figures. Walk east to Castillo San Cristobal, the largest Spanish fortification built in the New World, explore its rooms and halls, and capture photos of the stunning views afforded there.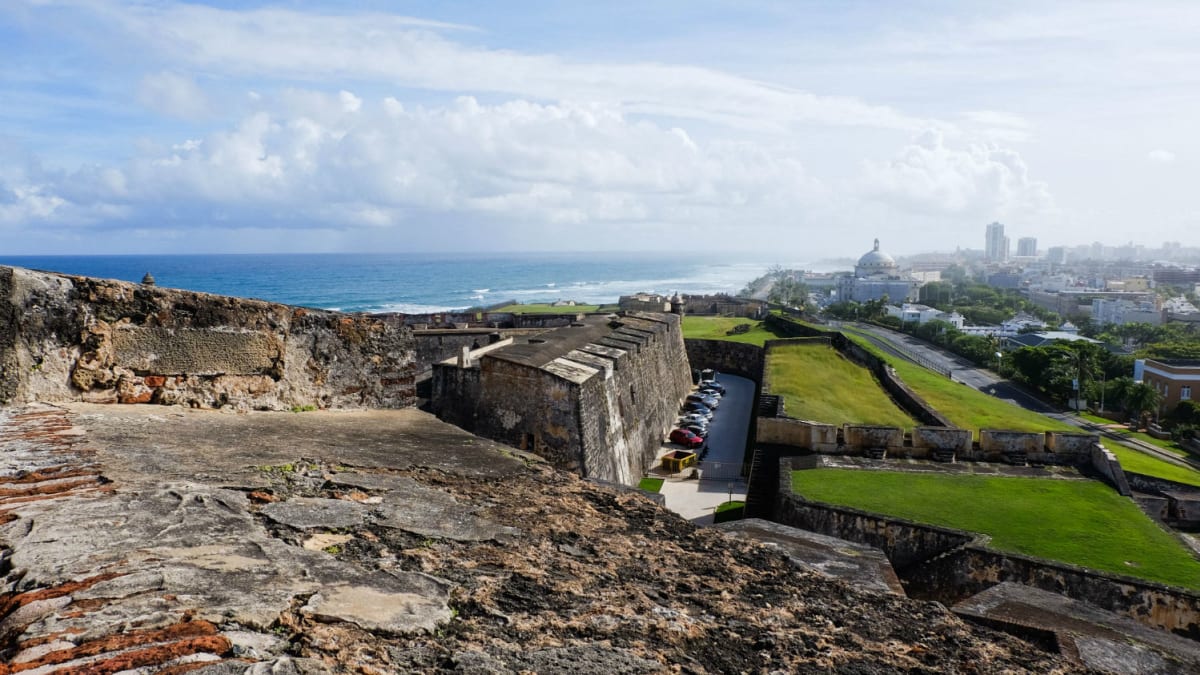 Castillo San Cristobal (Photo: Michelle Rae Uy)
Castillo San Felipe del Morro, the other important stronghold in the city, is farther away; but the walk there is picturesque. Along Old San Juan's blue cobblestone streets are the vibrantly painted Spanish colonial buildings. Before visiting the 16th-century fortress, walk around the 1863 Cementerio Santa Maria Magdalena de Pazzis where many famous Puerto Ricans were interred.
After your El Morro visit, head south on Calle del Cristo where several historic structures stand, including El Convento, now a posh hotel; Catedral de San Juan Bautista, the second oldest in the Americas; and Chapel of El Santo Cristo de la Salud at Parque Las Palomas. Turn right on Calle Fortaleza to find yourself at the gates of La Fortaleza, the oldest executive mansion in continuous use in the New World.
Day 2: Street Art and Food Scene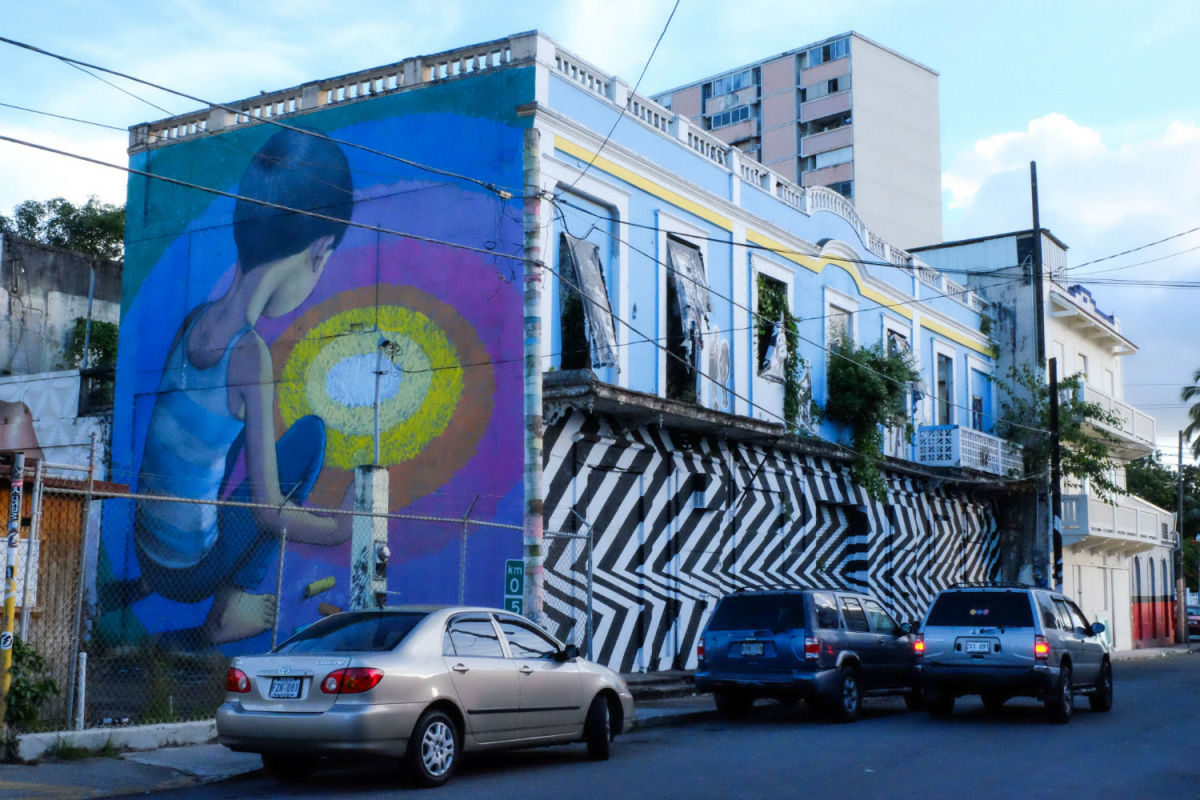 Street art in Santurce (Photo: Michelle Rae Uy)
Morning must be spent admiring San Juan's thriving urban and street art scene, located in the district of Santurce, as it is considered one of the best in the Americas. The young artists in your family will be impressed. Expect the usual tags, characters and murals, but don't be surprised to see wheatpastes, installations and sculptures as some of the world's biggest names in street art have visited or frequented the area. Take your time, as if your admiring masterpieces in an art museum, snap some photos, and let the kids admire the artwork. Who knows? The visit might inspire them to join the ranks of Banksy and Replete someday.
For lunch, skip fast food no matter the protests and brave traditional Puerto Rican cuisine, which consists of delicious, hearty dishes. The Parrot Club in Old San Juan has a lunch menu that lets you sample some of these and other delicious Latin American dishes. Mofongo de Platano with Pork and Angus Churrasco Steak with Arroz Mamposteado are delicious picks, but start your meal off with the different types of empanadillas.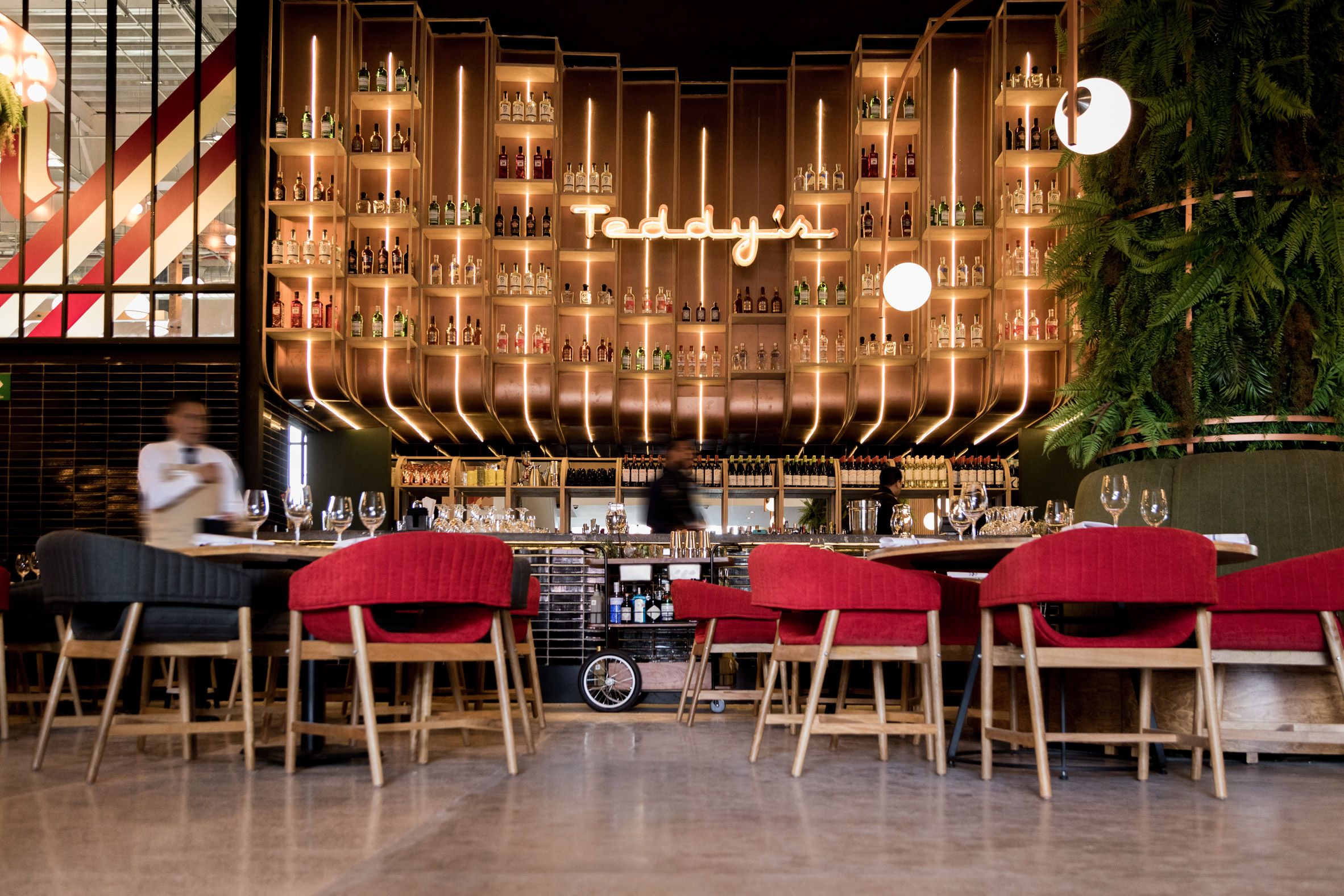 Cocina Abierta (Courtesy Cocina Abierta)
After lunch, head back to Santurce where tucked away in a quiet street is Cocina Abierta. A result of Chef Martin Louzao's innovative mind, the restaurant is known for mashing up Puerto Rican food with other cuisines and cooking techniques that result in a special four-act menu featuring exquisite yet inexpensive dishes. The restaurant just launched Atelier at Cocina Abierta, which offers tastings as well as cooking classes. Book a 2-hour cooking class in advance and spend your afternoon learning about different cooking techniques, many of which are employed in the restaurant, in a hands-on environment. (For 16 years and older)
After your class, stay for dinner and discover why Cocina Abierta is so popular with the locals. Order the Rice Plantain Carpaccio Brulee with Tuna Tatake (1st Act) and the Yellowtail Snapper Tempura (2nd Act) to start. Follow them up with the Duck Confit Stuffed Mofongo, arguably one of the best mofongo on the island, and the Petit Beef Wellington. For desert, the Deconstructed Lemon Tart is nothing short of wonderful. There's also a vegetarian menu, and a terrific selection of wine.
(MORE: 7 Reasons to Visit Puerto Rico with Kids)
Day 3: The Beach
On your last day, take it easy. Puerto Rico has many amazing beaches, some of which have barriers to keep the powerful waves at bay and make them more kid-friendly, and San Juan is home to a few of them. Make family-friendly Caribe Hilton, birthplace of the famed Piña Colada, your base for the weekend, and you can enjoy the quiet and calm beach adjacent to the property. Or pack a picnic and head to Isla Verde where crescent-shaped Pine Grove Beach, considered great for swimming as well as surfing, is located. The nearby surfing schools offer opportunities for the bigger kids to learn and take up surfing.
Michelle Rae Uy contributed this to MiniTime. She is a travel writer based in Los Angeles and MiniTime's Head of Content, who spends her free time on adventures and film photography.