Spring break with the family
By Mimi Slawoff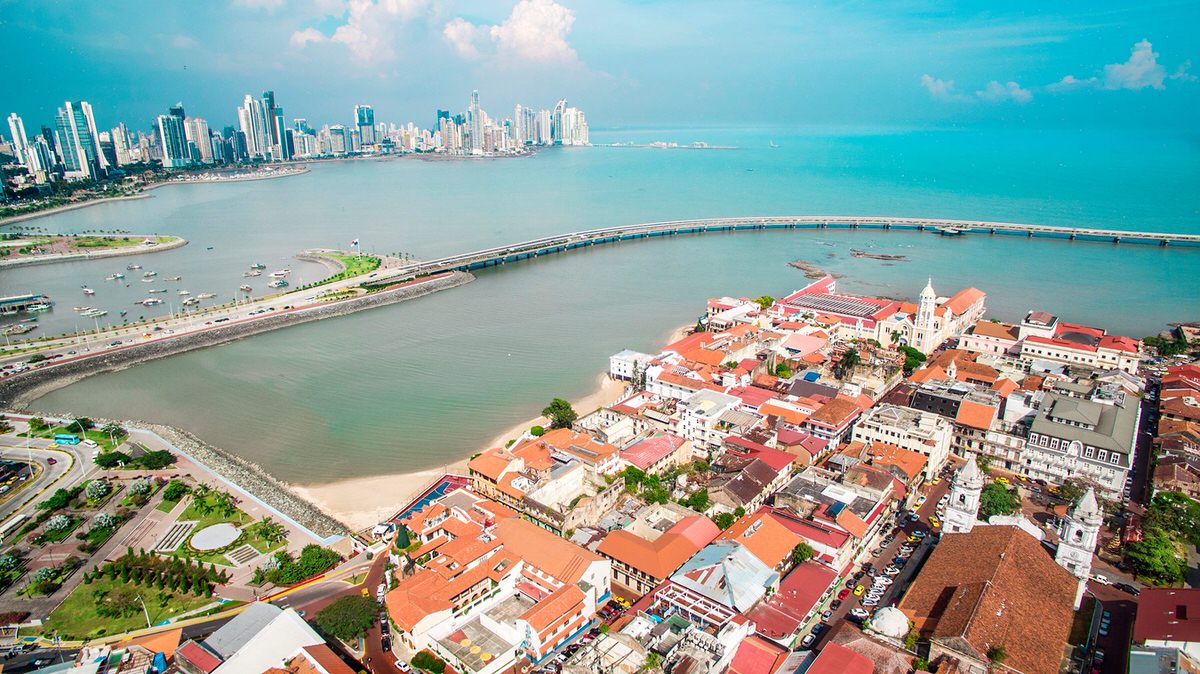 Casco Viejo Panamá in Panama City, Panama (Courtesy Visit Panama)
For many reasons, tourism is on the rise in Latin America, making these exotic countries worth considering for a family spring break vacation. English is spoken in many countries like Costa Rica, and the U.S. dollar is accepted in Panama and budget-friendly Nicaragua. More importantly, these laid-back destinations overflow with family-friendly attractions at sun-soaked beaches, lush rainforests and majestic dormant volcanoes. Here are some spring break ideas in Latin America for a quick family getaway.
RESORT DEAL: Offer_Enjoy Your Getaway to the Caribbean or Latin America and save 15% at participating Marriott hotels! *CODE 7YJ (Valid through February 26, 2017, SEE LANDING PAGE FOR TERMS AND CONDITIONS)
Manuel Antonio National Park, Costa Rica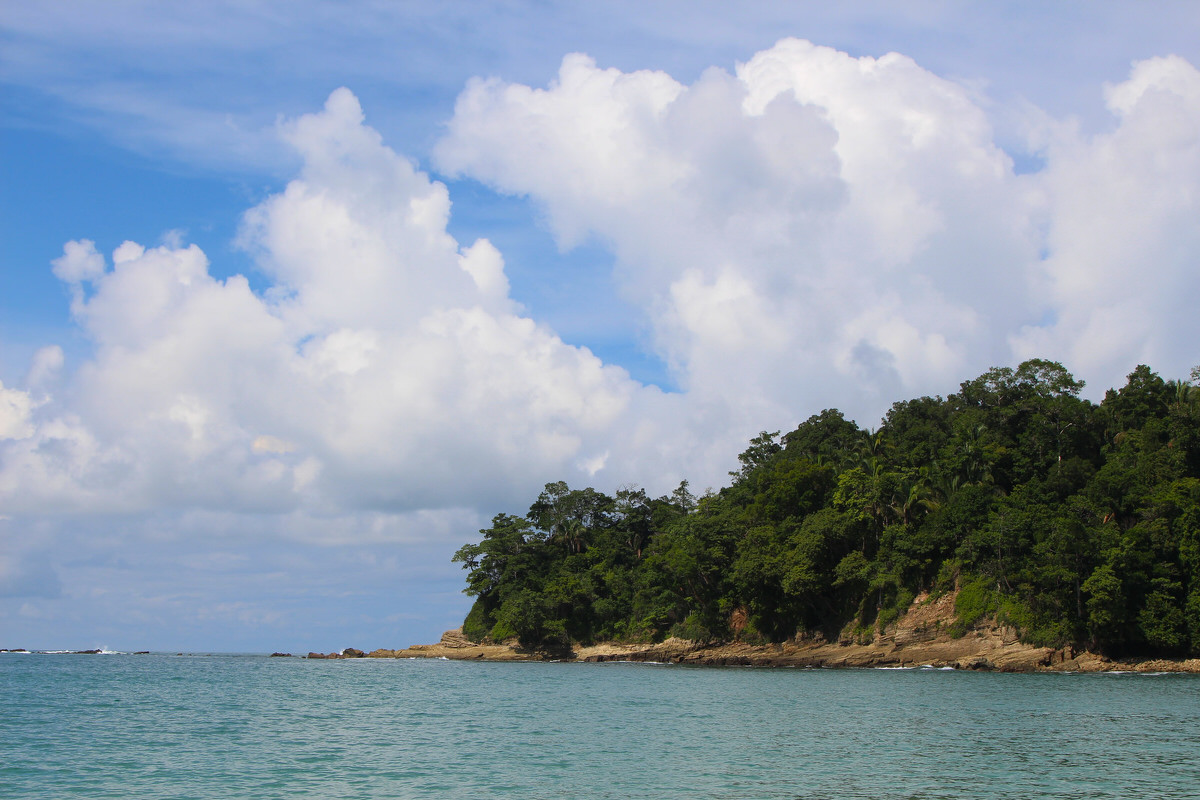 Playa Manuel Antonio at Manuel Antonio National Park (Flickr: Roy Luck)
No matter which part of this super kid-friendly Central America country you visit, you'll find an abundance of outdoor adventures. At this small nature reserve on the Pacific Coast, you can trek through the forest, spot frogs, listen for howler monkeys and look for sleeping sloths. The evergreen forest reaches down to white sand beaches perfect for picnics, swimming, surfing, and snorkeling. With miles of beaches and forest trails, it's no wonder the national park is a popular place for zip lining and other outdoor activities.
Panama City, Panama
Best known for the 48-mile Panama Canal, this Central America country has a number of kid-friendly attractions in and near its bustling center. For beach fun and to trek through a rainforest, head to the aquamarine Caribbean waters of Bocas del Toro and the Pearl Islands. More fun things to do with kids include half-day jungle cruises and the Summit Garden & Zoo. In addition to the Panamanian balboa, Panama accepts the U.S. dollar (although some merchants may raise the price for the goods).
Granada, Nicaragua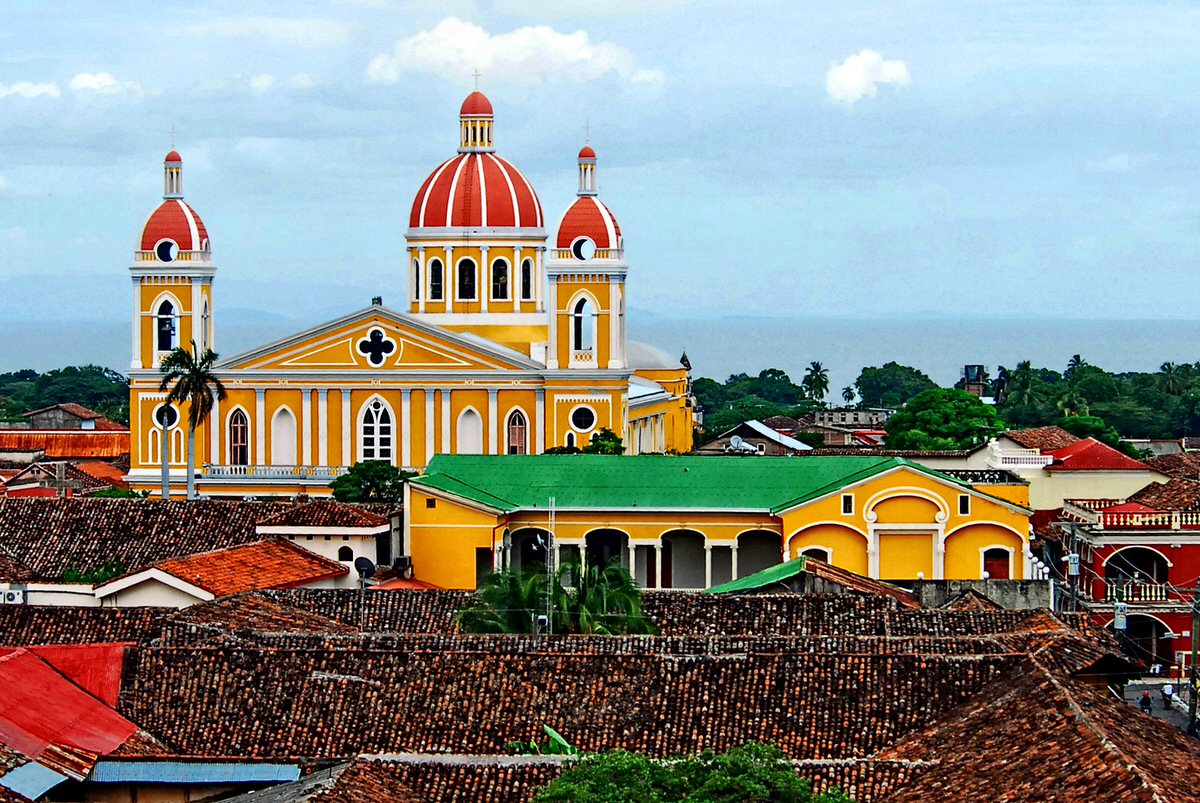 Granada skyline in Nicaragua (Courtesy Visit Nicaragua)
Good value, friendly locals and kid-friendly attractions have made Granada in Nicaragua an increasingly attractive vacation destination for families. Things to do with kids include horse-drawn carriage rides (touristy but fun) through the lakefront colonial town, perusing Masaya Market, guided hikes up a volcano, and boat tours of Las Isletas.
Playa del Carmen, Mexico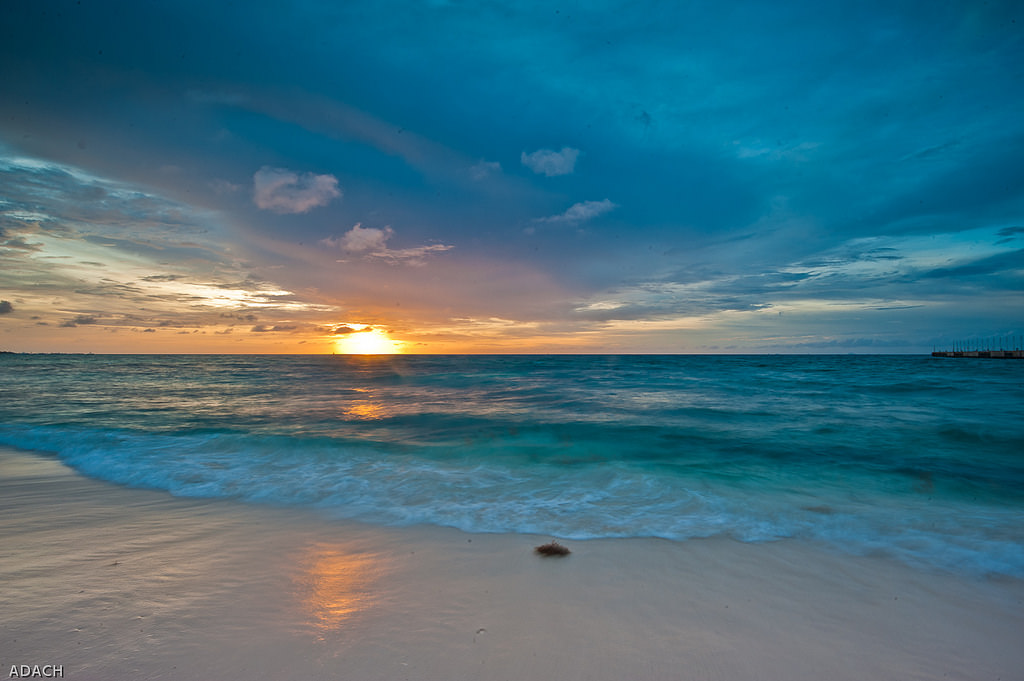 Playa del Carmen in the Riviera Maya (Flickr: Christopher William Adach)
Located on the Yucatan Peninsula, this family-friendly Mexican city offers plenty of activities and amenities for kids of all ages. Families can lounge on pristine beaches, visit Mayan ruins, swim in cenotes (underground freshwater pools) and spend an entire day at all-inclusive attractions like Xel-Ha (a natural water park) that welcome kids and parents with food and exciting activities (think snorkeling, swimming and tubing). At the Crococun Zoo, you can visit and interact with native animals. For a fun side trip, ride a ferry to Cozumel.
(MORE: Breathtaking Resorts in Nicaragua to Add to Your Bucket List)
Cotopaxi National Park, Ecuador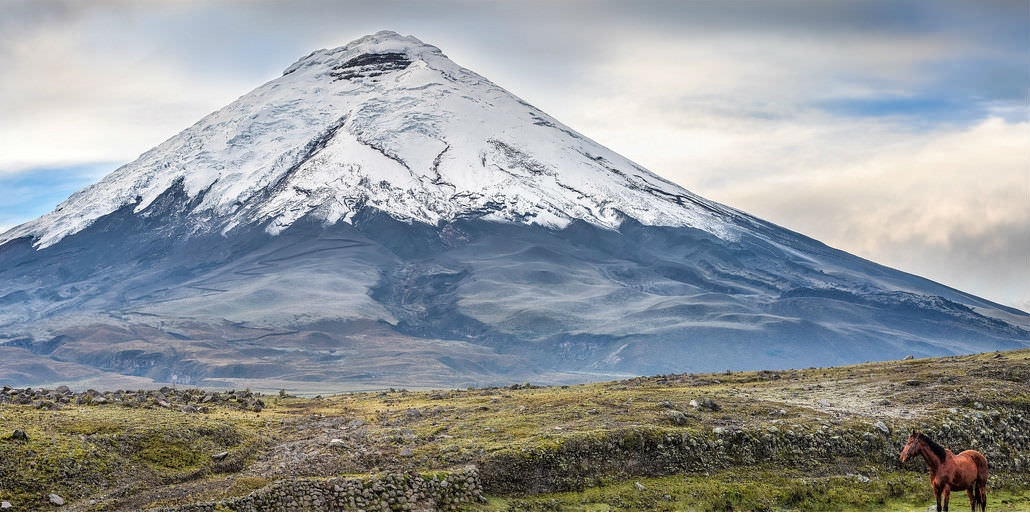 Cotopaxi Volcano at Cotopaxi National Park in Ecuador (Flickr: Simon Matzinger)
Adventurous families can enjoy hiking, horseback riding and mountain biking in this national park in Ecuador, home to one of the highest active volcanoes in the world. Just be sure to acclimate to the high altitude first. But you don't have to be an avid hiker to trek on trails that meander through the forest and alongside streams and waterfalls.
Mimi Slawoff of Planetfamilytravel contributed this to MiniTime. She is a Los Angeles-based journalist and a seasoned family travel expert who explores the world with her three children and writes about their journeys.