Disney is greeting 2016 with some new exciting cruise itineraries that families will truly enjoy.
By Sonia Esther Soltani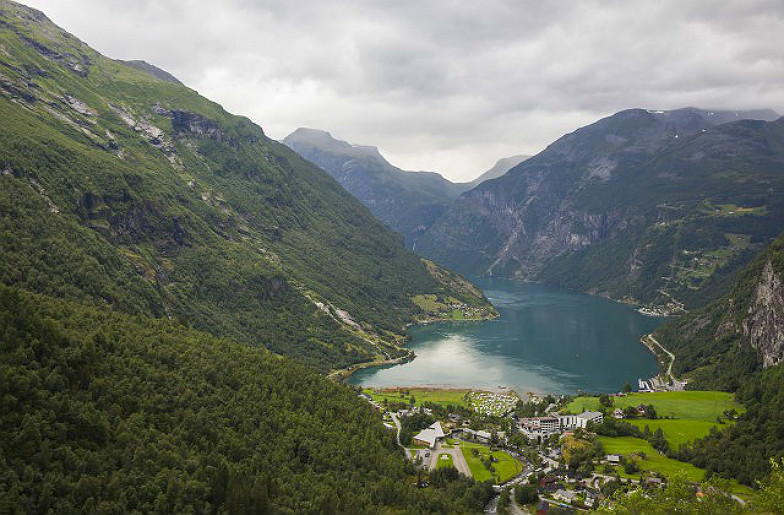 Norwegian Fjords (Courtesy Disney)
Are you ready for some Europe magic? That's what Disney Cruise Lines is asking its regular and future guests as it launches its new 2016 itineraries with 15 exciting European countries, some of them for the first time ever. The family-friendly cruise line, which offers some of the best entertainment for kids on board, is also featuring all-time favorites destinations such as the Greek Isles, Caribbean and Alaska.
Here's the skinny of what Disney has in store for 2016.
New in 2016: The British Isles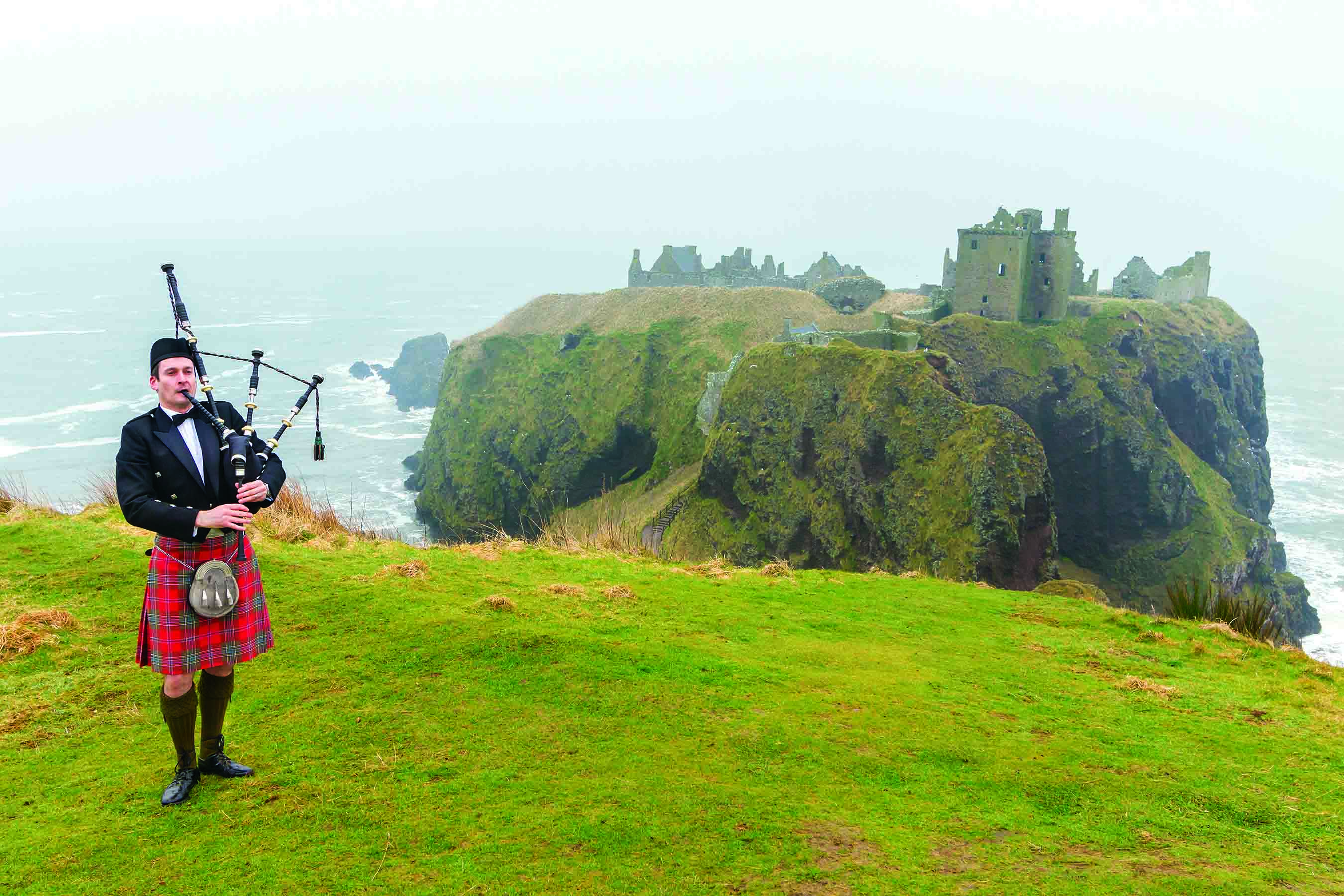 Disney will debut a new 12-night itinerary to the British Isles, with new ports-of-call in Ireland and Scotland. (Courtesy Disney)
For the first time, Disney Cruise Line will take passengers to the land of Harry Potter, Shakespeare and James Bond for a 12-night journey taking in Scotland — start telling your kids about the Loch Ness monster!; Liverpool, one of the coolest cities in the United Kingdom and if you like the Beatles a must-see; as well as the charming Irish capital, Dublin. The itinerary also includes the French port of Le Havre and delightful Guernsey island. Expect traditional British food such as scones and cream, enchanting countryside scenery, and majestic castles. Departure date: June 5, 2016 from Dover, UK.
New in 2016: Iceland and Norway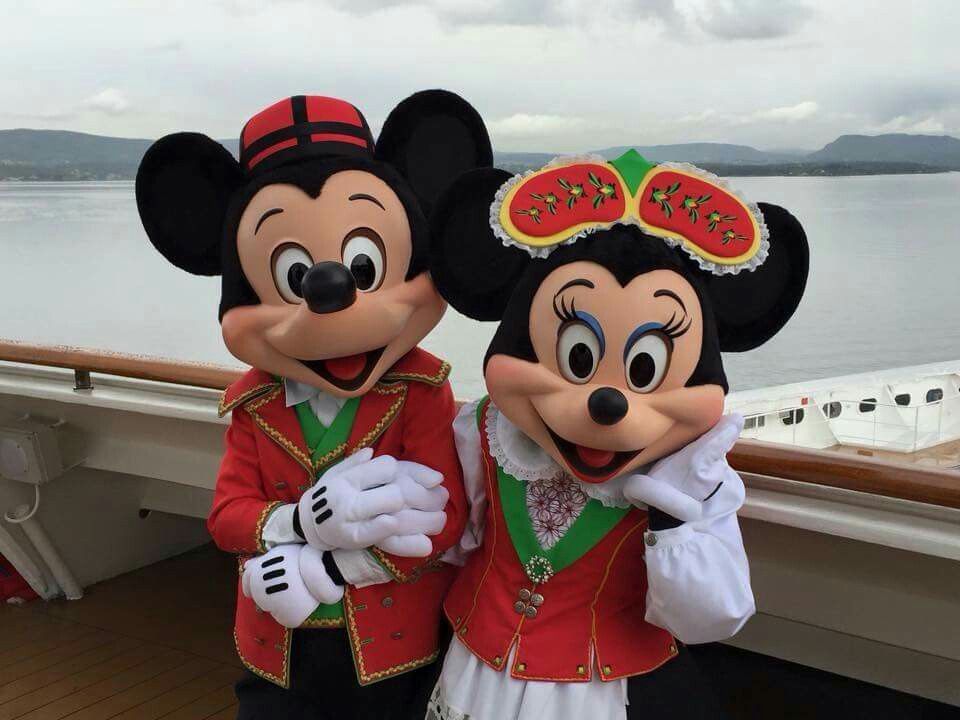 Geiranger, Norway (Courtesy Disney)
Breathtaking landscapes and memorable sights are what await families traveling to Iceland and Norway. Getting there on a cruise ship is one of the most comfortable and hassle-free ways.
Itineraries to choose from include:
A seven-night Norwegian Fjords cruise including Stavanger, Alesund, Geiranger and Bergen. Departure date: May 29, 2016 from Dover, UK.
A 12-night trip featuring Reykjavik and Akureyri (Iceland), Bergen and Stavanger (Norway), Kirkwall (Scotland), and Newcastle (UK). Departure date: June 17, 2016 from Dover, UK.
A 12-night itinerary taking in Reykjavik, Akureyri, Bergen, Stavanger, Oslo, Kristiansand, as well as Kirkwall, Invergordon, and Newcastle. Departure date: July 13, 2016 from Copenhagen, Denmark.
More European magic
Also available during summer 2016 are seven-night and longer sailings on Disney Magic to popular destinations in the Mediterranean, Greek Islands and northern Europe. Ask your Disney Travel Agent for more details and recommendations of where to take your kids.
The Caribbean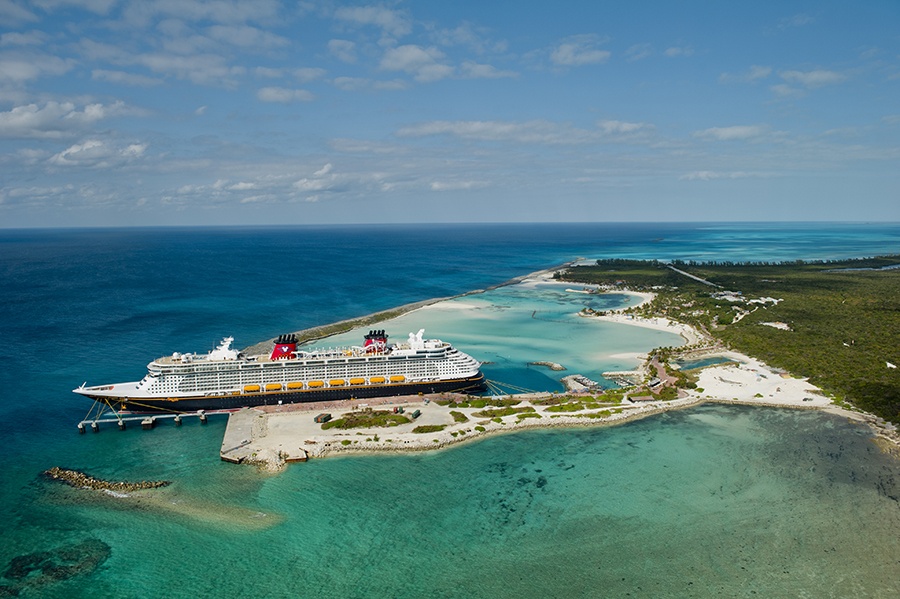 Castaway Cay in the Caribbean (Courtesy Disney)
For families looking for a relaxing summer vacation on a palm tree-lined sandy beach, with sunshine and tons of water sports, Disney Cruise Line's journeys to the Bahamas and Caribbean departing from Port Canaveral, Florida and sailing on Disney Dream and Disney Fantasy are a great option. Most itineraries feature a stop at a private island paradise, Disney Castaway Cay.
(MORE: 5 Fabulous Disney Cruises for Families)
Alaska
And if you want to take your kids to a mesmerizing destination with natural wonders that will get them gaping in awe, consider an Alaska cruise. Disney Wonder sails there from May through August 2016, departing from Vancouver, Canada and taking in Tracy Arm, Skagway, Juneau and Ketchikan.
Special deal for groups!
The more, the merrier: Disney Cruise Line has an offer for groups, thanks to which one person gets a free cruise when eight cabins are booked with at least two passengers per cabin. This is a great discount for large families, multi-generational groups or more than one family traveling together.
Sonia Esther Soltani contributed this to MiniTime. She's traveled to over 30 countries and specializes in food, wellbeing and culture.