3 fabulous resorts where families go all in
By Suzanne Rowan Kelleher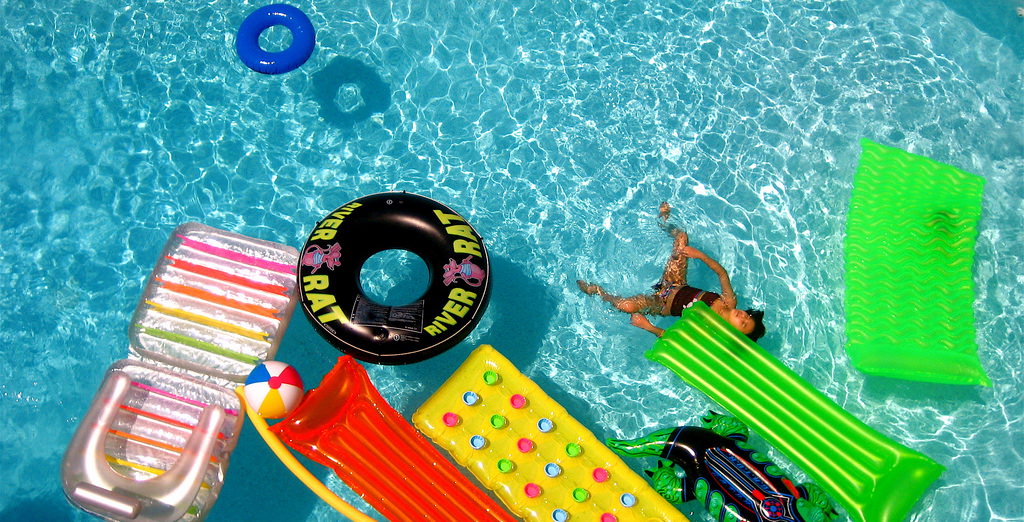 Question: My husband and I love the idea of taking an all-inclusive family vacation this summer, but we don't have passports. Can you recommend any all-inclusive summer resorts in the United States that are kid-friendly? We don't need crazy luxurious, but we like good food and having lots to do. – Janette from Concord, NH
Answer: I'm with you. There's something incredibly stress-free about an all-inclusive resort, where you get nearly everything included in one price, pay upfront, and don't have to keep pulling out your wallet during your vacation. Since your lodging, meals and most activities are included, there are fewer decisions and that makes for a very relaxing getaway.
While it's true that many all-inclusives are located in the Caribbean and Mexico, you don't need a passport to visit Puerto Rico or the U.S. Virgin Islands. And you can find all-inclusives even closer to home. Here are three all-American all-inclusives that scream summer:
Tyler Place Family Resort: Highgate Springs, Vermont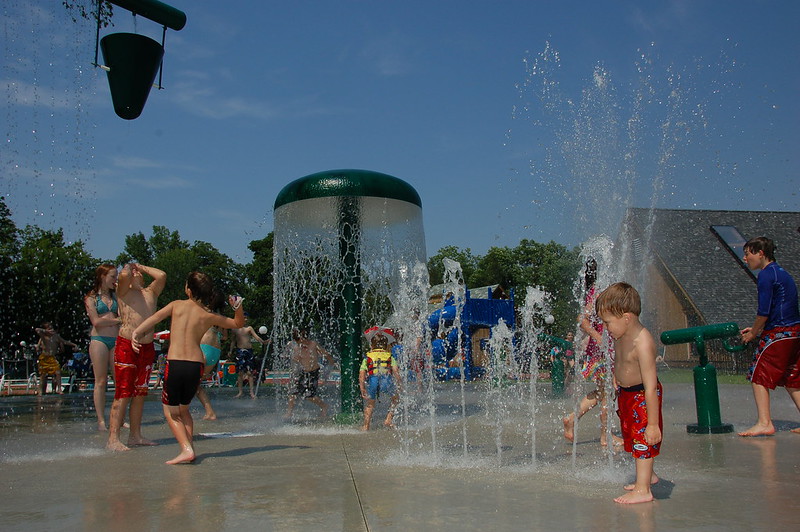 This is my own family's all-time favorite summer vacation destination, so forgive me if I gush. We've visited the Tyler Place every year for six years, and each visit has been better than the last. I called it the "the gold standard for summer vacations" in my review, and the outstanding children's programming—nine age-staggered groups from baby to teen—remains the best I have run across anywhere. But here's a dirty little secret: parents love the Tyler Place every bit as much as kids do, because we get a real vacation with the perfect balance of free time, adult time, and family together time. Rates include lodging at the inn or in a private cottage, all meals, and an extensive choice of group activities and lessons, from tennis, kayaking and biking to pottery, yoga, and sailing. I adore that every guest gets his own bike for his entire stay. Private sessions, such as spa treatments and individual swimming lessons, cost extra, as do alcoholic beverages. Tip: Early- and late-season rates are up to 50-percent lower than during peak summer.
UCSB Family Vacation Center: Santa Barbara, California
Like the beach? This family vacation camp, located on the campus of the University of California Santa Barbara, consistently earns raves for the wide array of activities and enthusiastic counselors. Families are housed in multi-bedroom student suites, and enjoy a mix of family and adult activities and can take advantage of three children's programs: baby and toddler care from one month to 2 years; kids camp for ages 3-11; and teen activites for ages 12-18. Rates comprise lodging, meals, and a full roster of activities, including wine tastings, yoga, kayaking, horseback riding, surf lessons, or relaxing by the pool.
Fair Hills Resort: Detroit Lakes, Minnesota
If you're looking for a no-frills, old-fashioned summer vacation destination, this crowd-pleaser on Minnesota's Pelican Lake draws families who return year after year. Families stay in rustic lake cabins, meals are called with a bell, and time is whiled away with pony rides, fishing, kayaking, scavenger hunts, swimming, tennis, golf and sailing. The American Plan includes all meals and activities, including watersports.
Wherever you choose to take your family, have a wonderful summer vacation!