A coast-to-coast guide to fabulous "haute" cocoa
By Katrina Brown Hunt on Jan 20, 2014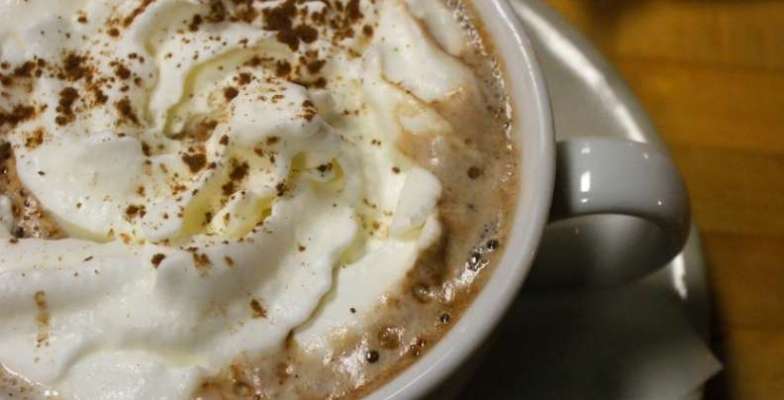 Artfully Chocolate
In a world where pizza and donuts increasingly get artisanal twists, hot chocolate is having its moment. These days, the hottest—or should we say "haute-est"—cups of drinking chocolate are made with single-origin cocoa beans, salted caramel garnishes, or house-made, cube-shaped marshmallows.
While some "haute" cocoas might be a little bitter for some children's palates, these eight spots promise a fabulous, crowd-pleasing liquid chocolate that may ruin you and your kids—in the best way possible—for those powder packets back at home. Here's where to find them:
Artfully Chocolate: Alexandria, VA
This chocolate shop just outside D.C. combines flavorful hot cocoas with little lessons in pop culture. Its 12 options are all named after divas, such as the Judy Garland (milk chocolate, with a splash of hazelnut and rainbow sprinkles), the Lucille Ball (laced with chipotle and cinnamon) and the Charo (with whipped cream and caramel sauce). Cups start at $4.25.
Caffe Vittoria: Boston
Since 1929, this old-school, North End café has been serving an authentic Italian cioccolato caldo—famous for being extra thick and rich, and topped with whipped cream. The Caffe Corretto, meanwhile, blends hot chocolate with a shot of espresso. Cups start at $4.
(MORE: Land of the Free: 5 free things to do in Boston with kids.)
Serendipity 3: New York City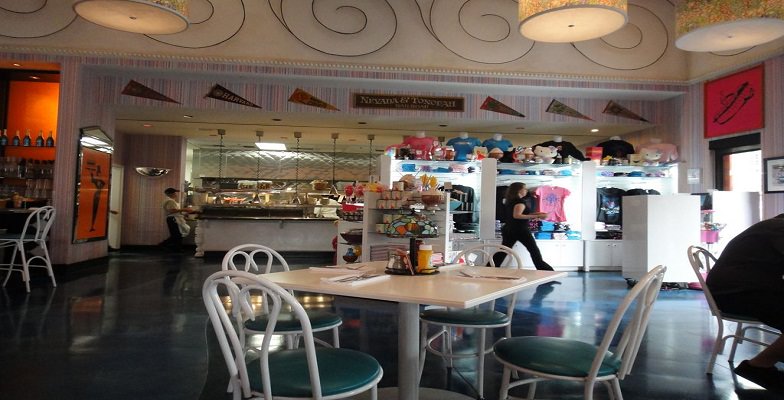 Flickr: Calgary Reviews
The legendary ice cream parlor on East 60th Street does not take their hot cocoa seriously, per se—it's all fabulously flamboyant. The Serendipitous Hot Chocolate is topped with whipped cream, grated orange, cinnamon and shaved French chocolate, while grownups might like the mochaccino with hot chocolate, espresso, and a huge dollop of whipped cream. If you can't leave without having something frosty, go with the Frrrozen Hot Chocolate, also topped with plenty of whipped cream. Cups start at $6.
(MORE: View a family trip plan: 4 days in New York City with kids.)
Chocolopolis: Seattle
In a city chockablock with espresso stands, it's a treat to find a chocolate shop that takes cocoa as seriously as java. At this shop in Queen Anne, they'll make you a cup of hot cocoa from any bar they sell in the store, or you can choose from the signature drinking chocolate (milk or dark), infused versions (with seasonal flavors or peanut butter), or single-origin drinking chocolates (from, say, Madagascar or Papua New Guinea). The kids' version is a lighter version of the signature blends, and you can add a housemade vanilla marshmallow. Cups start at $5; kids' cups cost $2.50.
(MORE: View a family trip plan: 3 days in Seattle with kids.)
The City Bakery: New York City
This cafeteria-style bakery off Union Square is renowned for its varied cups of cocoa—they even do a month-long Hot Chocolate Festival during February, with different cups du jour, like Vietnamese Cinnamon and Ode to the Polar Bear. They all taste good with the bakery's signature pretzel croissants. Cups start at $5.
Kakawa Chocolate House: Santa Fe, NM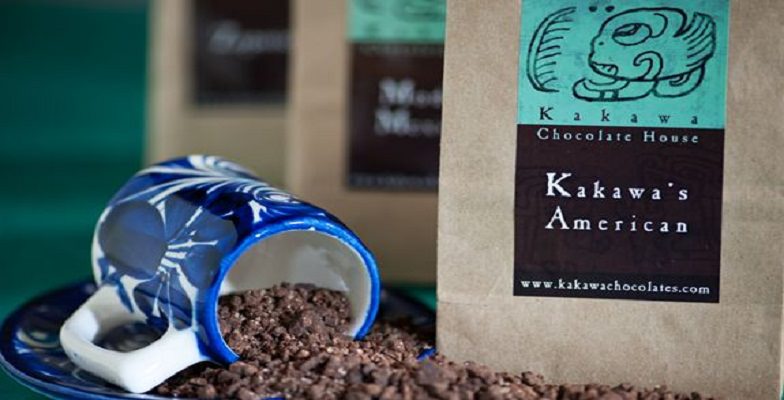 Kakawa Chocolate House
This Santa Fe chocolate shop offers a history lesson in cocoa; did you know that Cortez once drank hot chocolate with Montezuma? You can try Mayan Aztec drinking chocolate, as well as various other "elixirs" (such as recipes favored by Marie Antoinette or Thomas Jefferson) that show how the drink has changed (and sweetened) over the centuries. The bakery also offers classic and Aztec brownies, the latter flavored with Mesoamerican Indio spices. Cups start at $3.50.
The Holy Cacao: Austin, TX
The food truck in the South Austin Trailer Park, on South 1st, offers a lively range of drinking chocolates, such as a rich cup of European chocolate mixed with Mexican or peppermint flavors, or a frozen Mexican hot chocolate laced with ancho chile and cinnamon. Just to ramp up the cocoa haze, they also offer an array of cake balls and even a cake–infused milkshake. Cups starts at $5.
Katherine Anne Confections: Chicago
At this confiserie in Logan Square, you can choose from nine different types of cocoa—from milk chocolate to bittersweet to Mexican or Hazelnut. As a bonus, you can choose from six flavors of housemade marshmallows, such as cinnamon vanilla black-pepper and salted caramel. Cups cost $7.
Katrina Brown Hunt contributed this to www.MiniTime.com.