Find affordable fun with a lake vacation
For families that enjoy the water, there is perhaps no getaway more affordable than a lake vacation. The best lake vacations offer budget-friendly options and plenty of recreational pursuits, from swimming and canoeing to boat rentals. With so many gorgeous lakes to choose from in the U.S., families don't have to travel far to find the perfect relaxing retreat.
Big Fun in Austin Texas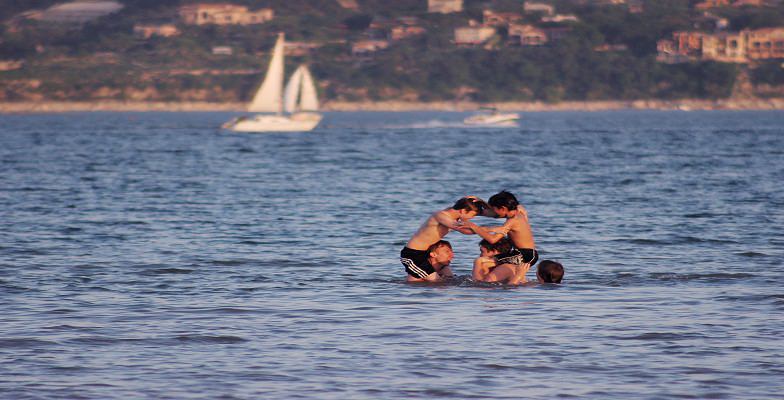 Flickr: Mr. Wright
Few big cities can offer freshwater fun like Austin, Texas. Right in the heart of the city, adjacent to Zilker Park, Lady Bird Lake offers swimming, kayaking, and canoeing. Just outside the city, Lake Travis offers plenty of activities and accommodations, as well as close proximity to the city. From authentic log cabins to cozy cottages, families can find a comfortable place that will allow them to feel right at home.
(MORE: View a family trip itinerary: 3 days in Austin with kids.)
Serenity in Southern California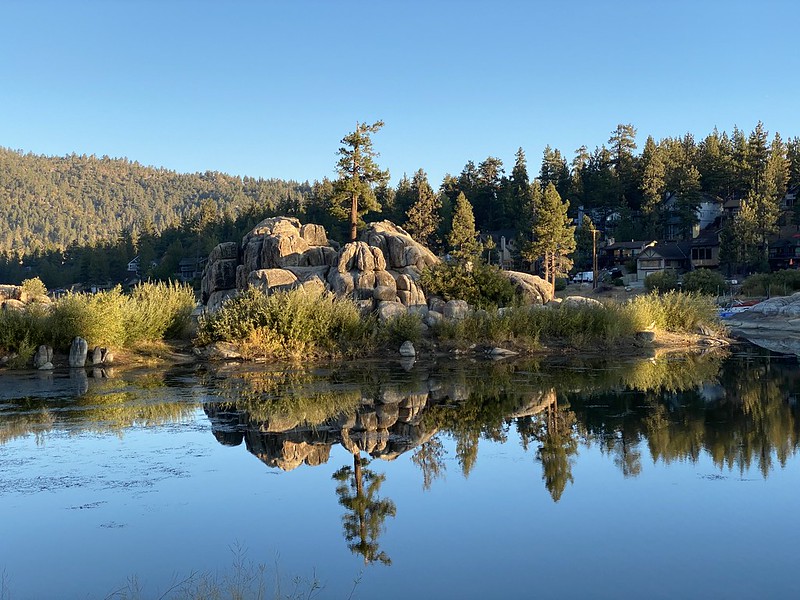 Big Bear Lake (Flickr: MJGhajar)
Big Bear Lake, located in the San Bernardino National Forest, is the ideal vacation destination in every season. The stunning scenic beauty provides the perfect backdrop for families seeking fun in the great outdoors. In the summer, visitors enjoy hiking, biking, fishing and of course, swimming. When the temperature drops, visitors come to ski, snowboard and sip on hot cocoa.
(MORE: Read reviews on kid-friendly attractions near Big Bear Lake.)
Explore the Outdoors in Nevada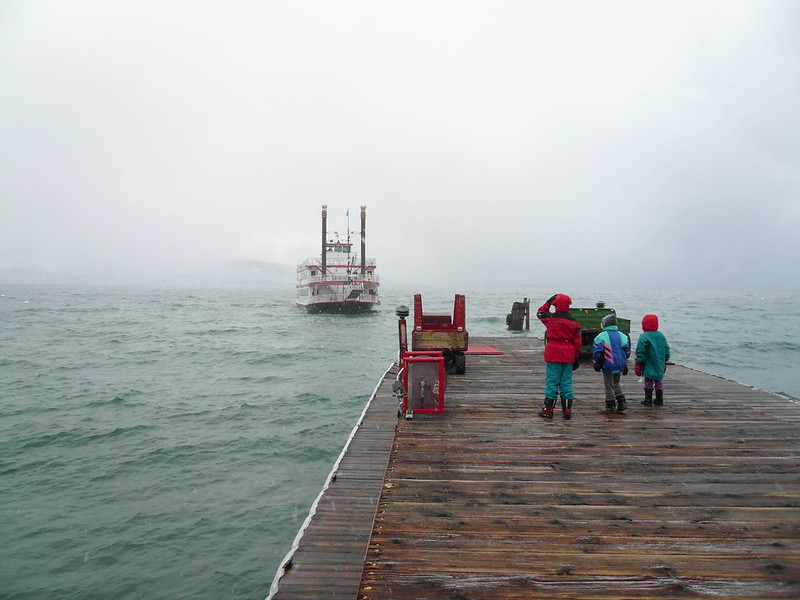 Load up the RV or pack up the tents and gear for a getaway to Zephyr Cove, Nevada. Zephyr Cove is situated along South Lake Tahoe, which offers an array of fun activities in every season, like hiking, boating, horseback riding, snowmobiling and more. For those who prefer a stay with more modern amenities, there are kid-friendly lodgings.
Lake vacations can be some of the most memorable for families. They offer the chance for kids and adults to enjoy a more rustic setting and a calm, tranquil environment. With so many different lakes throughout the country, it is easy to see why they are a favorite spot for families.