Fort Lauderdale beaches that you and your kids will love.
By Jana Seitzer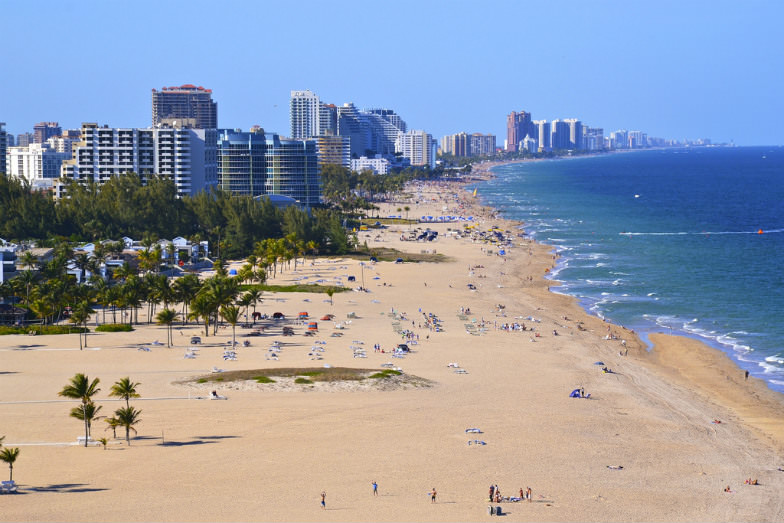 Fort Lauderdale, FL (Flickr: Daniel Dudek-Corrigan)
If you're looking for Fort Lauderdale beaches for families while planning your Florida vacation, there are several great options in the area, depending on the type of beach you're looking for. Check out these family-friendly, Blue Wave Certified beaches.
Deerfield Beach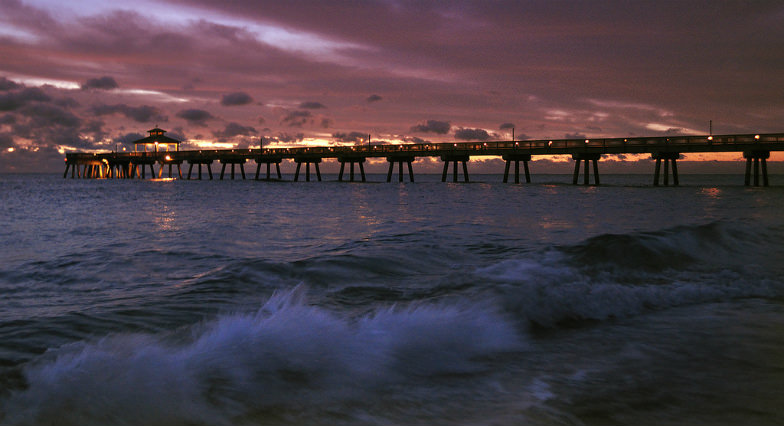 Deerfield Beach (Flickr: Sergio Monsalve)
Deerfield Beach is one of the best beaches in the Fort Lauderdale area. Known for its rocky shores nestled amidst cove-like beaches, Deerfield Beach offers great surfing waves for you and your older kids. With nine lifeguard stands lining the beach, your younger children can swim at ease.
(MORE: Look for the best kid-friendly hotels in Fort Lauderdale.)
Pompano Beach
If fishing is on your list of Fort Lauderdale beach activities, you'll definitely want to head to Pompano Beach. Its 1,000-foot Municipal Pier is great for fishermen of any age and is open 24 hours a day. With over 1,000 yards of beachfront access, you can spend the day with your family and barbecue at the grills, picnic at nearby tables or enjoy the playground.
Hallandale Beach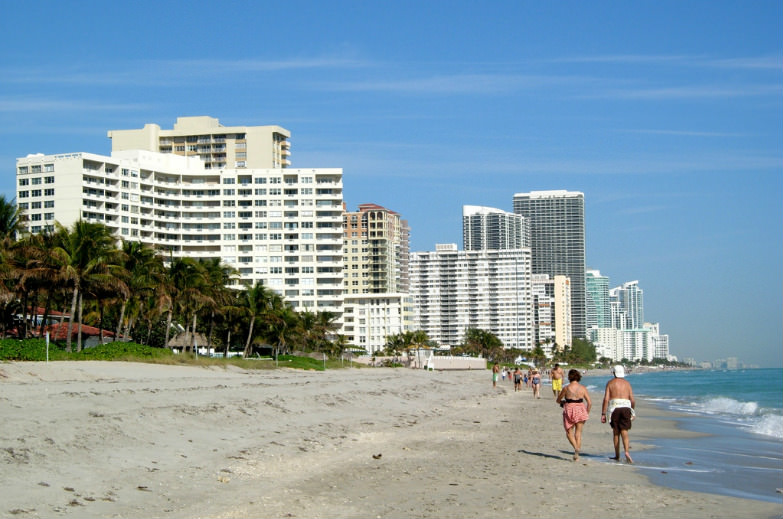 Hallandale Beach (Flickr: Hugh Millward)
Hallandale Beach offers over 4.5 acres of beachfront parks, complete with lifeguards for your family's safety. Calm waters and clean beaches make this a great family beach.
Hillsboro Beach
If you and your family are interested in a placid beach with nature and great views, Hillsboro Beach is the place for you. This regularly quiet beach offers views of the Hillsboro Lighthouse and is often home to nesting sea turtles.
(MORE: Find more great things to do in Fort Lauderdale with kids.)
Dania Beach
Dania Beach boasts a famous fishing pier, which offers your family another fishing destination daily from 6 a.m. to midnight.
John U. Lloyd Beach State Park
John U. Lloyd Beach State Park is a great Fort Lauderdale beach attraction for the nature-minded family. The park offers bicycling, bird watching and boating, as well as swimming and fishing. The inlet lined with mangroves is a great place for watching and photographing wildlife.
Off-Beach Activities
For your beach vacation, you may want to plan other things to do in Fort Lauderdale with your family besides swimming and sunning. Boomers! offers numerous activities for kids of any age, including miniature golf, bumper boats, laser tag and a rock wall.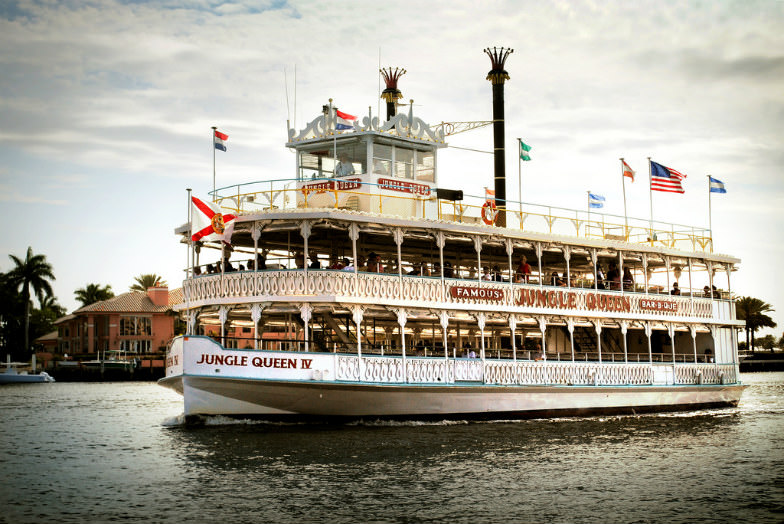 Jungle Queen Riverboat (Flickr: Vince Alongi)
If nature parks are something your family loves, Sawgrass Recreation Park offers fishing, airboat rides and camping. If you do the airboat ride early in the morning, you may even spot some alligators. Or take a leisurely 3-hour ride on the Jungle Queen Riverboat and see the sites of Fort Lauderdale as you dine.
Jana Seitzer contributed this to www.MiniTime.com.