Bahamas with kids
By Mimi Slawoff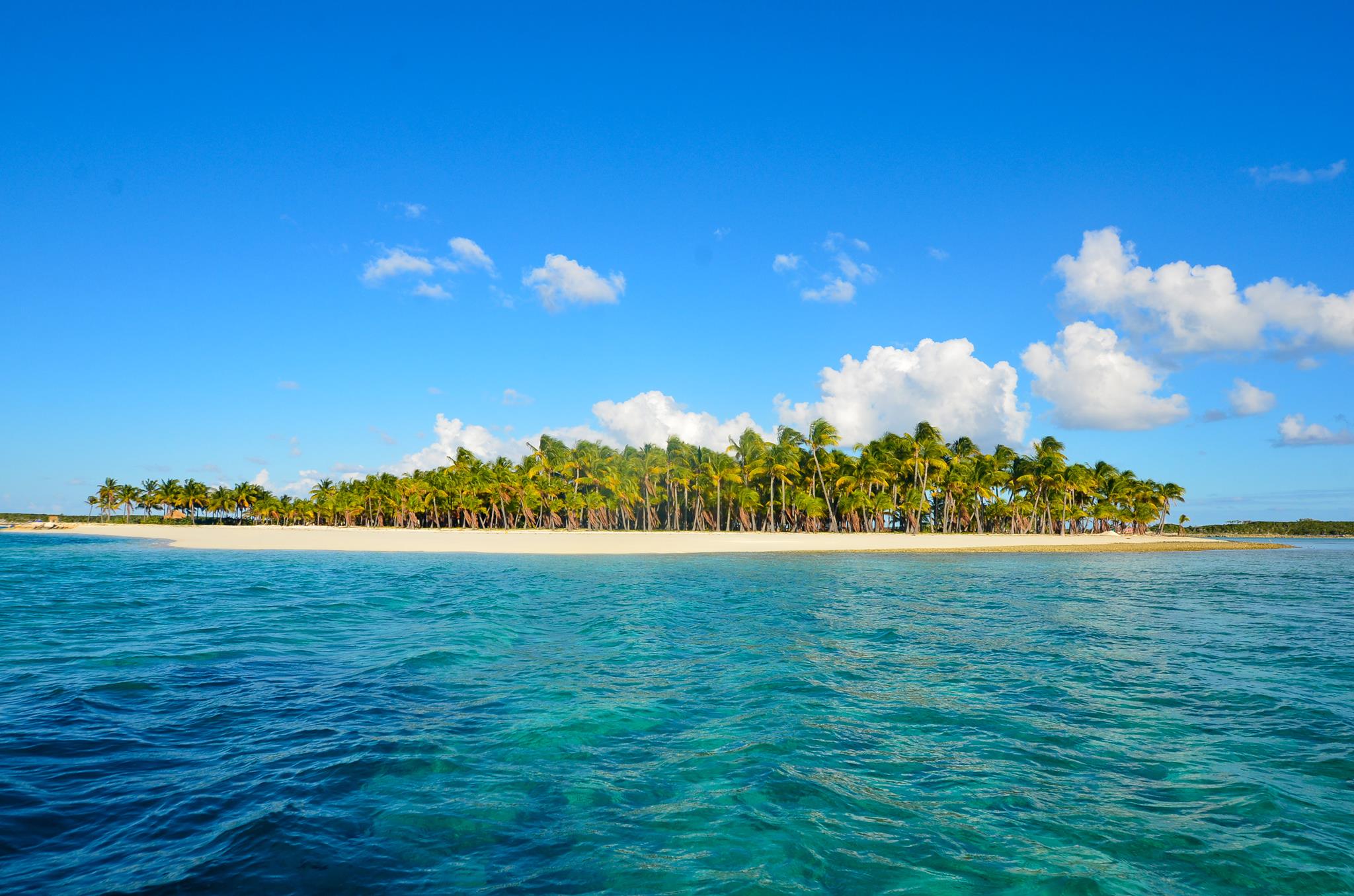 There's a lot more to see and explore in the Bahamas. (Courtesy Travel Bahamas)
If you've been to the Bahamas once or twice, chances are you've visited the major tourist attractions. As intriguing as they are, with 20 inhabited islands in the Bahamas, there's a lot more to see and explore on a family vacation. While the islands share some common features, such as pristine beaches with clear water, each has distinct geological features that are fun to explore with kids. Frolick on a pink sand beach, learn about blue holes, and visit underwater caves.
(MORE: Insider Guide: Freeport, Grand Bahama Island)
Lucayan National Park, Grand Bahama
Nature-loving families will go wild exploring white sand beaches and underwater caves in this 42-acre park boasting five ecological zones. Activities to enjoy with kids include horseback riding, kayaking and crossing a boardwalk to secluded Gold Rock Beach. While trekking through the tropical national park, look for native birds in trees and colorful fish in lagoons.
Exuma Land & Sea Park Natural Reserve, Exuma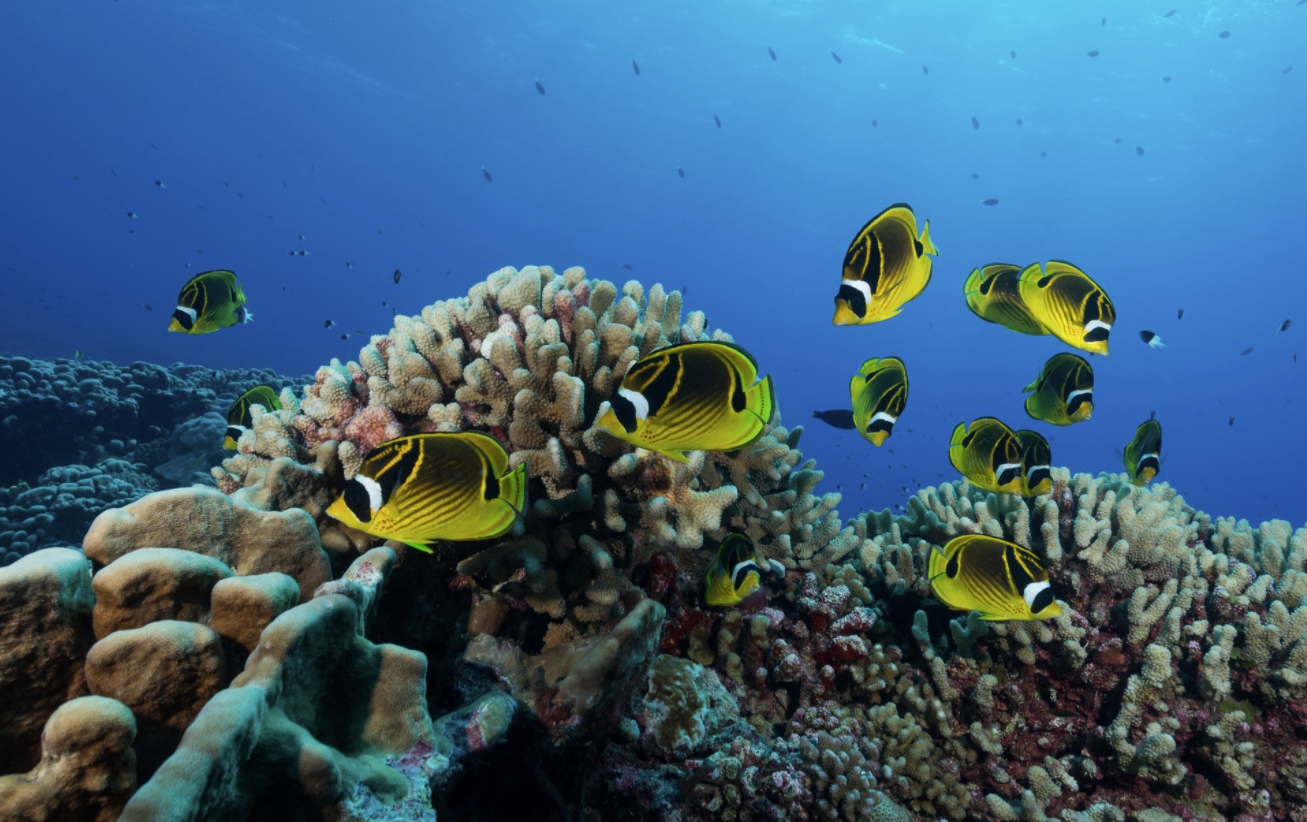 Fish shoaling over the the Blue Hole, Exuma Cays. (Photo: The explores)
Located 35 miles southeast of Nassau, the Exumas consist of 365 unspoiled cays and islands, and are home to the world's first land and sea preserve. Many consider the underwater scenery here the best in the Bahamas. Snorkeling is a fun family activity for viewing beautiful natural undersea gardens, tropical fish, spiny lobsters, green sea turtles, sponges and corals.
Edwin's Turtle Lake Marine Reserve, Eleuthera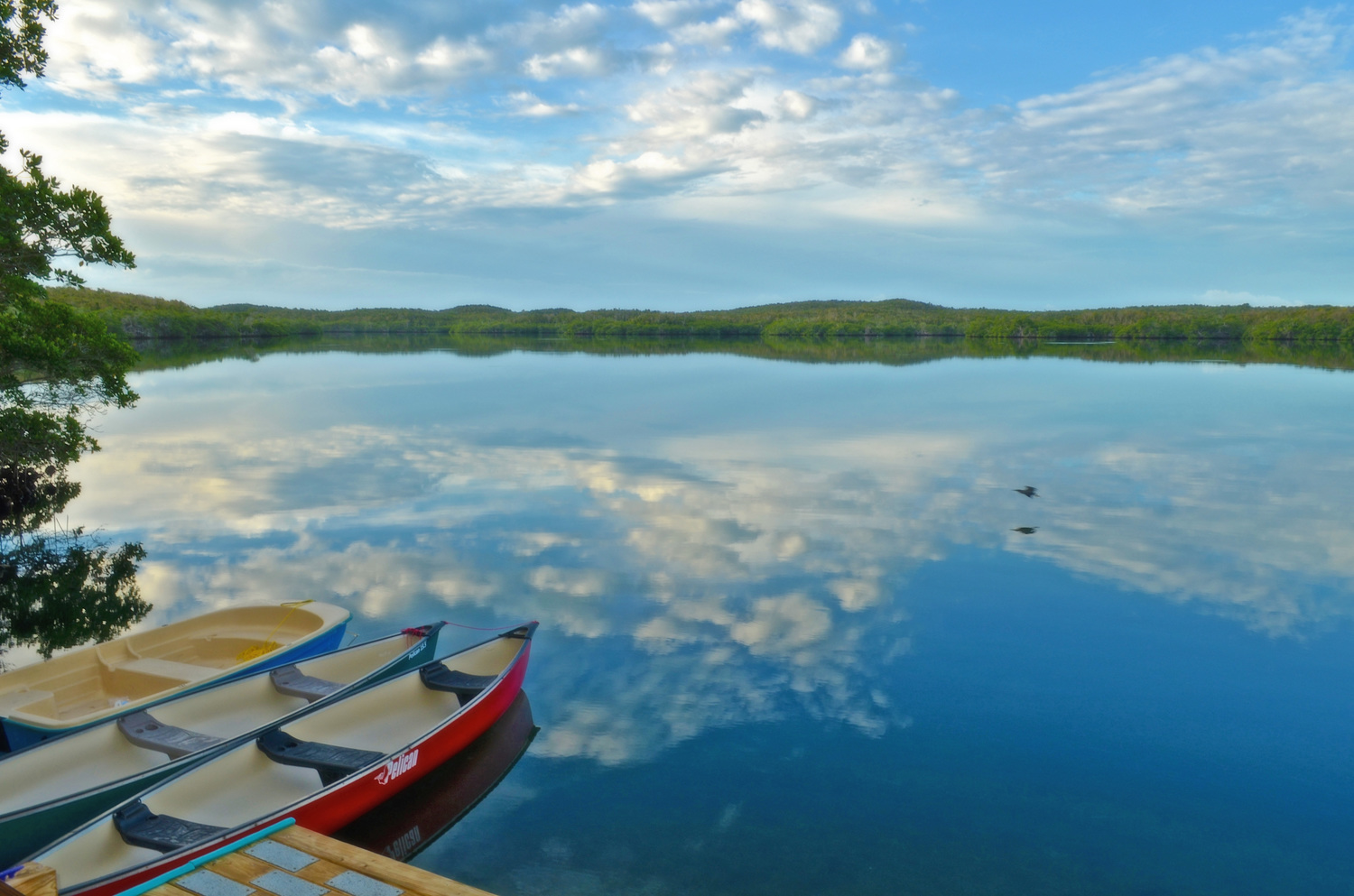 Turtles at Edwin's Turtle Lake Marine Reserve (Courtesy Edwin's Turtle Lake Marine Reserve)
Chances are kids won't mind soaking up a history lesson here about the inland blue hole, a sinkhole or water-filled cave system. On guided boat tours of the 43-acre saltwater lake, you'll see local wildlife and learn why the area is ideal for raising turtles and fish. More lake activities to experience with kids include kayaking, canoeing and stand up paddling.
Fort Charlotte, Nassau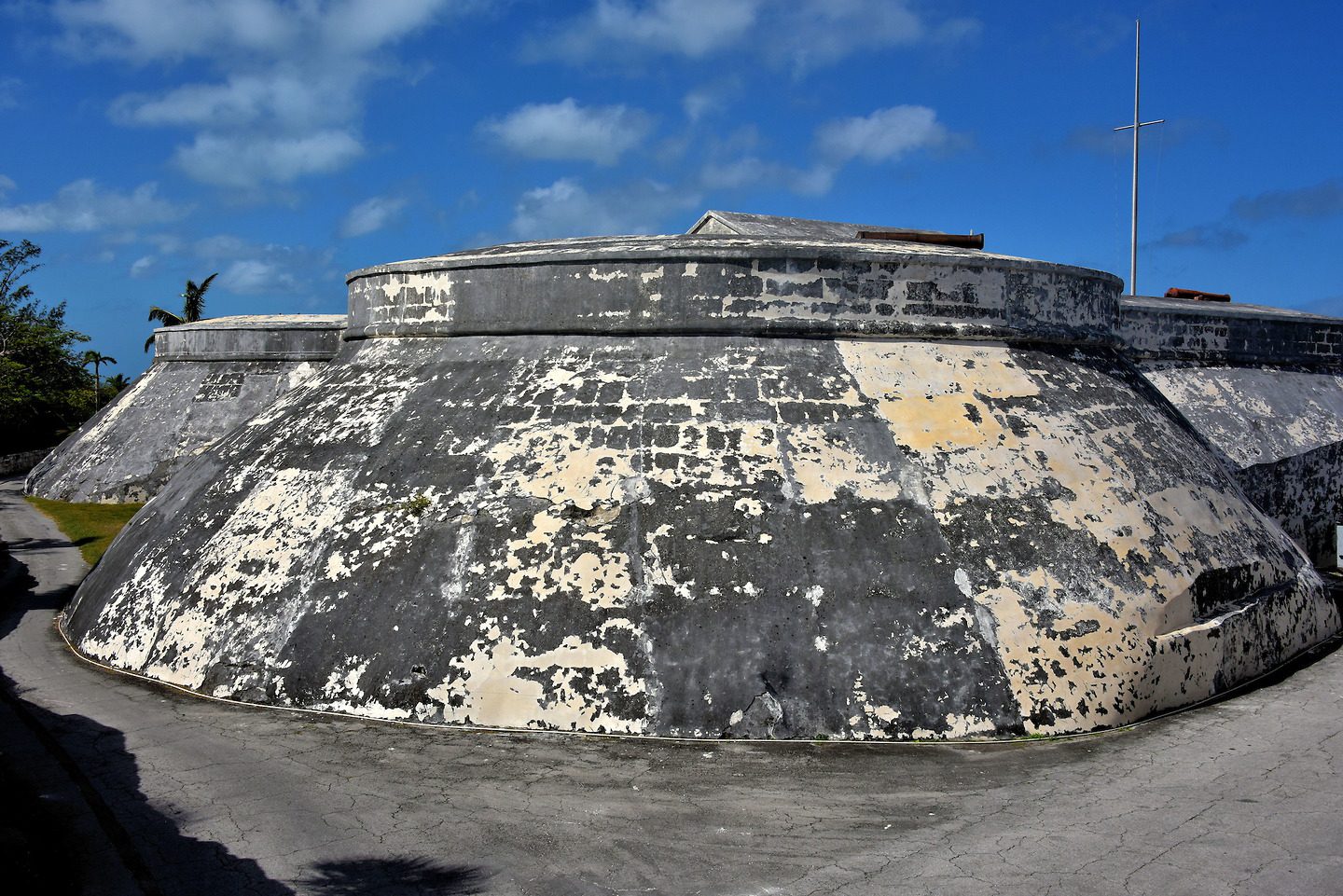 Fort Charlotte in Nassa (Photo: Richard F. Ebert)
Overlooking the harbor of Nassau and a short walk from downtown, the fort – built in 1789 — will impress kids with its moat, drawbridge, underground passageways, dungeons and 42 cannons (which have never been fired). Living history tours feature costumed characters and demonstrations, culminating with the firing of a cannon.
(MORE: The Most Amazing Hotel Pools in the Bahamas)
Cat Island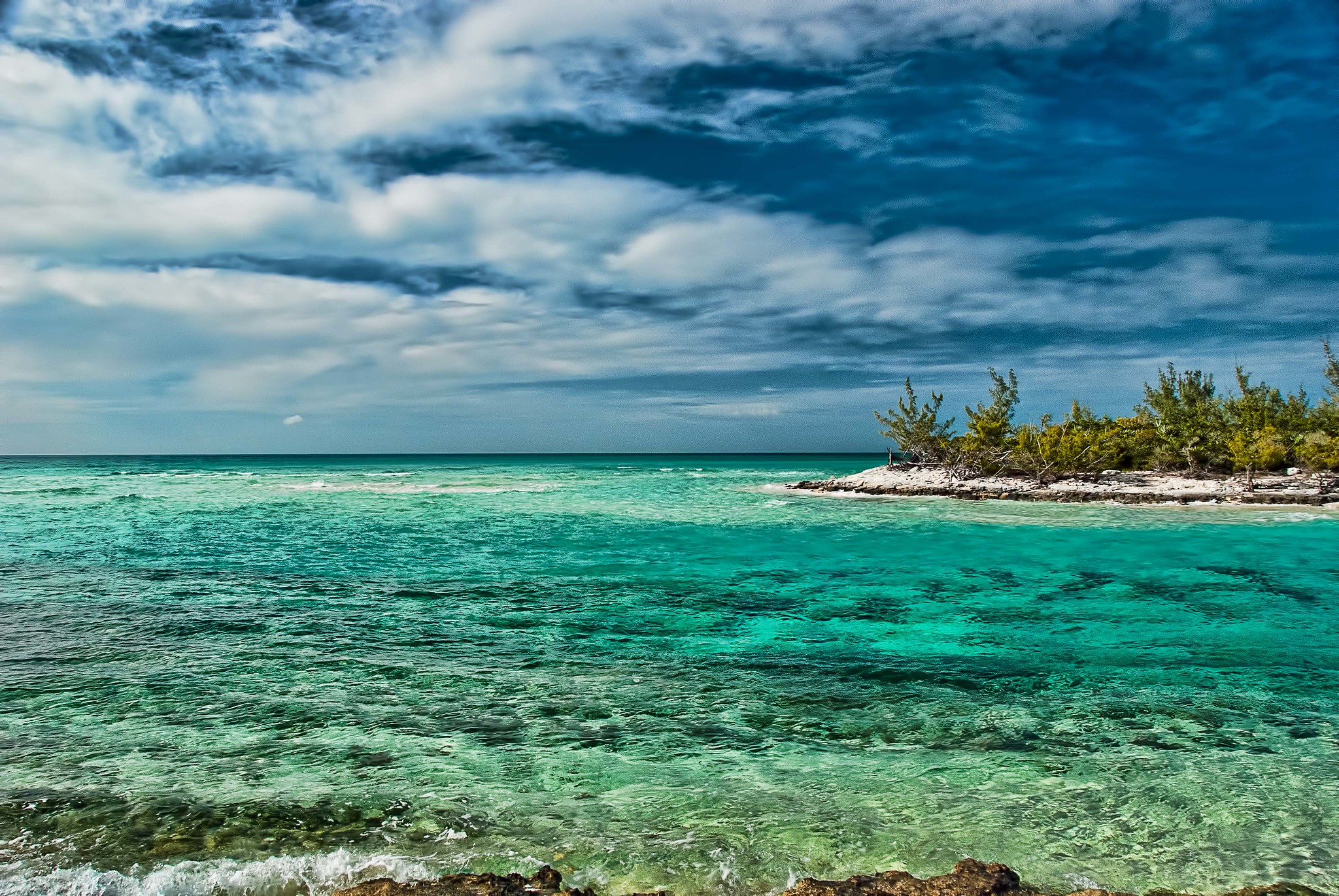 Cat Island, Bahamas (Flickr: Trish Hartmann)
Families seeking a true off-the-beaten path destination will find miles of quiet beaches on this island, part of the Out Islands and far from tourists. Named after the infamous pirate Arthur Catt, the island has 50 miles of rolling hills, nature trails and the eight-mile Pink Sand Beach. Activities with kids include kayaking, snorkeling and hiking. Or just kick back and look for shells.
Mimi Slawoff of Planetfamilytravel contributed this to MiniTime. She is a Los Angeles-based journalist and a seasoned family travel expert who explores the world with her three children and writes about their journeys.