With such close proximity to the United States and its great year-round weather, Mexico is an affordable and beautiful destination for families. Here are some of the best family-friendly hotels there.
By Jordan Estrada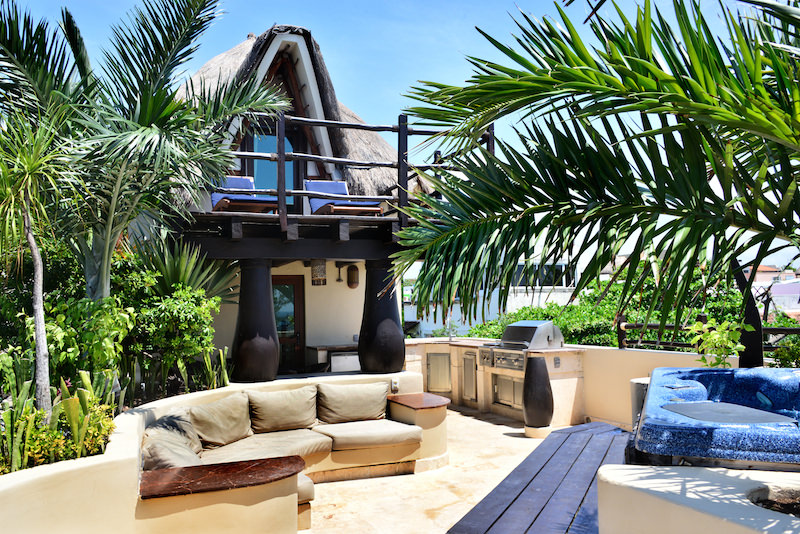 El Taj Oceanfront & Beachside Condos (Courtesy El Taj Oceanfront)
Mexico is a family-friendly place to relax on sandy beaches, explore lush tropical forests or even visit the remains of ancient Aztec and Mayan cities. There are numerous family-friendly attractions here including zoos, waterparks and exciting boat rides, making it a great place to spend a vacation with kids. Along with plenty of opportunities for fun and adventure, there are a lot of hotels around that offer amenities for kids.
Here are five of the best hotels for families with kids who plan on visiting Mexico.
El Taj Oceanfront & Beachside Condos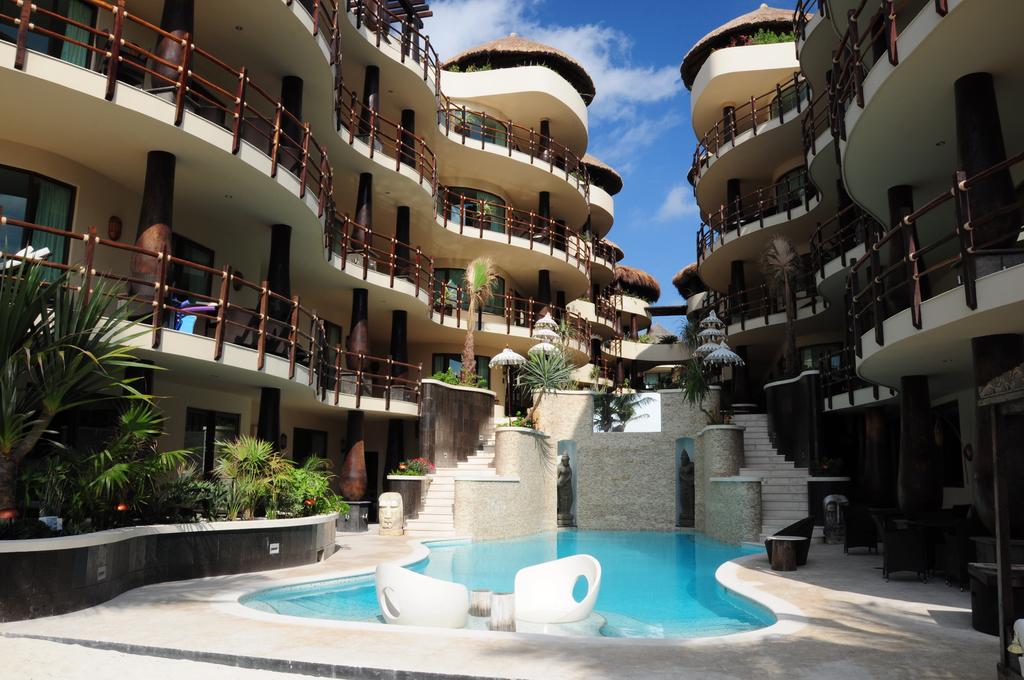 The luxurious El Taj Oceanfront & Beachside Condos features rooms with up to four bedrooms, and every guest lodging has a large living area and fully-equipped kitchen for families to use. Additional in-room amenities include flat screen TVs with HD cable programming and DVD players to keep travelers of all ages entertained. It is located right on the ocean, giving guests easy access to the local beach, plus there are two heated pools and a lush tropical garden featuring beautiful fauna, a pool and waterfall. The hotel will provide beach toys, kiddie lounge chairs and children water floats, making it easy and safe for youngsters to enjoy themselves. Parents can request cribs, rollaway beds and babysitting services as well.
Maya Villa Condo Hotel & Beachclub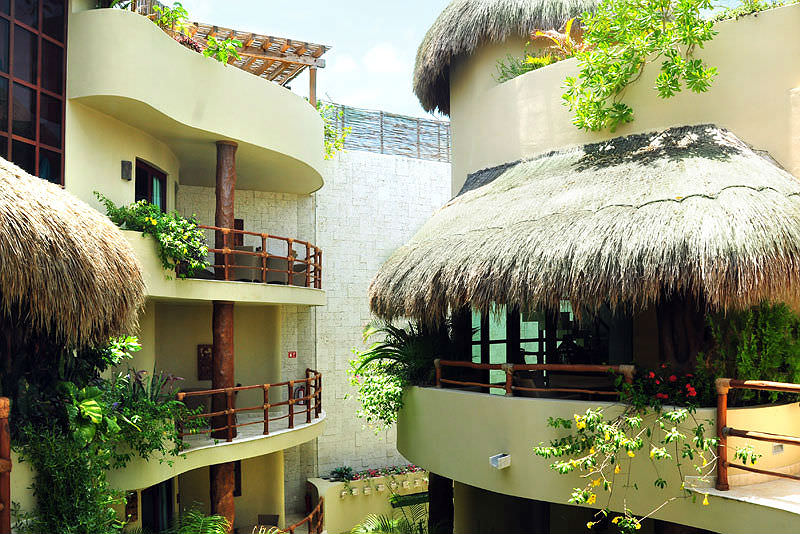 Maya Villa Condo Hotel & Beachclub (Courtesy Maya Villa)
Families can stay at the Maya Villa Condo Hotel & Beachclub to experience a mix of Mayan and Caribbean culture. Surrounded by a lush tropical environment, the local beach is more relaxed than other popular beaches in the area and is a great choice for anyone looking to relax and enjoy the warm weather. Kids stay for free at this hotel and families can request cribs and babysitting services if needed. The onsite pool has a unique gecko-shaped design and features jade-green tiles that sparkle in the sun. Free Wi-Fi is available to guests, making it easy for teens to access social media sites and chat with their friends. Rooms also have fully-stocked kitchens to help guests feel right at home.
Sandos Playacar Beach Resort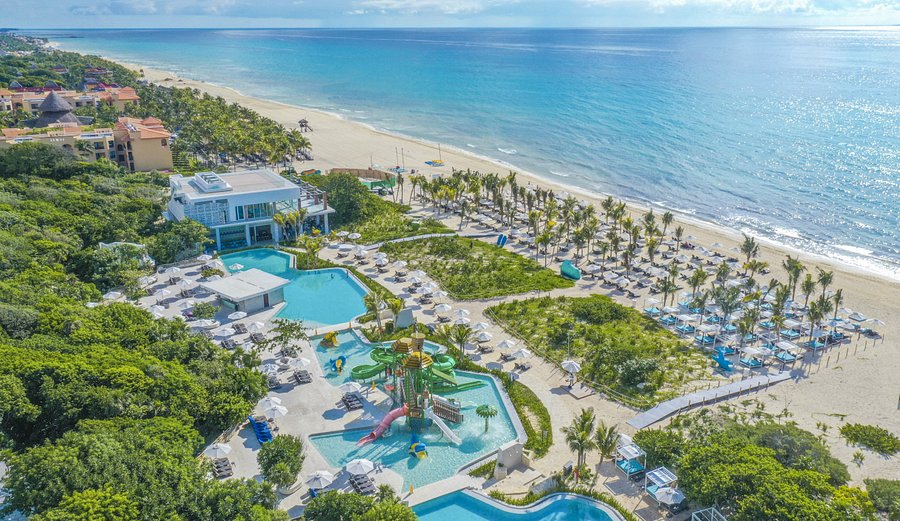 Sandos Playacar Beach Resort (Courtesy Sandos)
For an all-inclusive experience in Mexico, families should stay at the Sandos Playacar Beach Resort. Guests have access to a beautiful white sand beach where they can enjoy kid-friendly activities like sandcastle building. Little ones will love the hotel Kids Club where they can take part in fun activities under adult supervision. The club features a children's pool, playground area, and treehouse. There is also a Teen Club where people between the ages of 13 and 17 can hang out and play video games or order soft drinks. Visitors who are too young for these clubs can check out the Baby Club, which is for toddlers who are two to three years old.
Velas Vallarta Suites Resort Puerto Vallarta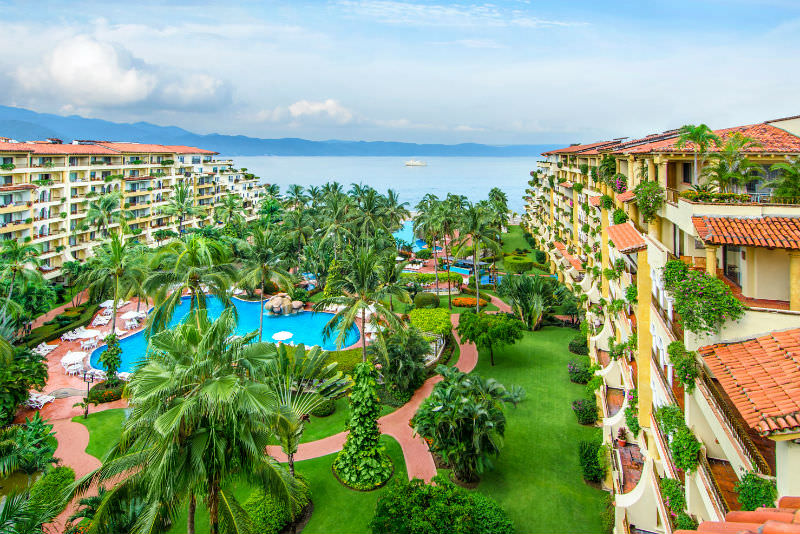 Velas Vallarta Suites Resort Puerto Vallarta (Courtesy Velas Vallarta)
The Velas Vallarta Suites Resort Puerto Vallarta is another all-inclusive option for families in search of a kid-friendly hotel. This oceanfront property offers beach access and features its own courtyard with tropical gardens, three swimming pools and a waterfall. The local Malecon boardwalk features lots of attractions and performers that are sure to keep the kids entertained. There is an onsite Kids Club that offers additional fun activities for children as well as a kids' pool where youngsters are welcome to swim and splash about. Onsite dining options like the Andrea Restaurant and La Ribera Restaurant offer delicious entrées prepared by culinary experts. There are also snack and ice cream stations near the pool where families can stop for a quick bite to eat.
(MORE: 8 Reasons Cancun is a Top Summer Pick for Families)
Dreams Tulum Resort & Spa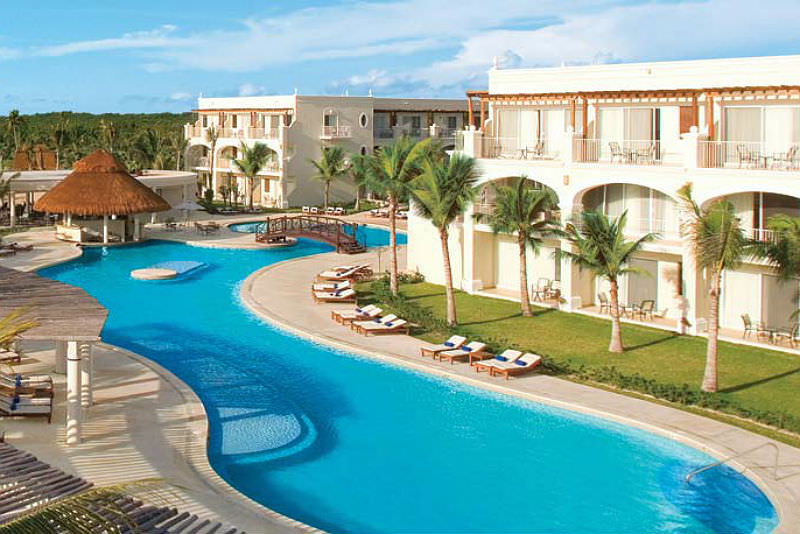 Dreams Tulum Resort & Spa (Courtesy Dreams)
For families in search of a tropical paradise in the Riviera Maya, the Dreams Tulum Resort & Spa is a wonderful choice. With its own secluded beach and 44 acres of lush gardens, guests can easily enjoy wonderful outdoor environments during their stay. The hotel offers complimentary Wi-Fi access and offers 24-hour room service. The Explorer's Club is designed especially for kids ages three through 12 who want to take part in daily adventures and activities that will teach them about science and nature. The club offers scavenger hunts and weekly campouts, and has a playground area and climbing wall for the kids to use. There are several gourmet dining establishments at the resort such as El Patio, where guests can order authentic Mexican food, or the World Café, an international buffet serving food from all over the world.
Jordan Estrada contributed this to MiniTime. He is a freelance travel writer from Southern California who spends him time gardening, studying music and performing with his band.