Kid-friendly amenities
By Ashley Burnett
Family-Friendly Resorts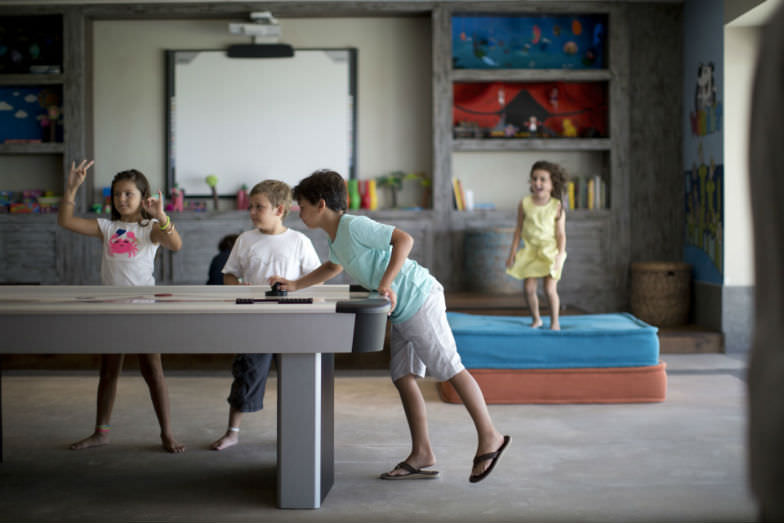 NIZUC's Winik's is one of the best kids clubs in Mexico. (Courtesy NIZUC Resort & Spa)
On a family vacation, everyone needs a little me-time. Parents might want to check out the beachside bar, or perhaps slip off to a wine tasting. But it can be tough to find kid-friendly activities that will keep the kids occupied.
Enter the kids club. Kids clubs let children have some fun of their own by letting them mingle with their peers. They can also try out fun activities like arts and crafts or even outdoor excursions. Children also enjoy their very own special amenities—think popcorn bars, mocktails and the latest game consoles.
For truly great kids clubs, look toward Mexico. Plenty of resorts in the region boast the latest and greatest when it comes to children's amenities. To that end, we've searched for the best kids club in Mexico, highlight one in each of its premier destinations.
(MORE: Mexico's Prettiest Towns For Family Travelers)
Four Seasons Punta Mita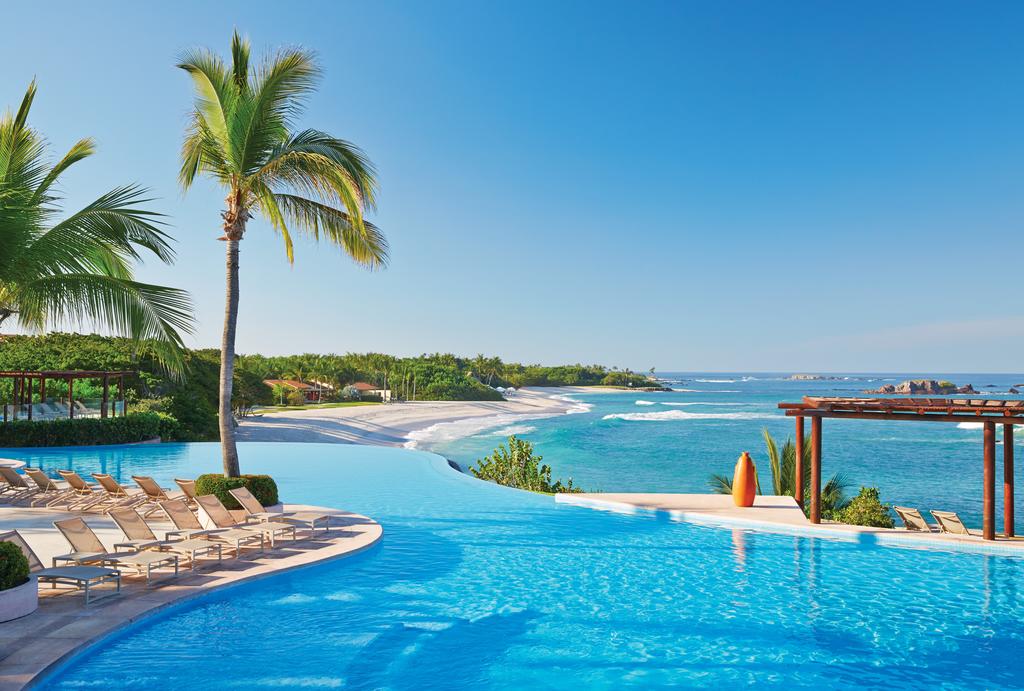 Four Seasons Punta Mita is the best kids club in Mexico when it comes to the Punta Mita area. It's housed in its own building and includes an outdoor playground and indoor playroom (complete with indoor treehouse). Kid-friendly activities on the menu include exploring Punta Mita's natural environment, hiking, iguana feeding and collecting shells. Kids can also make Mexico-inspired pieces of art and take part in weekly pinata parties. The club is complimentary and open to children ages 5-12 from 9 a.m.-5 p.m.
Grand Velas Riviera Maya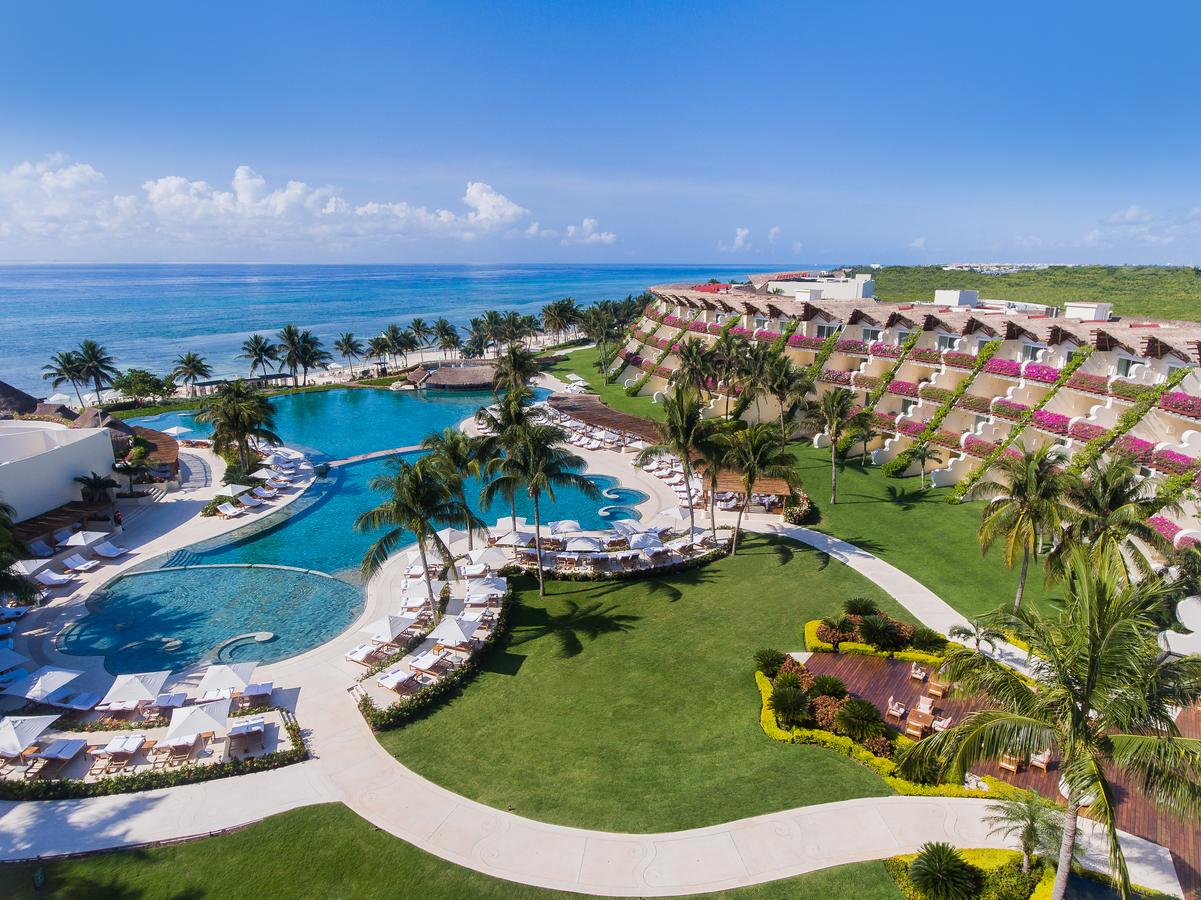 Grand Velas Riviera Maya is the best kids club Mexico located in Riviera Maya. The club at Grand Velas is open to children ages 5-12. Kids can enjoy movies, arts and crafts and board games. They can also try their hand at making kites, masks, jewelry and other kid-friendly crafts. Activities are flexible depending on your children's needs and the club is open until 11 p.m. All in all, it provides the perfect amenities for a great family vacation.
NIZUC Resort & Spa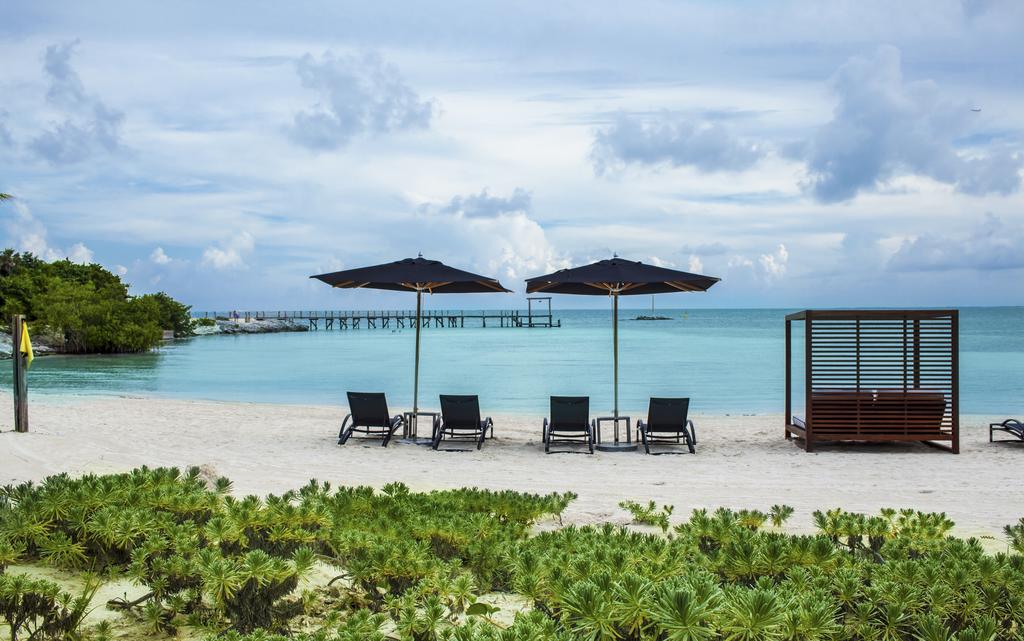 Winik's Kids Club at NIZUC accepts children from ages 4-12 and will make your family vacation memorable. The complimentary kids club hosts events like mini-Olympic trials and cooking classes. The club even has a menu full of kid-friendly snacks like chicken fingers and French fries. While the tots take a swing during the pinata parties, tweens can chill at the technology center. All of this makes it the best kids club in Mexico when it comes to Cancun.
Dreams Los Cabos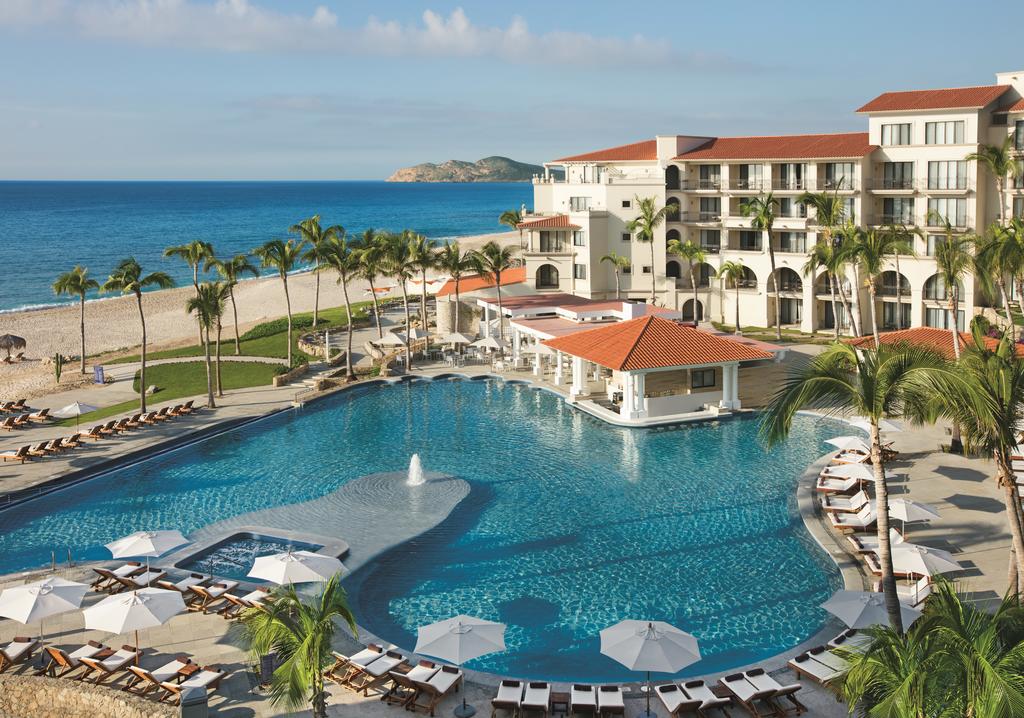 The kid-friendly Explorer's Club for Kids at Dreams Los Cabos will be the highlight of your family vacation. The best kids club in Mexico where Los Cabos is concerned, it allows children ages 3-12 to go on camping adventures. Other activities include sandcastle contests, movies on the beach and treasure hunts. Employees are certified in CPR and First Aid, leaving you no need to worry as you wine and dine.
(MORE: 5 Things to Avoid When Traveling to Mexico with Kids)
The St. Regis Mexico City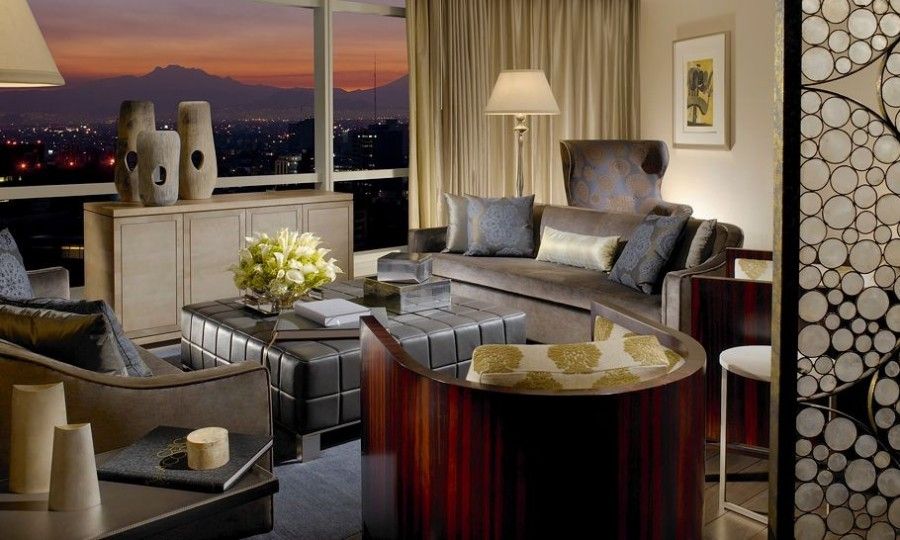 The St. Regis Mexico City Children's Club offers plenty to do. From kid-friendly art projects to Wii games, there's a myriad of activities. This club, the best kids club in Mexico when it comes to Mexico City, is great for any family vacation. Other musts are English-Spanish lessons, karaoke practice and storytime. Overall, the club is a charming addition to a spectacular urban hotel.
Ashley Burnett contributed this to MiniTime.