Belize with kids
By Michelle Rae Uy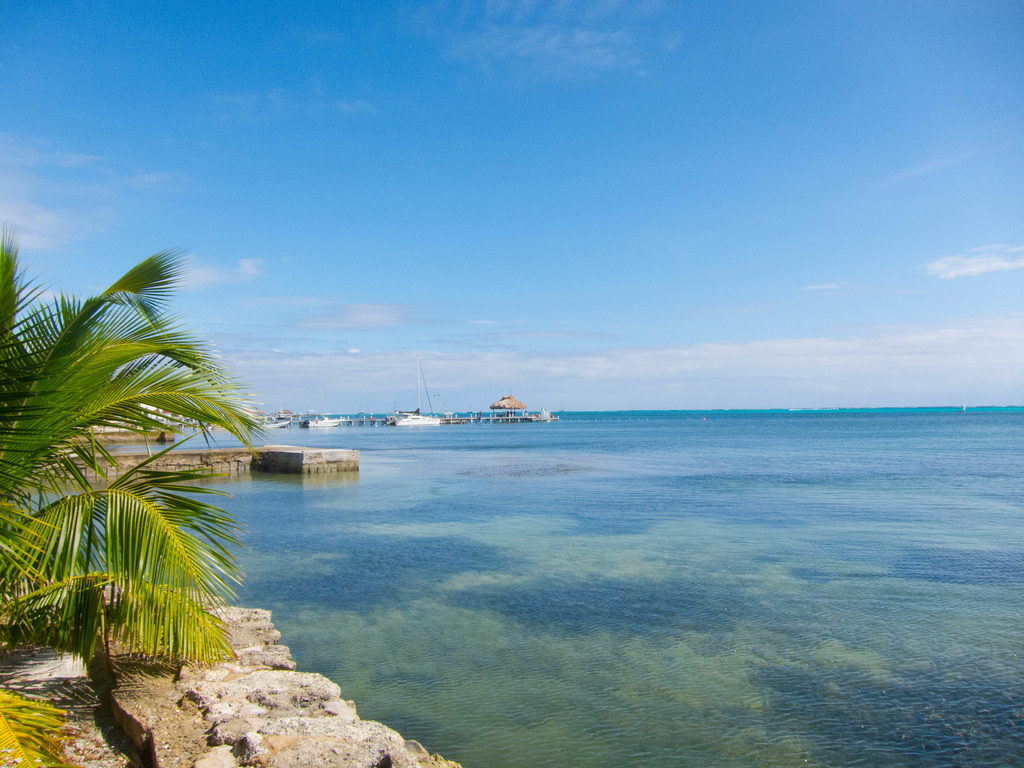 San Pedro, Ambergris Caye (Flickr: Carol Neuschul)
Reefs abundant in beautiful wildlife, clear azure waters, exciting caves full of history, and Mayan temples surrounded with lushness are only some of Belize's breathtaking attractions. The Central American destination that borders both Mexico and Guatemala, while still very much under the tourists' radar, has been sought after by travelers because of such sights, which are as family-friendly as they are astounding. Here are five of our favorite ones.
(MORE: Best Things to Do With Kids in Aruba)
Ambergris Caye
Belize's largest island, Ambergris Caye is one of the country's family-friendly destinations, offering a number of water activities—from scuba diving, snorkeling and cave tubing to sailing and parasailing—as well as unforgettable sights that will make you want to stay grounded. Visit the town of San Pedro, the Maya Mountains, and even the Maya ruins on the island.
Xunantunich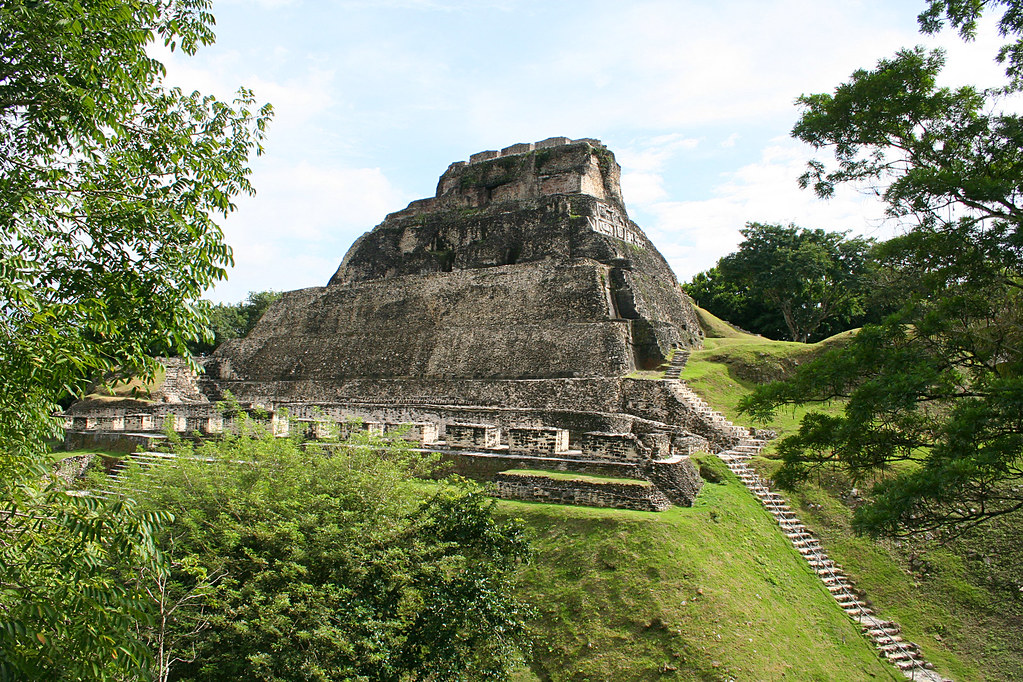 El Castillo at Xunantunich (Flickr: Ian Mackenzie)
Located near the Guatemala border, kid-friendly Xunantunich is one of Belize's most impressive Mayan archaeological site as well as top attractions. Hire a guide as it's not easy to get to without one, and visit later in the day and stay through the afternoon for the incredible light of the setting sun painting the pyramids. Avoid going on horseback but do bring plenty of water.
Actun Tunichil Muknal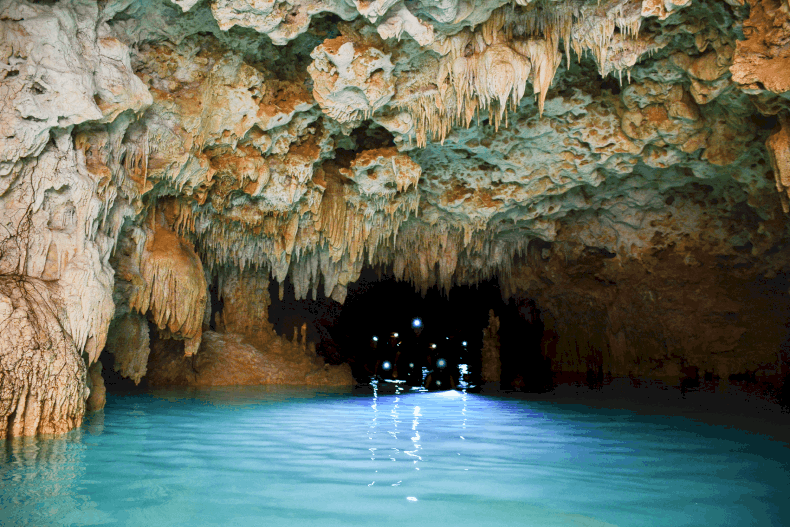 Actun Tunichil Muknal Cave Entrance
Not far from San Ignacio, this cave in the Tapir Mountain Nature Reserve is another one of Belize's must-visit attractions. ATM, as it's known locally, is also an archaeological site and contains Mayan ceramics, stoneware and, most notably, skeletal remains of ancient humans like "The Crystal Maiden." It's family-friendly but preferable for the older kids in the family.
Great Blue Hole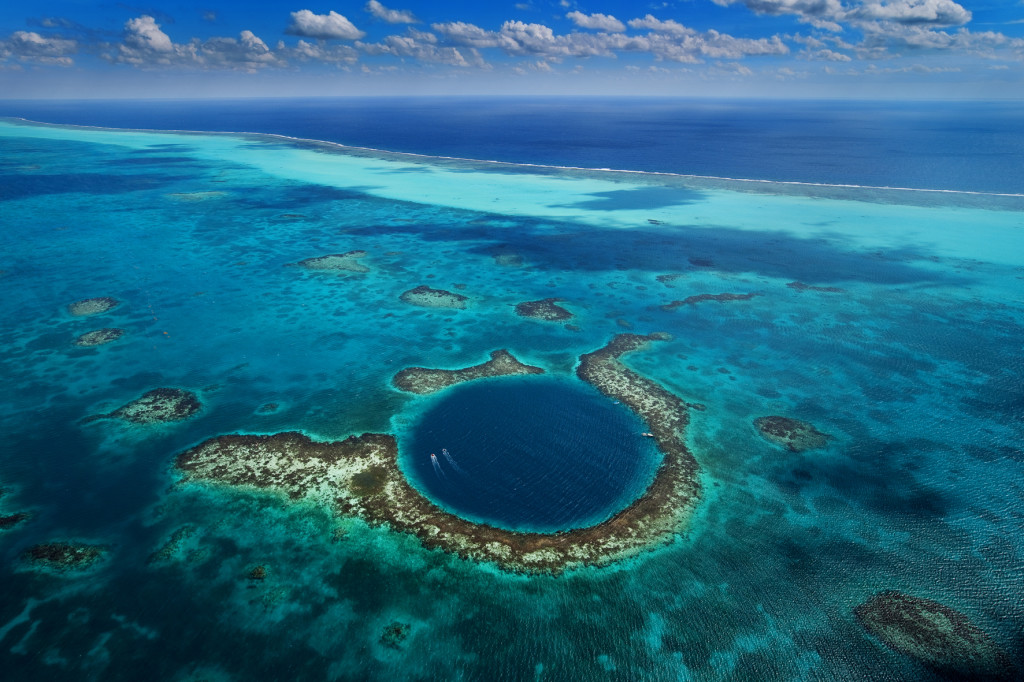 Belize's famous "Blue Hole" (Photo: Chabil Mar Villas)
You've heard of sinkholes, what about a submarine one? Located in the center of Belize's Lighthouse Atoll, the Great Blue Hole is truly a wonder. At over 984 feet in diameter and 407 feet deep, it's a popular spot for scuba divers. In fact, it's constantly on people's diving bucket lists, and boasts several shark species—from the Caribbean reef shark and bull sharks to hammerheads.
(MORE: Family-Friendly Spots in the Cayman Islands That Few Tourists See (But Locals Love))
Cockscomb Basin Wildlife Preserve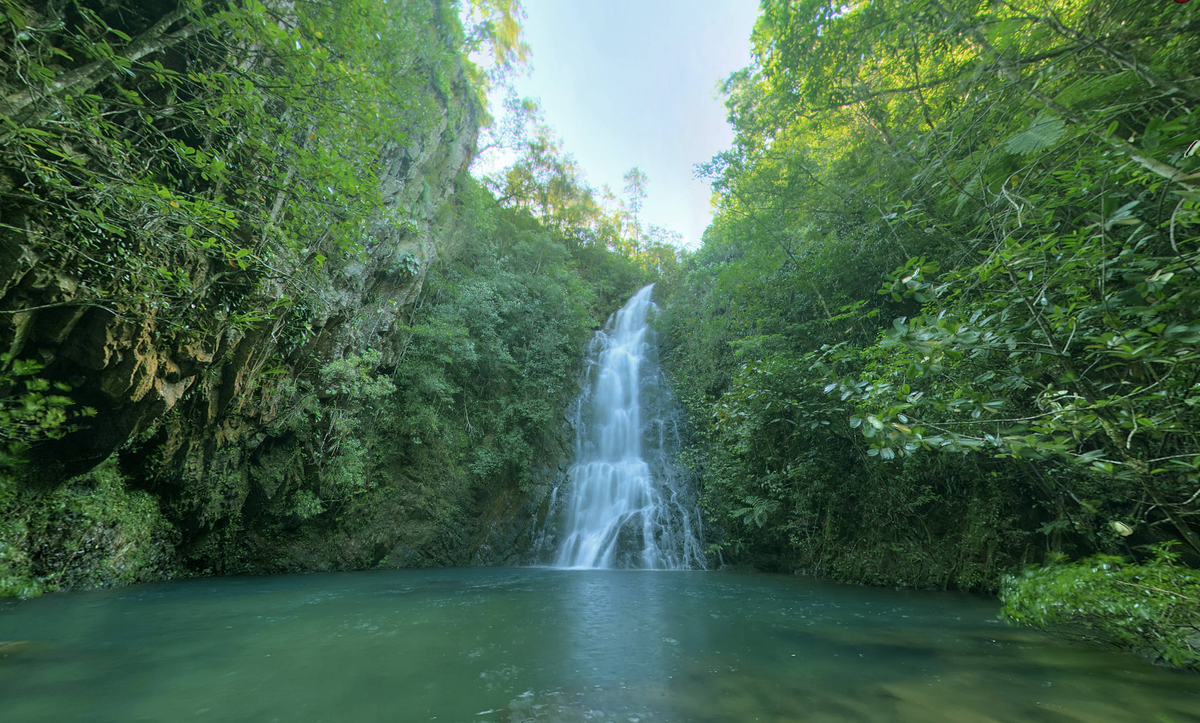 Waterfall in Cockscomb Basin Wildlife Preserve (Wiki: Pgbk87)
A 150-square-mile, family-friendly wildlife sanctuary for around 200 wild jaguars, Cockscomb Basin is an important stop in Belize, especially if you love animals and enjoy a good jungle exploration. Chances of seeing a jaguar may be slim as they are very stealthy animals, but other wildlife have made their home here too and more easily spotted—pumas, ocelots, margay, brocket deer, tayra, otter and coatimundi, to name a few.
Michelle Rae Uy contributed this to MiniTime. She is a travel writer based in Los Angeles and MiniTime's Head of Content, who spends her free time on adventures and film photography.