Montego Bay with kids
By Ashley Burnett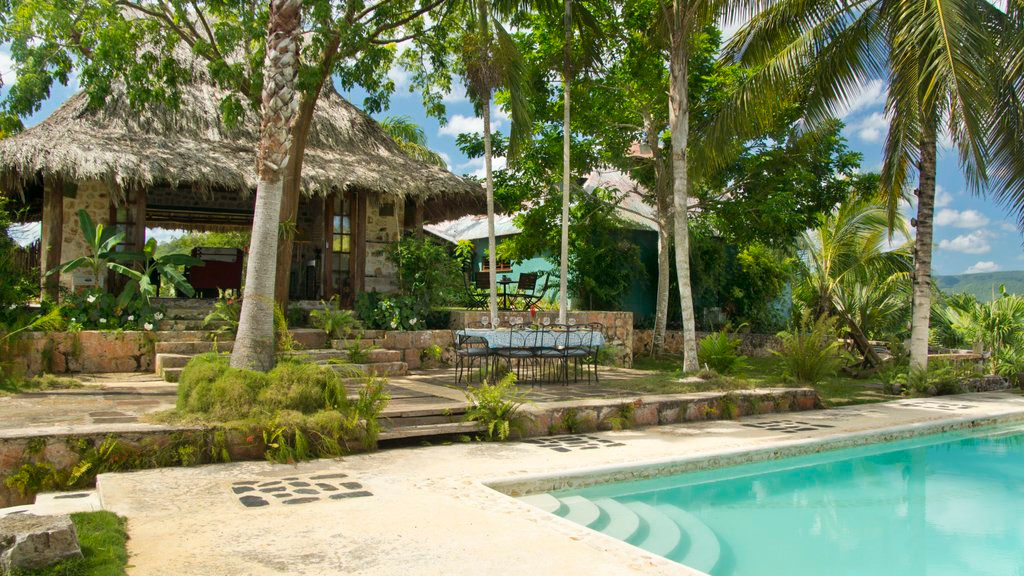 Good Hope Estate (Courtesy Good Hope Jamaica)
Montego Bay is usually thought of as a honeymoon destination. Yet those who have visited the city know that its kid-friendly attractions make for an unforgettable family vacation whatever you and your kids are interested in.
Whether you're aquaphiles, history buffs or explorers, read on to figure out the perfect places you should visit in Montego Bay for your ideal family vacation.
(MORE: Filming Locations in the Caribbean for Young Movie Buffs)
For Ocean-Loving Families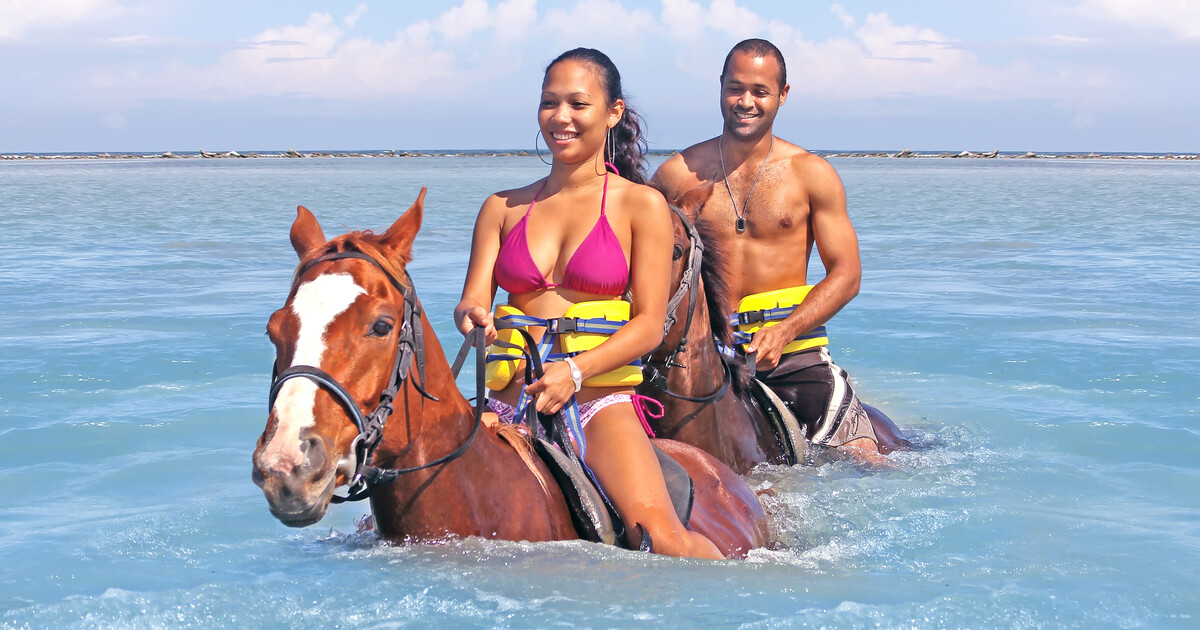 Horseback riding tour with Chukka (Courtesy Chukka)
Chukka is one of the best tour operators in Montego Bay and has plenty of kid-friendly activities available. For families interested in enjoying the ocean, check out their Horseback Ride N' Swim program. The tour will take families around a beautiful 18th century sugar plantation and then into the ocean, where kids and adults will get the chance to ride a horse while it swims through the sea. Prices begin at $79 per person.
Later, ocean-loving families should have a feast at the famous HouseBoat Grill. The HouseBoat Grill's amazing waterside location makes it especially kid-friendly: they won't mind waiting for their mahi mahi filet or pan-seared duck breast while watching the snook and tarpon game fish do an "aquatic ballet."
For History Buffs
For a family vacation packed with history, look no further than Montego Bay. One way to get a taste of the local history is through tours of the historic plantations. Chukka offers a tour of the Good Hope Estate and its Great House. In addition to a tour of the plantation, families will also have access to the aviary, pool and colonial village.
Tours can also be arranged directly with the plantations. Greenwood Great House has an amazing collection of antiques, while Rose Hall Great House – arguably the most famous of all – has an amazing story of the murderous Annie Palmer behind it. The former would be perfect for younger kids, while teens will love the creepy story of Annie Palmer (the "witch" of Rose Hall).
For Local Culture Vultures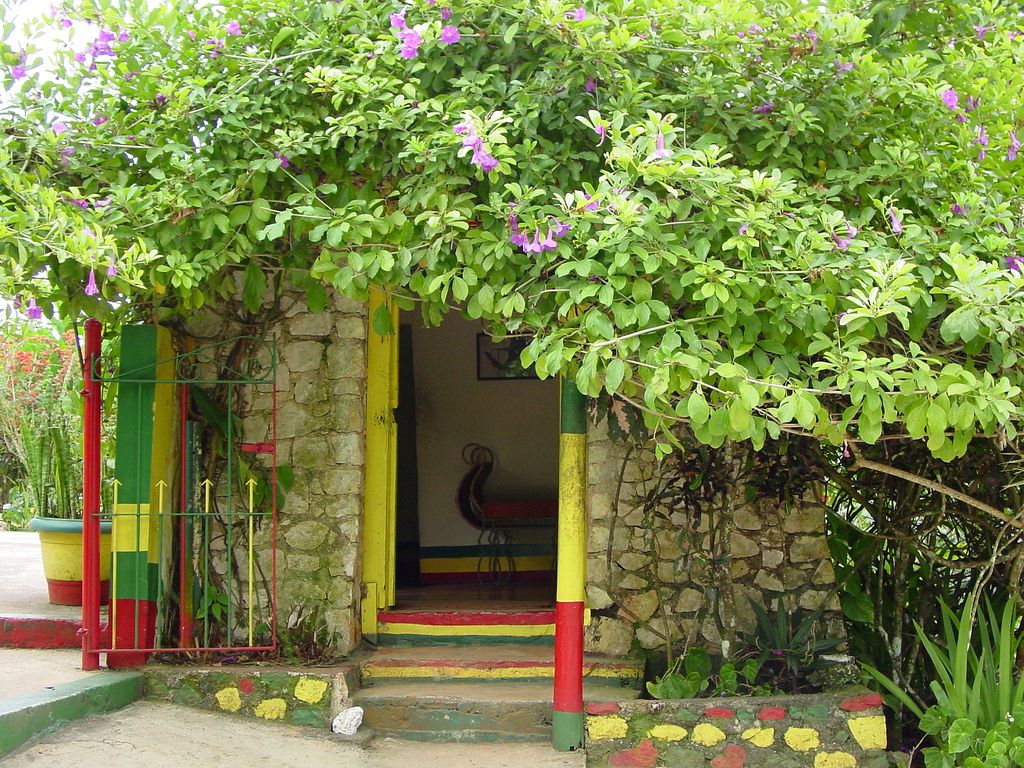 Bob Marley's birthplace (Photo: Shana Stokes)
A taste of local culture can be had at Scotchies. Touted by locals as the most authentic when it comes to jerk chicken, the local specialty, Scotchies is a must for any family vacation in Jamaica.
What's as Jamaican as jerk chicken? Bob Marley. The legacy of Bob Marley is still widely felt throughout Jamaica, and now travelers can take in a tribute to the most famous man in Reggae via Jamaica's Spirit of Reggae. The tour can pick your family up directly from your hotel. From there, you'll see Marley's final resting place, his childhood home and even his meditation spot. Jamaica's Spirit of Reggae is definitely one of the most family-friendly attractions in Jamaica, and starts at the price of $87 per person.
For Families Who Crave Adventure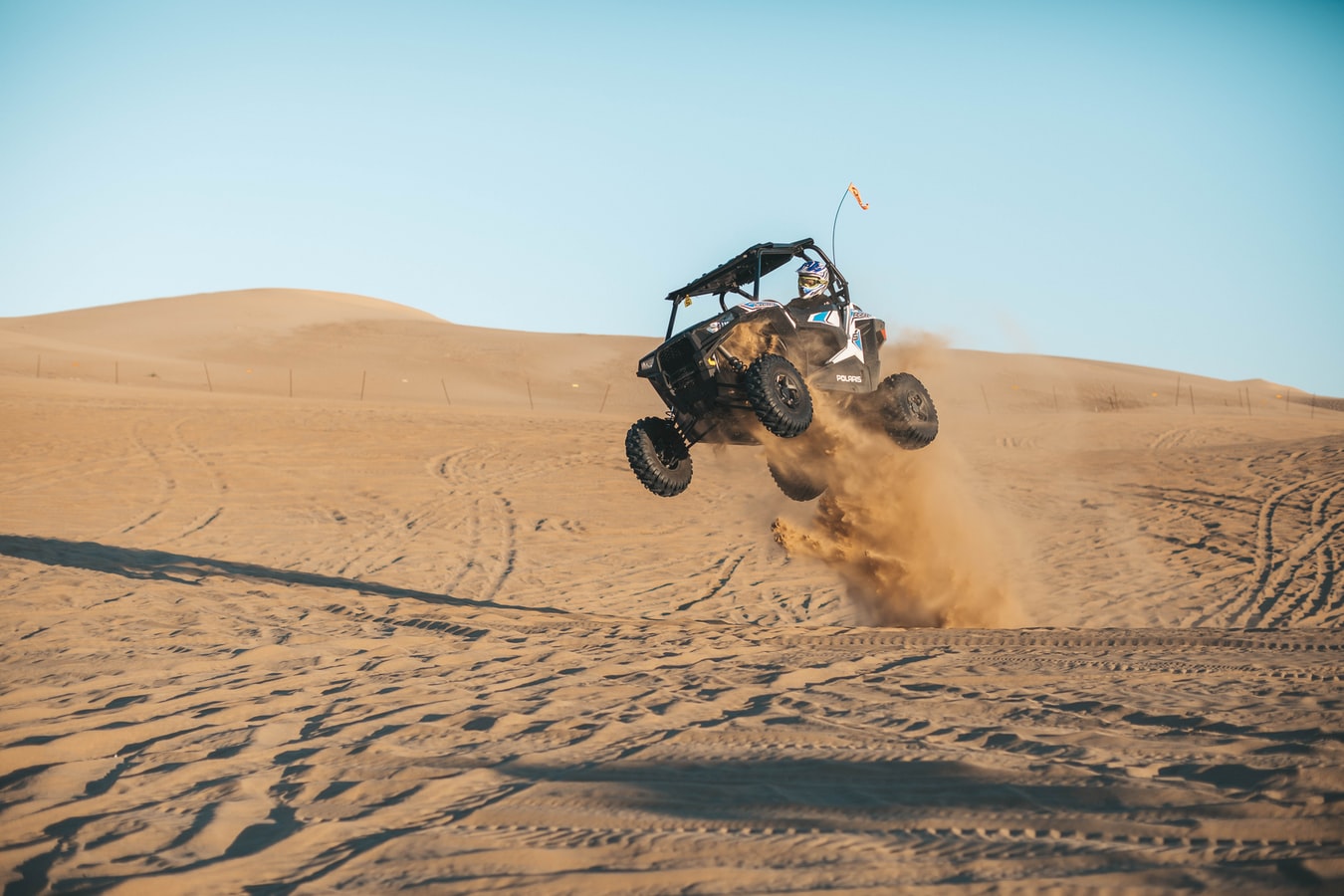 Dune Buggy tour with Chukka (Photo: Roberto Nickson)
A family vacation packed with adventure is easy in Montego Bay. Chukka also has a ton of adrenaline-packed activities. Check out their Horse and Dune Buggy Combo With Lunch. Its short length (and delicious lunch) makes it incredibly kid-friendly.
Other family-friendly attractions offered by Chukka include river tubing down Jamaica's beautiful rivers and ziplining across its waterfalls. Chukka offers several activities packaged together for a perfect day of kid-friendly adventure.
(MORE: A Historic Tour of One of the Oldest Cities in the Americas)
For Biophilic Families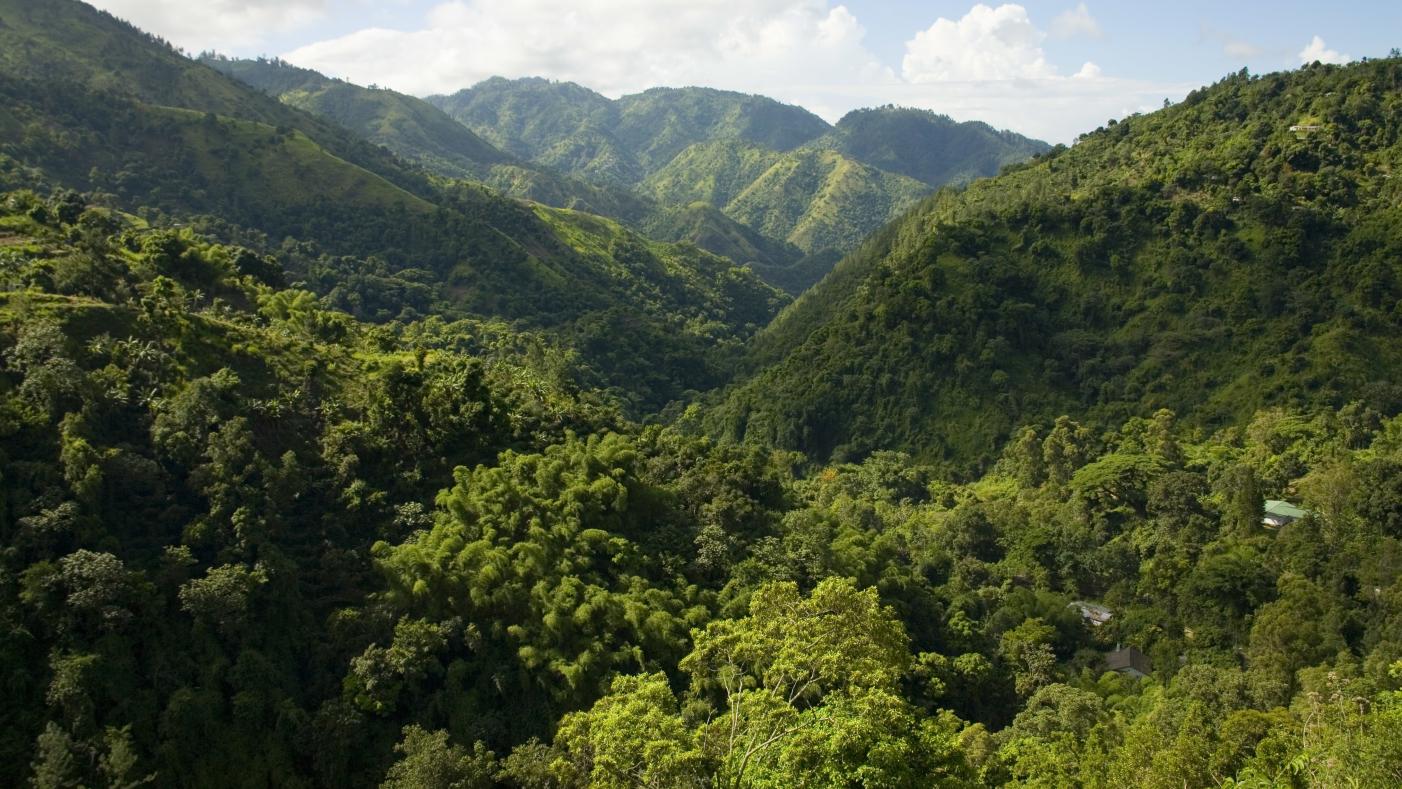 Blue Mountain coffee estate (Photo: visitjamaica)
Montego Bay might be famous for its warm waters, but mountain lovers will also have plenty to do. Families can put together their own itinerary. Family-friendly attractions include a visit to the Blue Mountain Coffee Estate, a tour of Cinchona Gardens and a quick hike along the Farm Hill Trail.
When your brood gets hungry, check out Gap Cafe Bed & Breakfast. You don't have to stay overnight to try their Jamaican breakfast special or grab a coffee. EITS Cafe is another great choice for healthy, kid-friendly farm-to-table fare.
Ashley Burnett contributed this to MiniTime.