Family-friendly attractions on Catalina Island
By Michelle Rae Uy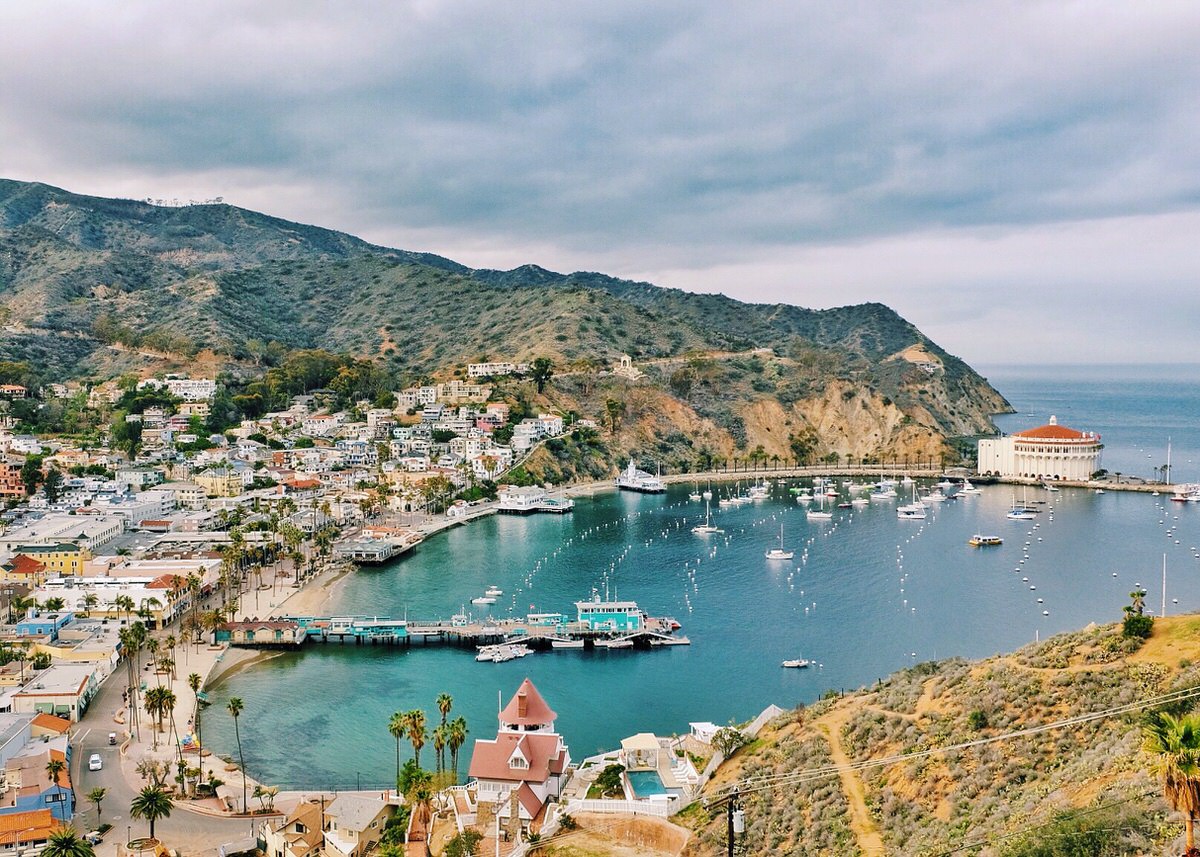 View of the city of Avalon from near the former Wrigley Mansion. (Photo: Michelle Rae Uy)
Southern California's Catalina Island is a fantastic island getaway for families living in or visiting the destination. It has all the makings of a tropical island vacation—from the palm trees and the beaches to the water sports. And more importantly, it's less than two hours away from the mainland. Therefore, it's convenient and affordable to visit—just hop aboard a Catalina Express boat.
Much like the Golden State itself, the family-friendly island also boasts diversity in landscape. There are the beaches, the desert, and the mountains too. This gives the island the advantage of having a sundry of attractions to suit every palate.
Here are some of the best things to do on Catalina Island for every type of family.
(MORE: Best Things to Do with Kids and Teens in San Francisco)
Best Things to Do on Catalina Island for Outdoorsy Families
Far more than an island getaway destination, it boasts miles of spectacular desert hills and towering mountains. It only makes sense that some of the best things to do on Catalina Island are set in its great outdoors. Set off on a two-day hiking and camping trip on the astounding Trans-Catalina Trail, which takes you across the island past awe-inspiring panoramas and wild bison. Not enough time? Take the four-hour Catalina Island Cape Canyon Expedition, instead. It takes you from Avalon up through Middle Ranch Canyon and Cape Canyon then down to Sheep Chute and Little Harbor. If you love camping, there are six independently operated campgrounds on the island. And they all offer family-friendly outdoor activities that encourage conservancy efforts.
Best Things to Do on Catalina Island for Thrill Seekers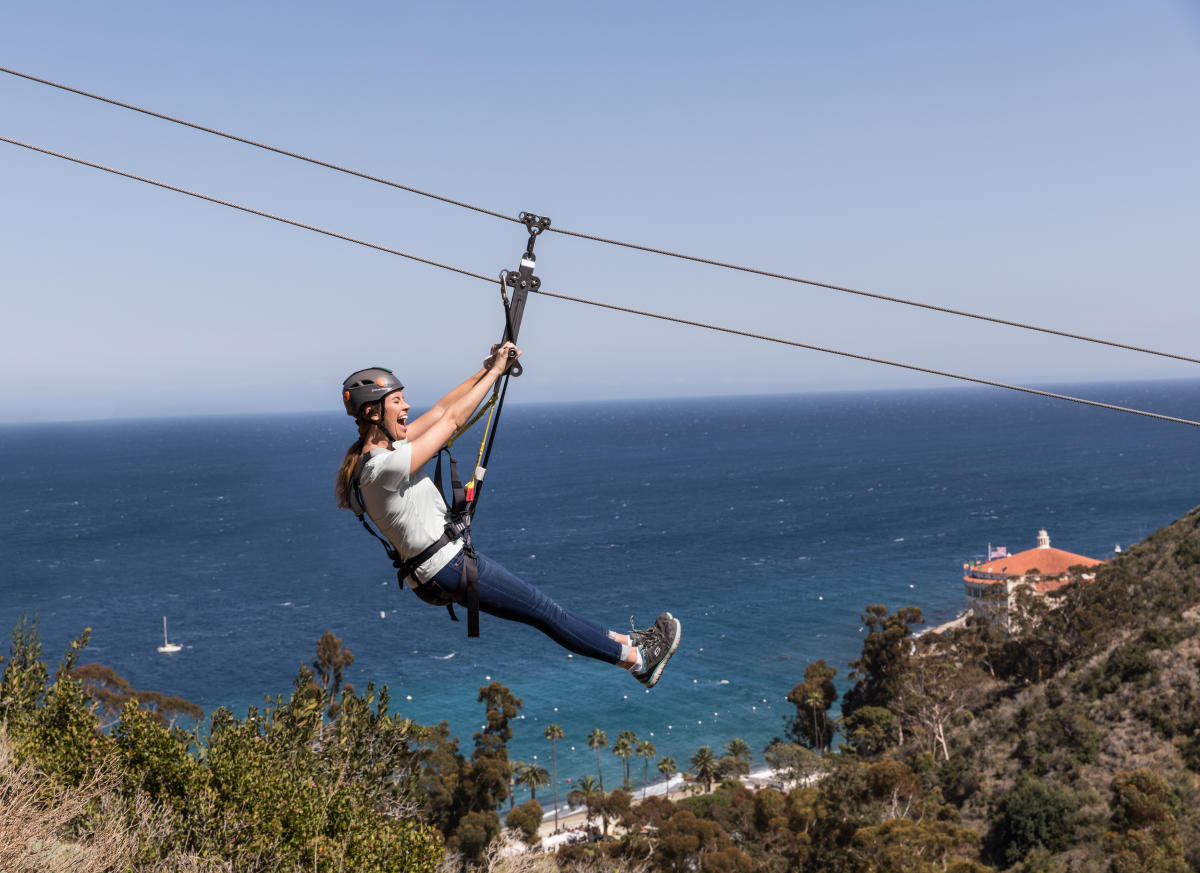 Zip lining is one of the best things to do on Catalina Island. (Photo: Catalina Island Company)
Thrill seekers and adventurers will be glad to know that they too have great options on the island. The family-friendly Catalina Island Zip Line Eco Tour takes families soaring the skies on five separate lines, the longest of which is 1,100 feet long. Not only is this exciting for families, they are rewarded with stunning views to boot! Or go deep and SCUBA dive. Take off from the town of Two Harbors and explore the waters of Catalina as it is one of the world's healthiest marine environments. Better yet, get the best of both worlds and go parasailing, which is not only one of the best things to do on Catalina Island. It's also one of the most popular for families.
Best Things to Do on Catalina Island for History Buffs and Culture Hounds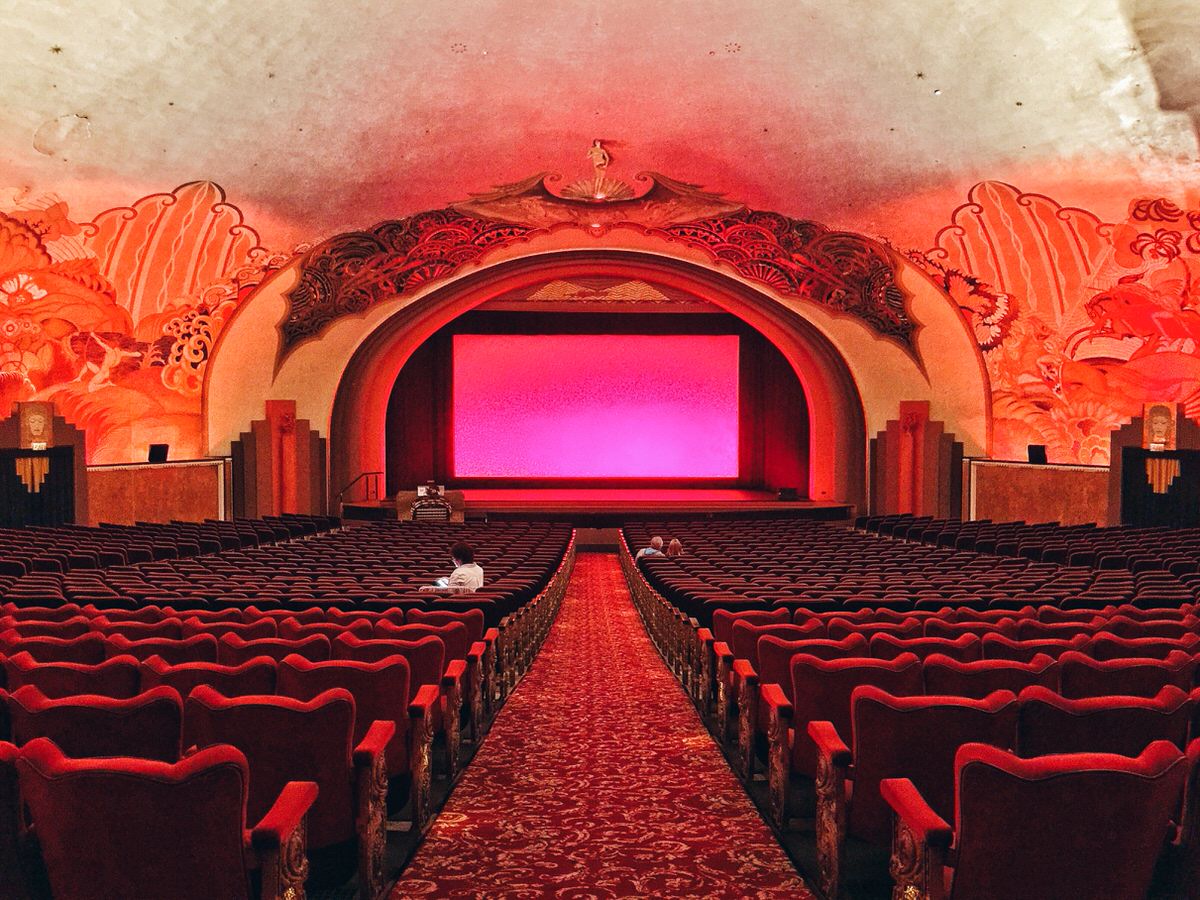 Inside the Avalon Theater (Photo: Michelle Rae Uy)
Take it easy for a day and explore the idyllic and very family-friendly city of Avalon. Among its top attractions include the wonderfully designed Avalon Theater. Located on the first floor of the famous Catalina Island Casino, this theater is decorated with sea, night sky and mythology-inspired murals. Watch a movie, which runs at 7:30 pm every night, here or take a tour of the entire building. Those who are interested in the island's colorful history, on the other hand, can head town to the Catalina Island Museum. This art and history museum showcases everything. And by everything, we mean from the time the Native Americans occupied the island to its ties with Old Hollywood and the Chicago Cubs to the present. It's definitely of the best things to do on Catalina Island.
Best Things to Do on Catalina Island for Shutterbugs
Of course, when you're going on an island getaway, it's impossible not to take pictures. Photographers and photo enthusiasts will find many photo opportunities on this picturesque island. Start with the views near the former Wrigley Mansion, now a bed and breakfast. The view of Avalon on the side of the road here is amazing. Next, take an airport shuttle or go on a Skyline Drive and head to the Airport in the Sky, which offers spectacular views of the island. Then carve your own trail and find adorable, little treasures to photograph as you go on a Golf Cart Tour of the city.
(MORE: 5 Under the Radar Places to Visit with Kids This 2017)
Best Things to Do on Catalina Island for Sea Lovers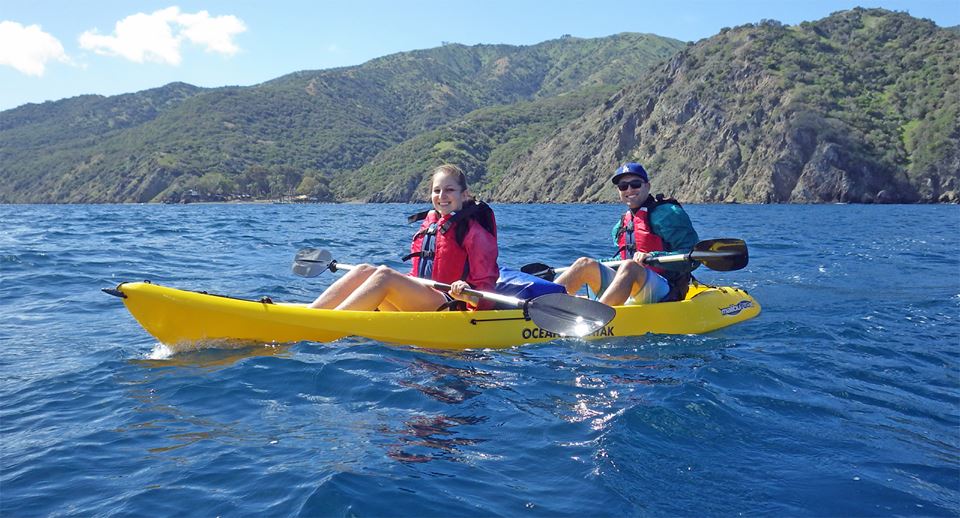 Kayaking and other water sports are available on the island. (Photo: kayakcatalinaisland)
Whether your enjoy getting your feet wet literally or you prefer to stay dry, the waters of Catalina are your oyster. An island getaway after all is synonymous with family-friendly water activities. Among the plethora of these (and some of the best things to do on Catalina Island) are snorkeling, paddle boarding, kayaking, surfing, swimming, and the Glass Bottom Boat Tour, which takes passengers to a marine preserve alive with sea creatures big and small.
Family-Friendly Hotel: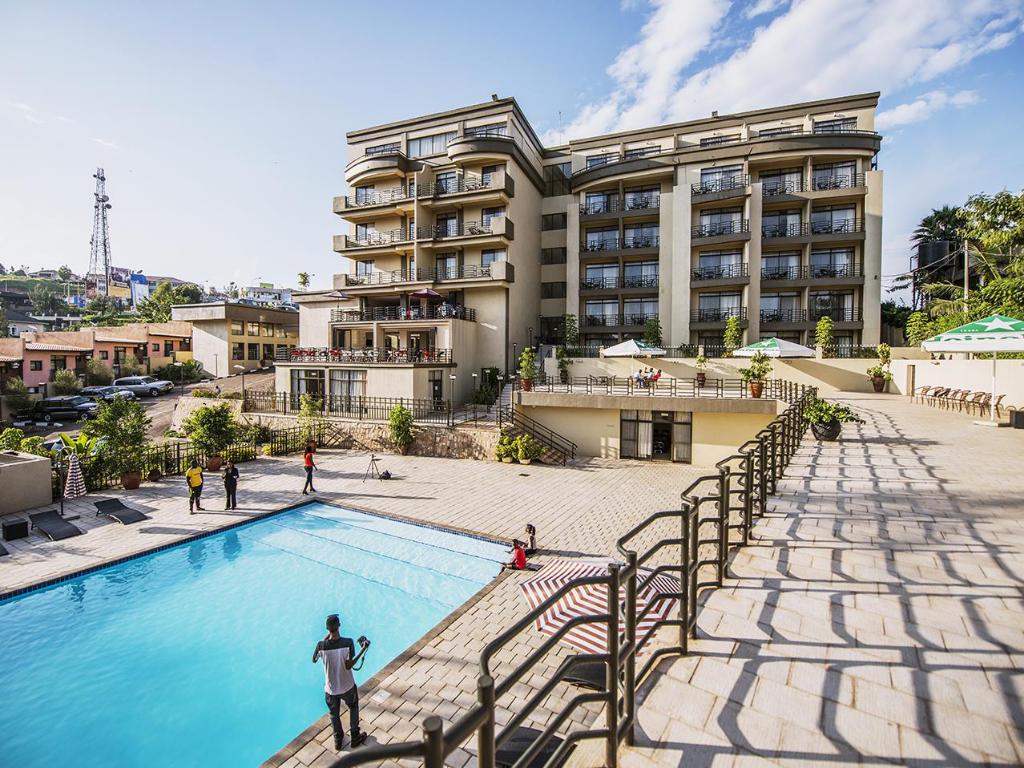 Hotel Villa Portofino is an idyllic, family-friendly hotel to serve as base for a Catalina Island getaway. The charming property boasts spacious rooms and suites, as well as complimentary amenities like WiFi, continental breakfast, and beach gear.
Michelle Rae Uy contributed this to MiniTime. She is a travel writer based in Los Angeles and MiniTime's Head of Content, who spends her free time on adventures and film photography.