Black Friday deals
By Michelle Rae Uy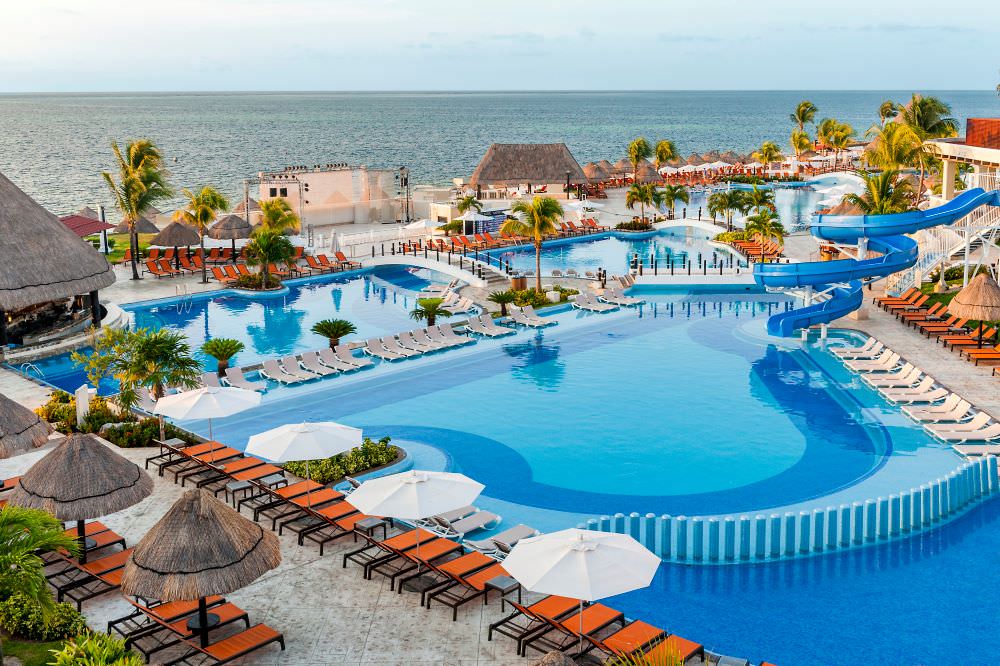 Moon Palace Golf & Spa Resort (Courtesy Moon Palace Golf & Spa Resort)
Sure, getting fantastic savings on that video game console or that laptop you've been coveting since early this year is a treat; but scoring a great deal on an incredible –and much needed – family vacation does wonders for your skin. This Black Friday and Cyber Monday, skip the long lines at your local electronic store and plan your next Christmas or Spring getaway with the kids while sipping hot cocoa instead.
Thanks to these travel steals that offer up to 55% off your resort stay, you and your kids will be sailing off into the sunset in no time. Now doesn't that beat waiting for hours in line at Best Buy?
(MORE: Five Under the Radar Resorts in the Caribbean)
Up to 45% off at Paradise Point Resort & Spa, San Diego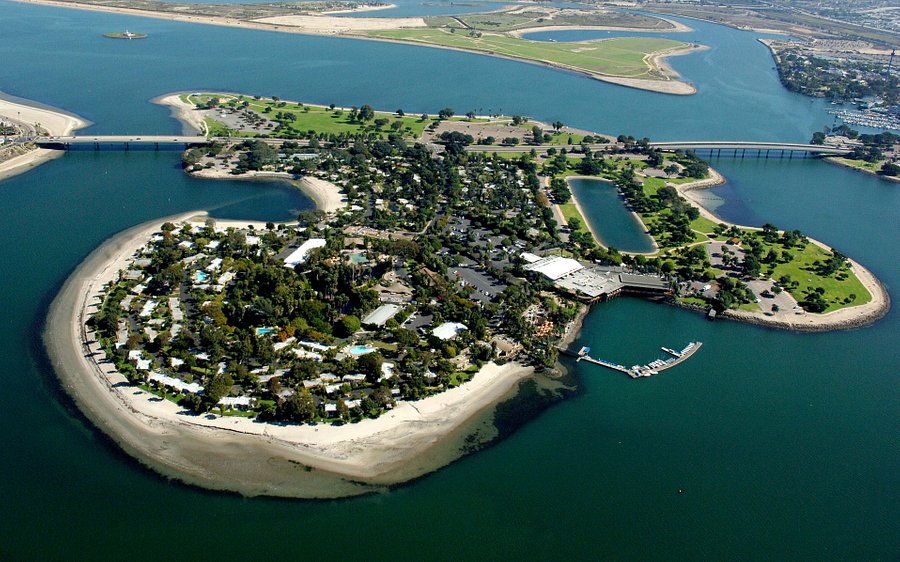 Paradise Point Resort & Spa (Courtesy Paradise Point Resort & Spa)
Whether you're flying off to California in the winter or in springtime, you will be greeted with gorgeous blue skies and mild, light sweater weather – a combo perfect for lounging by the heated pool or explorations. At the family-friendly Paradise Point Resort & Spa in sunny San Diego, you'll enjoy all that at a bargain, thanks to the lush, waterfront resort's after Thanksgiving deal.
Valid through December 1, 2015, your family can save up to 45% on their luxurious Paradise Point vacation from now through April 2016. Take 45% off when staying at one of the resort's Bayside Bungalows or 40% off all other room types.
Up to 50% off at the Palace Resorts, Mexico/Jamaica
All-inclusive vacations are huge money savers, and you can save even more this holiday season, thanks to the popular Palace Resorts' Cyber Monday steal. Take your pick of any of the brand's beautiful oceanfront properties in Mexico and Jamaica – the Moon Palace in Cancun and Cozumel Palace in Cozumel are particular family favorites – and save up to 50% off your winter, spring or early summer all-inclusive stay.
Valid on Monday, November 30, 2015 ONLY, you save take up 50% off your 3 or more night stay from December 1, 2015 through June 9, 2016.
Up to 55% off at Grand Lucayan, Bahamas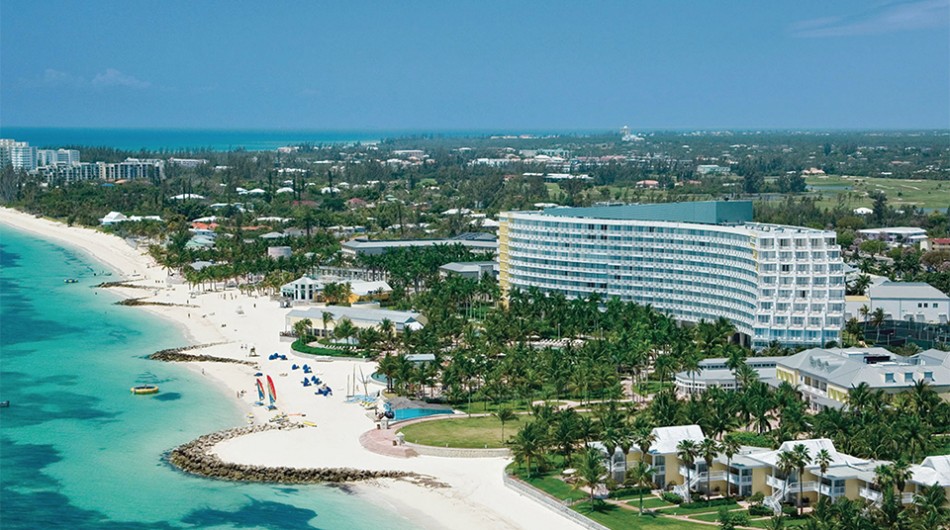 Grand Lucayan (Courtesy Grand Lucayan)
At the popular Grand Lucayan in Freeport, Grand Bahama Island, you can have your choice of an à la carte or an all-inclusive (Lighthouse Pointe) vacation, plus all the trimmings of a tropical island getaway. But staying at this family-friendly resort is better than ever with the beautiful property's Black Friday/Cyber Monday deal, which will save families up to a whopping 55% off their stay.
Valid from November 27 to December 4, 2015 for families staying from November 27, 2015 through September 1, 2016, with rates starting at only $99.
Special Black Friday all-inclusive rates at the Velas Resorts, Mexico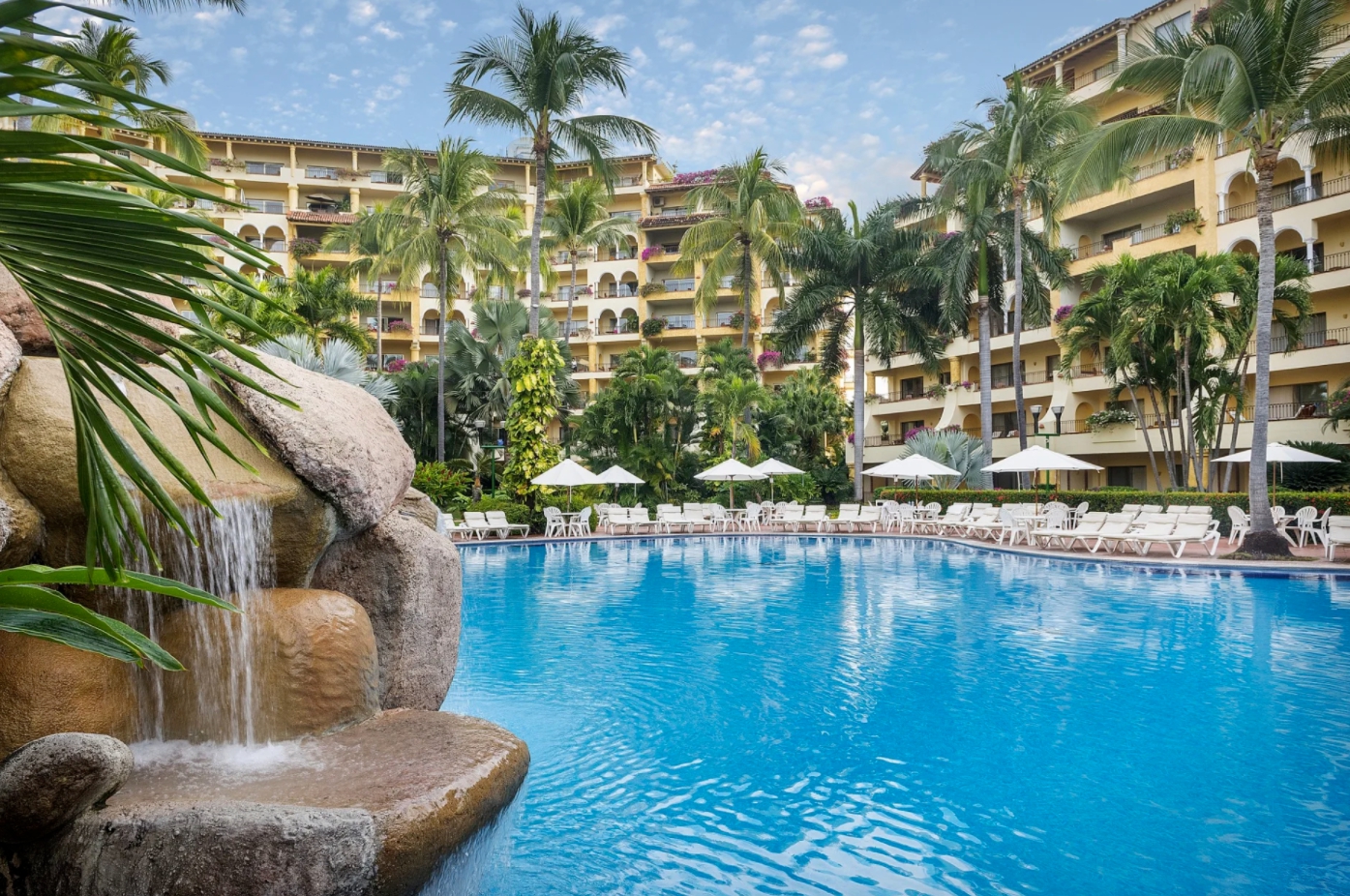 Velas Vallarta (Courtesy Velas Vallarta)
Riviera Maya or Puerto Vallarta – whichever Mexico destination you're itching to visit and explore with the kids, staying at one of the Velas Resort's beautiful, all-inclusive properties is the way to go. The reasons? Great food, wonderful service, and all-around, amazing experience, to name a few. Another reason, the brand's secret Black Friday/Cyber Monday deal, which will chop a chunk off their already affordable rates that start at $147ppn at the affordable yet luxurious Velas Vallarta ($42ppn for kids ages 5 through 12).
Valid on November 27-30, 2015 for travel through the end of 2016.
(MORE: Must Avoid Popular Winter Destinations… And Where to Go Instead)
Up to 50% off at Club Med, Mexico/Florida/Caribbean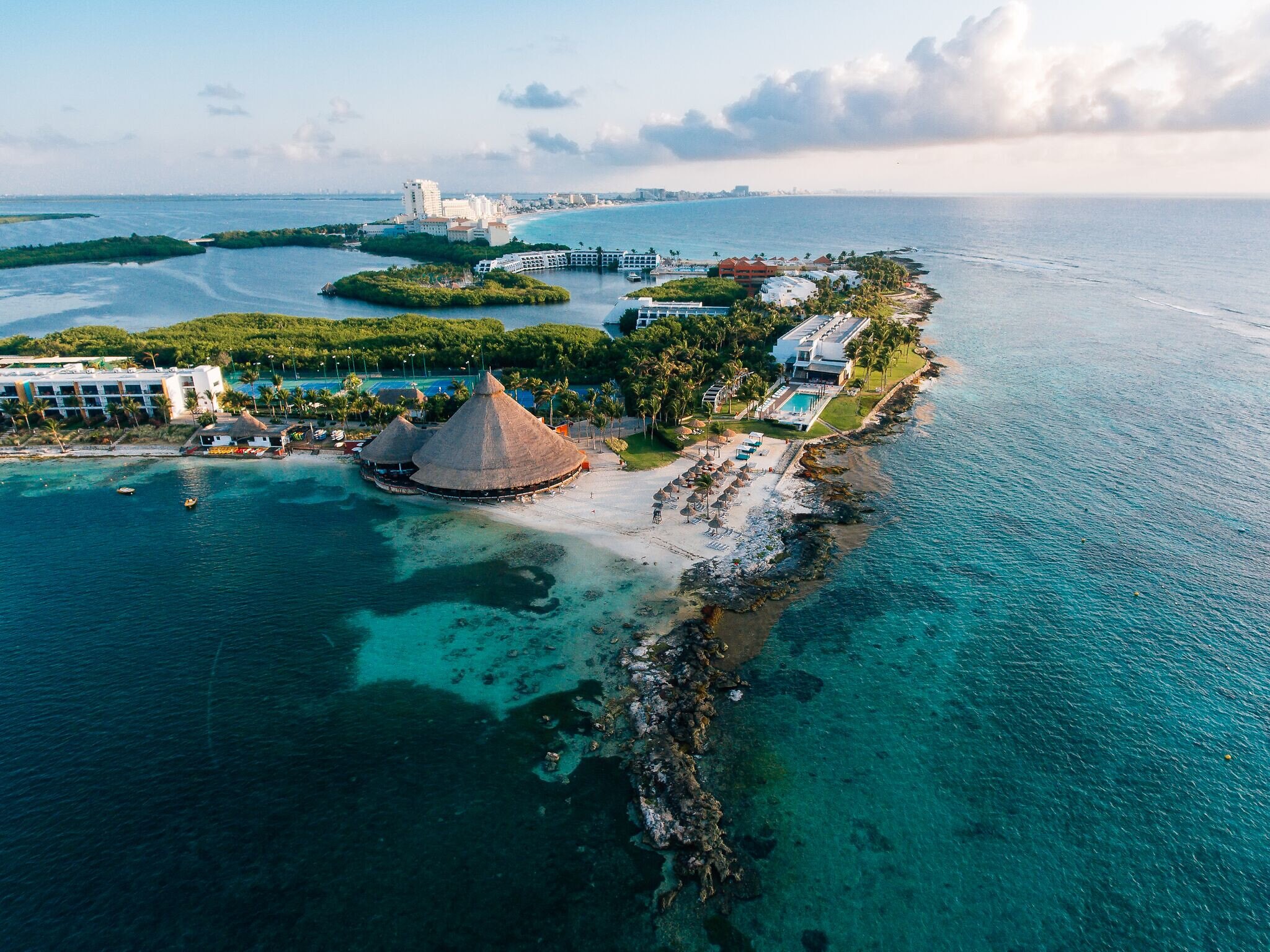 Club Med Cancun (Courtesy Club Med Cancun)
The best part about an all-inclusive Club Med vacation is the plethora of kid-friendly activities included in your stay, which means there's never a dull moment and parents can relax knowing that the kids are constantly active, whether they're trying their hand at the flying trapeze or honing their sailing and kayaking skills. Book your Club Med vacation after Thanksgiving and take up to 50% off your kids' all-inclusive stay (ages 4 through 14) for fantastic savings on your most memorable vacation yet. And what about the little ones under 4? Well, they stay FREE!
Valid at several of the brand's properties – including Club Med Sandpiper, Club Med Ixtapa, Club Med Cancun and Club Med Turks & Caicos – for stays from December 5, 2015 through June 15, 2016 (with blackout dates), and available for booking from November 27 through December 2, 2015.
Michelle Rae Uy contributed this to MiniTime. She is a travel writer based in Los Angeles and MiniTime's Head of Content, who spends her free time on adventures and film photography.