New York City with kids
By Holly Rosen Fink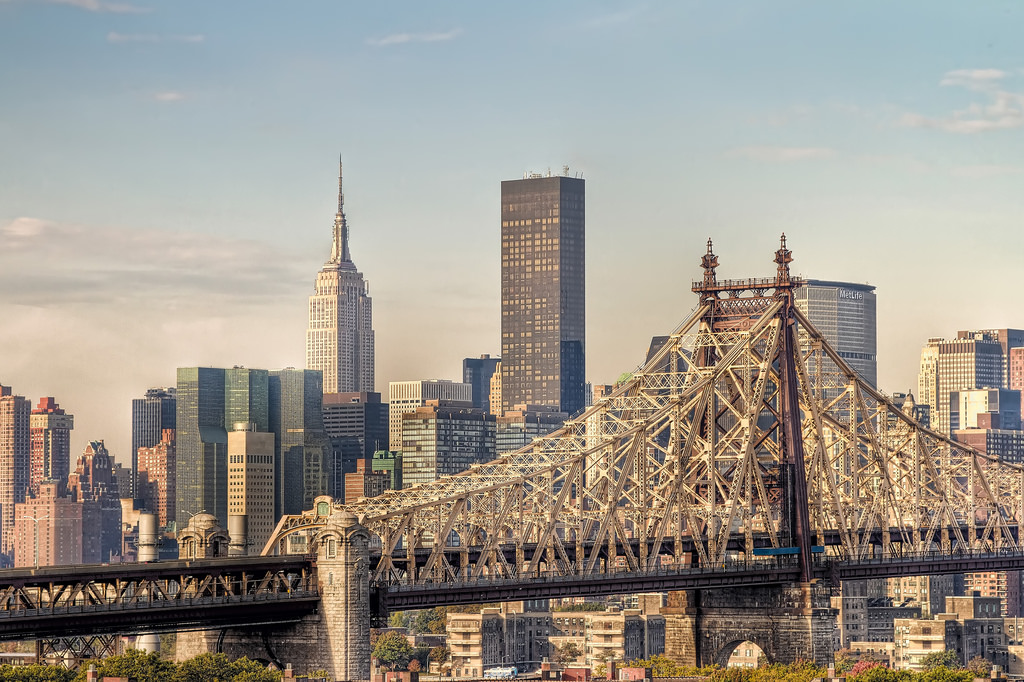 New York City (Flickr: hjjanisch)
New York City is fabulous this time of year. You have the tree at Rockefeller Center, the department store windows and so much more. But, there are many options outside of the typical NYC activities that you can only find out from NYC residents or round-ups like this one.
From pinball arcades to acting workshops to spending time in retro cafes, there is a plethora of family-friendly activities that could also be described as the best-kept secrets of NYC for families. Your kids will be in heaven, and you may even enjoy yourself as well.
(MORE: How to Celebrate the Holidays in New York City)
For a unique afternoon out, head to kid-friendly City Island. Grab some seafood at Johnny's Reef Restaurant, visit the City Island Nautical Museum, and take a stroll on the beach. Whether it's cold or warm, there is nothing like a walk on the sand. 190 Fordham St, Bronx, NY | 718-885-0008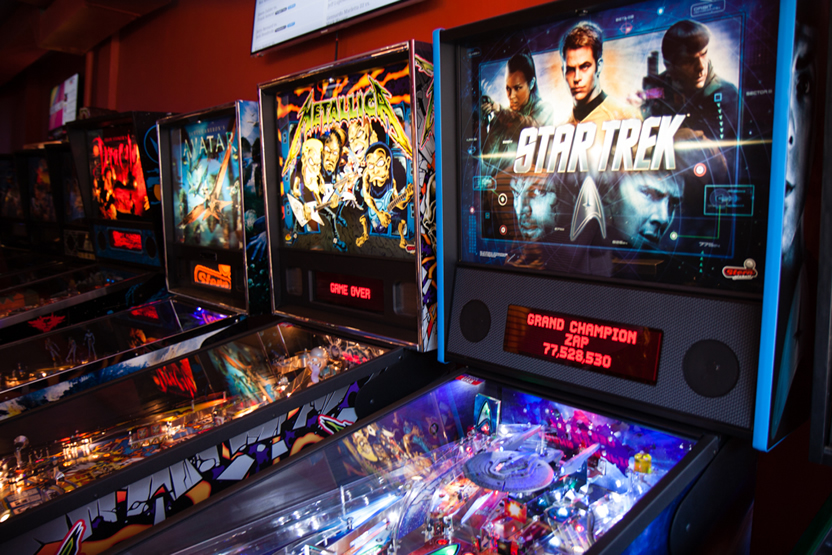 Modern Pinball NYC (Courtesy Modern Pinball NYC)
Modern Pinball is an authentic pinball arcade on the east side of town that is sure to warm any young boys', or girls', heart. Any child will go gung ho over the two rows of pinball, with unlimited play for $12 and a selection of pinball games from the 1970s and 1980s. Moms and dads will have a throwback, a bit of nostalgia, to boot. 362 3rd Ave (between East 26th & East 27th St.), NYC | 646-415-8440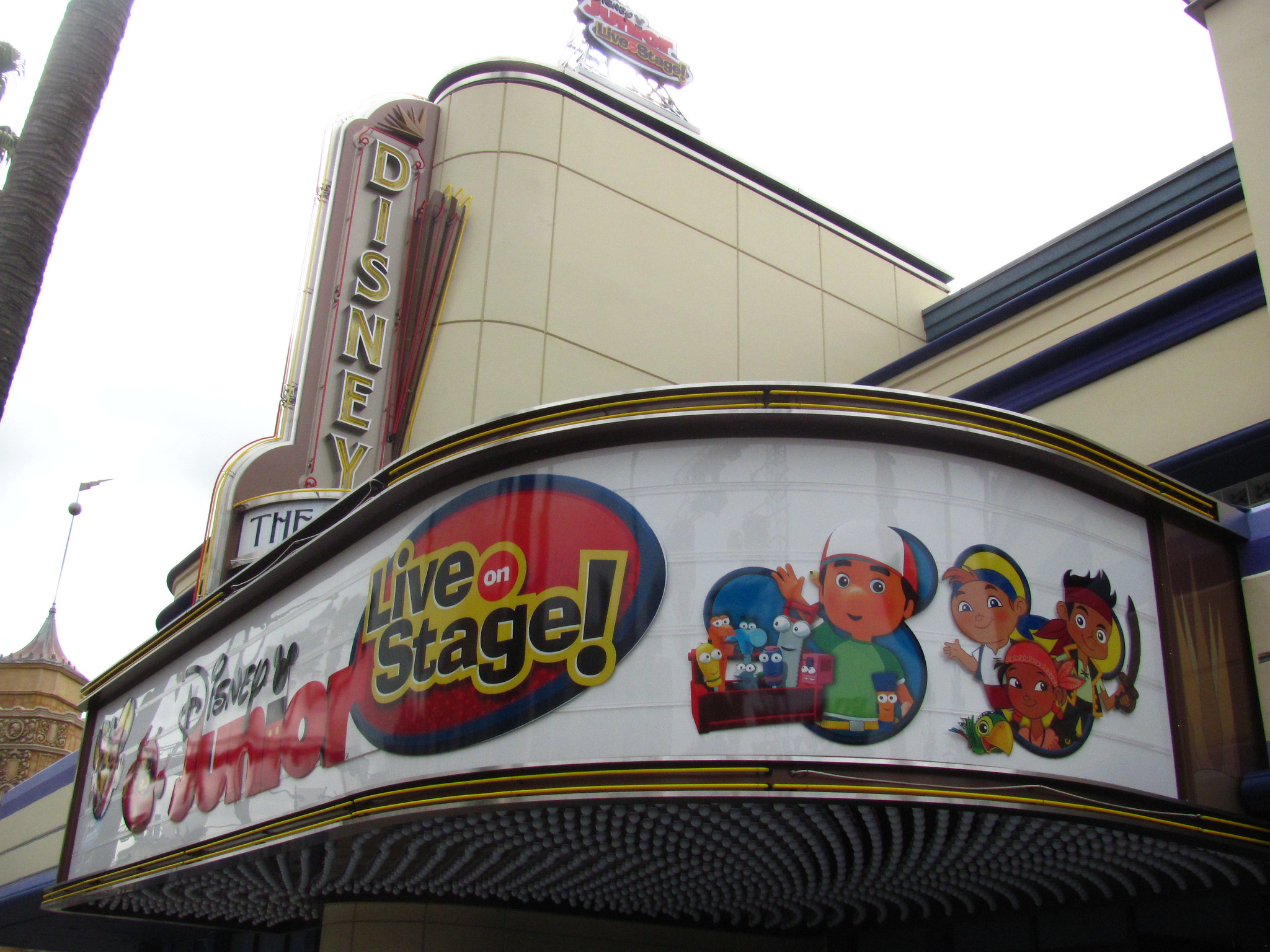 New Victory Theater (Flickr: Loren Javier)
The New Victory Theater is one of the city's best-kept secrets. Aside from their excellent slate of shows, their family workshops give your child a taste of the performing arts. Each workshop at this prestigious theater for children teaches children the skills they need to be the star of the show. From circus performing to a fairy tale mash-up, there is so much to choose from. You can check out the schedule of workshops here. 209 West 42nd Street, NYC | 646-223-3010
The Hall of Science is one of the best NYC museums for children with over 400 exhibits and daily special events for kids, and its slightly off-the-beaten path with its Queens location. It occupies one of the few remaining structures from the 1964 New York World's Fair, and is New York City's only hands on science and technology center. The more than 400 hands-on exhibits focus on biology, chemistry, and physics. 47-01 111th St., Corona, NY | 718-699-0005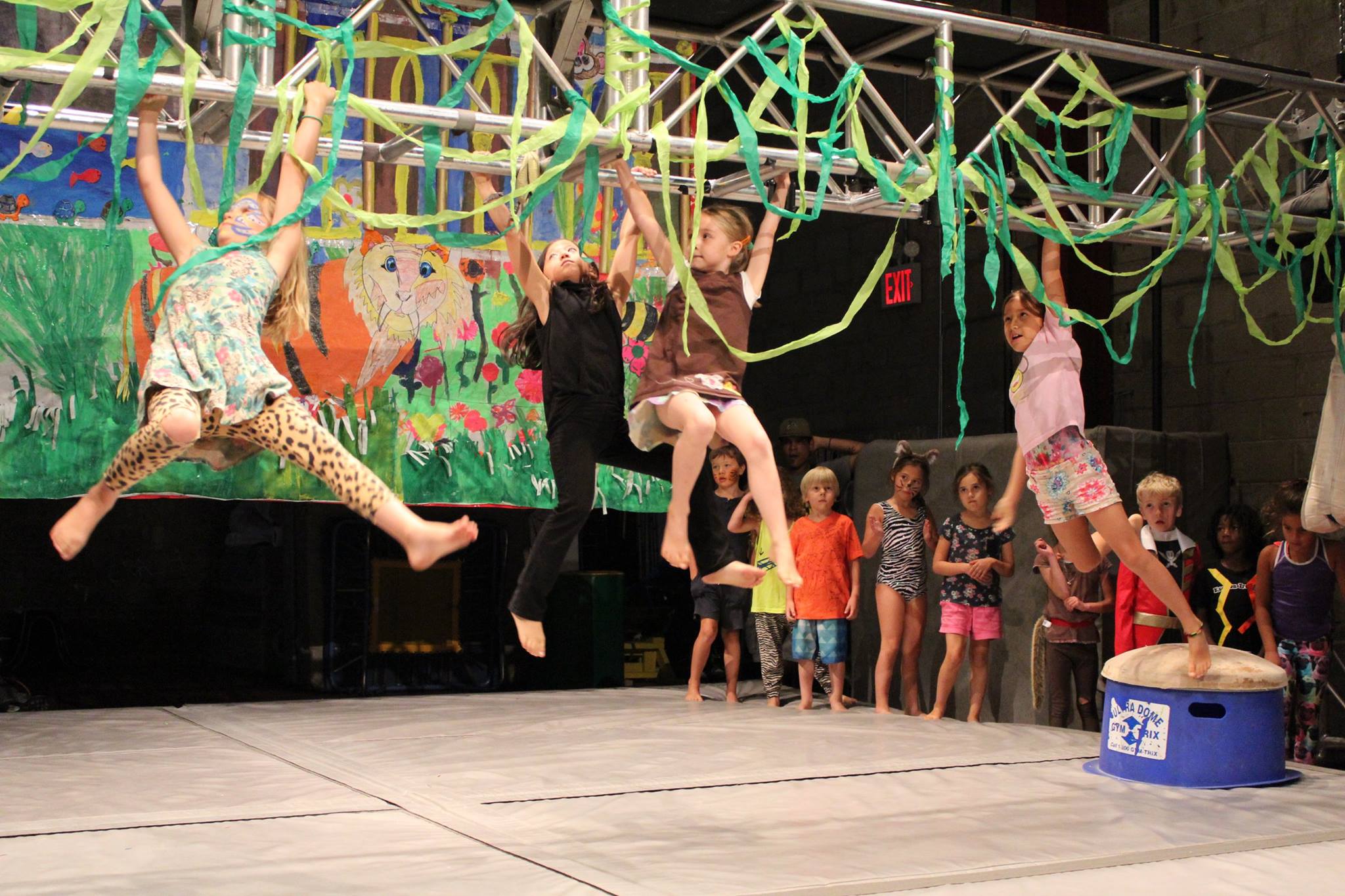 Kids at Streb (Courtesy Streb)
Streb is a really cool place that many parents don't know about it – it's an actual circus studio that offers classes for children and adults called Kid Action that reflect the high energy, fast-paced movement that kids experience all around them everyday. Kid Action is based on POPACTION, which intertwines dance, athletics, boxing, rodeo, the circus and Hollywood stunt work into bristling muscle-and-motion vocabulary. 51 North 1st Street, Brooklyn, NY | 718-384-6491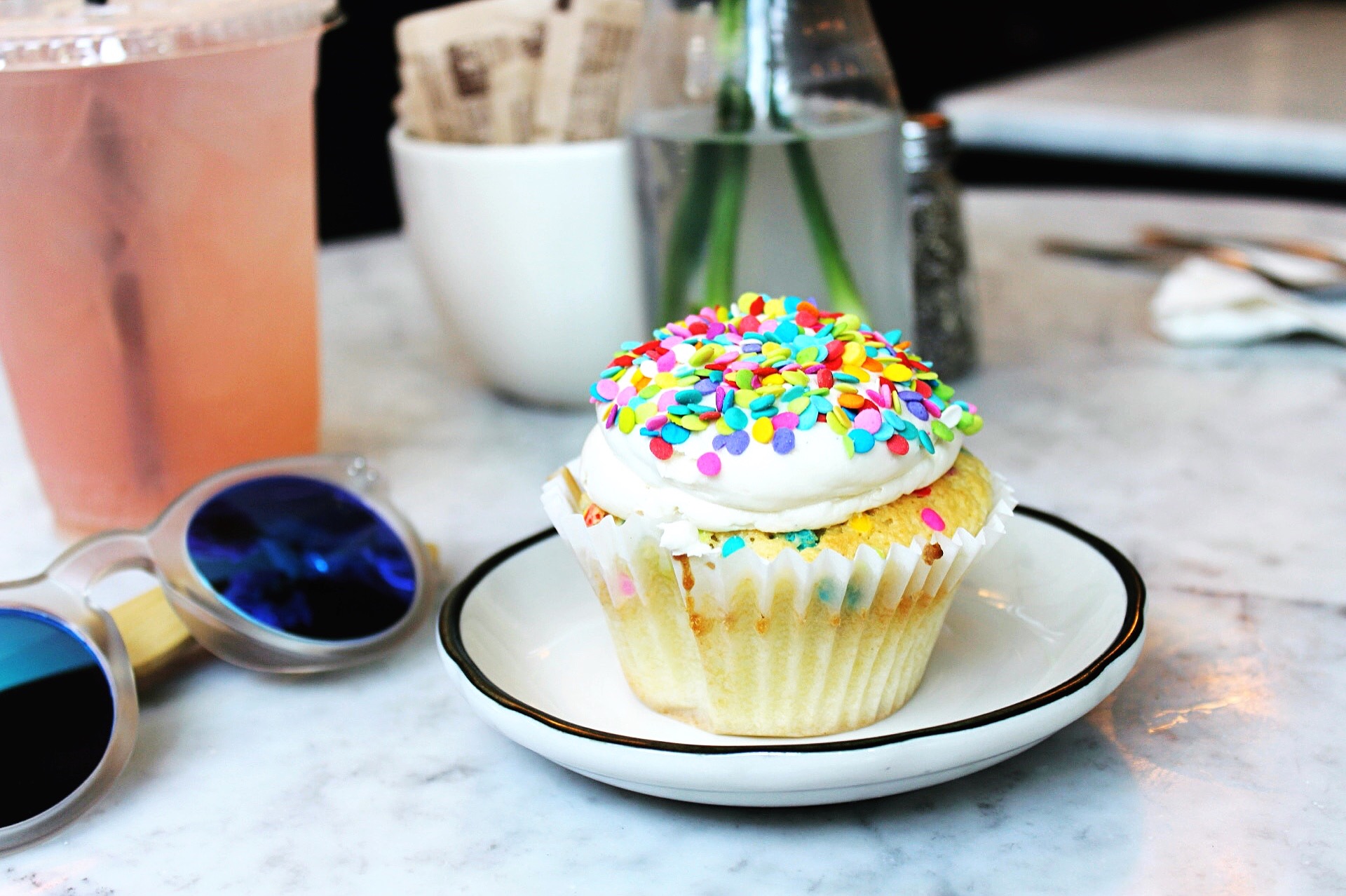 Cupcakes at Sweethaus (Courtesy SweetHaus)
For a delicious snack or meal, stop at Sweethaus, an adorable cafe in Williamsburg that serves delicious cupcakes and coffee. The owners, who hail from Virginia, created a comfortable, vintage style environment. The shop offers baked goods galore and the result is mouth-watering. If the kids are hungry, they offer healthy culinary options like avocado toast. 135 Metropolitan Ave, Brooklyn, NY 11249 | 718-710-6627
(MORE: Travel Itinerary: Things to Do in New York City)
If you want to stick around Williamsburg, head to the Condor Hotel, a modern boutique hotel that's ideal for families just 3 miles from the Brooklyn Museum. Rooms have mini fridges, flat screen TVs, free WIFI, and a private garden and free continental breakfast.
A great uptown option is the Empire Hotel, where you can get great rates for a kid-friendly hotel right next to Lincoln Center. 44 West 63rd St., NY | 212-265-7400
Holly Rosen Fink of The Culture Mom contributed this to MiniTime. She is the founder of Pivoting Media who blogs about her love of culture and travel.