Top picks for families this spring
By Holly Rosen Fink on Apr 9, 2014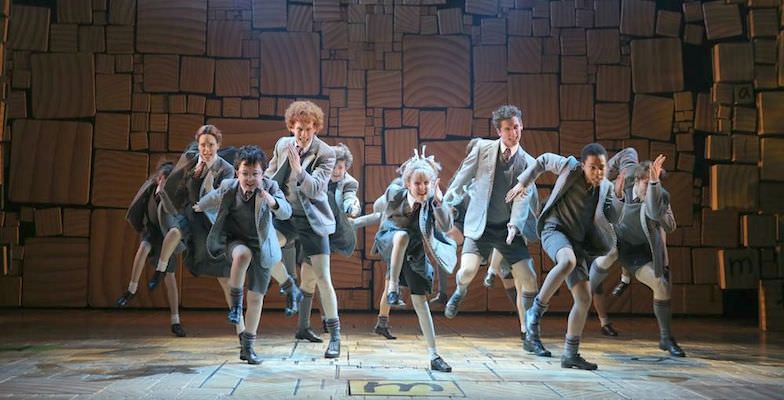 If you're bringing the kids to New York City this spring and want to take in some quality theater, you're spoiled for choice. From Tony-winning musicals in iconic Broadway venues to kid-centric shows featuring pirates or a gazillion bubbles, here are five picks sure to please everyone in the family:
Matilda
Based on the beloved children's novel by Roald Dahl, "Matilda" is an ideal first Broadway experience for kids. Not only is it a true Broadway spectacle, running two hours and 40 minutes and featuring fabulous singing, dancing, costumes and a magnificent set, but it also embodies the theme of good versus evil. Directed by Matthew Warchus with wonderful songs by Tim Minchin, this show is as much for adults as it is for kids. Best for: Kids 6 and up Catch it: The Schubert Theatre (225 W. 44th St.; tickets from $37).
(MORE: View a family trip plan: 6 days in New York City with kids.)
Wicked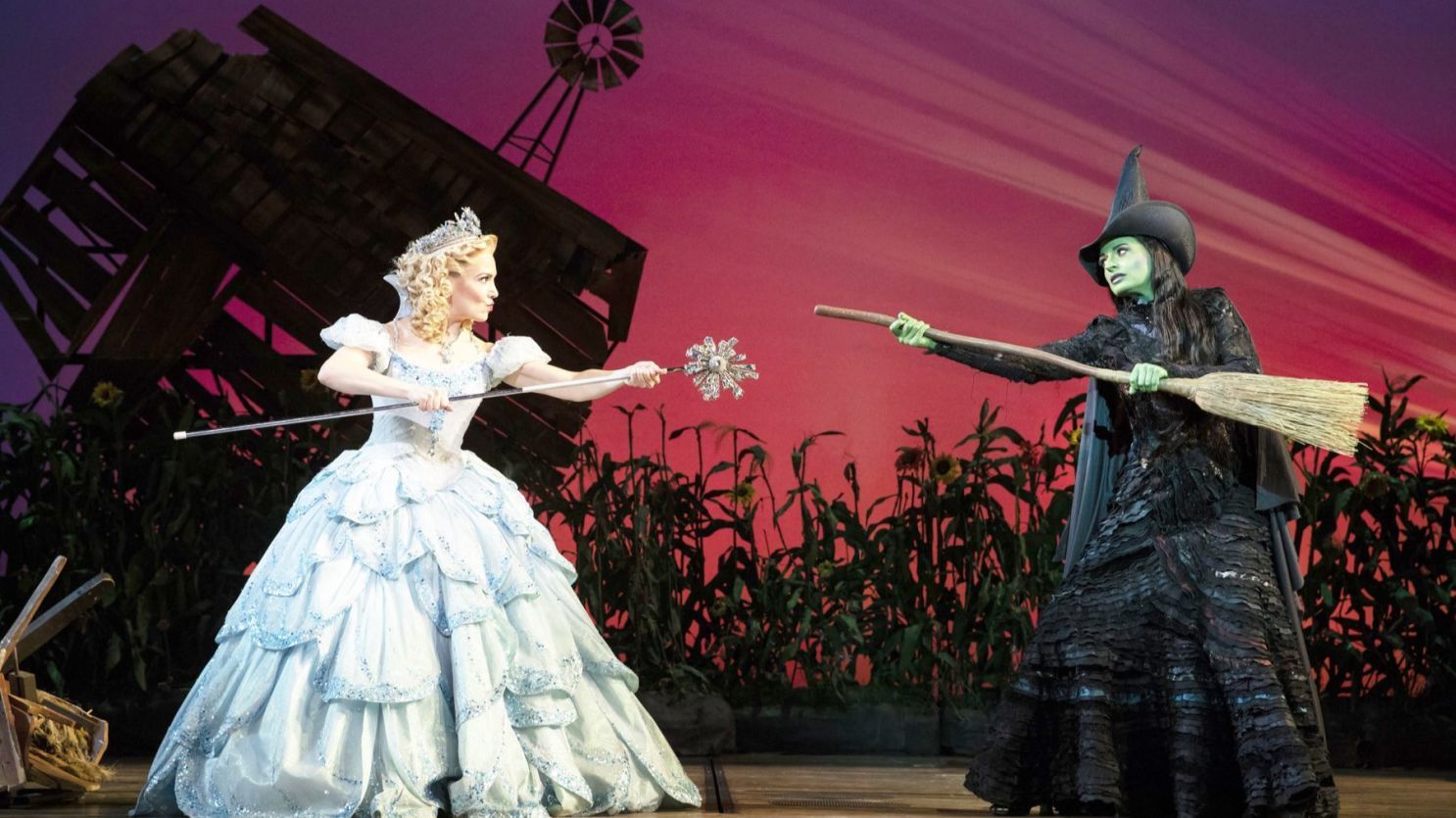 Based on the imaginative Gregory Maguire novel, multiple-Tony-winning "Wicked" is a journey through the unseen side of Oz, sharing a tale of unexpected friendship between two witches, Glinda and Elphaba. They are two strong women who discover each other through peculiar circumstances and remain loyal to each other until the end. Called "the best musical of the decade" by Entertainment Weekly, "Wicked" is celebrating its 10th anniversary in NYC. Best for: Kids 8 and up; kids under 5 not admitted Catch it: Gershwin Theater (222 W. 51st St.; tickets from $62).
(MORE: Find kid-friendly attractions in New York City.)
Pippin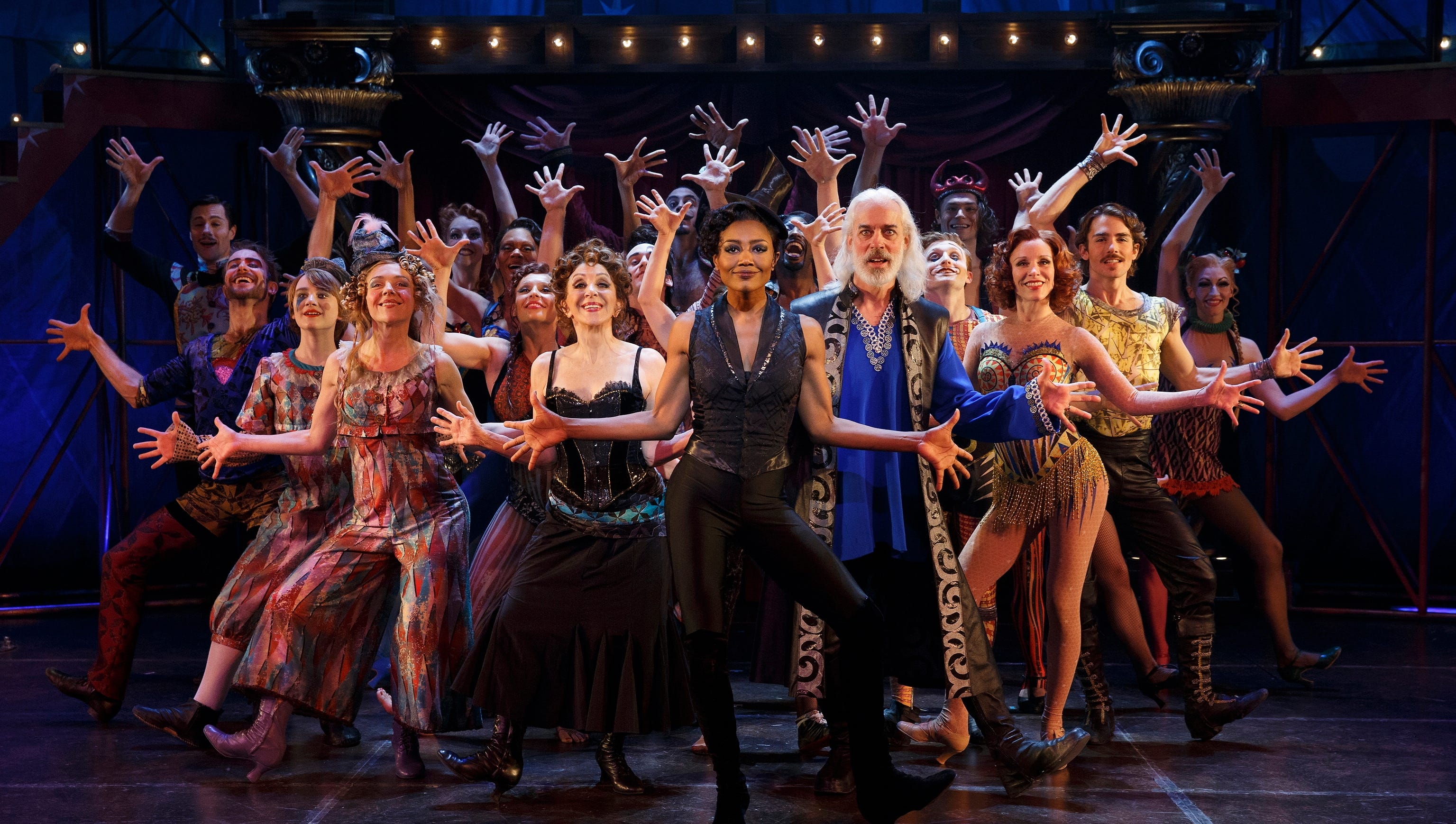 Pippin (Photo: Joan Marcus)
At two and a half hours long, "Pippin" is a full-length Broadway musical with unforgettable music, big dance numbers, circus acts, gymnastics, rock songs, magic and soul. Plus, it conveys a powerful message for kids of all ages: we should stop looking for something better than what we have, because it's all right here. Best for: Kids 9 and up Catch it: The Music Box Theatre (239 W. 45th St.; tickets from $69).
(MORE: Find a kid-friendly hotel in New York City.)
Gazillion Bubble Show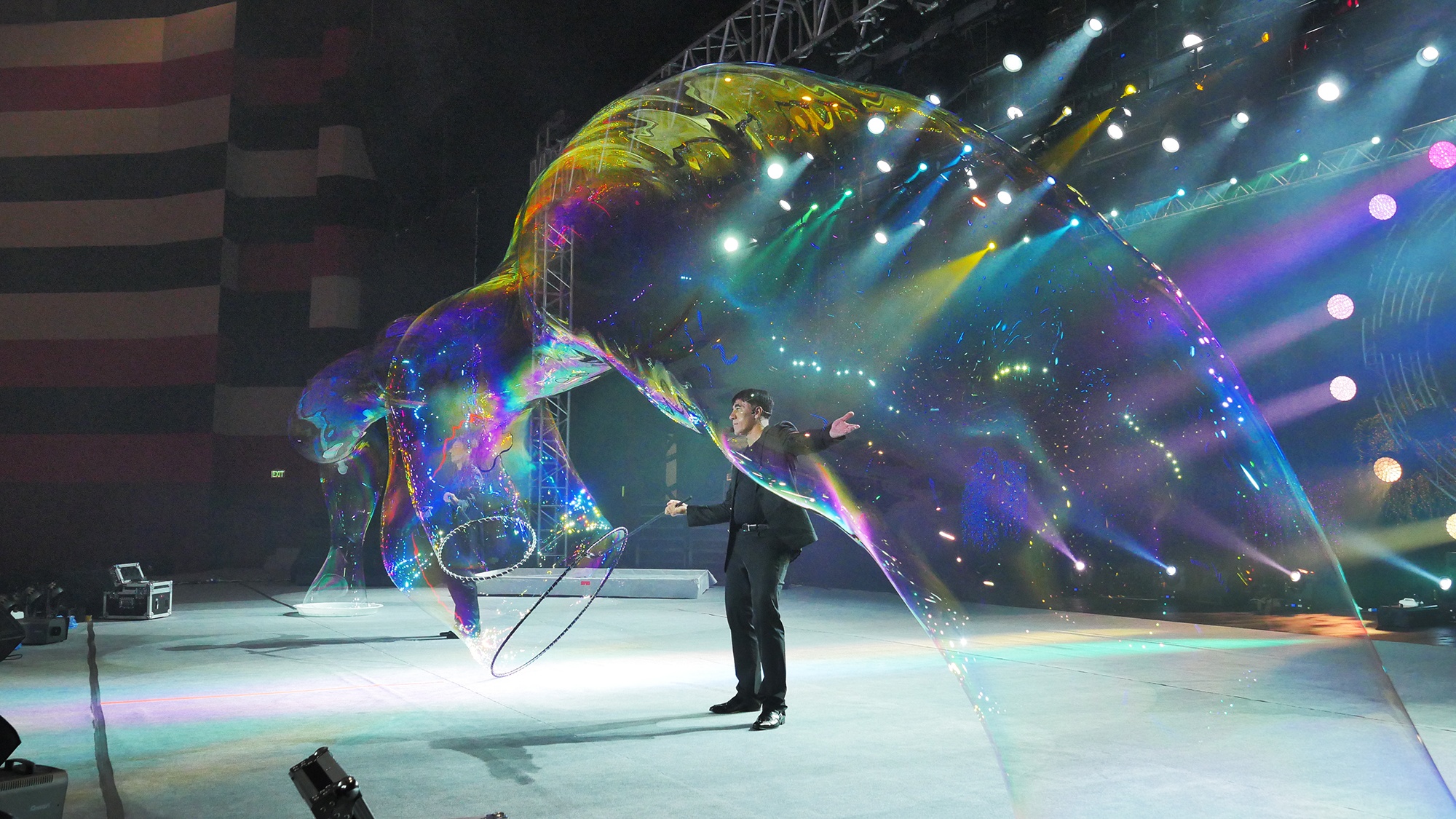 Gazillion Bubble Show (Photo: belenzon.com)
You know it's a good sign when your child turns to you during a performance and says, "I don't want this to ever end." The hour-long "Gazillion Bubble Show" is interactive and visually stunning, complete with light effects, lasers, music, smoke and, of course, a gazillion bubbles. Best for: Kids of all ages Catch it: New World Stages (340 W. 50th St.; tickets from $55 per seat; $20 per child 2 and under on a lap).
The Greatest Pirate Story Never Told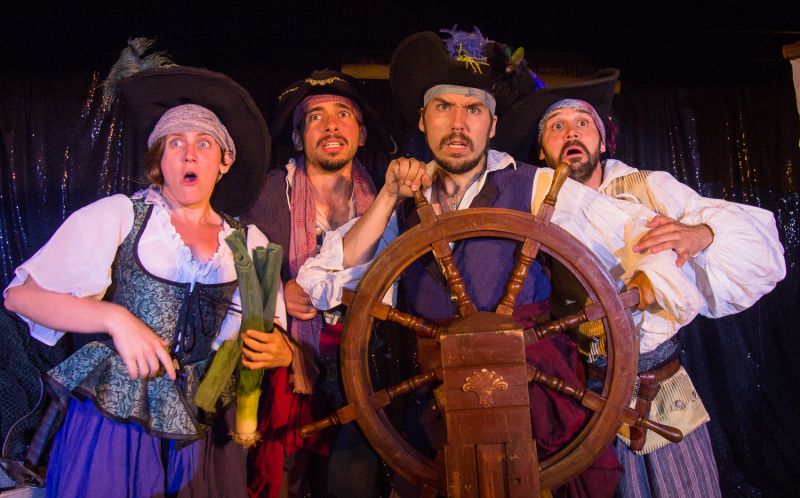 The Greatest Pirate Story Never Told
This swashbuckling off-Broadway show has been so popular that its run keeps getting extended at the Snapple Theater Center. A crew of misfit pirates performs an hour-long comedic romp that's partly scripted and partly improvised, so it is different every time you go. Best for: Kids of all ages Catch it: Snapple Theater Center (1627 Broadway; tickets from $39).
Holly Rosen Fink of The Culture Mom contributed this to www.MiniTime.com