A family vacation can be more relaxing when there's a kids' club that will entertain the kids while the parents are getting a much needed alone time.
By Sonia Esther Soltani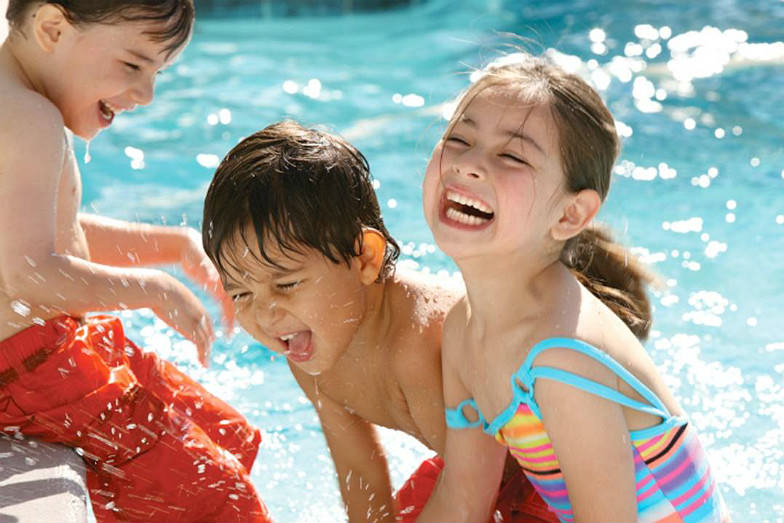 Four Seasons Scottsdale's Kids for All Seasons (Courtesy Four Seasons)
When choosing a family-friendly resort, you'll consider a few elements such as the size of accommodations and their amenities, the resort's location and facilities, and how many activities are available in the vicinity. Another factor to take into account is the quality of the kids' club as your little ones will spend some time there, socializing with their peers, having fun, learning new skills, and taking a break from their parents!
Here are some of the best kids' club you and your kids will love.
Four Seasons Resort Scottsdale, Arizona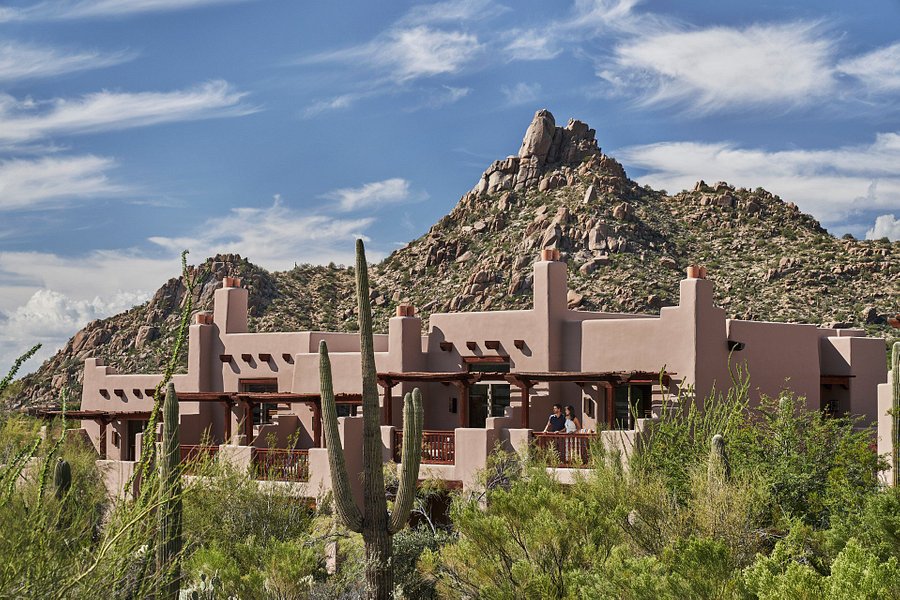 The Scottsdale resort's fantastic KFAS (Kids for all Seasons) children's camp is free and suitable for kids ages five to 12. Activities on offer include a pool table, ping pong table and Lego table, as well as board games, movies and daily crafts. It's also home to rooms dedicated to playing Xbox 360 and Nintendo Wii for young game players. Depending on the season, there are many other scheduled activities, one of them being an initiation to cowboy life.
Hyatt Regency Chesapeake Bay Golf Resort, Spa and Marina, Maryland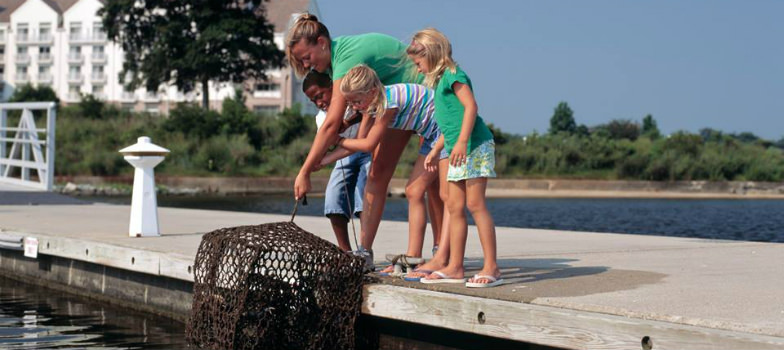 Pirate's Cove at Hyatt Regency Chesapeake Bay Golf Resort (Courtesy Hyatt)
Kid-friendly Hyatt Regency Chesapeake Bay Golf Resort, Spa and Marina features the popular Camp Hyatt called Pirate's Cove where children can enjoy taking part in scavenger hunts that will initiate them to the distinct culture of the Eastern Shore. They can also indulge their sweet tooth with s'mores by the fireplace or try their hand at the Miniature Golf's 9-hole course. And with the resort's current Sunshine on Sale promotion, everybody will have an extra day of fun for less.
CasaMagna Marriott Cancun Resort, Mexico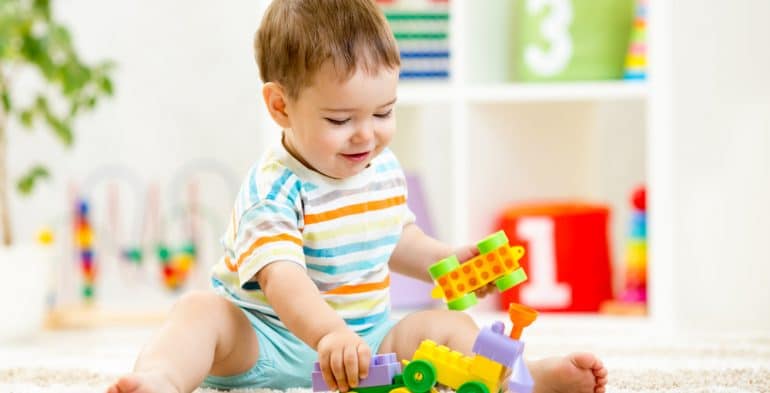 Kids' club at CasaMagna Marriott Cancun Resort (Courtesy Marriott)
Set in one of Mexico's most popular spots with families, the CasaMagna Marriott Cancun Resort has a great Kid's Club for children ages four to 12 where they can learn brilliant new skills from speaking Spanish to sushi rolling. There's also arts and crafts workshops where children are taught the fine local art of piñata making. Currently, they have a special package that the kids will also appreciate.
Casa Dorada Los Cabos Resort and Spa, Mexico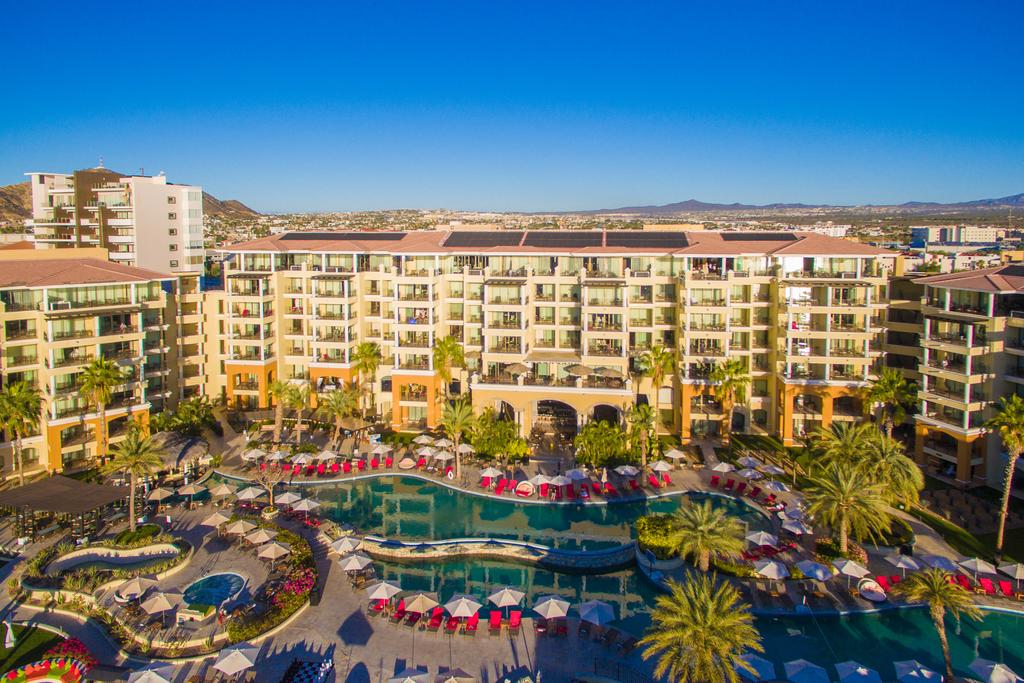 Casa Dorada Los Cabos Resort & Spa kids' club (Courtesy Casa Dorada)
Families can enjoy a fun-packed vacation at this Cabo San Lucas property that is home to a brilliant, dedicated kids' club where children (ages four to 12) can spend time making crafts and learning about the local fauna and flora through the Kid's Place program. Other memorable activities include dolphin encounters, deep sea fishing, zip-lining, and horse riding.
(MORE: With a Large Group? 5 Big Discounts for Large Families)
Sugar Beach, St Lucia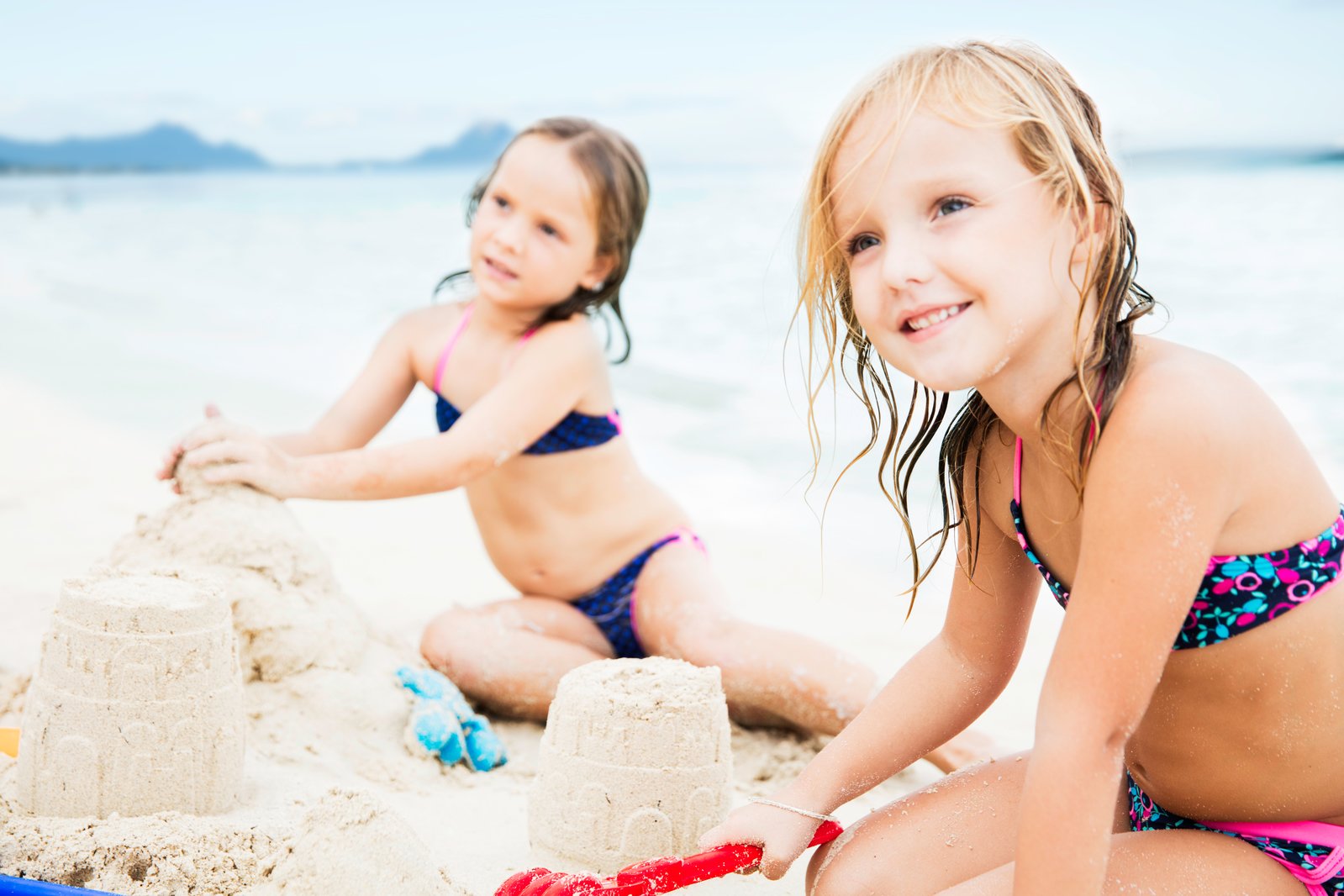 Kids at Sugar Beach (Courtesy Sugar Beach)
This exquisite Viceroy resort in the Caribbean is home to the wonderful Sugar Club for younger children (up to 12) where crafts, archery and coconut bowling are available, and the Spice Club where teens and tweens can practice water sports such as sailing, kayaking and snorkeling and land activities including tennis and beach volleyball. All activities are complimentary, fun and educational and offer an insight into the local rainforest environment. Kids will enjoy learning about marine biology through story-telling or take part into dance classes and craft making. Need more time? Linger just a little longer and you can enjoy a fifth night free.
Sonia Esther Soltani contributed this to MiniTime. She's traveled to over 30 countries and specializes in food, wellbeing and culture.