How to find the cheapest flights
By Holly Rosen Fink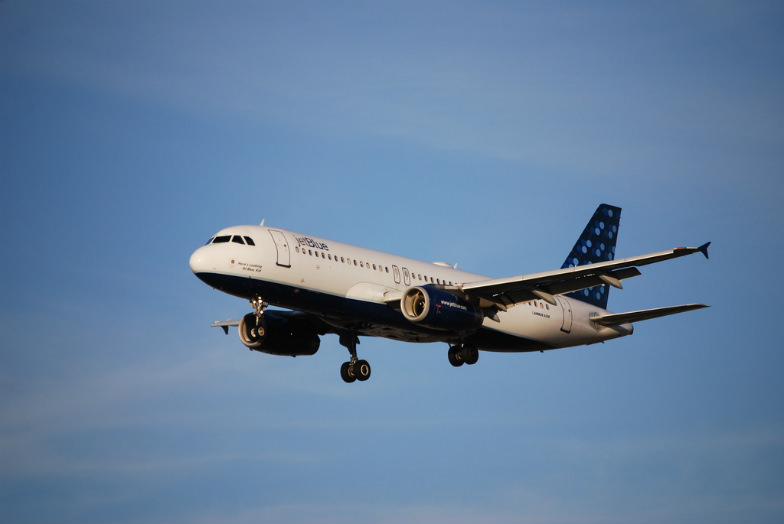 Families on the budget can find cheap flights easily with these tools. (Flickr: Bill Abbott)
Budget is often a factor in planning family-friendly vacations. Lucky for us, there are more tools than ever to consult for tips. Time to plan in advance and book your trip ahead of time is always key to finding good prices, but using the right tool is also key to choosing a trip you can comfortably afford.
There are always tips to use when looking for cheap flights. Families seeking value vacations should take timing into consideration. According to a recent study by the Airline Reporting Corporation, it pays to book in advance – book 57 days in advance for domestic travel; 171 for international travel. Families can also benefit selecting travel dates that fall in the middle of the weekday and weekend and by trading optimal family travel times for offbeat departure times.
We've put together a list of four easily accessible travel tools that offer cheap flights for families on the budget.
Travel Agents
Travel agents have unique access to cheaper airfares for traveling families and can advise you on off-peak dates to give you cheaper alternatives, especially if your travel dates are flexible. Instead of searching on the Internet for hours or days, you can have someone do the legwork for you, with your personal needs in mind. They can also recommend the best places to go with kids and put together a package that includes hotel and ground transportation. And in case of small emergencies like a delayed or cancelled flight, you can count on them to rebook for you.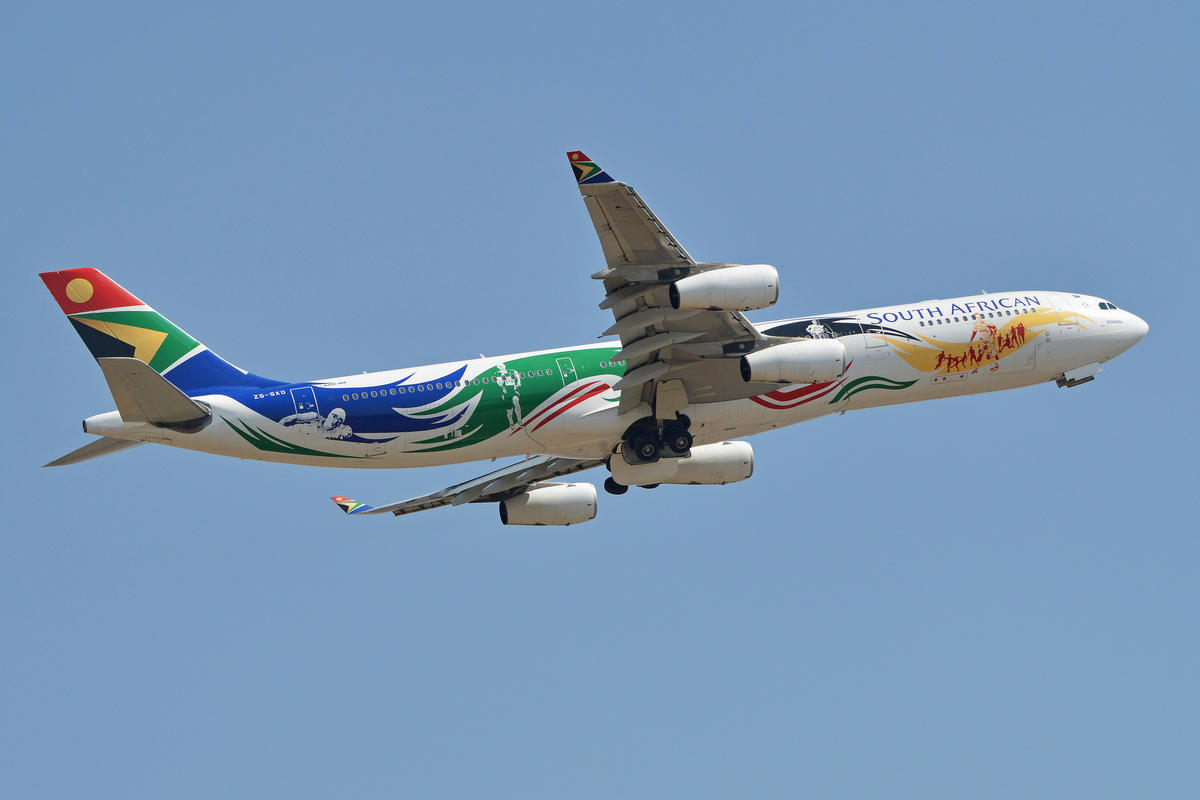 With so many flight options, it's not impossible to find budget airfare. (Flickr: Alan Wilson)
Google Flights
Google Flights is a good tool to use when planning your family vacation. Their system simplifies the process by providing a low fares graph to compare a broader set of dates and determine the best time to travel based on days of the week, holidays or seasonality. It also looks at alternate dates from different airports. Then it allows those choices to be saved and its system will revisit them later to see if they are trending up or down, how often they change and by how much, sending the user an email with updates via the Google app or Android.
Kayak
Kayak makes it easy for families booking trips by using a flexible date calendar and showing all options based on price and convenience. Users can be the first to find out when fares change by setting up a price alert. In addition, their Travel Hacker Guide rallies up the top cities with the greatest drops in airfare, showing the best places to go seasonally. Users can track airfares and manage their itinerary using their free app.
Priceline
Priceline claims to offer users a savings of 40% on flights via a bidding process, which is useful for traveling families with flexibility. Users can bid on a flight, hence offering the loss of control over travel times. This option should be weighed carefully if there are restrictions or issues that require being on time somewhere, nap schedules, feeding times to strictly adhere to or timelines for a special needs child. The trick is that exact airline and flight times are disclosed only after purchase. Airfares are subject to change frequently and there is no guarantee that an offer will be accepted but if a traveling family has flexibility and is willing to take a risk, Priceline can be very effective.
(MORE: Debunking Myths About Travel Agents)
Airfare Watchdog
Airfare Watchdog is another site that lists and compares fares, simplifying the search for family seeking cheap airfares for a family vacation. Some of the airfares are not listed elsewhere and are exclusive to Airfare Watchdog. They also list promo codes, specify when flights are nonstop, include weekend fares and show the best value fares. The site claims to post fares that have suddenly gone down or have only a few seats left available at the same price or are unadvertised elsewhere. Families seeking budget fares will be given fares from every conceivable airport in their area and will have access to their flexible booking calendar.
Holly Rosen Fink of The Culture Mom contributed this to MiniTime.