Sunny, summer eats
By Kim Carlson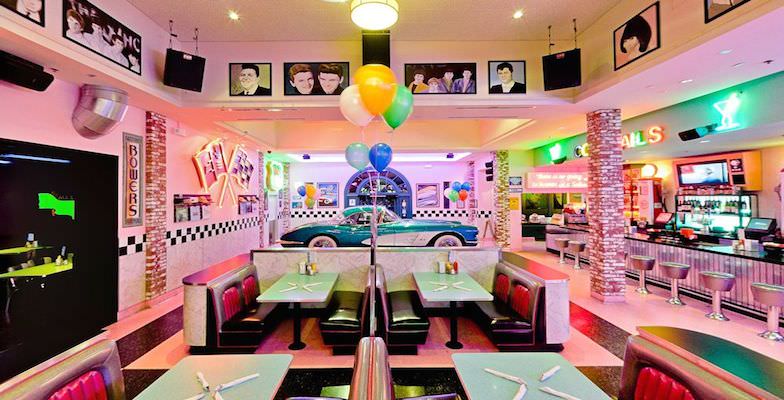 There's so much to do in San Diego that the process of putting together an itinerary might seem overwhelming. First things first, make a list of all the attractions your family wants to visit while in San Diego. After you've narrowed down your choices, the next thing to do is to find the right kid-friendly hotel close to the attractions. But don't stop there! After all, one of the nicest things about going on vacation is not cooking or cleaning, right? Be sure to include culinary adventures in your visit by making a few stops at the best places to eat in San Diego. Here are a few suggestions to get you started.
Eating is an Adventure in San Diego
You can eat a hamburger anywhere, but where else can you have it delivered to you by a poodle-skirt-wearing server? The Corvette Diner in San Diego is a fun, 1950s style diner the whole family will enjoy. It makes for a great pit-stop in the middle of your day, or a nice place to relax after a long day at the zoo. It's just one of many fun places to eat in San Diego.
(MORE: View a family trip plan: 5 days in San Diego with kids.)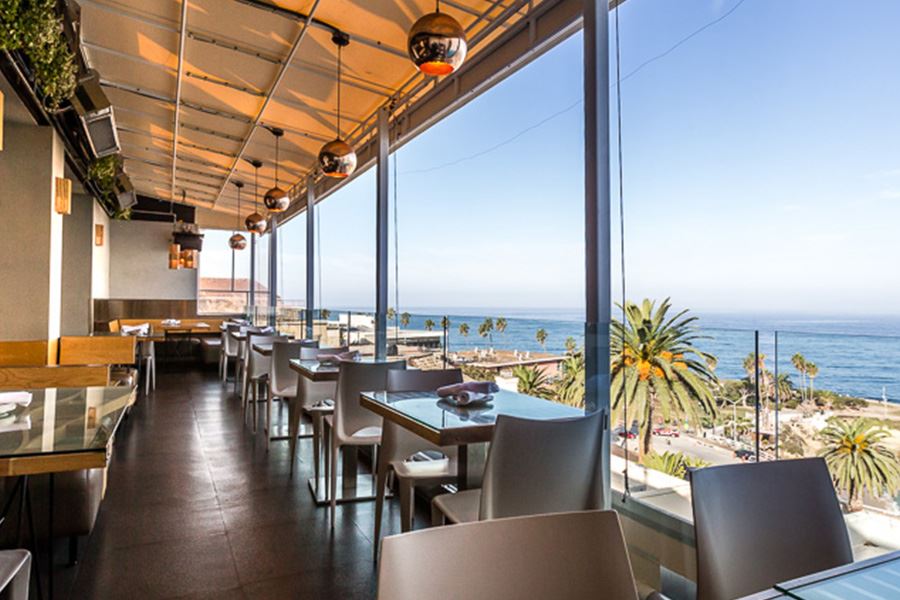 Ambiance, a great sunset and good food makes a night out with kids almost as romantic as a night out without them. A restaurant like Georges at the Cove is a wonderful way to relax after a day of fun. Every table has an ocean view and the menu is sublime. While dinner can get crowded, especially on the weekends, it is a wonderful spot for lunch or late-afternoon beverages and appetizers. It's even a spot you might want to visit with your significant other, if you can arrange babysitting for a couple of hours.
Brunch in San Diego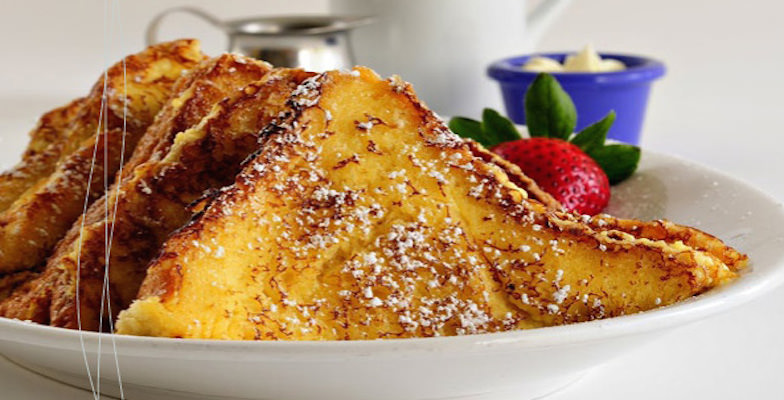 The Cottage
Another great thing about being on vacation is sleeping in, especially towards the end of your trip, but you can miss breakfast if you sleep too late. After you roll out of bed, make your way to brunch at The Cottage in La Jolla. Their easy-going atmosphere and outdoor seating area is great for little ones that are a bit energetic. Free coffee while you wait for a table is great for mom and dad, too. Kids love the French toast and adults love the fresh squeezed orange juice and spicy omelets.
(MORE: Find a kid-friendly hotel in San Diego.)
Seafood Restaurant in San Diego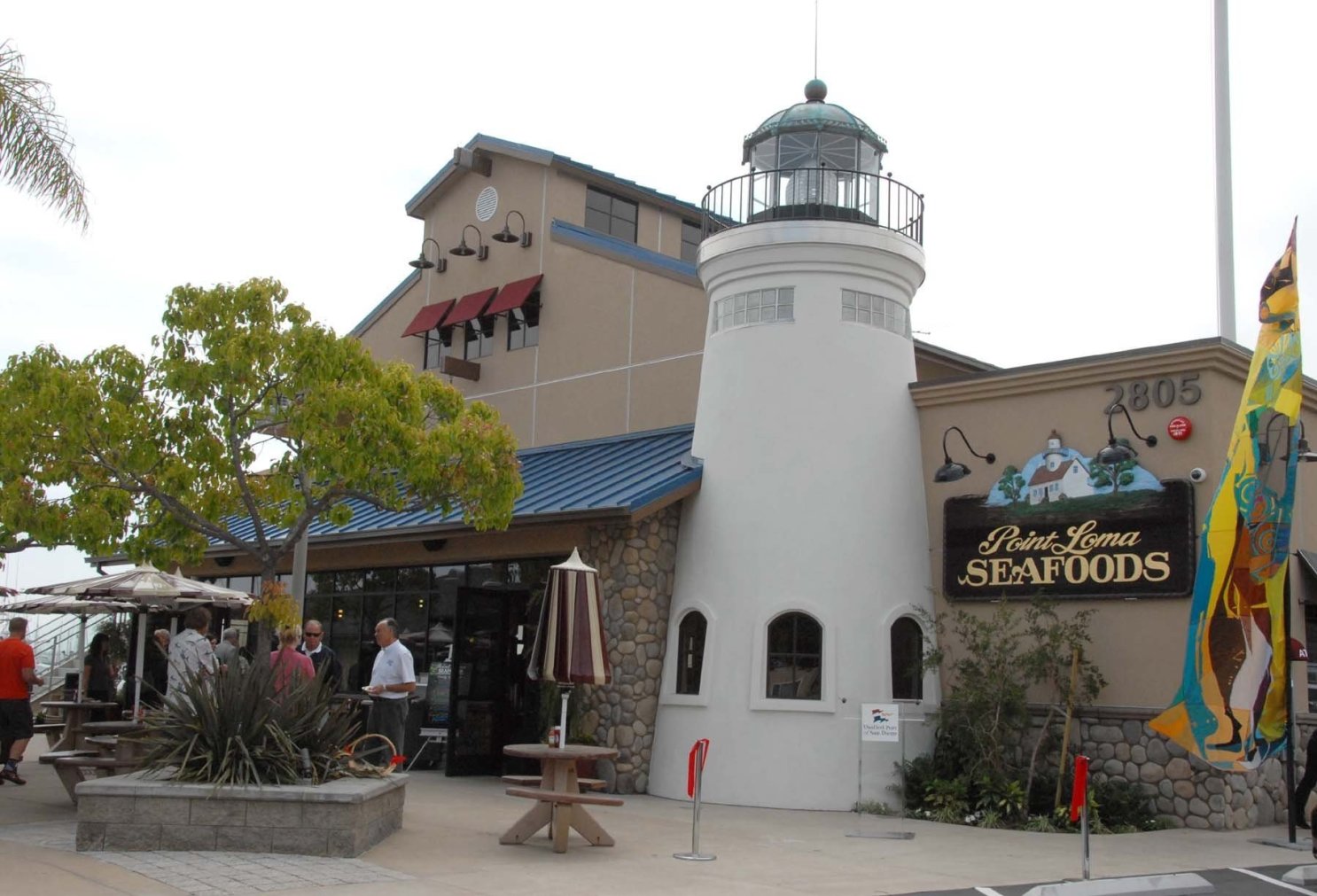 Point Loma Seafood
Of course, you have to have an excellent seafood restaurant on your list of kid-friendly restaurants to try during your stay. The Point Loma Seafood Restaurant is a great combination of atmosphere, good food and a kid-friendly menu for even your pickiest of eaters. Whether you crave clam chowder, fresh-caught fish, fried oysters or beer-battered cod, this is the place to eat in San Diego. The kids' menu includes non-seafood items like fried chicken and French fries for finicky eaters.
When in Rome, do as the Romans do. Exposing your children to culinary adventures expands their horizons and enriches your trip. Tip: Ask the concierge which restaurant is their favorite.