Three historical attractions perfect for the whole family
Family Vacations for History Lovers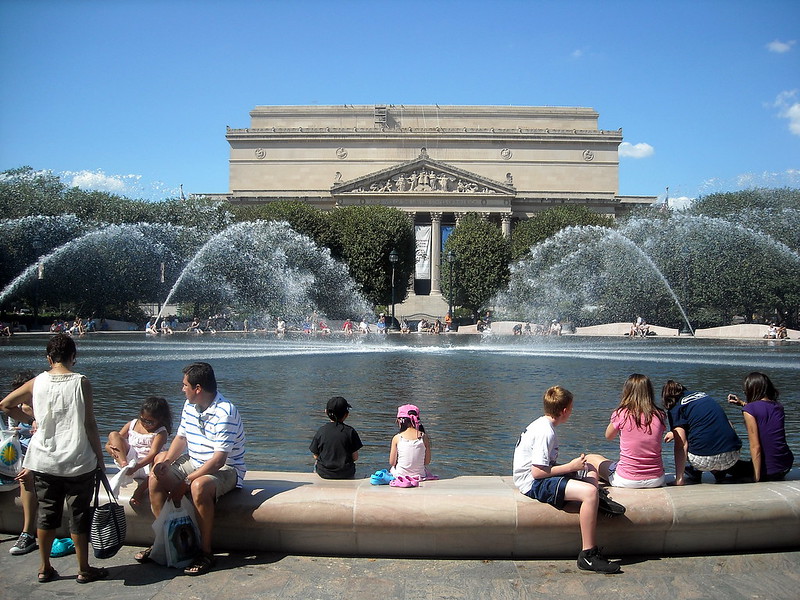 Families can turn a vacation into a fun learning experience by visiting cultural and historical sites. Such trips offer both adults and children the chance to gain a greater understanding and appreciation of American history. Every city has something unique to offer, from the seat of the United States government in Washington DC to the colonial streets of Boston to the Atlanta home of a great humanitarian.
Discovering the Nation's Capital
The National Mall in Washington DC is a must for families that want to discover the nation's capital. Visitors are able to explore monuments and memorials at their own pace, free of charge, making it an affordable trip for families. Sites include the Lincoln Memorial, the Washington Monument and the Capitol building, among others.
(MORE: View a family trip itinerary: 3 days in Washington DC with kids.)
Going Back in Time in Boston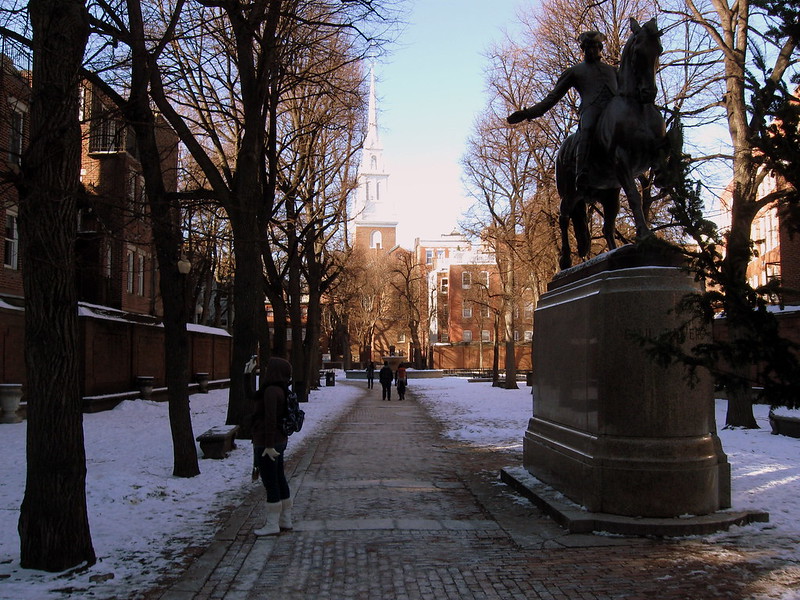 The 2.5-mile-long Boston Freedom Trail is a brick red path winding through downtown Boston and with stops at 16 significant historical sites. Families can enjoy a self-guided tour at a leisurely pace, stopping off at the various sites, many of which are free of charge. Folks young and old can learn more about historic events like the Boston Massacre and the ride of Paul Revere.
(MORE: Browse kid-friendly hotels near the Freedom Trail)
Understanding Civil Rights History in Georgia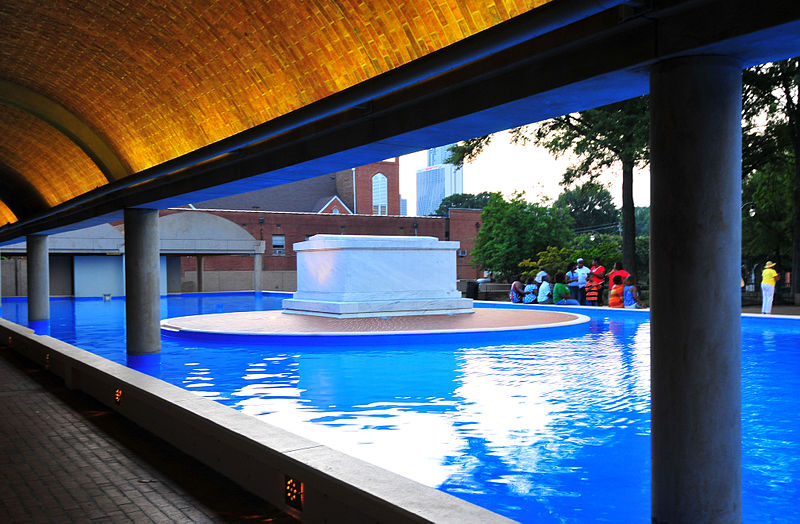 A trip to Atlanta, Georgia can become an incredible learning experience for families. The Martin Luther King Jr. National Historic Site contains a collection of buildings, including Martin Luther King Jr.'s childhood home, the original church where King was a pastor, and a visitor center. The site provides an in-depth look at the life of Dr. King and insights about the fight for Civil Rights in the United States.
Families can make their trip into a memorable and educational experience with a visit to important historical sites. The best vacations for history lovers are the ones that make a lasting impact.