Family-friendly hotel deals for the summer
By Jordan Estrada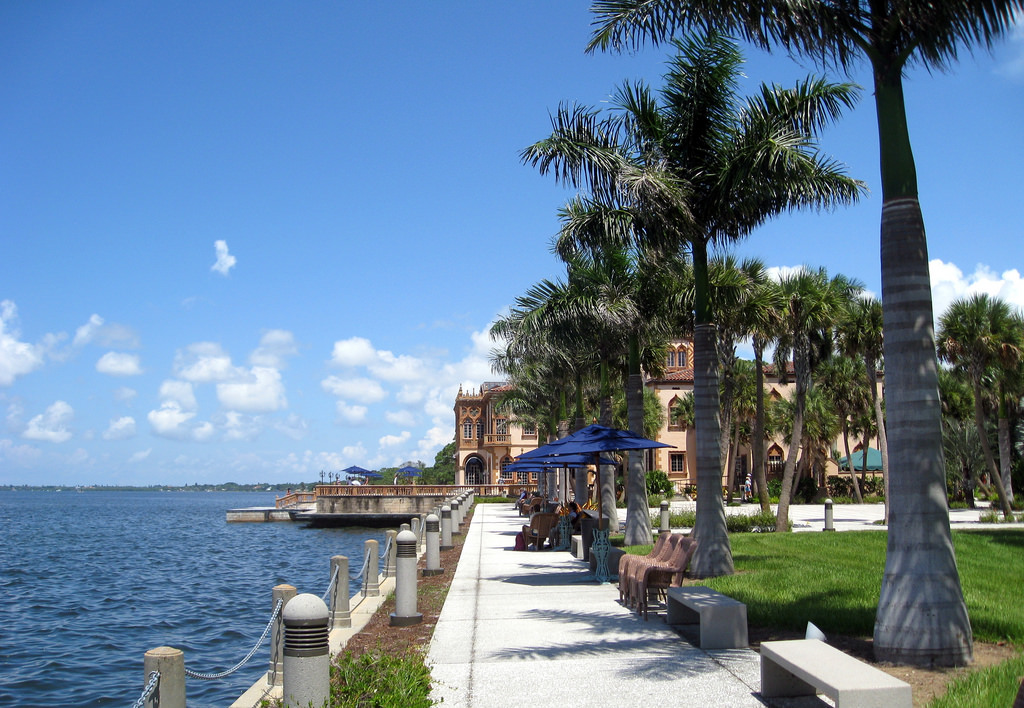 Sarasota, FL (Flickr: Jared)
With summer a-coming, families are heading to warm kid-friendly destinations like California and Florida for an unforgettable family vacation. From luxurious beachside resorts off Florida's Gulf Coast, to delightful desert hideaways in the Greater Palm Springs area, to a hip hotel in the heart of San Francisco, there are plenty of wonderful stays in these two sunny destinations, and they are offering great value so you won't have to splurge despite the crowds. But these family-friendly deals won't long, so choose the best one for your family soon and make sure to book fast!
Rooms starting at $89 at select hotels in Sarasota
What: With this money-saving TravelZoo deal, save up to 60% off at Sarasota hotels when you travel with the kids this summertime. Rooms start at $89 and up. Valid until June 30, 2015.
What's Included: A relaxing beachside vacation awaits travelers who book now and take advantage of hot deals offered by luxurious Sarasota hotels like the Hampton Inn & Suites Venice Bayside, which provides a complimentary breakfast buffet for guests.
Rooms starting at $77 in Fort Myers & Sanibel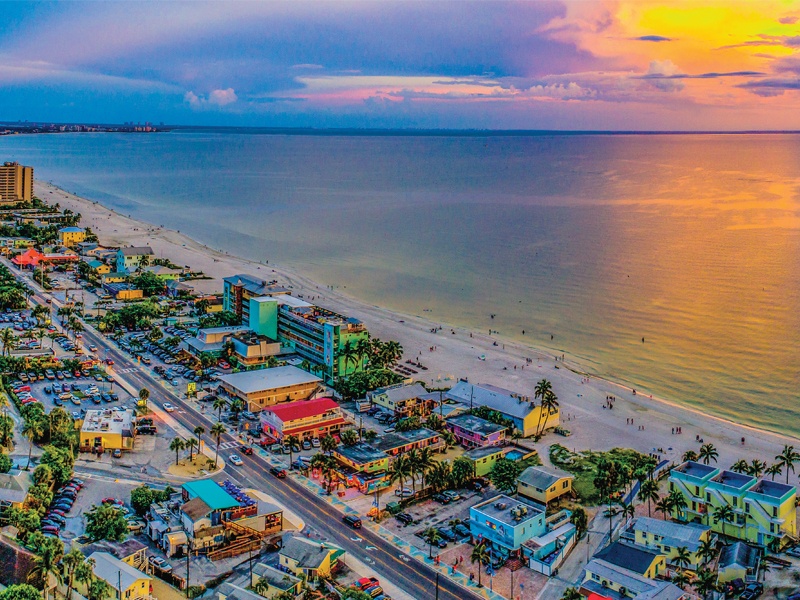 Fort Myers, FL (Coutesy Lee County Visitor & Convention Bureau)
What: Visit Florida's Gulf Coast this summer and enjoy reduced rates through TravelZoo on various hotels, with average savings range from 20-60%.
What's Included: Skip the theme parks and hit the more quiet part of Florida in Fort Myers and Sanibel for a laid-back vacation. Choose from 4-Diamond, all-suite and other luxury hotels when booking and many of the qualifying hotels offer perks like free breakfast.
Rooms starting at $69 at the Palm Desert Golf Resorts in Palm Springs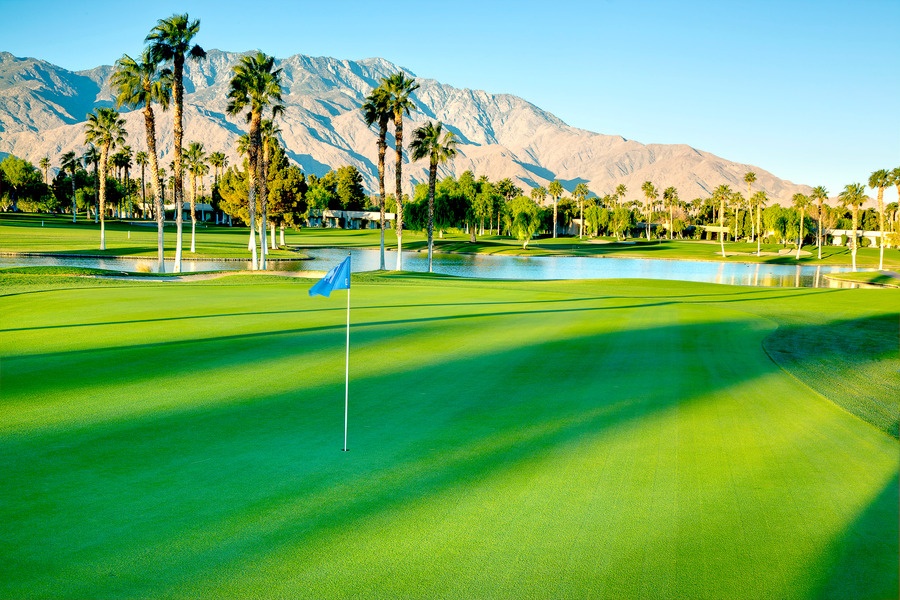 Desert Princess Golf Resort in Palm Springs (Courtesy Desert Princess Golf Resort)
What: Book through September to receive huge discounts on family-friendly Palm Desert resorts through TravelZoo and you can save up to 60% on rooms start at $69.
What's Included: Find yourself surrounded by stunning desert oasis landscape as you kick back at a relaxing Palm Springs hotel. There are more than 15 qualifying hotels to choose from, some of which offer $25 in credit when you book now through June 30, 2015.
Rooms from $88 in Rancho Mirage in the Greater Palm Springs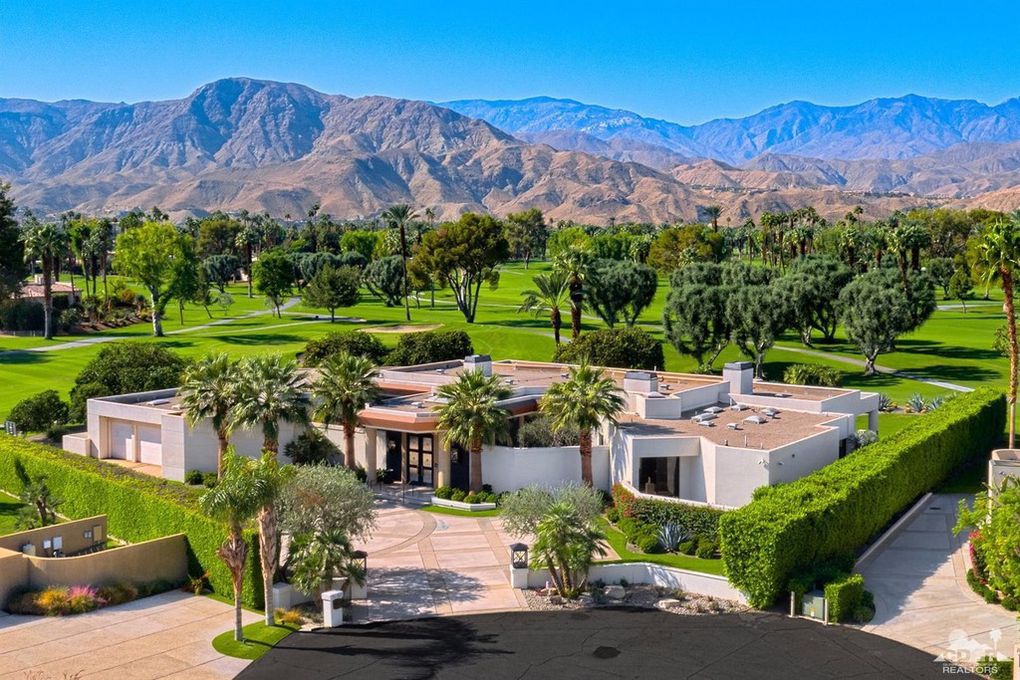 Rancho Mirage (Flickr: Ron)
What: Find unbelievable rates on TravelZoo that start at $88 on Rancho Mirage hotel rooms when you book through the summer.
What's Included: Many of the hotels offer extra perks like spending credit, included tours and free spa treatments. Hurry and find out which resort is right for your family and book now before the deal expired on June 30, 2015.
Rooms from $199 at the Clift Hotel in San Francisco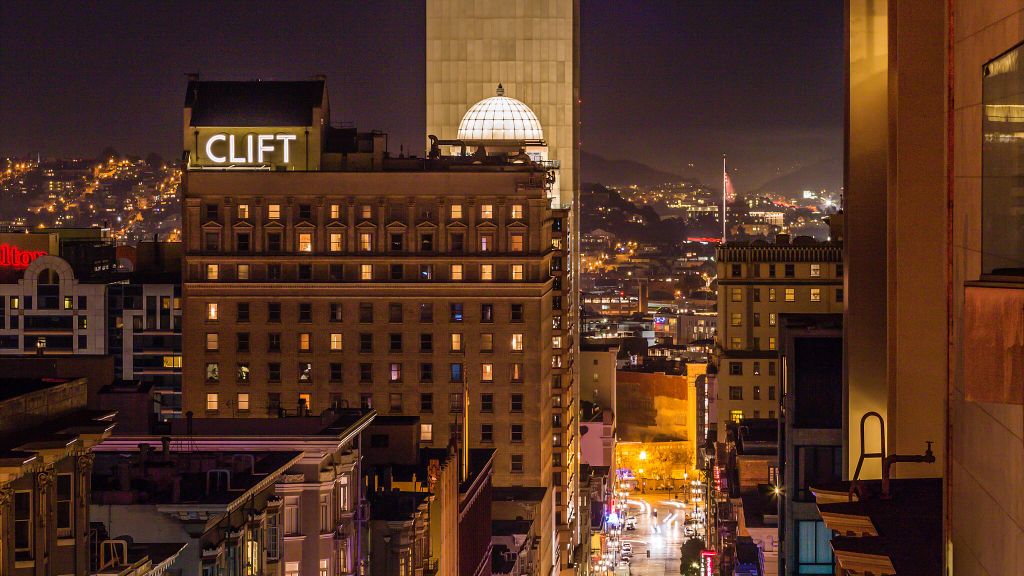 Clift Hotel in San Francisco (Courtesy Clift Hotel)
What: Indulge in contemporary amenities at this stylish hotel located right in the center of San Francisco, only 5 minutes away from Union Square, for only $199 a night with this deal through TravelZoo.
What's Included: Book by June 5, 2015 and get breakfast for two (a $50 value) and free Wi-Fi (usually around $15 a day) with your stay. You can also save as much as 35% on rates if you act fast and take advantage of this deal. Good for select travel dates for stays through December 30, 2015.
Jordan Estrada contributed this to MiniTime. He is a freelance travel writer from Southern California who spends him time gardening, studying music and performing with his band.