Family-friendly theme parks
By Angela Youngman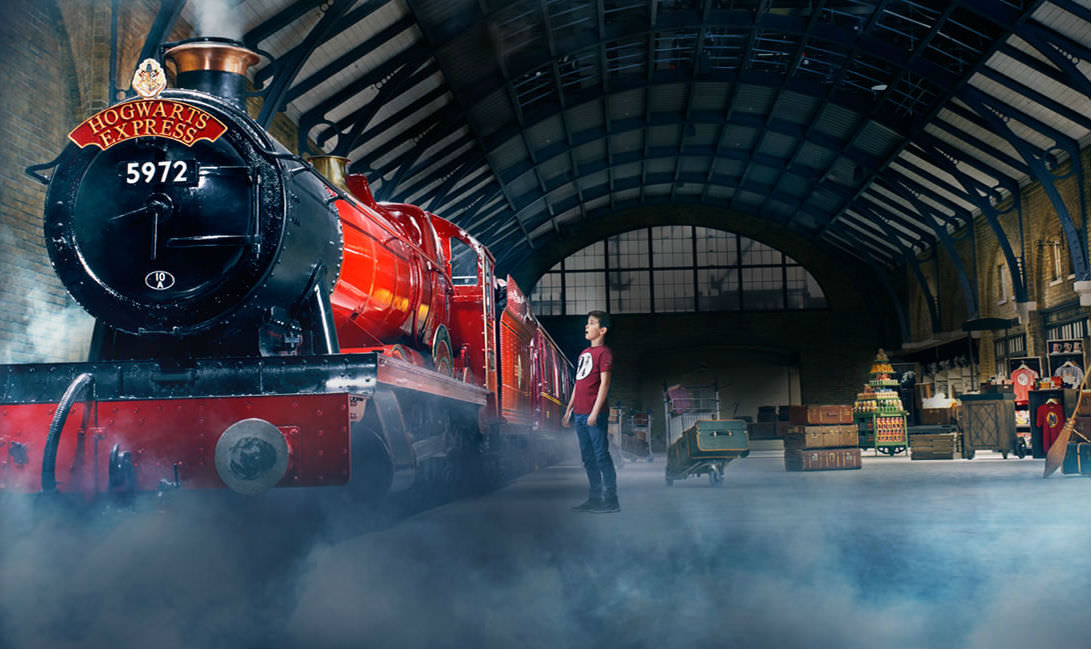 The Making of Harry Potter (Courtesy Warner Bros Studio Tour)
Individual, different and intensely memorable, movie theme parks in Europe provide an experience that is totally unique. There may be roller coasters and rides, but you can find yourself experiencing much more than that as some of the theme parks truly take visitors into another world.
Here are our top picks for movie theme parks the whole family will enjoy in the Old Continent.
Warner Bros. Studio Tour London: The Making of Harry Potter. Take a deep breath and enter Platform 9 ¾ where the majestic red locomotive known as the Hogwarts Express stands waiting. Learn to fly a broomstick, see the turret bedroom Harry shares with Ron, watch the needles clicking at the Weasley's home and stroll through the original Diagon Alley for this is the site of the Making of Harry Potter in London where all the films were made. On display for visitors to explore are the original sets and masses upon masses of props including the Knight Bus. This spellbinding attraction is the only place where all these items can be found. Talk to the attendants and find out what life was like on the set – as many of the staff were actually extras in the films.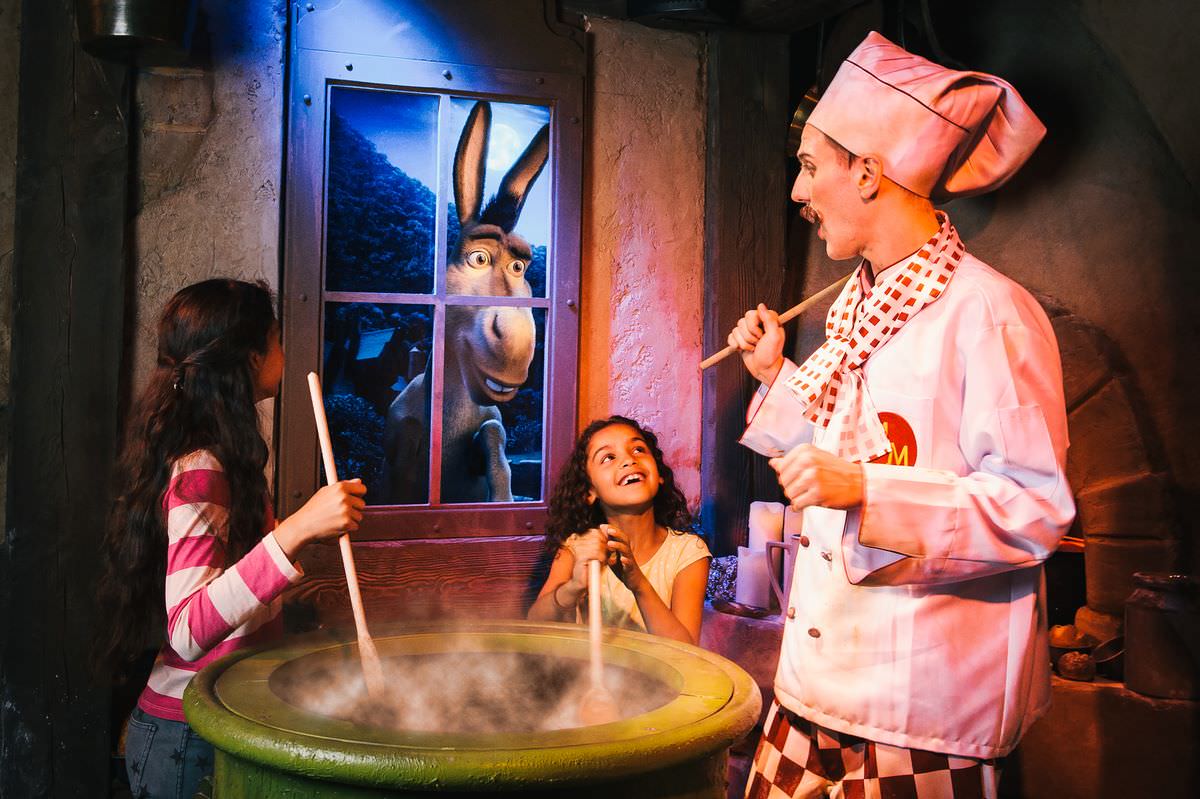 Shrek's Adventure (Courtesy Shrek's Adventure)
Shrek's Adventure. Just across the river from the Houses of Parliament can be found the latest attraction to open in the city – Shrek. Who can resist the lovable characters from the movie? Take part in an interactive walk through adventure that has been specially written for this attraction. Meet Shrek and his Swamp friends in the character courtyard along with characters from Madagascar, Kung Fu Panda and How to Train your dragon. There may even be an opportunity to learn a few secrets about dragon taming along the way? Perfect for younger children, this attraction is located at London's County Hall on the South Bank.
(MORE: 10 Ways to Get the Most Out of Disneyland Paris)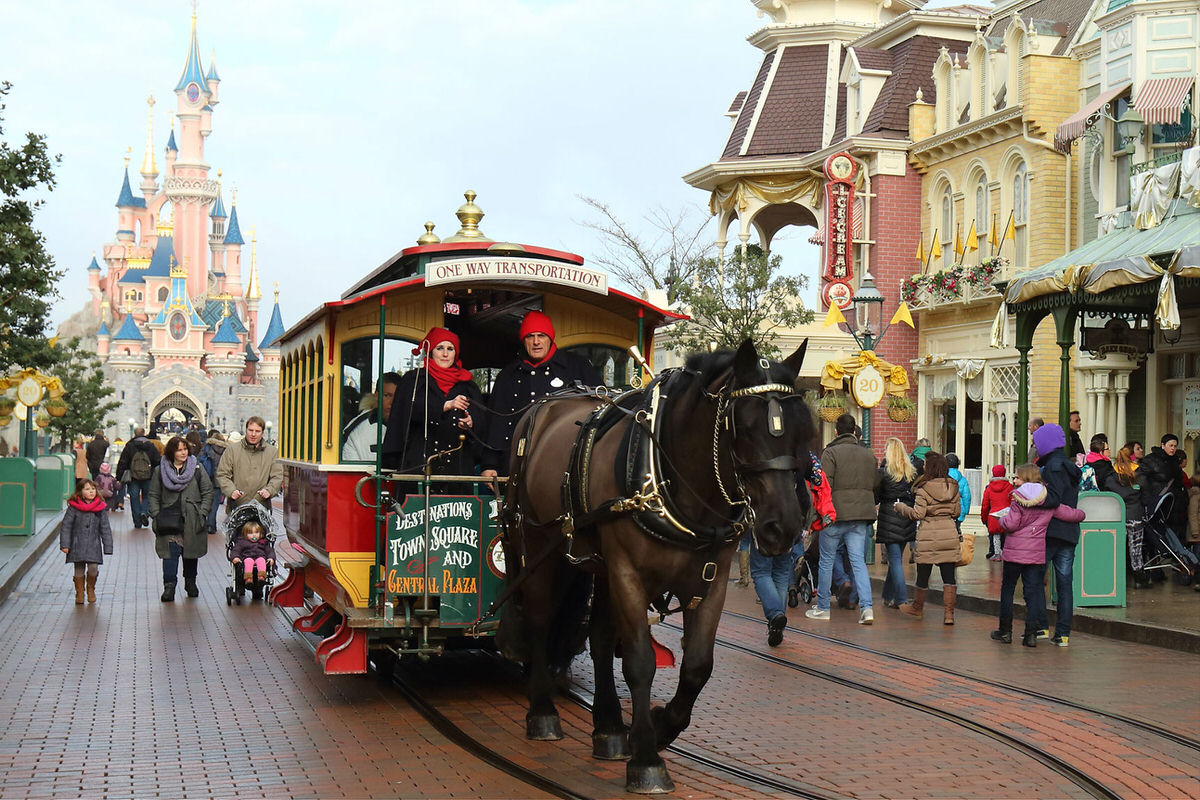 Disneyland Paris (Courtesy Disney)
Disneyland Paris. Elsewhere in Europe, there are movie-based theme parks for children. Disneyland Paris is the best known with all the familiar characters present – Snow White, Mickey Mouse, Sleeping Beauty, Lion King. This is guaranteed to keep kids amused and active. Younger children will love Alice's Curious Labyrinth and Buzz Lightyear Laser Blast while all the family will be spellbound by the special effects of Armageddon and Thunder Mountain. This is Disney with a distinctly French influence.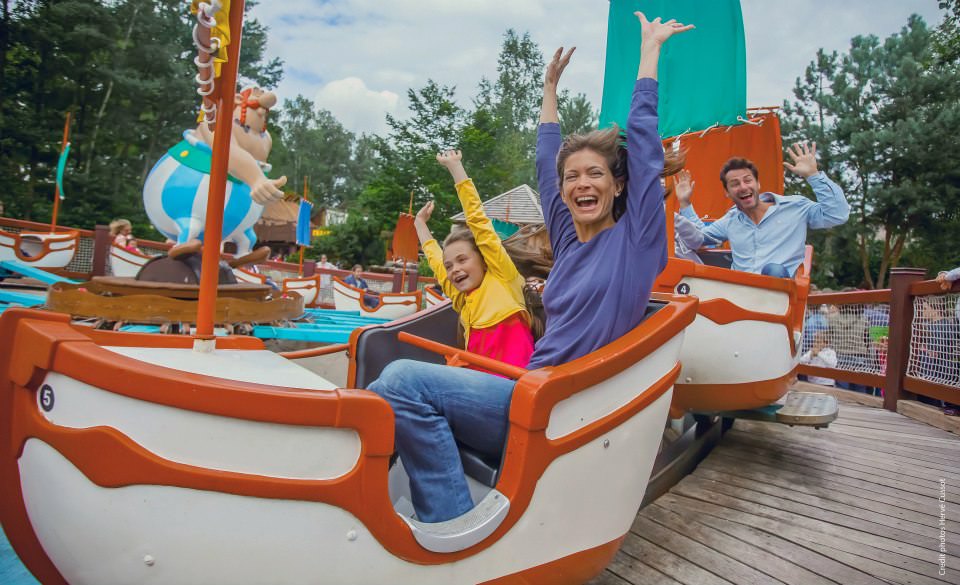 Parc Asterix (Courtesy Parc Asterix)
Parc Asterix. Although lesser known internationally but massive in France, the delights of Parc Asterix focus on a little Gaul who drinks a strengthening potion, his menhir wielding companion Obelix, and their hilarious activities as they seek to resist Roman rule over Gaul resulting in constant conflict with Julius Caesar and his armies. Naturally the Gauls always win! With 36 activities and spectacular rides involving menhirs, Romulus and rapid river rides, roller coasters, and a druid's forest, this is an unusual but fascinating movie theme park located in the Ile de la France close to Paris.
(MORE: Travel Like the Stars: 5 Family-Friendly Resorts That Celebrities Love)
Movie Park Germany. Crossing over to Germany, Movie Park Germany features popular film characters such as Teenage Mutant Ninja Turtles, SpongeBob SquarePants, and the cute friends from Ice Age. Wherever you go in Movie Park Germany, you will find links to films of all kinds. Tame the skies in the Avatar Air Glider where you learn to master the elements, have an alien encounter in the Bermuda Triangle, follow in the footsteps of Dora the Explorer on a river adventure, find yourself pursued by the Flying Dutchmen, discover a Lost Temple with archaeologist Jeffrey Carter, and take part in an Ice Age 4D experience. Anyone who loves roller coasters will enjoy Jimmy Neuton's Atomic Flyer or the MP Xpress where the rails are overhead not under the car! Often described as Hollywood in Germany, Movie Park has something for all the family to enjoy.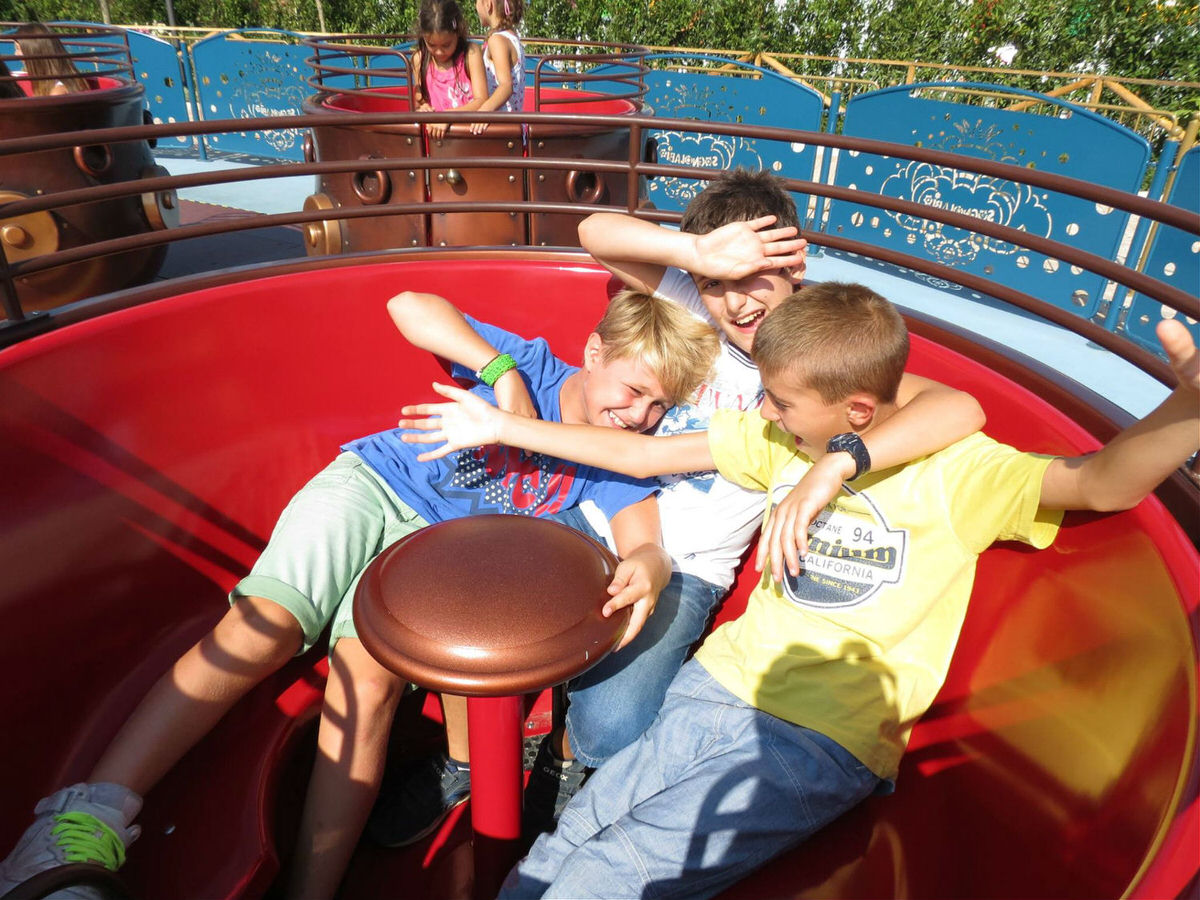 Cinecitta World (Courtesy Cinecitta World)
Cinecitta World. A very different cinematic experience can be enjoyed at Rome's Cinecitta World where visitors explore sets and find themselves experiencing one illusion after another. It is claimed that 'the visitor becomes a protagonist for the day, becoming a star, becoming involved in some fake movie'. On top of that are the spectacular and very memorable rides such as a futuristic corkscrew rollercoaster connected to a spaceship and a water coaster in an ancient Roman film set. Located beside Cinecitta Studios where many major films have been made, Cinecetta World encourages visitors to use their imagination. You do not step into movies as at Disneyland – instead you take part and excite your imagination. All the staff are dressed as 'set technicians' constantly 'filming' a movie that never succeeds.
Angela Youngman contributed this to MiniTime.