Traveling with kids
By Mimi Slawoff
Family-Friendly Destinations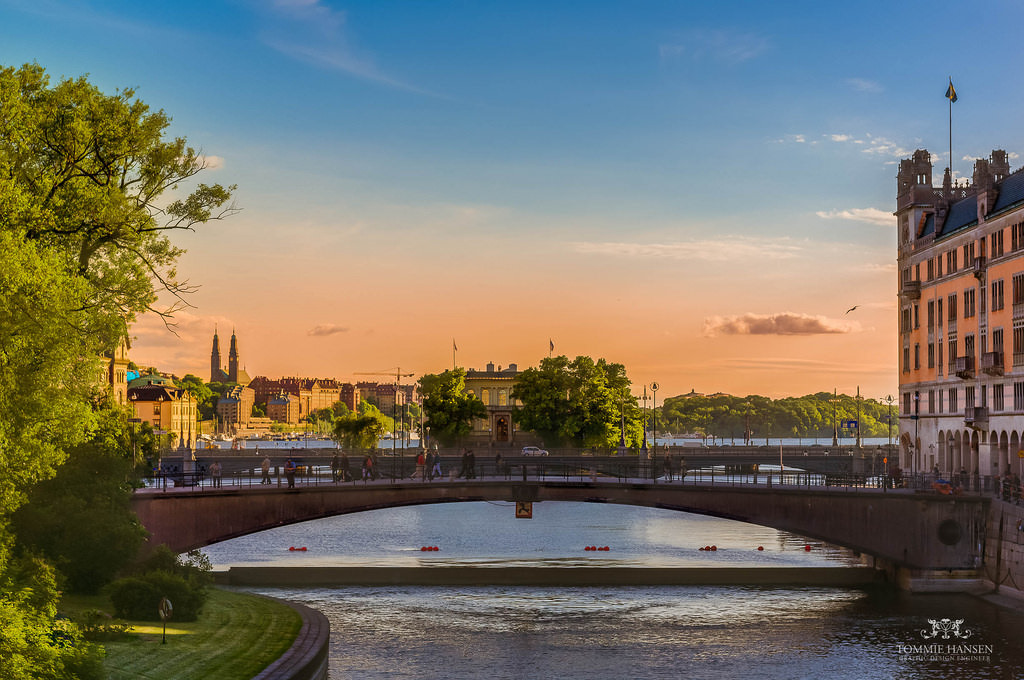 Bridge at Riksgatan in Stockholm, Sweden (Flickr: Tommie Hansen)
If you're considering traveling with your family but wonder whether it's safe enough to trot the globe with tots, the answer is it depends on the destination. There are many cities — both small and large — rated as the safest in the world for both residents and visitors. Now is a great opportunity to explore these cities that you may not have typically considered for a family vacation.
Each year, various organizations rank the world's safest cities based on several criteria. These may include digital security, health security, personal safety, police presence, political stability and infrastructure. While you should always be cautious no matter when and where you travel, the following cities have good track records for welcoming visitors and providing a safe environment for a worry-free family vacation.
(MORE: Mexico's Prettiest Towns For Family Travelers)
Toyko, Japan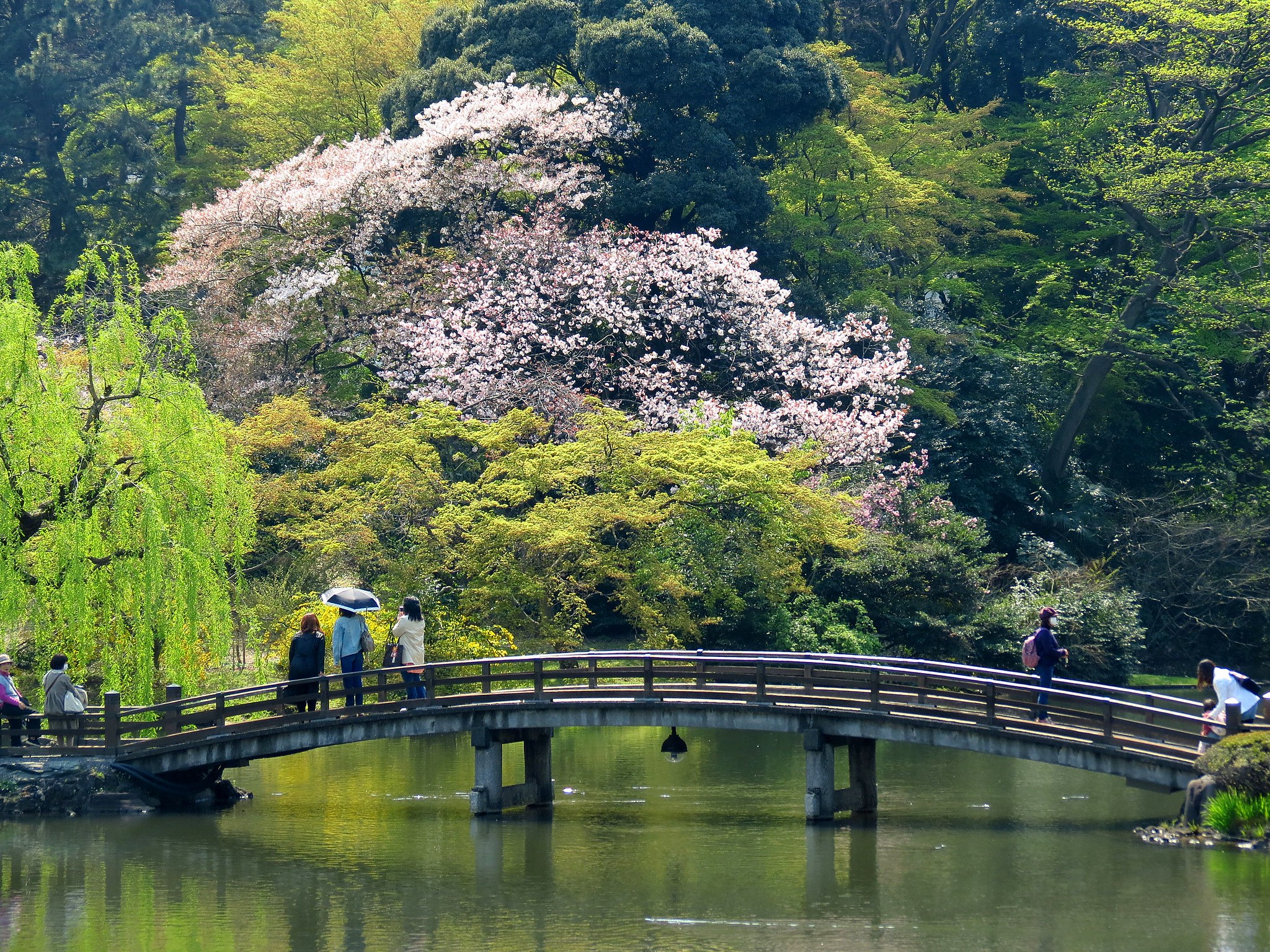 Shinjuku Gyoen in Tokyo, Japan (Flickr: Daniel Betts)
This massive city (population about 13 million) consistently ranks among the top safest cities in the world. And while it may not be at the top of your list for a family vacation, consider this: Tokyo has oodles of fashionable stores, parks, playgrounds, temples, shrines, great restaurants and kid-friendly attractions (museums and theme parks). Immerse your family in Japanese culture and customs with sumo tournaments and festivals. Scope out the city on high speed trains (shinkansens) and take a relaxing river cruise.
Stockholm, Sweden
Sweden's capital city is not only a safe place to travel with kids, but also considered one of the most family-friendly and beautiful spots in the world. Comprised of 14 picturesque islands, a visit to Stockholm (population 2.2 million in the metropolitan area) is like stepping into a fairytale. No wonder many poets, authors and artists have been inspired by Stockholm's scenic cobblestone streets, waterways and landscapes. The city caters to youngsters with free admission at many attractions, kiddie areas at museums, children's menus at restaurants, and stroller accessibility throughout the city. Good public transportation makes it easy to navigate the city where English is spoken nearly everywhere.
Sydney, Australia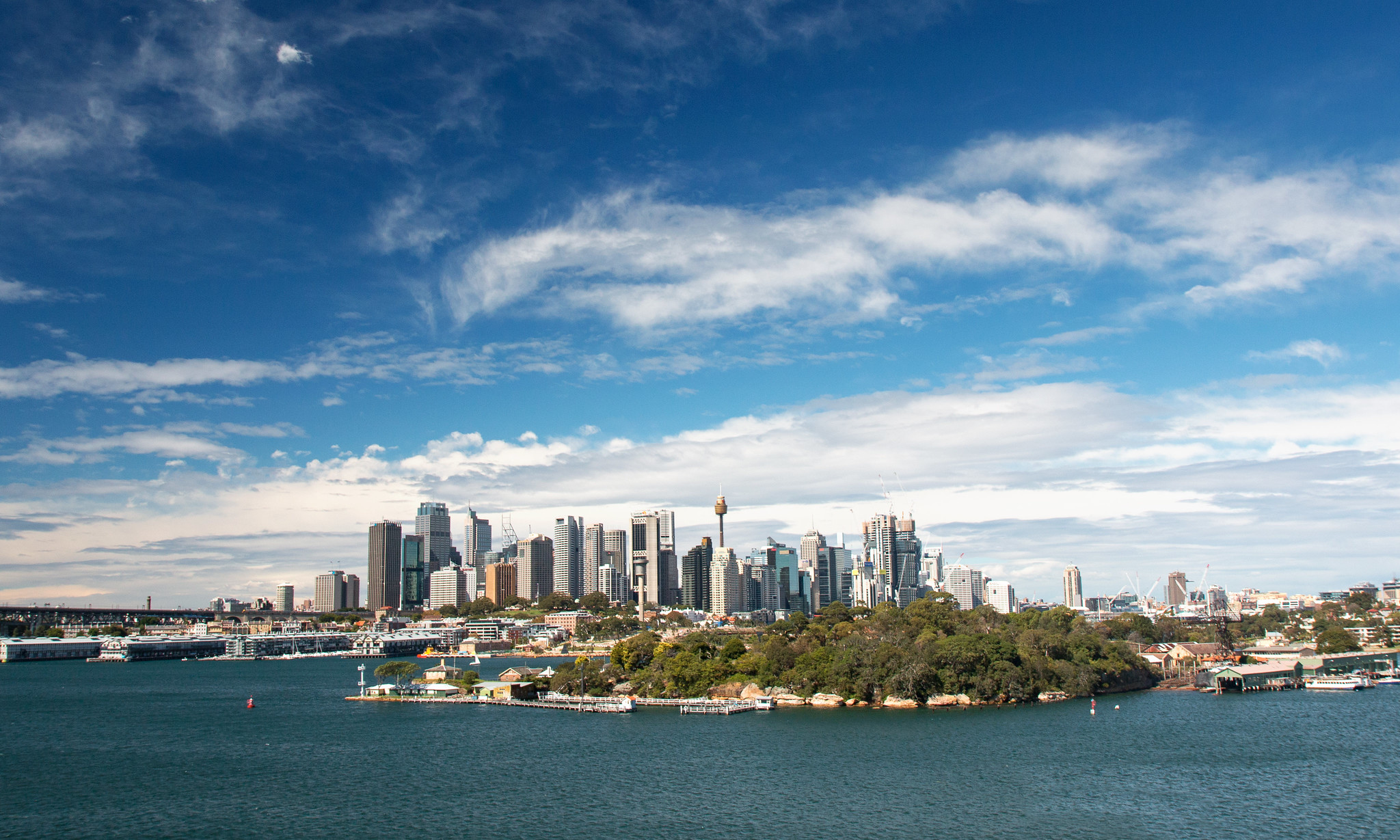 View of Sydney from Balls Head Reserve (Flickr: Andrea Schaffer)
Sydney prides itself on providing a safe environment for its 4.5 million residents and visitors, so feel relaxed as your family explores kid-friendly urban attractions and nearby beautiful beaches, such as Coogee and Bondi. The Sydney Aquarium and Royal Botanic Gardens are great places to bring kids in downtown. The best way to get around Sydney is by Sydney Trains – formerly known as CityRail. At the waterfront, top family-friendly attractions include Darling Harbor and Sydney Harbor. In Darling Harbour, you can ride a carousel, walk through the Chinese Garden of Friendship, and take a harbor cruise. Equally charming Sydney Harbor is a great spot for a picnic, shopping and riding a ferry.
Toronto, Canada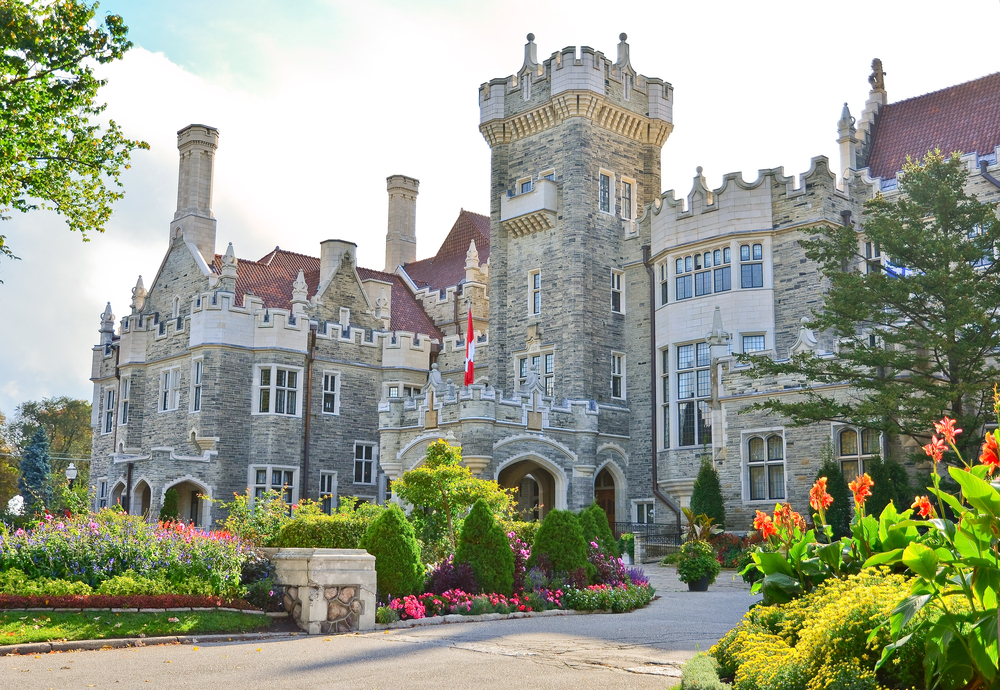 Casa Loma in Toronto, Canada (Photo: Casa Loma)
Ethnically diverse neighborhoods (packed with yummy international eateries), family-friendly attractions and good public transportation make Toronto an ideal destination to explore with kids. Located on the shores of sparkling Lake Ontario, Toronto is the capital of Ontario and home to about 2.6 million people from around the world. Top kid-friendly attractions include world-class museums, theme parks and the iconic CN Tower (enjoy a meal in the sky high rotating restaurant!). English is the predominant language; but if you speak French, you'll be in good company too.
(MORE: Must See Family-Friendly Attractions in Edinburgh)
Reykjavik, Iceland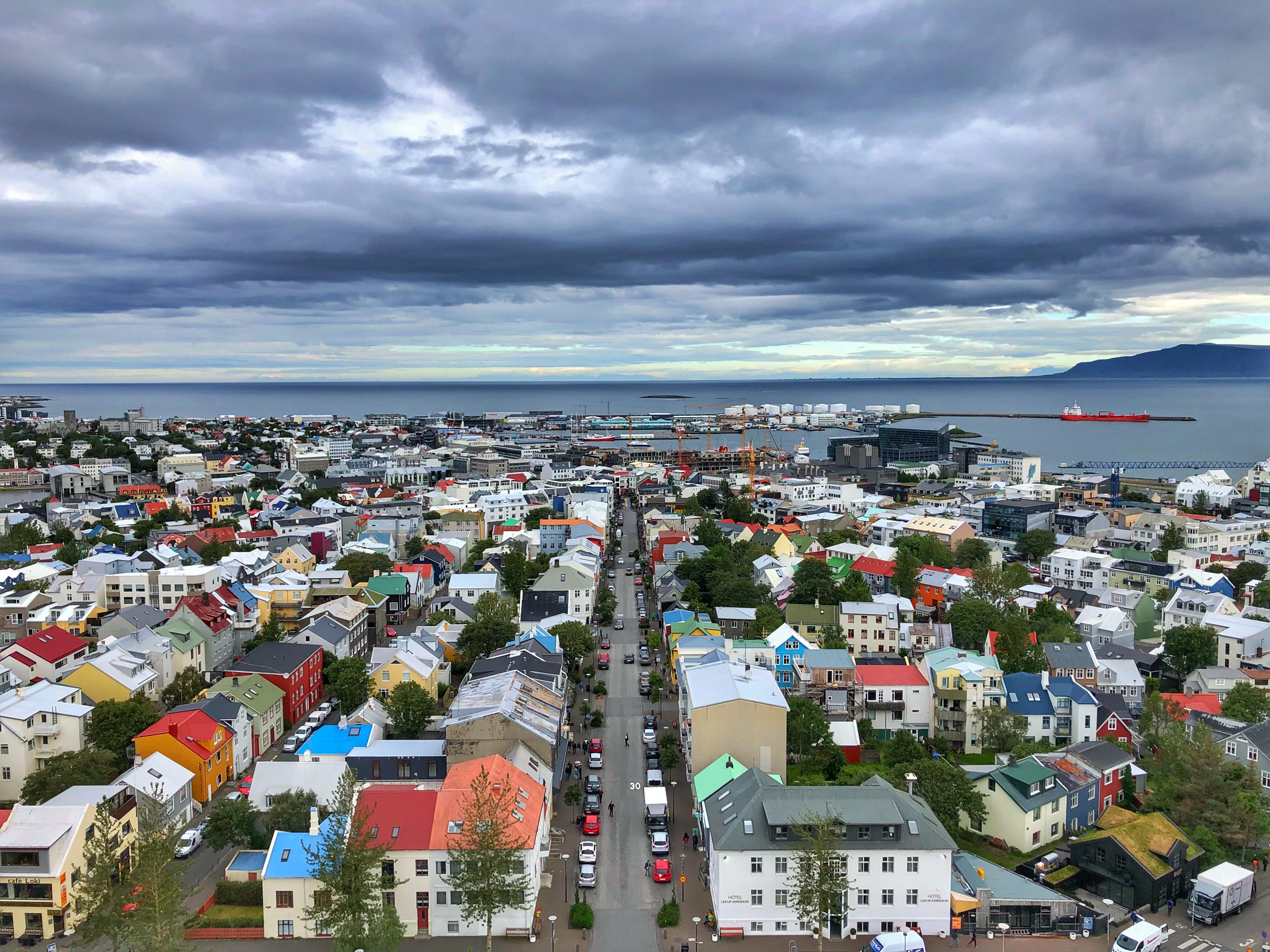 Reykjavik from the top of the Hallgrimskirkja Church (Photo: City Fans)
Iceland is a peaceful and magical country steeped in myths of elves and trolls living the countryside and glaciers. Even in the capital city of Reykjavik (population about 120,000), people are laid-back and traffic jams are rare. Popular things to do with kids include soaking in open-air geothermal pools (some with slides) in the city, and slathering on white mud at the shallow Blue Lagoon (about 40 miles from the city). With charming Reykjavikis as homebase, you can enjoy many day trips to the surrounding mountains, glaciers, fjords, and volcanos. Parents will appreciate this widespread Icelandic custom: many hotels, guesthouses, and farm accommodations offer family-friendly rooms and babysitting.
In addition to the family-friendly cities mentioned here, others that rank high include Singapore, Osaka, Amsterdam and Zurich.
Mimi Slawoff of Planetfamilytravel contributed this to MiniTime. She is a Los Angeles-based journalist and a seasoned family travel expert who explores the world with her three children and writes about their journeys.