Texas with kids
By Holly Rosen Fink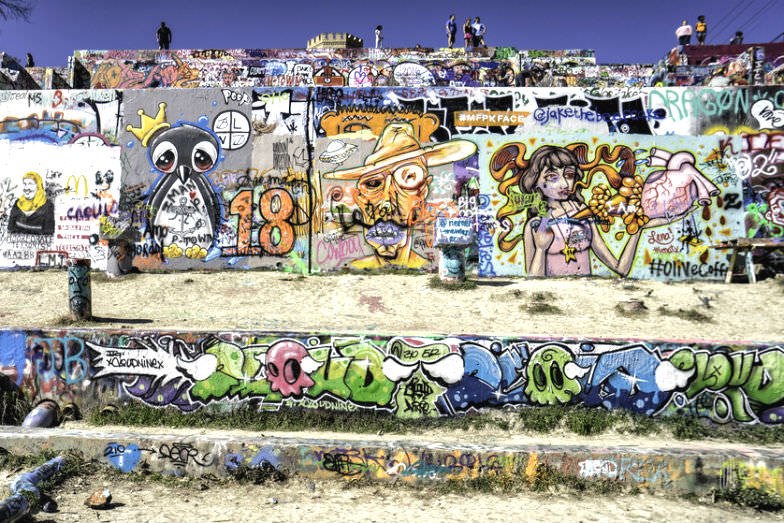 Summon your inner cool and explore the hip side of Austin with kids. (Flickr: James Loesch)
Sometimes when parents travel, we tend to skip the attractions and restaurants that appeal primarily to adults by default. We worry whether our kids will be interested or if they'll whine the whole time. In Austin, it's very possible to explore the town without missing a beat. Parents can see what they want to see and eat what they want to eat, with a guarantee of not missing out during a family weekend getaway.
If you're headed to Austin with kids for a family weekend getaway, or even for a day, you're quite fortunate. Austin is a colorful, whimsical city in the heart of Texas. It has so much to offer—from watching its famous bats and experiencing a graffiti park to exploring its unique food trucks and so much more.
Be the cool parents that you are by taking the kids to experience Austin. Here are our ideas for a great family weekend getaway with the kids in this hipper than hip Texan town.
(MORE: 10 Must Stops in Austin with Kids: Where to Stay, Eat and What to Do)
Explore Your Artsy Side
Austin with kids is full of artsy possibilities that will appeal to everyone during a family weekend getaway. Spend some time on South Congress Avenue where you'll find hip boutiques. Stop at the famous "I Love You So Much" mural at South Congress and James. Want more? Take selfies at "You're my Butter Half" at East Martin Luther King Jr. Blvd. & Alamo St. "Hi, how are you frog" at Guadalupe & 21st St is also Insta-worthy.
Pay a visit to the Cathedral of Junk, a tree fort-slash-sculpture that features an estimated 60 tons of unusual items. Then head to Hope Outdoor Gallery, a multi-level graffiti park at Castle Hill on Baylor Street. Visit the Umlauf Sculpture Garden & Museum, an outdoor space featuring the work of sculptor and Austin resident Charles Umlauf. Finally, for a dose of artsy cinema, head to the Alamo Drafthouse, where they show movies over excellent dinner fare.
Recommended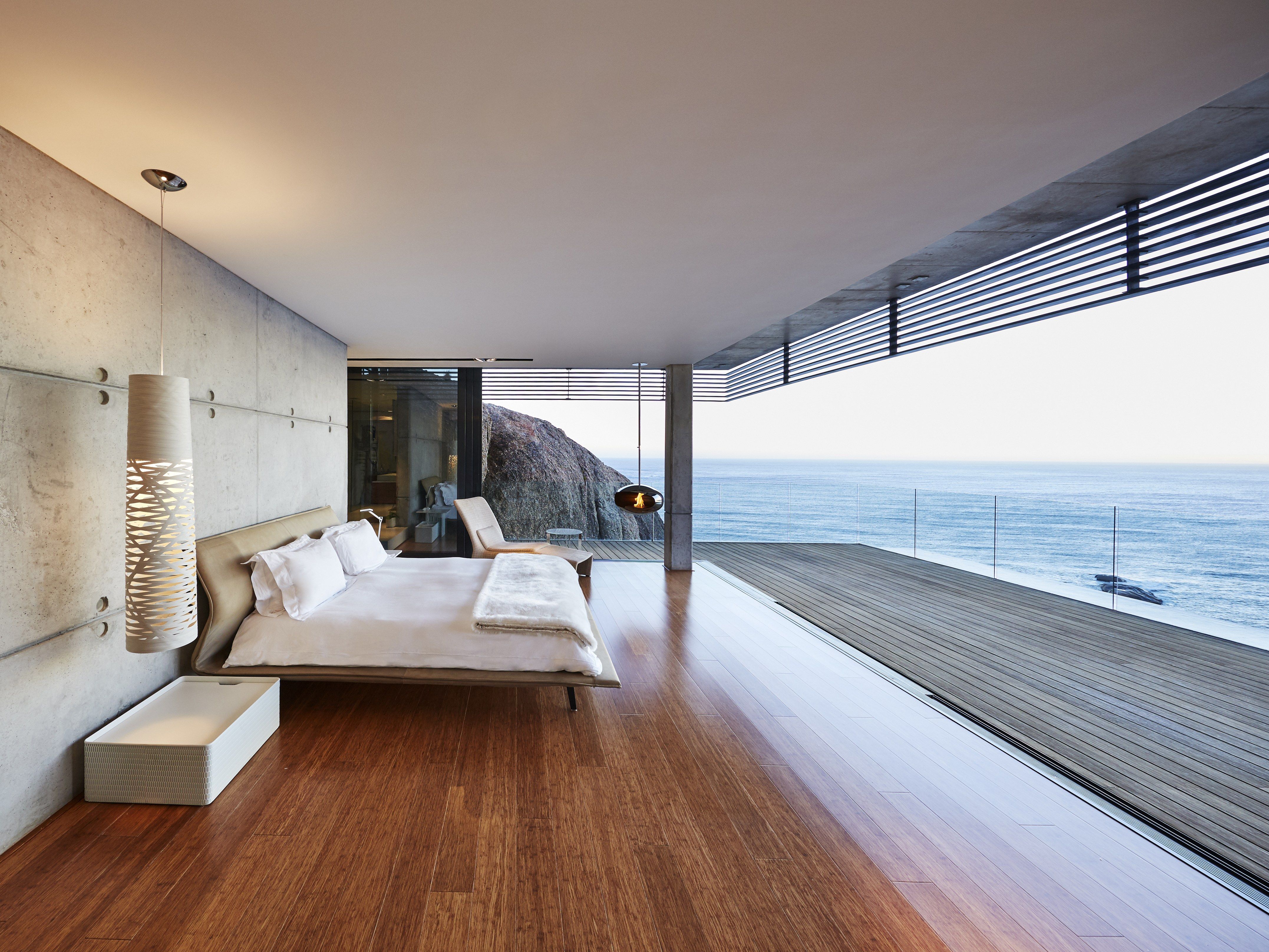 Clever Ways to Score Hotel Deals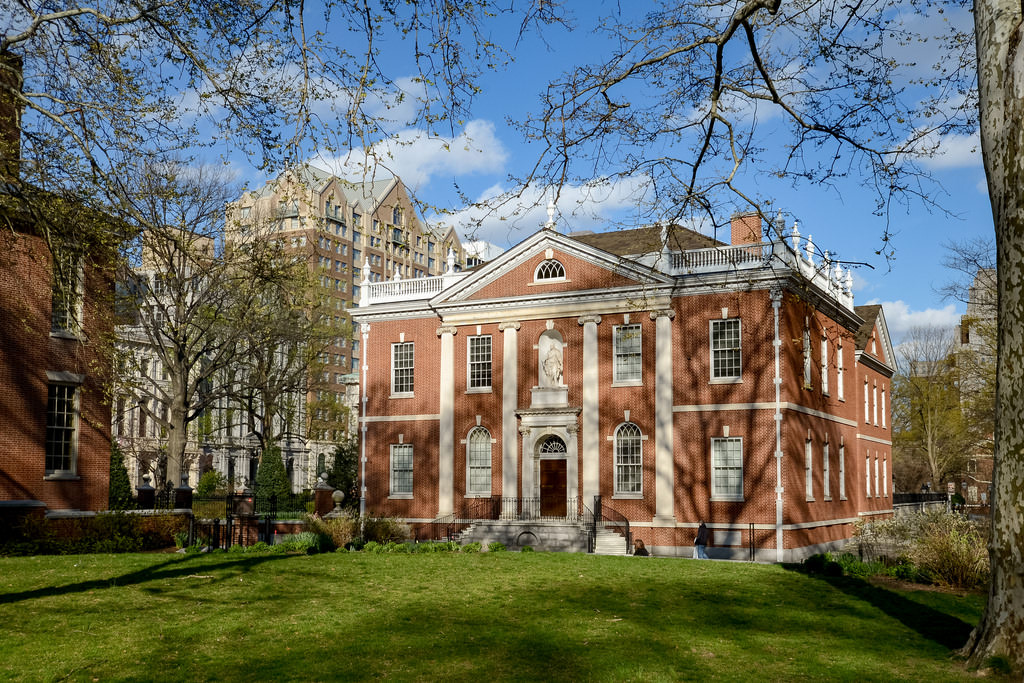 Top 10 Things to Do in Philadelphia with Kids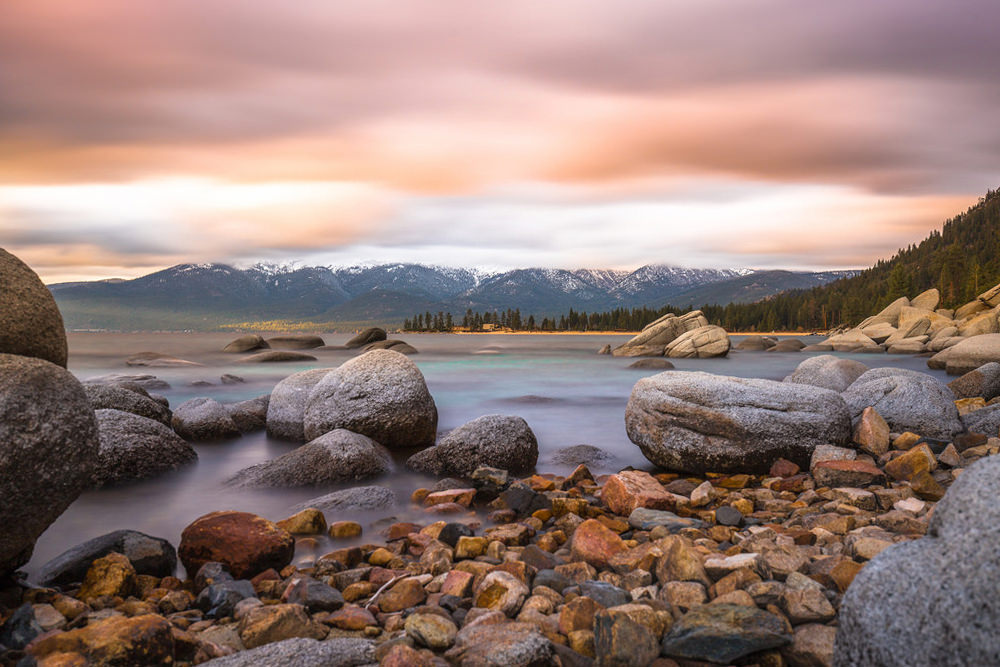 California's Best Lakes to Make a Splash with the Kids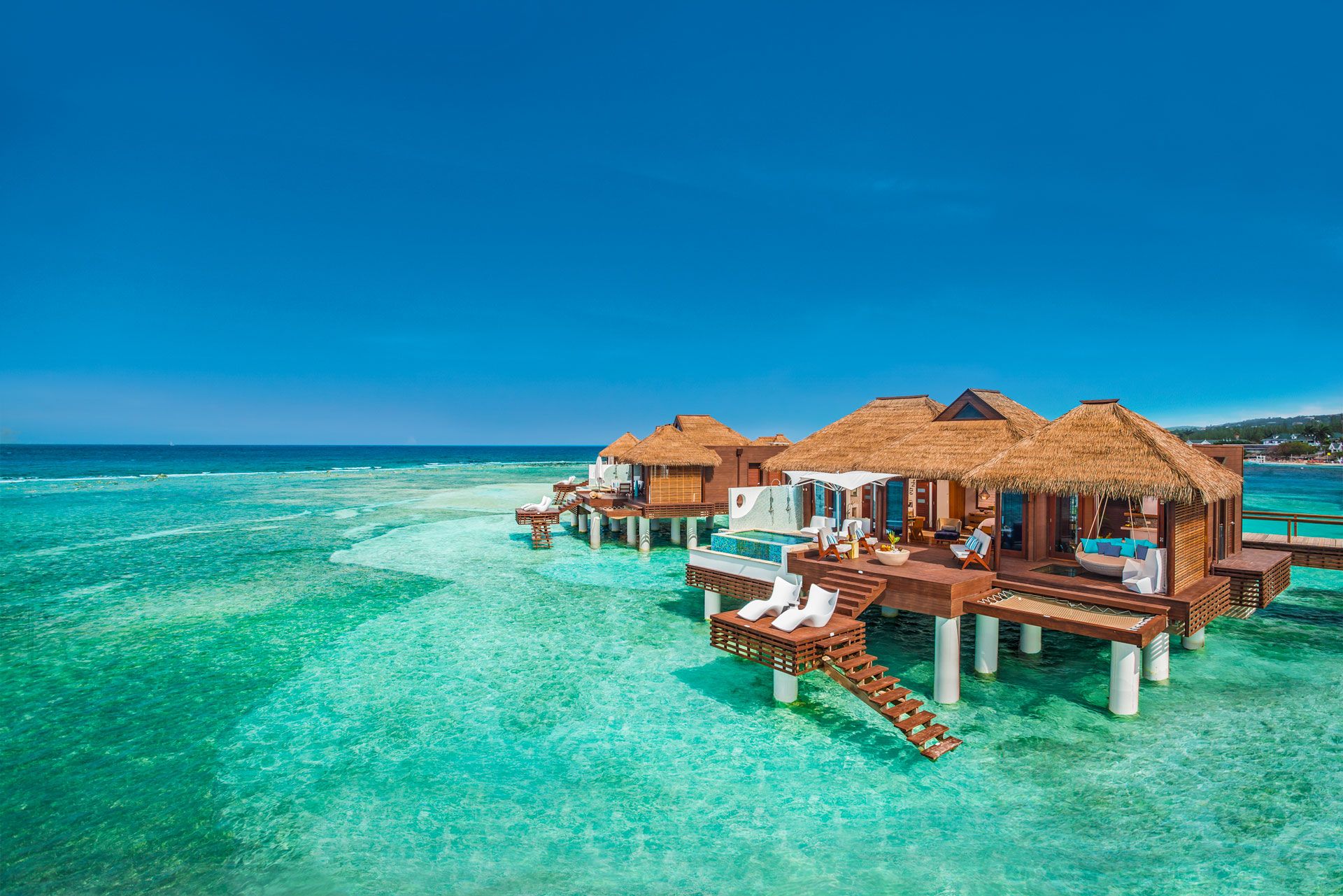 How to Take Full Advantage of an All-Inclusive Vacation
Eat Your Heart Out
One of the best things about Austin with kids is the food, and there are options for everyone, everywhere. The city is known for its food trucks—every cuisine is represented and they are all over the city. It's worth visiting a food truck park where food trucks gather. The Picnic, where music and entertainment set the vibe while you nosh, or The Midway Food Park are good picks.
As for restaurants, Torchy's Tacos and Gourdough's Public House are two local faves. One is famous for tacos, the other for donuts. East Side King is also a good spot with its cheap yet great quality Asian fusion fare. At Curra's Grill, cool parents can indulge in an avocado margarita while kids munch on Mexican food. Parents and kids alike need to feast on barbeque before leaving town. Grab a bite at either Franklin Barbecue or Stiles Switch BBQ & Brew.
For dessert, head to Amy's Ice Creams, where lines form nightly for a cone of an eccentric yet yummy flavor. Another great culinary stop: the original Whole Foods on Lamar. It's air-conditioned and kids can get what they want.
Enjoy the Texan Sunshine
There are a number of activities in Austin that both cool parents and kids will enjoy during a family weekend getaway. Every night between April and October, thousands of bats fly from Congress Bridge at sunset. It's a spectacle that will have your kids jumping up and down, and leave you bedazzled.
On a hot afternoon, grab your swimsuits and head to the famous swimming holes the city is known for. Two options are Barton Springs Pool or Deep Eddy Pool. Take a kayaking tour down local rivers with Live Love Paddle. A tour can be taken during the day or at night to view the bat's nighttime fly. Another great daytime outdoors activity is to grab a picnic in Zilker Park and just chill. After all, there is only so much a cool parent can do in Austin with Kids.
(MORE: Great Family-Friendly Hotels in Texas by City)
Where to Stay
The Omni Austin Hotel at Southpark is ideal both for parents and kids on a family weekend getaway. It's minutes away from the heart of the city—though a car is recommended to get around. Rooms are spacious and comfortable for families of various sizes. Kids are warmly welcomed with milk and cookies and a backpack filled with goodies at check-in. The indoor/outdoor pool is a big draw, and parents will love the indoor Jacuzzi. Additional features like babysitting/childcare are on offer. As is a complimentary airport shuttle on certain times of the day.
Its off-beat location and eye on amenities make the Omni Austin Hotel at Southpark a great option for families when visiting Austin with kids.
Holly Rosen Fink of The Culture Mom contributed this to MiniTime. She is a full-time marketer living in Larchmont, NY with her husband and two children.