Cruises and tours to beautiful, unfamiliar lands are cheaper than you think with these deals, but you have to book now as they are ending soon.
By Jordan Estrada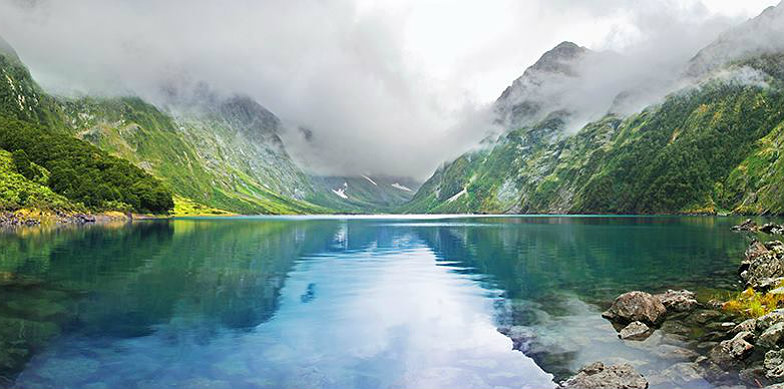 Visit amazing places in New Zealand and Australia with Collette. (Courtes Collette)
THESE DEALS HAVE EXPIRED! For more money-saving deals, discounts and travel packages, check out the latest deals we have available.
Go on a first-class cruise or guided tour to some of the world's most gorgeous destinations while saving money at the same time. Book within the next few days to receive impressive deals on trip packages. Just think, within the next several months you could be departing for intriguing foreign lands by taking advantage of some of these soon to expire offers from top cruise lines.
Whether you are thinking of sailing through the Caribbean, exploring the South Pacific or checking out Asia or Eastern Europe, it's time to follow your inclinations and book a trip before these incredible offers sail away.
$600 air savings at Celebrity Cruises, roundtrip Vancouver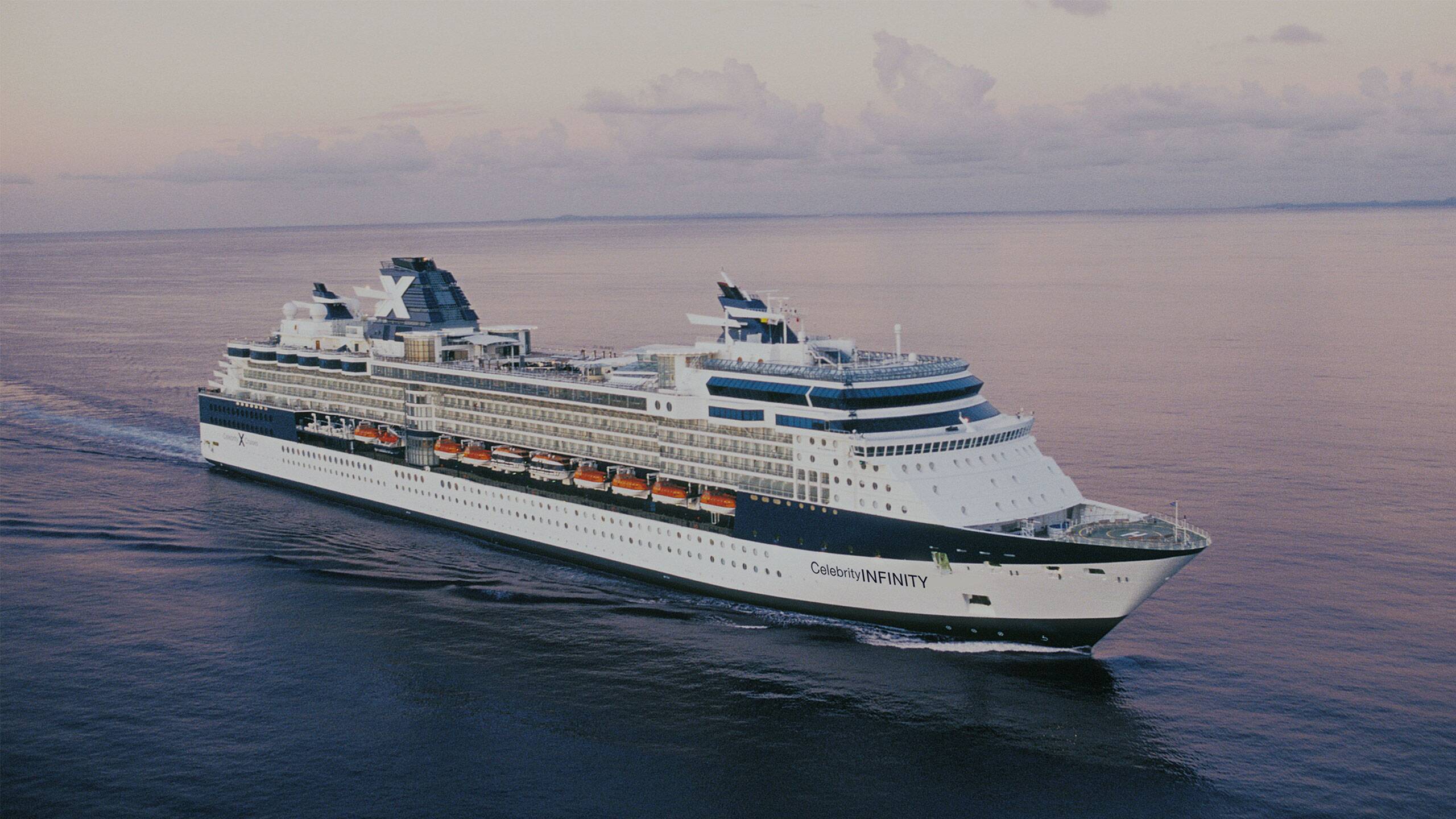 Celebrity Infinity cruising in Canada (Courtesy Celebrity Cruises)
What: Save up to $600 Choiceair savings if you act fast and book this Vancouver cruise by May 10. Plus, there are three other perks to choose from: a beverage package for two, free gratuities for two, or $300 to spend on the ship, which sets sail June 21, 2015.
What's Included: Nightly rates start at $135, plus Captain's Club Members can benefit from as much as a 50% reduced deposits. You must book four or more nights in an oceanview room or above to qualify for this deal. Book now if you don't want to miss out on this limited-time offer.
Save $800 with Collette, Cairns to Queenstown
What: Leave the kids at home and go on a much needed quality time alone. Couples can save up to $800 booking a 14-night guided tour beginning on September 15, 2015 to the South Pacific. For booking by May 13, 2015.
What's Included: Besides saving a lot of money on this once in a lifetime trip, you will have the opportunity to enjoy unique travel experiences offered by Collette, including expert tour guides who know all about the places you'll see like Australia and New Zealand.
$400 excursion credit at Holland America Line, the Caribbean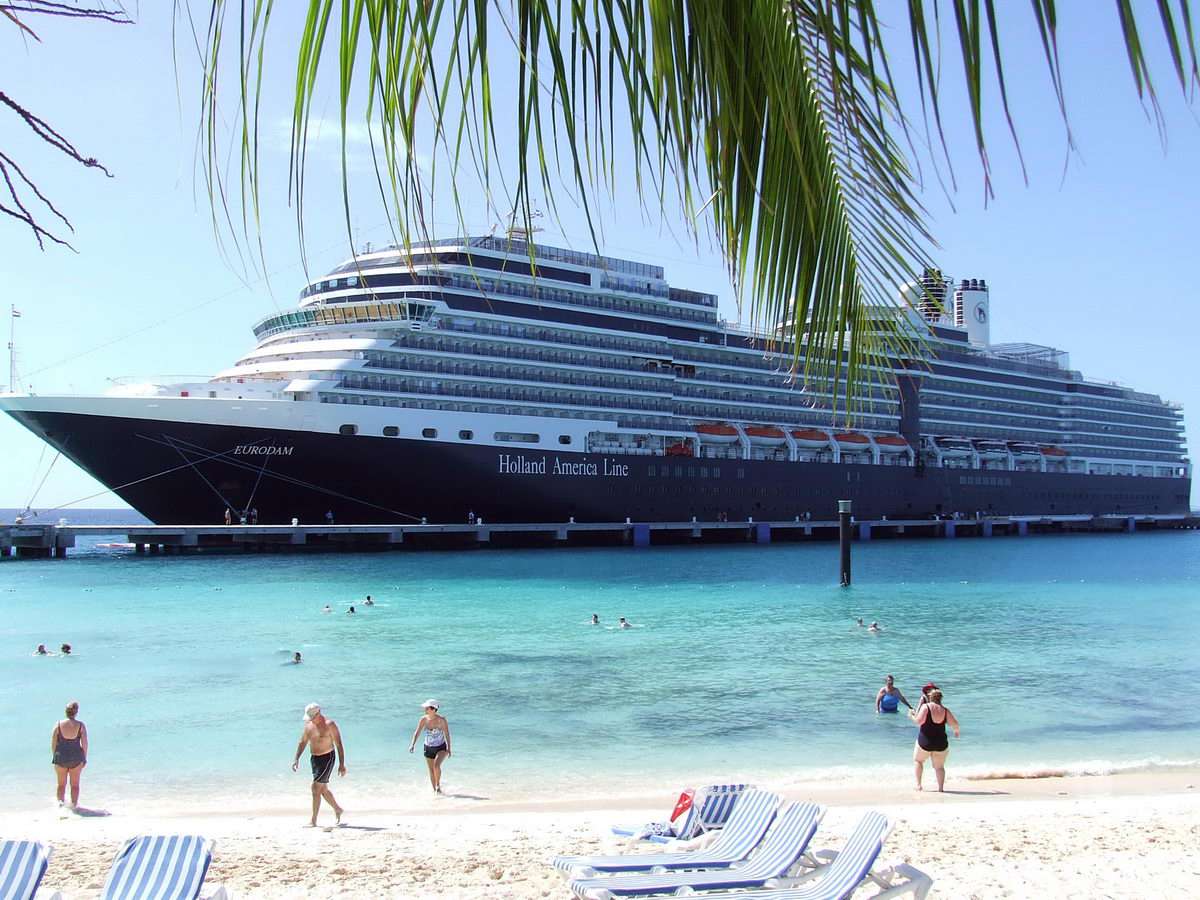 Holland America in the Caribbean (Flickr: Boris Kasimov)
What: Explore South Caribbean for 10 nights starting January 29, 2016 aboard a luxurious cruise ship and get as much as $400 in shore excursion credit by taking advantage of this short-lived offer valid through May 13, 2015. You can also get up to 50% reduced deposits and a special dining package.
What's Included: If you are a third or fourth time guest with this cruise line, you are eligible for free or discounted cruise fares. Book a suite and get another $400 shore excursion credit along with a $100 beverage card and 100 minutes of free internet.
$100 in gifts at Tauck River Cruising, Prague and Budapest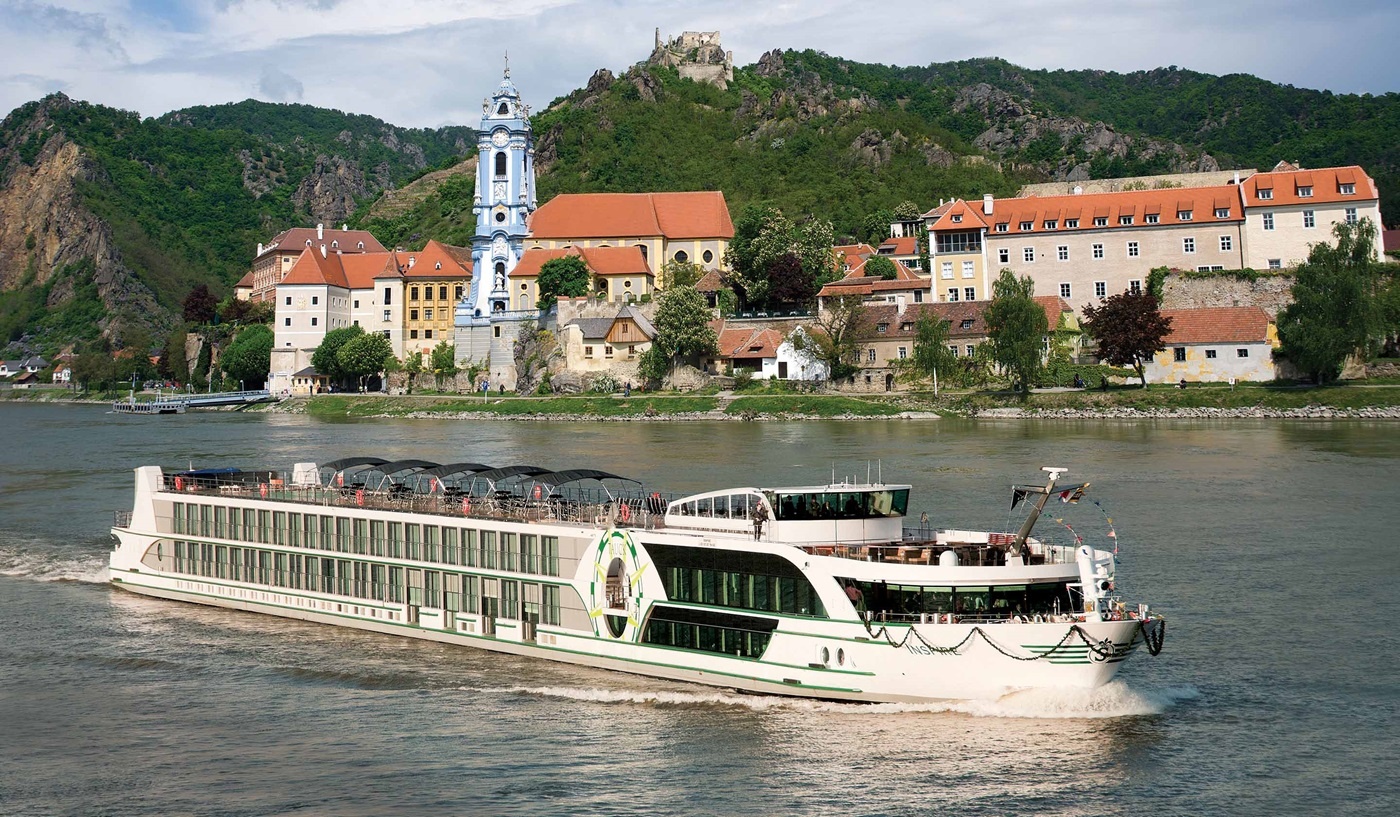 Explore Prague and Budapest with Tauck. (Courtesy Tauck)
What: Book this cruise to Europe before May 14, 2015 to receive a free gift set valued at more than $100 to enjoy while you spend 7 days aboard the classy ms Savor and two nights each in Prague and Budapest. The ship departs on April 7, 2016.
What's Included: Single travelers can have their single supplement waived, which means they won't have to pay extra for staying one to a room.
$1000 on board credit with Oceania Cruises, Singapore to Hong Kong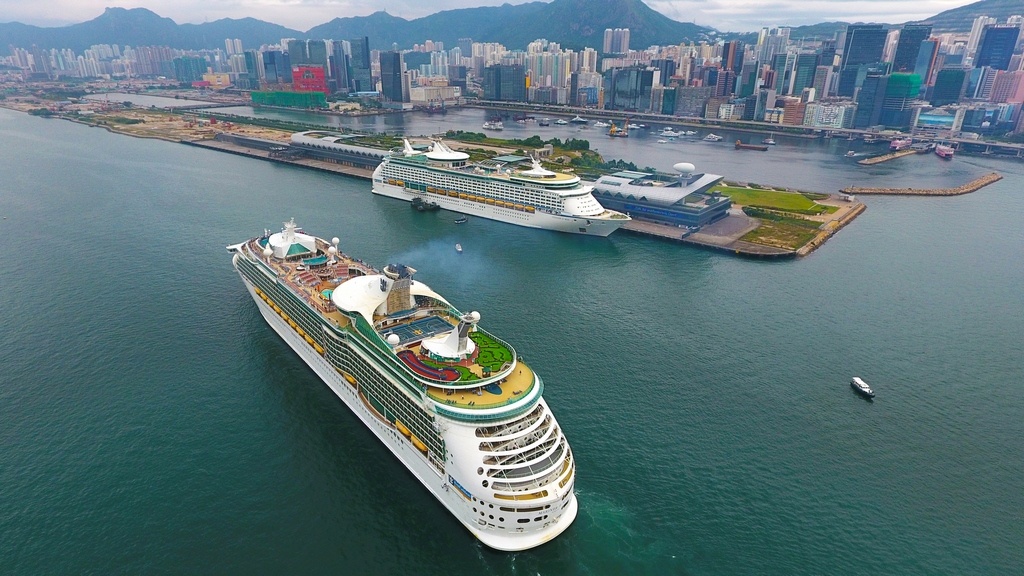 Hong Kong (Photo: Daniel Capella)
What: Anyone looking to cruise along the Asian coast and visiting popular destinations like Bangkok and Hong Kong can book before May 13 to get unlimited internet access and as much as $1000 onboard credit included with their stay on the cruise, which sails on January 8, 2016.
What's Included: Along with a number of complimentary gifts, families who book soon can save up to $8000 for booking early and qualify for 2-for-1 cruise fares.
Jordan Estrada contributed this to MiniTime. He is a freelance travel writer from Southern California who spends him time gardening, studying music and performing with his band.