How to minimize risk during hurricane season
By Suzanne Rowan Kelleher on May 18, 2015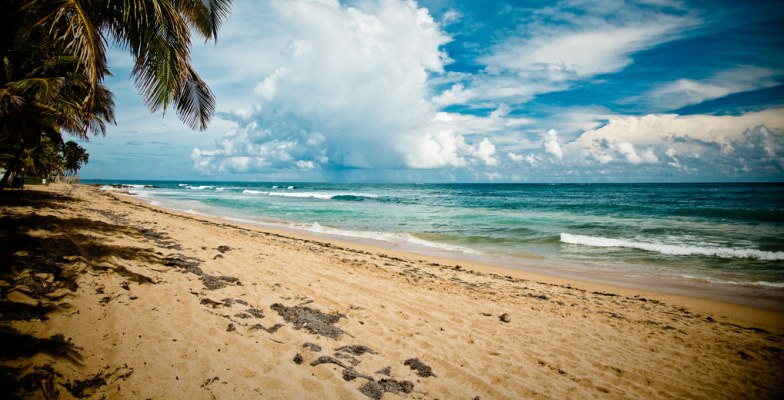 Caribbean (Flickr: breezy421)
Hold on to your sunhats, Caribbean beach lovers. 'Tis the season for cheap airfares, rock-bottom hotel prices, and the dreaded H word.
As we head into peak hurricane season, experts are predicting this year will be busier than normal—though, happily, not as severe as originally forecasted. Yesterday the National Oceanic and Atmospheric Administration said there's a 70 percent chance that 2013 will be a busier-than-normal year, but trimmed back the expected number of hurricanes to between six and nine, including three to five major hurricanes with winds greater than 110 mph. This is slightly lower than what NOAA had predicted back in May.
So is it worth the risk to snag one of the many awesome Caribbean travel deals available this time of year? Statistically, the odds of a hazard-free holiday are vastly in your favor, yet it's smart to know the risks and take steps to minimize them. Here are some tips:
Aim for late fall.
While hurricane season runs from June through November, nearly three quarters of major storms happen between mid-August and mid-October.
Think A-B-C.
As in Aruba, Bonaire and Curacao. These islands lie below the traditional hurricane belt and statistically experience fewer major storms than their neighbors to the north.
(More: Find a parent-approved, kid-friendly hotel in Aruba.)
Consider a cruise.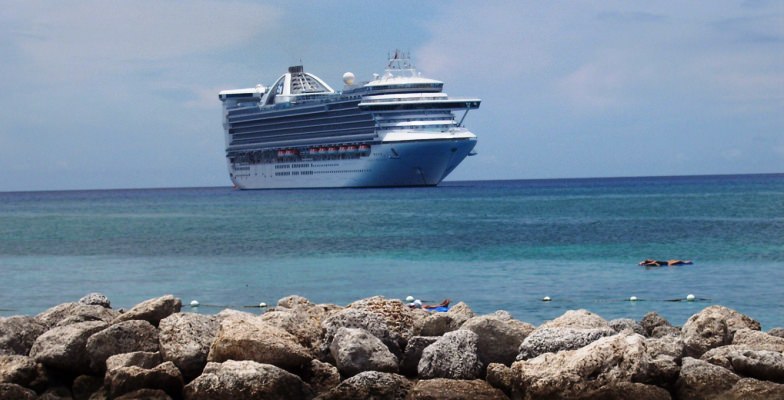 Caribbean (Flickr: Beatnik Photos)
Cruise ships have the advantage of mobility and can detour away from oncoming storms and into the sunshine. The trick is to be flexible and realize that cruise lines reserve the right to change course and cancel ports of call for any reason. Just last month, for example, several cruise ships changed their scheduled itineraries to avoid the wrath of Tropical Storm Chantal. If you're okay with the possibility that your seven-day tour of the Bahamas and Eastern Caribbean could end up stopping in Cozumel instead, then a fall cruise can be a great choice.
(MORE: Browse real parents' trip itineraries and create your own.)
Buy travel insurance.
This is definitely not a time to skimp on insurance. Buy a policy with hurricane-related coverage from an independent travel insurance broker (not your cruise line, airline, or booking agent). Specifically, you want to be covered if your flights are delayed, if your trip is interrupted by bad weather, or if you need to cancel because your destination is going to be hit by a storm. Also, be straight about what's not covered. (Sorry, but you won't be reimbursed if it rains.) Finally, purchasing your trip with a credit card, rather than a debit card, will give you more protection should your plans go awry.