History, art and a healthy dose of ice cream
By Mara Gorman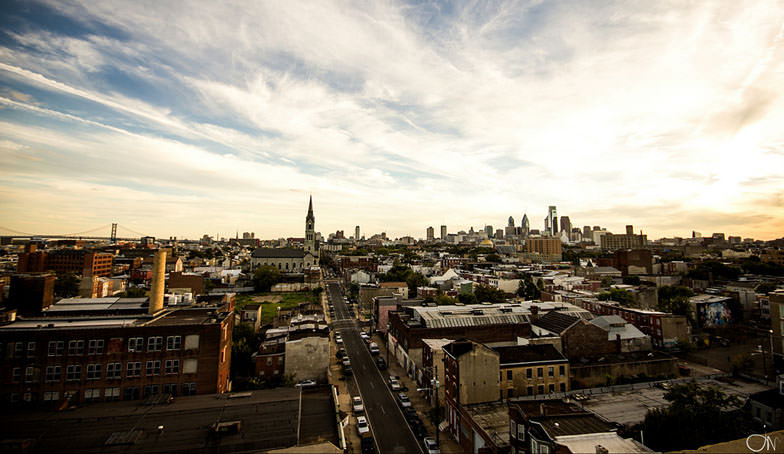 Philadelphia, PA (Flickr: Justin Wolfe)
Philadelphia is the perfect spot for a historic family vacation. It is where the Declaration of Independence was first read, the Constitution was created and signed and was (some would argue) the first capital of the United States.
Between the Liberty Bell, Independence Hall, the Ben Franklin Museum and the Betsy Ross House, not to mention a plethora of other 18th- and 19th-century homes and churches, there are few places in the United States that offer more history per square mile.
No visit to Philadelphia would be complete without touring Independence National Historical Park. But what are some additional kid-friendly ways to meet history in Philadelphia that you may not have considered?
Play mini golf among Philadelphia's monuments. Start your visit to Philadelphia by checking out the Art Museum, the LOVE Statue and the oldest street in America – all in miniature. Philly Mini Golf in Franklin Square offers a fun way to tour pint-sized versions of some of the city's biggest attractions.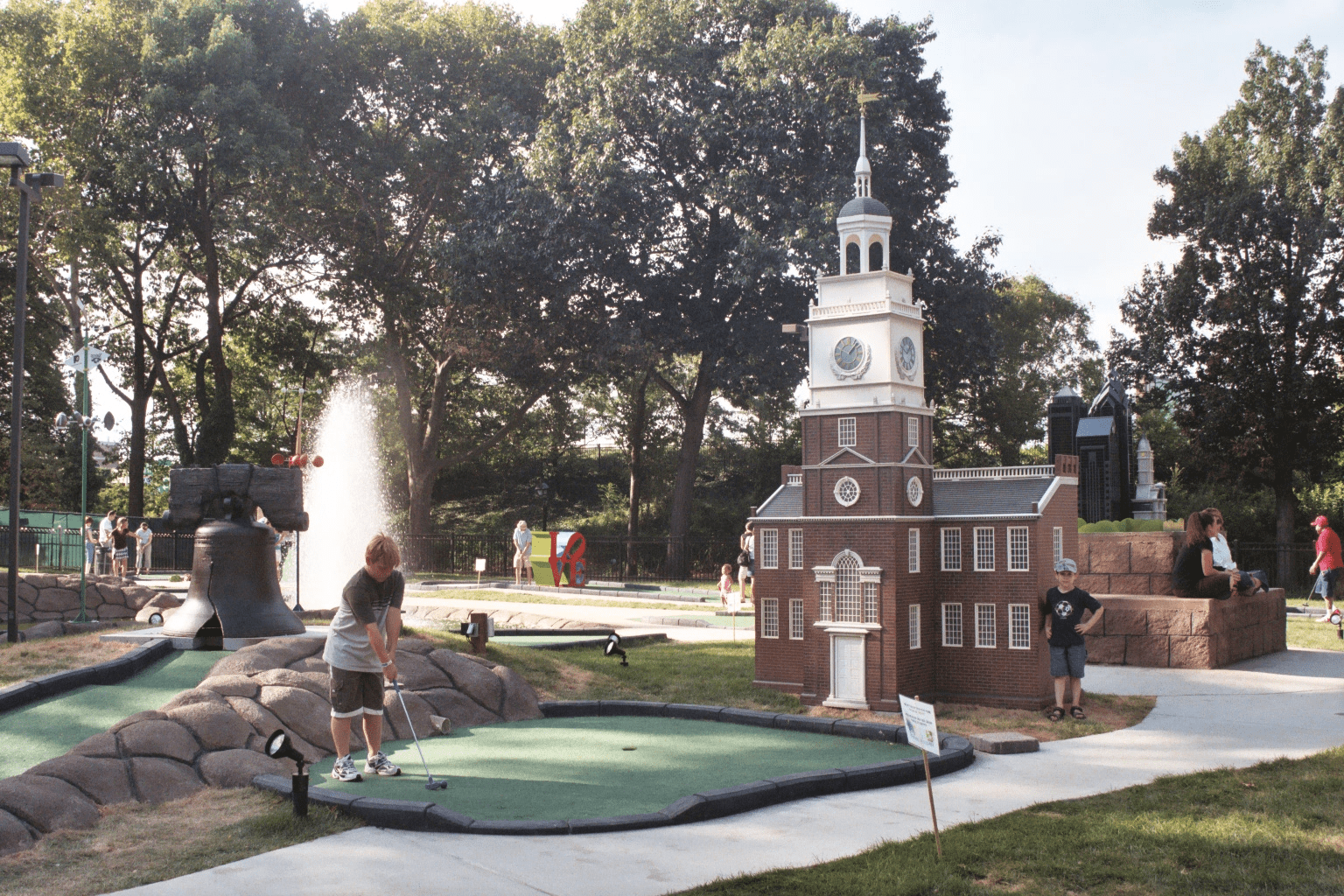 Mini Golf at Franklin Square (Flickr: Bruce Andersen)
And mini golf isn't all you'll find in this historic spot, which is one of the city's original squares laid out by William Penn himself and the reputed site of Ben Franklin's famous experiment with a kite and a key. There's also a gorgeous carousel, a fountain for a bit of splashing, and a well-appointed playground.
(MORE: Find great kid-friendly hotels in Philadelphia.)
See Philly in 3D. The Liberty 360 3D show is a 15-minute interactive film offering an immersive view of the city's monuments and history. It's narrated by none other than Ben Franklin himself and has a surprise ending that's fun for kids. The theater is located directly across the street from Independence Hall.
Visit William Penn at City Hall. Philadelphia's iconic City Hall topped with a large statue of the city's Quaker founder is easy to spy from many points around Philadelphia. It's looking especially spiffy now that the exterior of the building has been restored.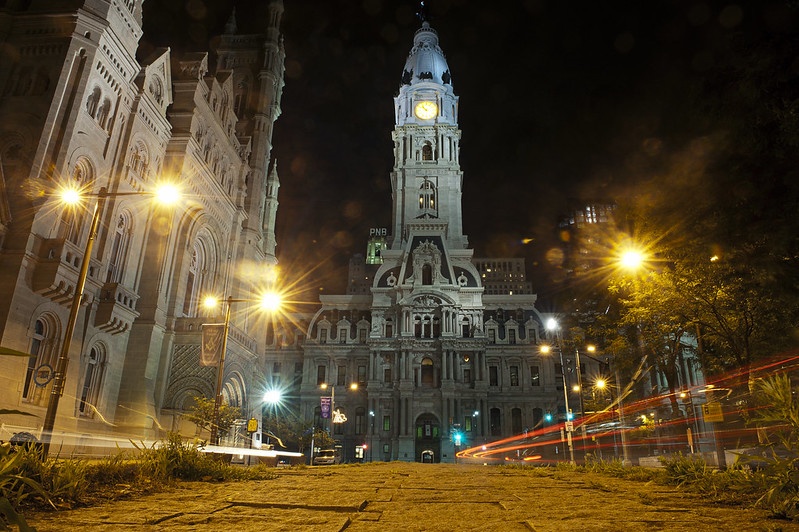 Take a City Hall tour and learn the story of this impressive building. When you are finished, be sure to ascend the tower. Not only is this a chance to explore the world's tallest masonry structure – you can get the same bird's-eye view as William Penn does.
(MORE: Find a family trip plan for Philadelphia.)
Tour Philadelphia's murals. Started three decades ago as a way to prevent graffiti and empower Philadelphia's many neighborhoods, the Mural Arts Program now features about 2000 pieces of public art around the city.
There are a variety of ways you can learn more about the murals and the neighborhoods they inhabit. Take a guided walking tour of the murals in the Center City area and see Chinatown, Old City, and Society Hill in a new light. Or get a bit farther afield with an air-conditioned Trolley Tour.
If a two-hour tour sounds long to you, simply download the Mural Arts app for your phone. It offers an interactive map showing what murals are close to you as well as stories of the murals' various histories.
Enjoy an old-fashioned ice cream sundae. Have your children ever had a phosphate or an egg cream? How about an old-fashioned banana split made for you by a soda jerk wearing a white paper hat? If you answered no to these questions, then a visit to the Franklin Fountain, Philadelphia's historic soda fountain is in order.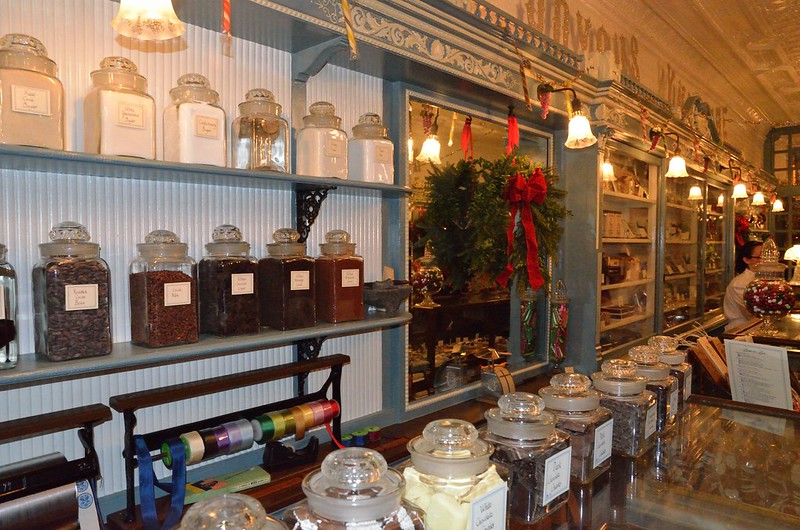 Shane Confectionery (Flickr: R'lyeh Imaging)
Everything that can be made in-house is, from the ice cream to the syrups to the amazing hot fudge. Not an ice cream fan? The equally old-fashioned Shane Confectionery next door offers trays of candied fruit slices, caramels, and chocolates. Choose what you want and it will be handed to you in a charming white paper cone.
Remember to bring cash – this authentic soda fountain doesn't know what plastic is.
Looking for more tips on how to travel with kids? Check out The Family Traveler's Handbook, where you'll find out everything you need to plan a fun family summer vacation.
Mara Gorman of MotherOfAllTrips.com contributed this to www.MiniTime.com.