Cabin fever got you down? Here are plush versions of the great outdoors.
By Katrina Brown Hunt on Mar 3, 2014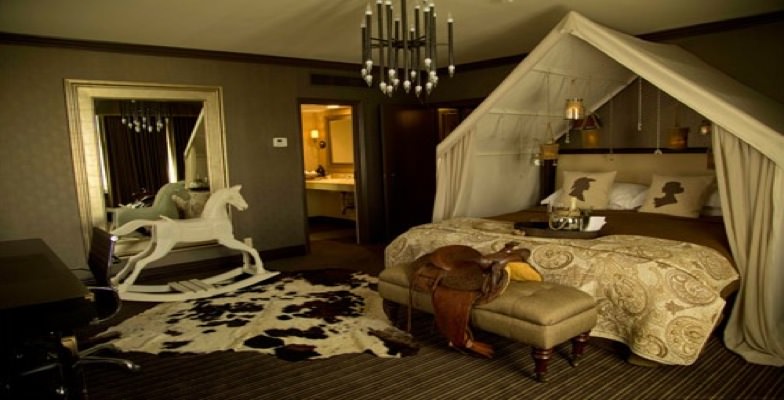 Hotel at the Los Angeles Athletic Club
As the winter drags on, plenty of us may be longing for a balmy, summer camping vacation with stars, a campfire, and s'mores. Even if the latest polar-vortex forecast won't accommodate that dream, a handful of hotels offer in-room "glamping" experiences that will thrill kids—setting you up with, say, a pup tent, a lantern and campfire-style goodies to enjoy in your otherwise normal room.
Here are eight hotels that offer kid-friendly camping with all the creature comforts—sometimes even including featherbeds and pastries from the French chef downstairs:
Hotel at the Los Angeles Athletic Club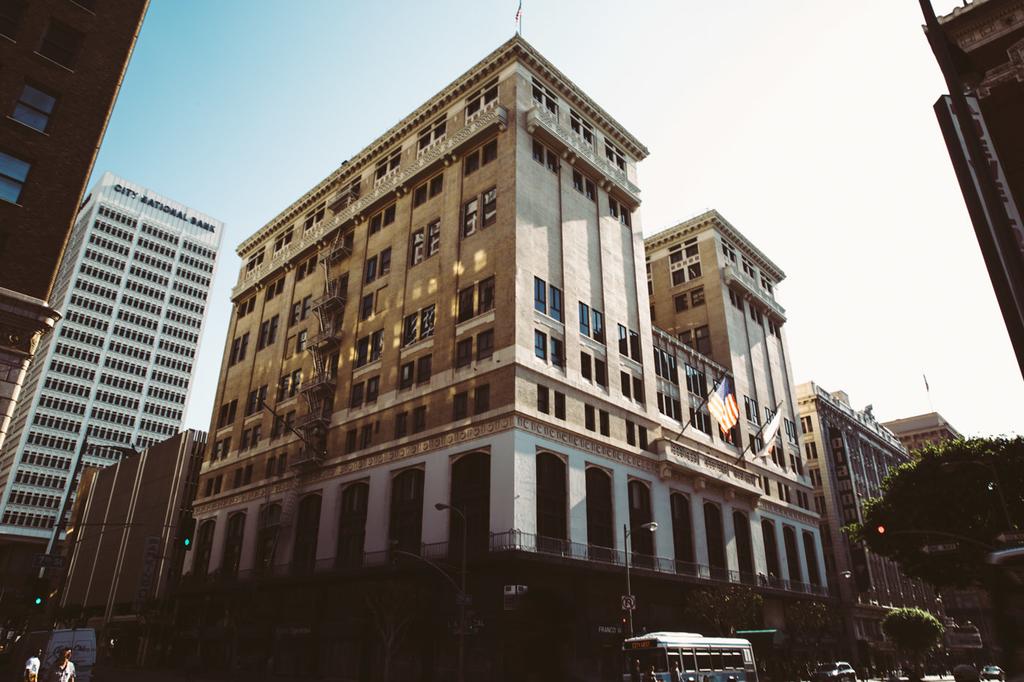 This boutique hotel in downtown L.A.—attached to the athletic club that dates back to near-Wild-West days of the 19th century—offers an Urban Camping package that outfits both the parents and the kids in style (and was created by A-lister interior designer Jim Tanner). Parents get a tented bed with quirky, can-style light fixtures, old leather saddles, animal throws, and "cowpoke art"—while kids can sleep in a luxe teepee with pillows. Kids can make s'mores with a fondue kit, while the grownups get a "luxury survival kit" (a.k.a. champagne).
Westin Hilton Head Island Resort & Spa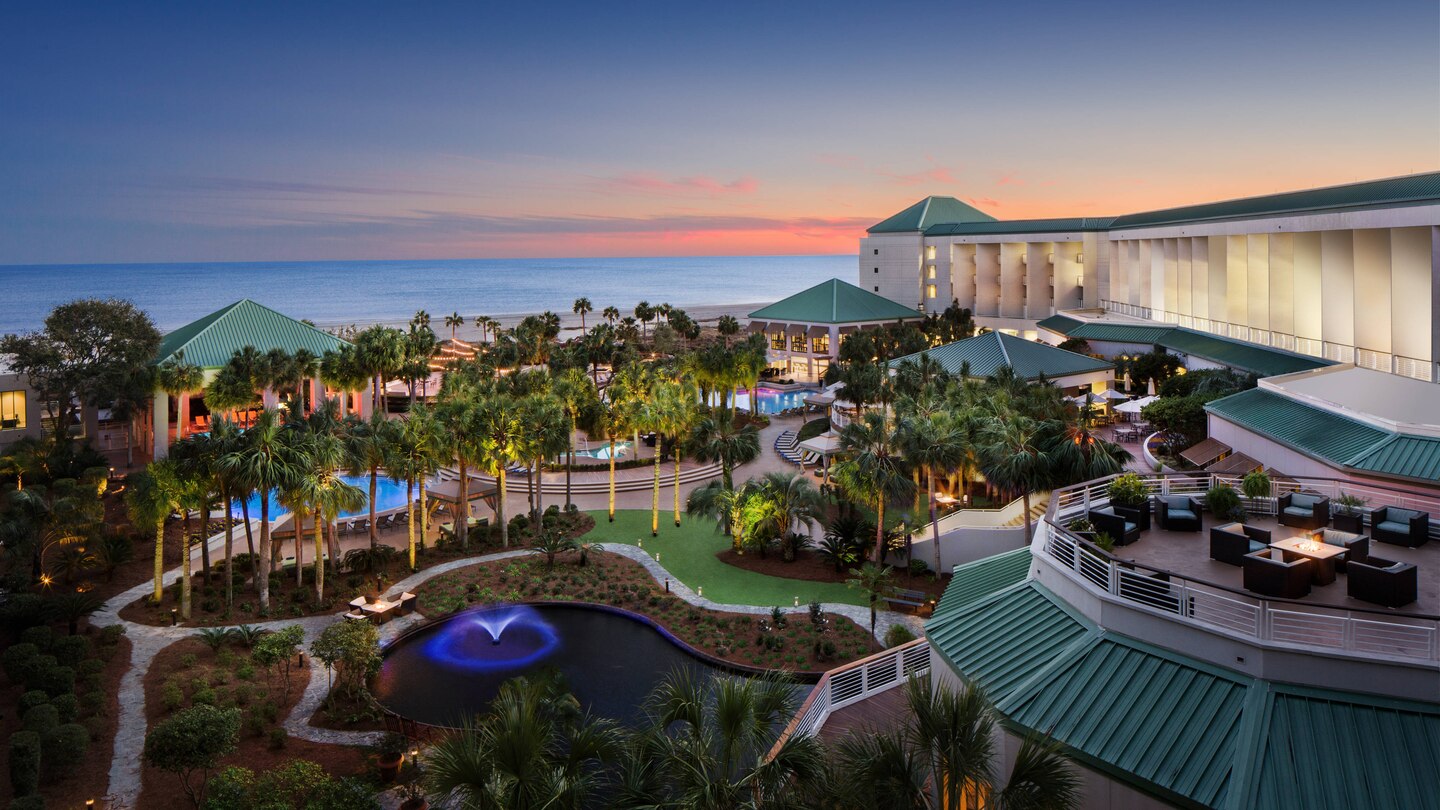 This recently renovated, 416-room resort on Hilton Head Island enjoys typically mild winters, and so offers a campout that's actually outdoors—but within reach of your room. The Under the Lowcountry Sky package lets you spend the night in one of the resort's oversized cabanas, done up with the hotel's Heavenly Bed bedding, and furnished with a TV, mini-fridge, firepit, warm beverages and snacks, as well as views of the Atlantic. Available until March 31, 2014, for $179 a night.
(MORE: Find kid-friendly attractions on Hilton Head Island.)
Ritz-Carlton Hotels in Chicago, Orlando, and More
A number of Ritz-Carltons around the U.S. do a four-star version of in-room camping. At the Ritz-Carlton Hotel Chicago, the Happy Campers amenity includes a pup tent equipped with fluffy blanket, and a backpack filled with fun camping activities. At the Ritz-Carlton Lake Tahoe you get a tent, featherbed, teddy bear and s'mores kit, which you can bring outside to the resort's firepits.
Meanwhile, at the Ritz-Carlton Orlando Grande Lakes, the In-Room Camping Experience ($75 per tent) comes with a double featherbed inside the tent, a battery-operated lantern, a book, and an alligator toy; the hotel also arms kids with "unlimited ice cream bracelets" which can be flashed in the lobby for a free scoop. And at the Ritz-Carlton Battery Park in New York City, the Indoor Campout Experience offers a tent big enough for two kids, two custom sleeping bags, a lantern, a faux campfire and—since making your own s'mores might be too taxing—chocolate treats prepared by the hotel's French pastry chef.
Hotel Palomar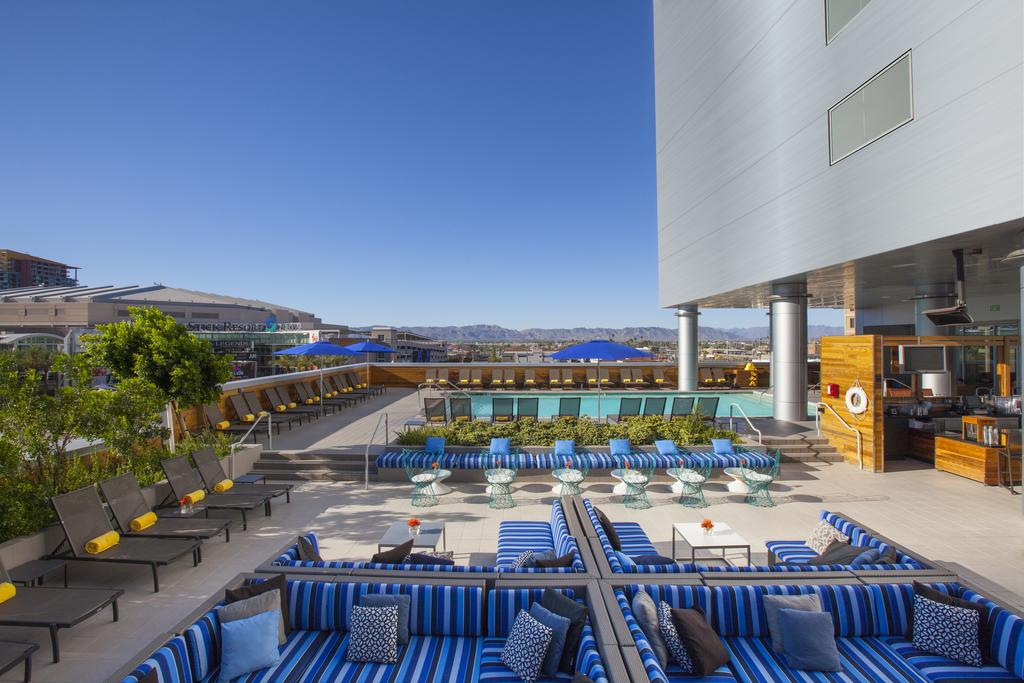 The Kimpton chain offers plenty of kids-friendly perks (such as an in-room goldfish, on request), and this downtown San Diego hotel—a short drive from Balboa Park and the San Diego Zoo—offers a Kimpton Kids Kamp package that includes a tent, an activity backpack, kids meals at the restaurant and poolside lounge, plus a wristband that gets all of their juices or sodas comped.
(MORE: View a family trip plan: 3 days in San Diego with kids.)
Houstonian Hotel and Spa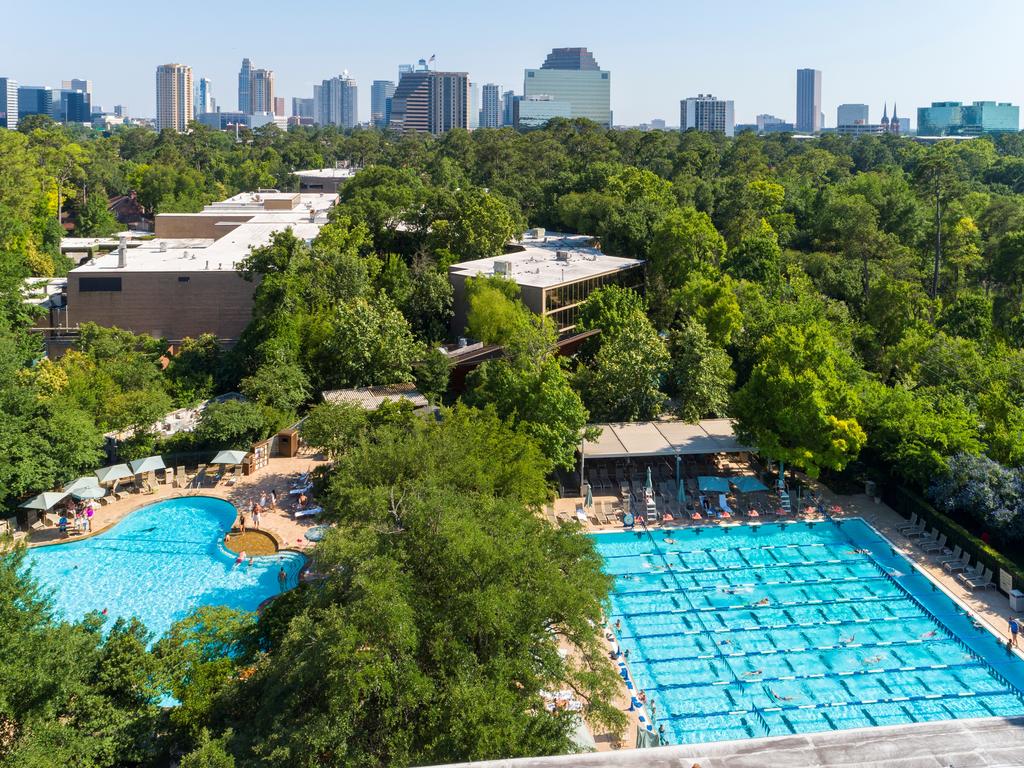 Located on 18 acres wooded with pine and oak trees, the Houstonian Hotel has a Kids Campout Package that features a room tent, sleeping bags and cushioned mats, along with scene-setting glow-in-the-dark stars and a stuffed raccoon. Kids also get a free dinner off the Campfire Menu, s'mores with milk and, in lieu of a campfire for live story-telling, a free pay-per-view movie.
Katrina Brown Hunt contributed this to www.MiniTime.com.