Make your family camping experience unforgettable with these helpful tips.
By Jody Halsted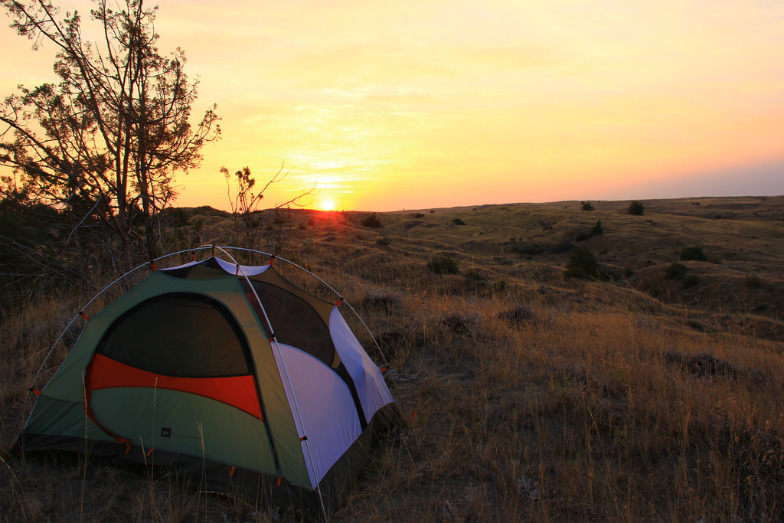 Sunrise over camp. (Flickr: Bureau of Land Management)
As you drive down the highways and byways you see them – big RVs and campers, smaller cars with roof-top packing, pickup trucks jam packed with bikes, tents, and fishing poles. It's camping season!
No matter how you camp – tent, RV, or cabin – camping takes a bit of preparation. A few key tips will make your camping trip fun and easy, from beginning to end.
Top Family Camping Tips
When choosing a campsite for the family, be honest with yourself about what's important. Do you require running water? Remember, you'll need to bring water along if it's not available. How about electricity? If you have a child that needs an afternoon nap, a tent can be awful stifling without a fan.
For resort camping experiences with amenities like pools, playgrounds, and games, look for sites like KOA and Camp Jellystone. National, state, and county parks like Yosemite, Yellowstone and the Grand Canyon all have their own attractions, usually of the natural kind, but amenities can vary, so read campsite descriptions carefully to avoid surprises.
(MORE: Not a camper? Find kid-friendly hotels in Yosemite National Park instead.)
Proper packing is essential for any camping trip. Do not use a suitcase. Or even a backpack. Pack as much as you can – clothes, food, towels, and toiletries – in plastic containers (like Rubbermaid). Not only will this keep everything dry if it happens to rain, but it will also keep the food sealed and safer from wildlife. Yes, even 'resort' camps have raccoons. Toss in a few zip-top or plastic grocery bags to enclose wet or heavily soiled items.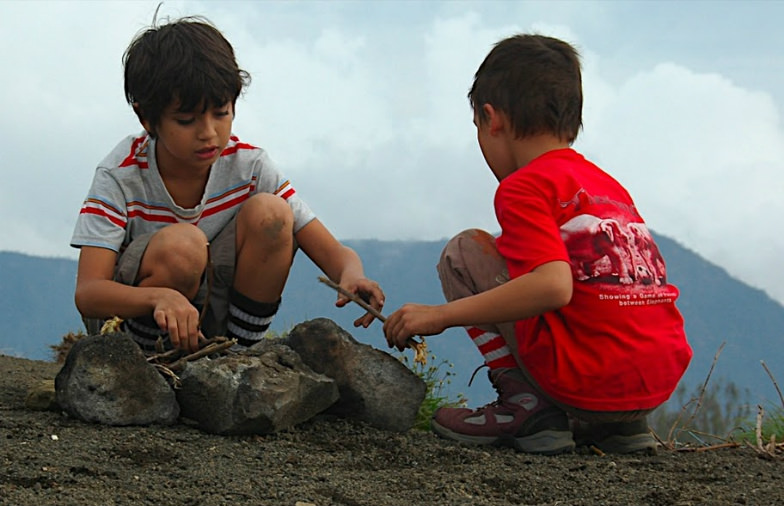 Young campers making campfire. (Flickr: Trekking Rinjani)
Cooking over fire is always a favorite camp activity. To be sure you have all you need, plan your food in advance. Pinterest is a fabulous resource for camping recipes – don't limit yourself to burgers and brats. Aluminum foil is your friend- just be sure to buy the heavy duty type. And experiment with your kids for different types of s'mores!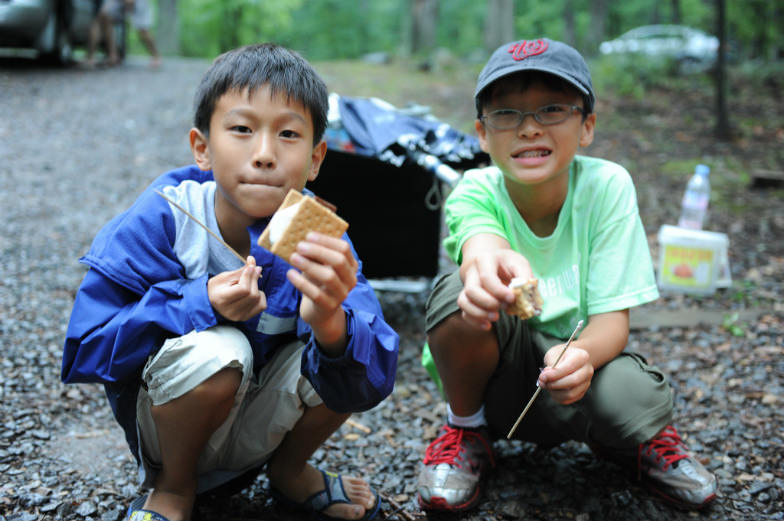 Young campers love their s'mores! (Flickr: BigBirdz)
(MORE: Find things to do in the Grand Canyon with kids.)
Unless everything you are using is disposable, don't forget dish soap and a rag or two. Something will need cleaned. And remember, baby wipes are a camper's best friend.
Don't forget a flashlight. Campsites get dark at night and stumbling over a picnic table hurts.
Specific Camping Tips for Different Camping Types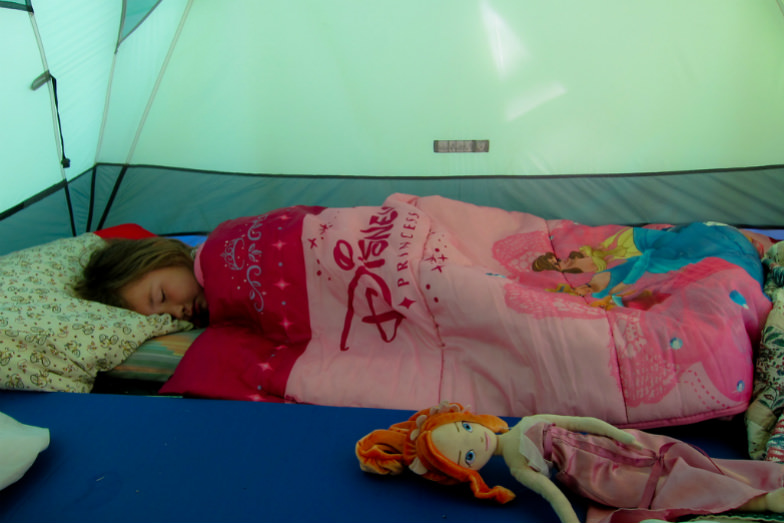 Make sure to bring comfortable beddings for the family. (Flickr: Michael)
If you are tent camping: sleeping on the ground is less fun when you're an adult. Consider a mat for under your sleeping bag, or even an air mattress. If you use an air mattress, you'll want three blankets: one for under the mattress to protect it from punctures, one for on top of the mattress (they absorb cold from the ground), and one to cover yourself.
(MORE: Want to stay in a hotel instead? Find kid-friendly hotels in Yellowstone National Park.)
If you are cabin camping: beds are often a foam mattress. Consider an inexpensive mattress pad to add a bit more comfort. Also check to see if linens are include with the cabin; usually you need to supply your own or rent them from the campsite.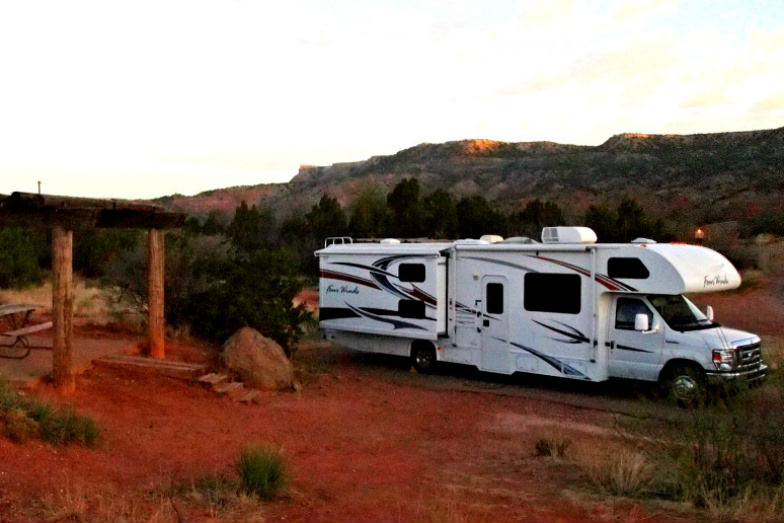 RV Camping (Credit: Jody Hastead)
If you are RV camping: be sure you know how everything works before you go. There is really nothing worse than thinking you have hot water and realizing you have no idea how to turn it on. Unless it's realizing that you forgot to fill the propane before you left home.
Camping is a fun – and affordable – family vacation. Being prepared keeps it fun for everyone.
Jody Halsted of FamilyRambling.com contributed this to www.MiniTime.com.