Kids rule the mountain at these super slopes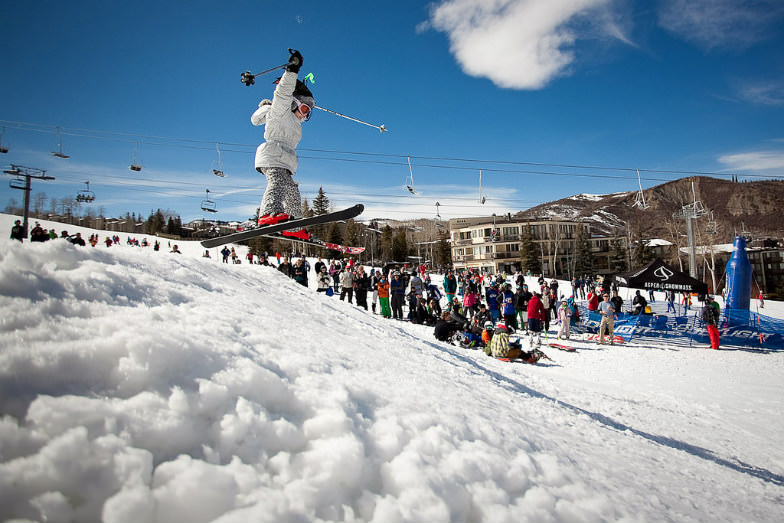 Aspen/Snowmass skiing (Flickr: Aspen/Snowmass)
A ski vacation can be a fun getaway for families with kids of all ages. Parents and kids can enjoy the breathtaking surroundings and exciting winter sports that abound in accommodating mountain towns. With so many ski destinations to choose from, it can be difficult to pick the perfect slopes.
To help you choose, here are three kid-friendly ski destinations often found at the top of the list.
Snowmass Village – Colorado
Colorado is known for being home to world class and Snowmass Village is no exception. Skiing in Colorado provides an incredible experience for professionals and amateurs alike. With an expansive beginner's area, families can relax and hone their sporting skills in an accommodating environment. Many of the lodging options and eateries in town cater to folks with kids in tow.
Lake Tahoe – California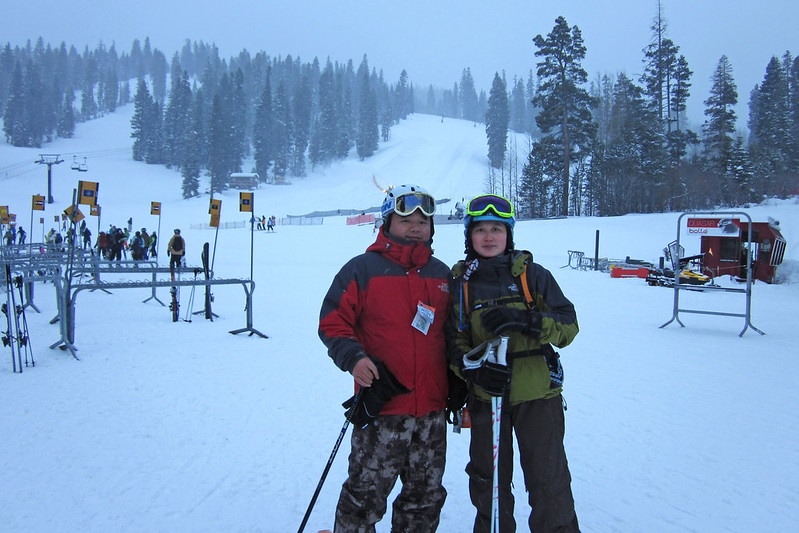 Lake Tahoe skiing (Flickr: Wei Zhang)
Lake Tahoe resorts in California have added many family-friendly attractions in recent years, making it a popular place for visitors with children of all ages. Kids will love the designated adventure zones created especially for them, while more experienced adult skiers will enjoy cross country skiing and tackling the bigger slopes. With affordable rates and high quality accommodations, it truly is an ideal destination for families seeking wintertime fun.
Bretton Woods – New Hampshire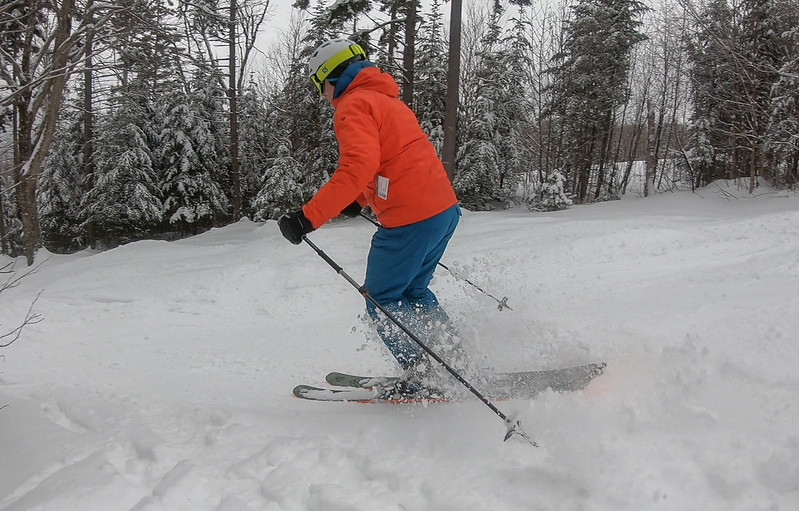 Bretton Woods skiing (Flickr: Mt. Washington Valley)
Bretton Woods is situated at the top of the Appalachian Mountain range. From Franconia Notch State Park to the stunning White Mountains, there is a seemingly endless amount of natural wonder for visitors to take in. Bring the kids on an enchanting sleigh ride through the snow or hit up the bunny slopes for hours of action packed fun.
(MORE: Browse reviews written by parents on kid-friendly hotels in Bretton Woods.)
Adventurous families can make the most of their winter vacation on the slopes. With so many activities and attractions, the hardest part may be fitting it all in. Kids and adults alike are sure to love making memories in the mountains.