Riviera Maya with kids
By James Holland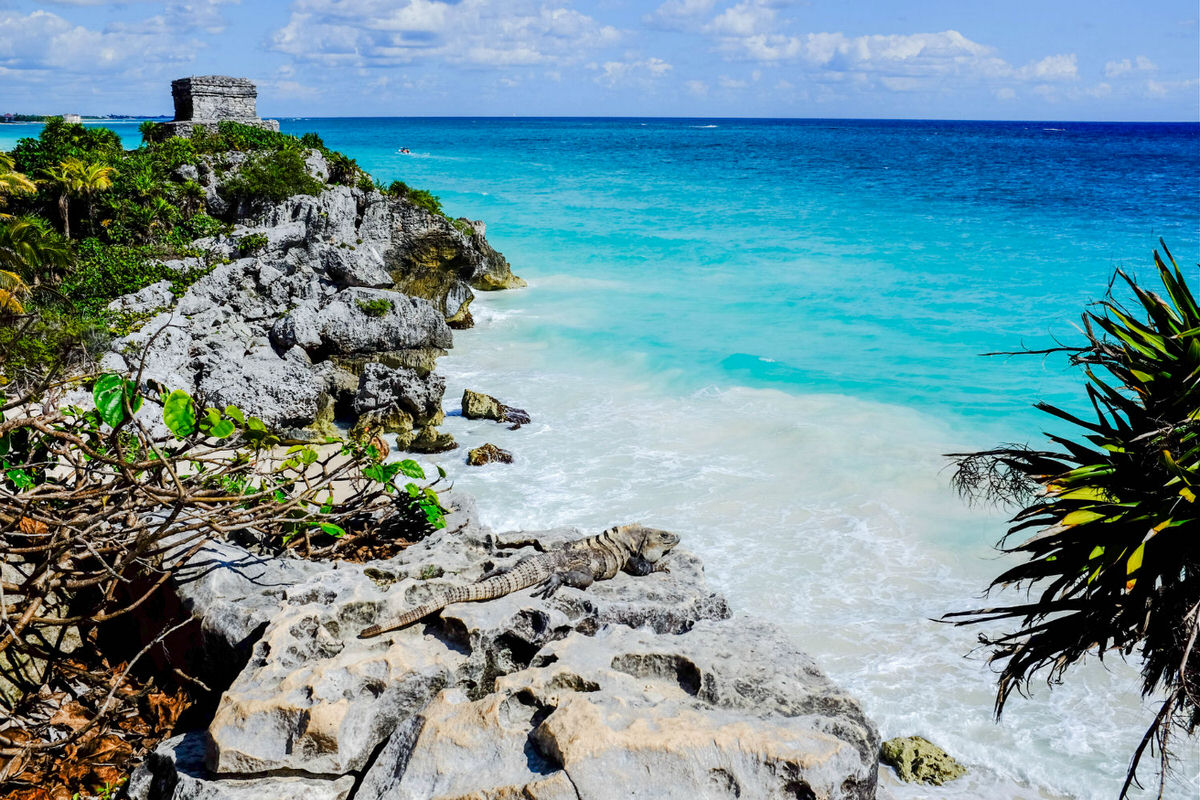 Tulum Ruins in the Riviera Maya (Photo: Michelle Rae Uy)
Flying into Cancun, your first experience might be currency exchange booths, the host of vendors trying to sell vacation packages and a Jimmy Buffett stand to occupy newly arrived tourists as they wait for their bus. Most people think of the nightlife, the beaches and the mature tourism industry when they think of this part of the world. Luckily, all it takes is a bus ride south to get a more family-friendly picture.
Jutting out into the Caribbean is the Riviera Maya, situated on the northeastern face of the Yucatan peninsula. Starting just a little south of Cancun and continuing down past the ruins of Tulum, this stretch of tropical paradise offers a complex and rewarding trip for families willing to leave the all-inclusive resorts.
(MORE: Sunny Destinations to Visit If You Love Disney World)
Tulum Playa
Tulum should top every first time traveler's list when visiting the Riviera Maya. This walled Mayan city, predating Columbus by at least 300 years, sits on cliffs overlooking the Caribbean in its crumbling splendor. There are multiple "Tulums" so make sure you head to Tulum Playa. Kids can get lost in the history and future archaeologists will be enthralled. Be prepared. After you've explored the various ruins, there is beach access right in the shadow of the ruins where you'll want to stay for hours. Where else can you swim in the vicinity of 700 year-old buildings of a pre-Colombian culture?
Sian Ka'an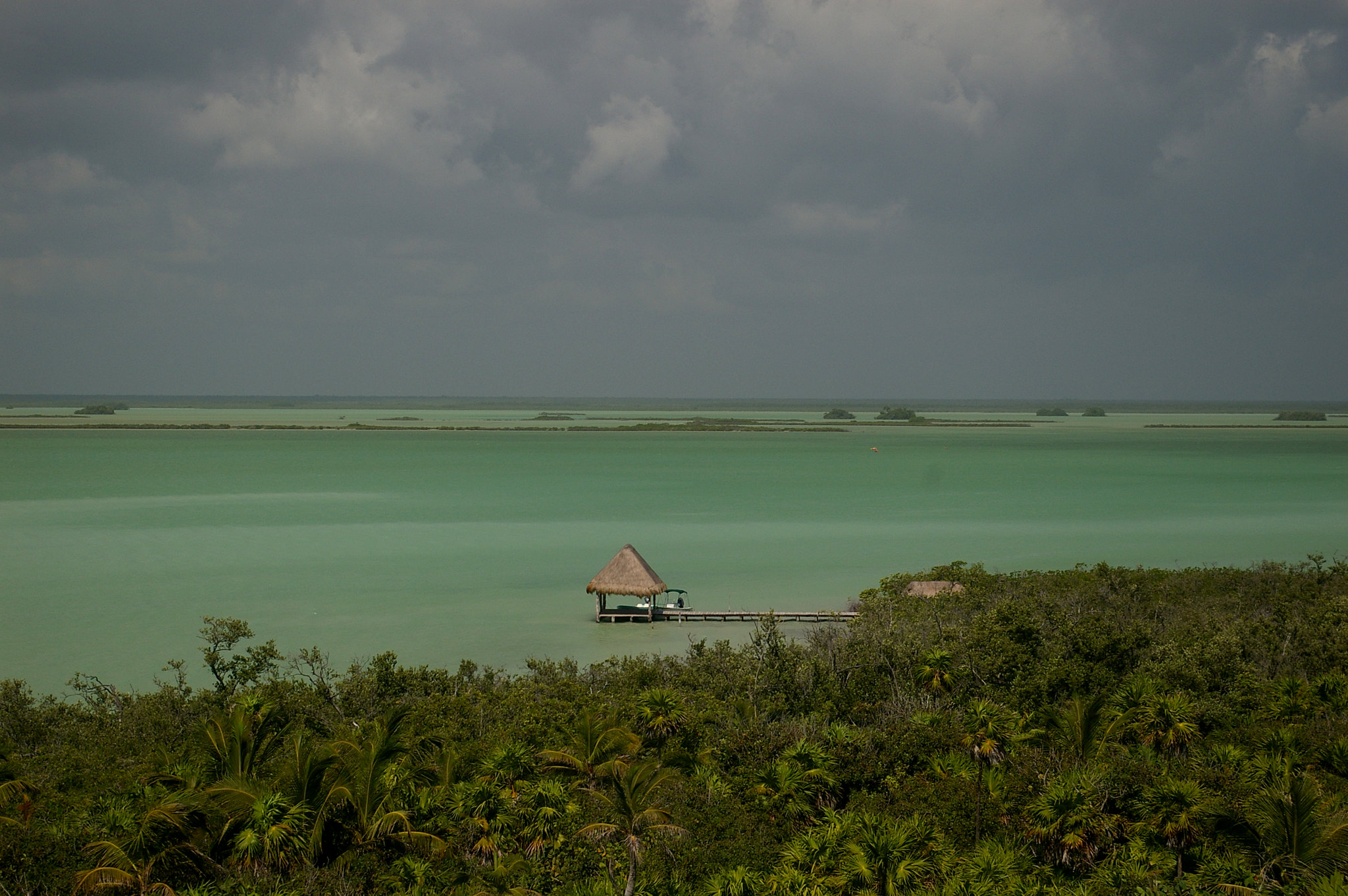 Sian Ka'an Biosphere Reserve (Flickr: Tim Gage)
The Riviera Maya is also very endowed with a lush and unusual natural landscape. Next to Tulum sits the Sian Ka'an, a biosphere reserve, a UNESCO heritage site that belongs on the itinerary of every family vacation. Sian Ka'an boasts mangrove jungles and natural lagoons where you can see an array of wildlife including turtles, dolphins, birds and more. You can drive out there or book a tour.
Cenotes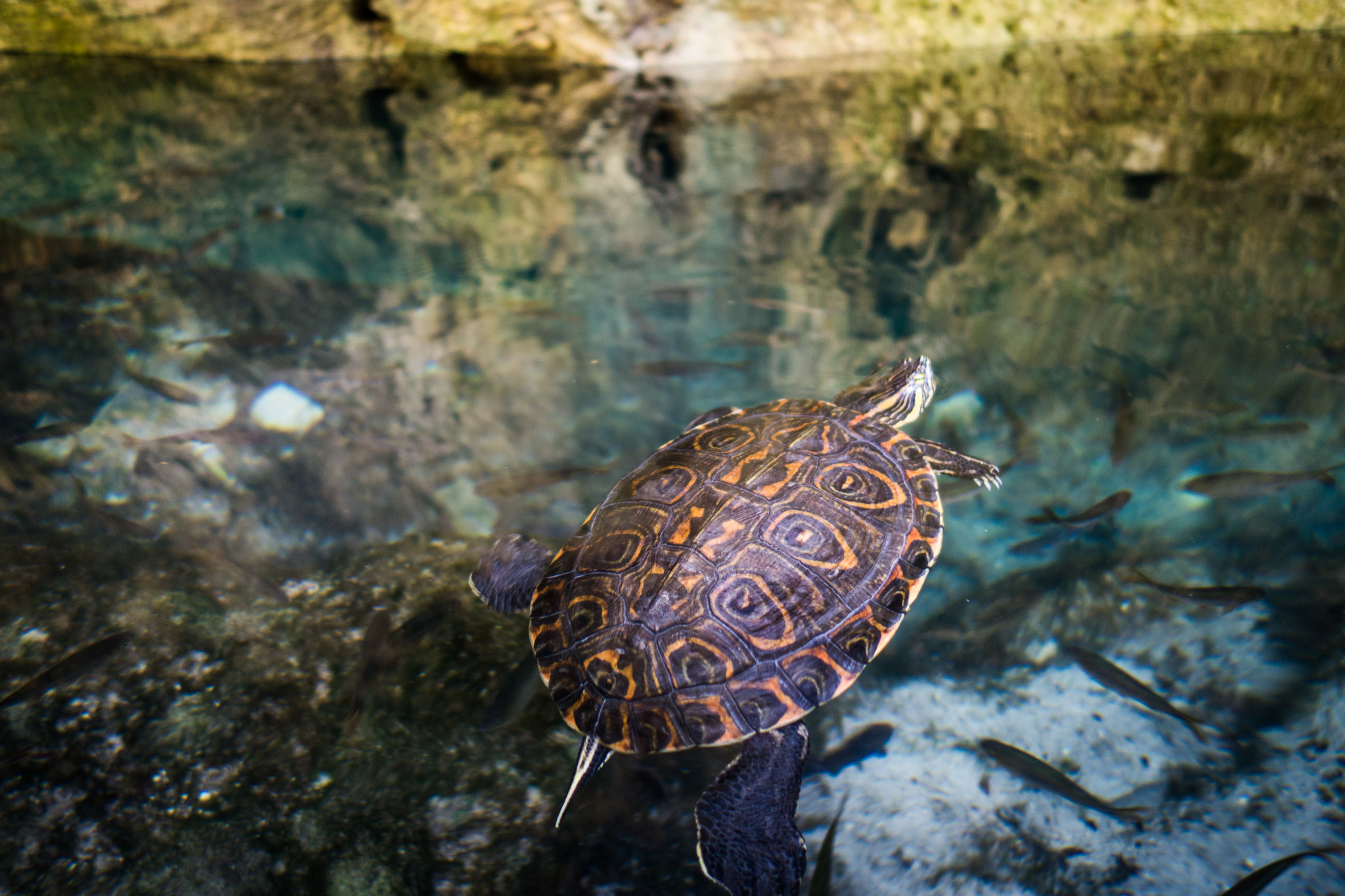 Cenote in Tulum (Flickr: Paul Simpson)
One other aspect of Yucatan nature are the Cenotes that pockmark the landscape. These pools are sinkholes that have collapsed to reveal the groundwater beneath and are a must see. Cenotes are frequent here and some have been built up like a pool where you can rent a towel, a life vest (recommended since the water can feel heavy), and use a changing room. If you're so inclined, don't forget to bring your snorkel or join a scuba diving tour.
Xel-Ha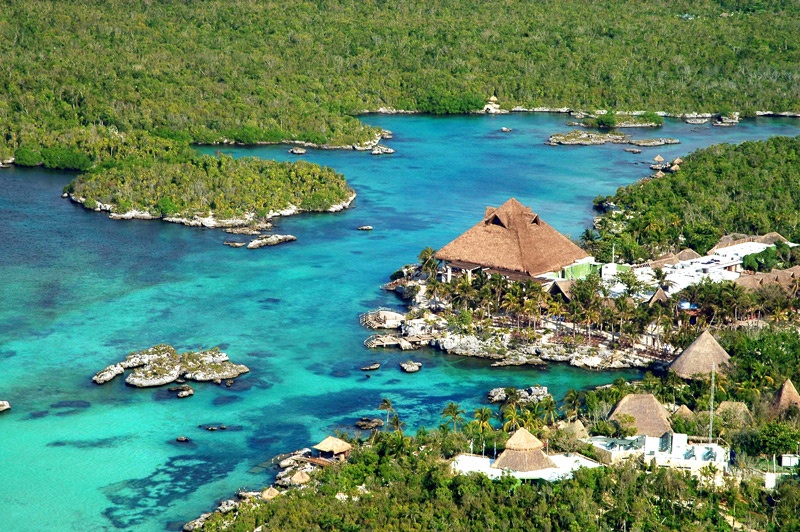 Xel-Ha (Photo: Angelique800326)
In the Riviera Maya exist a number of aqua parks that are very unique and reflect the local culture and ecology. Xel-Ha is an all-inclusive aqua park full of kid-friendly amenities (you might have to drag your kids out) that is an amazing place to learn to snorkel. The park is situated on a natural lagoon that houses an incredible array of sea life and where you can see more types of fish than you thought existed. There are also other opportunities like swimming with dolphins or manatees (for an extra fee), as well as a lazy river that winds through a mangrove forest and zip lines.
(MORE: 16 Under the Radar Spots for Families in Mexico for 2016)
Xcaret
Xcaret (Flickr: Grand Velas Riviera Maya)
Another park the kids will love is Xcaret, an eco-archeological theme park focusing on Mayan culture. Set on the coast and centered around an archaeological site, this family-friendly park shows the history of Mexico. You'll see everything from Mayan settlements such as the Mayan village, a reenactment of Mayan life and prehispanic performances to colonial times with such sites as Hacienda Henequenera, a nineteenth century mansion and the St. Francisc of Assissi Chapel. Xcaret also offers something for nature lovers as well, housing marine turtles, jaguars and underground rivers to explore.
James Holland of Another Spur on the Road contributed this to MiniTime.