Great kid-friendly attractions and resorts in Vermont
By Holly Rosen Fink
Vermont in the Fall (Flickr: Putneypics )
Vermont is one of the most spectacular places to visit in the fall. Whether you're a family of fall foliage spectators, hikers, cyclers or culinary connoisseurs (with budding chefs in the family), this New England state is worth a visit. While taking part in fall activities, you'll be surrounded by colorful leaves and able to breathe in crisp mountainous air. Here are five things to do, including places to stay, in Vermont this fall:
Wild Hill Organics
Spend a morning at a farm called Wild Hill Organics in West Fairlee. During the summer, they have a beautiful crop of blueberries; in September and October, they process apples for applesauce and cider. The farm is natural and well managed. They have dedicated themselves to using organic fertilizers, certain biodynamic preparations, and give plenty of personal attention to each plant. Kids will love picking apples during what the farm labels "gone wild" season. The farm is open 9am until dusk every day through October.
(MORE: Find great kid-friendly resorts in Vermont.)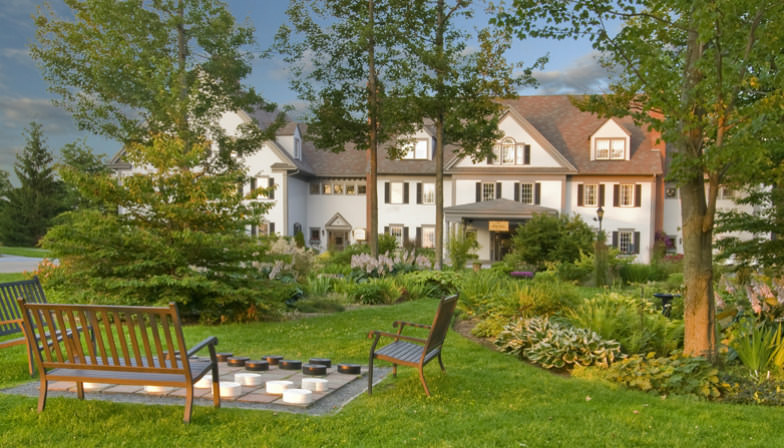 Essex Culinary Resort & Spa (The Essex)
For a truly unique family experience, head to the Essex Culinary Resort & Spa.What is unique about it is not the fact that it's a located in a serene, beautiful state and offers a plethora of activities or the fact that the grounds itself are breath taking and quite immaculate. What's unique is that the entire resort is based around cooking. There are other touches like whisks on the doors to the rooms, daily tastings in the restaurants, cooking classes for adults and a camp for kids and two award-winning restaurants, which use local ingredients. The resort offers all kinds of packages, from spa getaways to five-night stays.
Ben & Jerry's Waterbury Factory Tour
Ben & Jerry's Waterbury Factory Tour offers 30-minute guided tours led by fun people who truly love working for Ben & Jerry. They have created hundreds of flavors and it all started right there in Waterbury, many of which no longer exist and are given homage to in their "Flavor Graveyard". Your kids will be mesmerized by the sight of the production facility and equally impressed when they hear about all their social good endeavors. The cost of tickets to the tour is really low: $4 per adult; $3 per child; kids 12 and younger are free.
Lake Morey Resort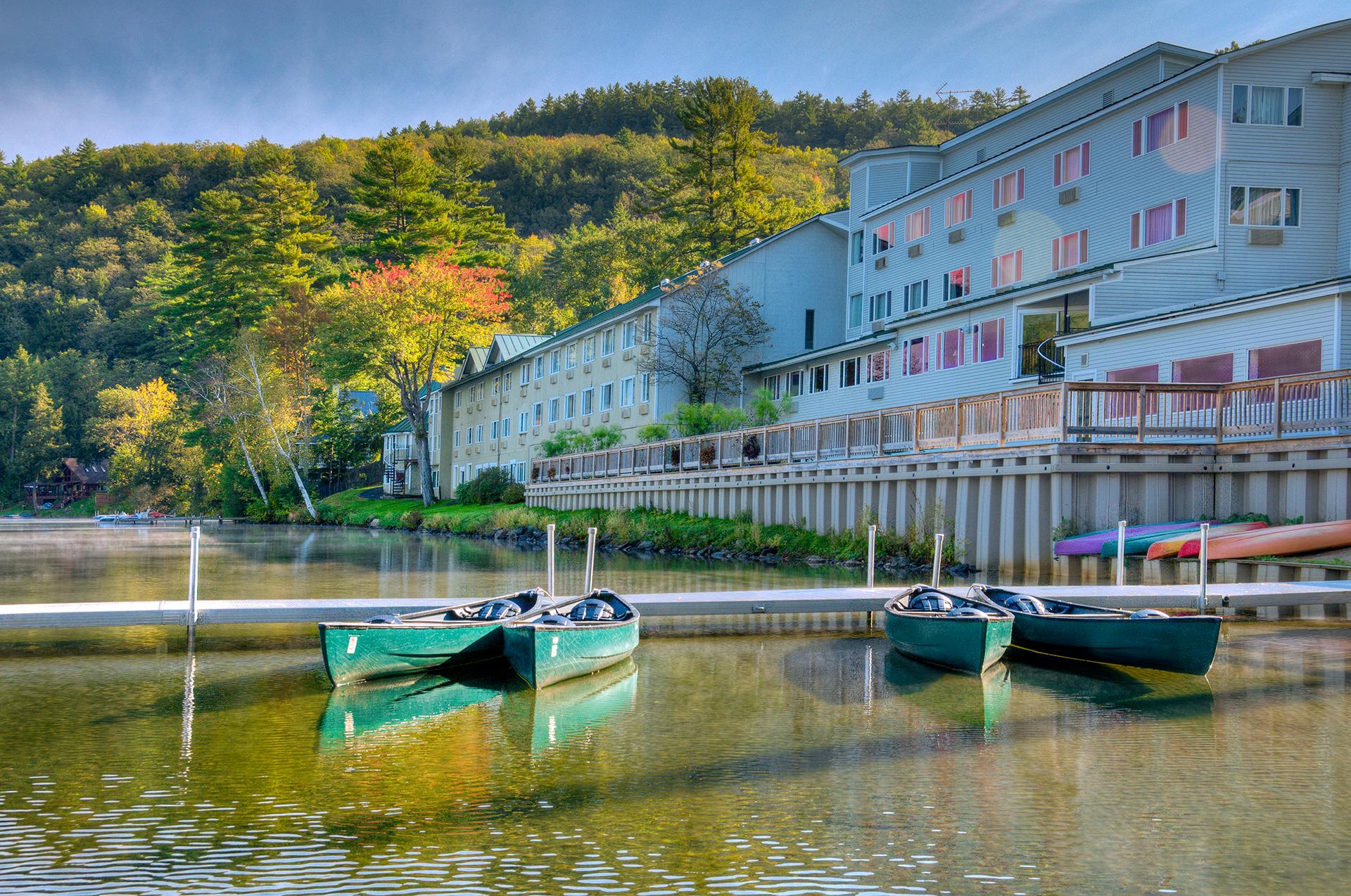 Lake Morey Resort (Lake Morey Resort)
Lake Morey Resort in Fairlee is a family-style resort located on a 600-acre lake surrounded by greenery, a beautiful lake and a plethora of family activities. The resort is rustic yet upscale at the same time. From apple cider pressing lessons to activities on the lake (pontoon boat rides, kayaking, stand-up paddle boarding and more), hikes on the many scenic local trails, a round of golf on the resort's 18-hole championship golf course, using the onsite spa, or catching a movie in the resort's own 120-seat indoor movie theater, there is something for everyone. This fall they're offering a Smash, Sip & Stay package, which includes all this plus a bonfire with make-your-own s'mores.
(MORE: Look for more kid-friendly attractions to visit in Vermont this Fall.)
The History Hike at Little River State Park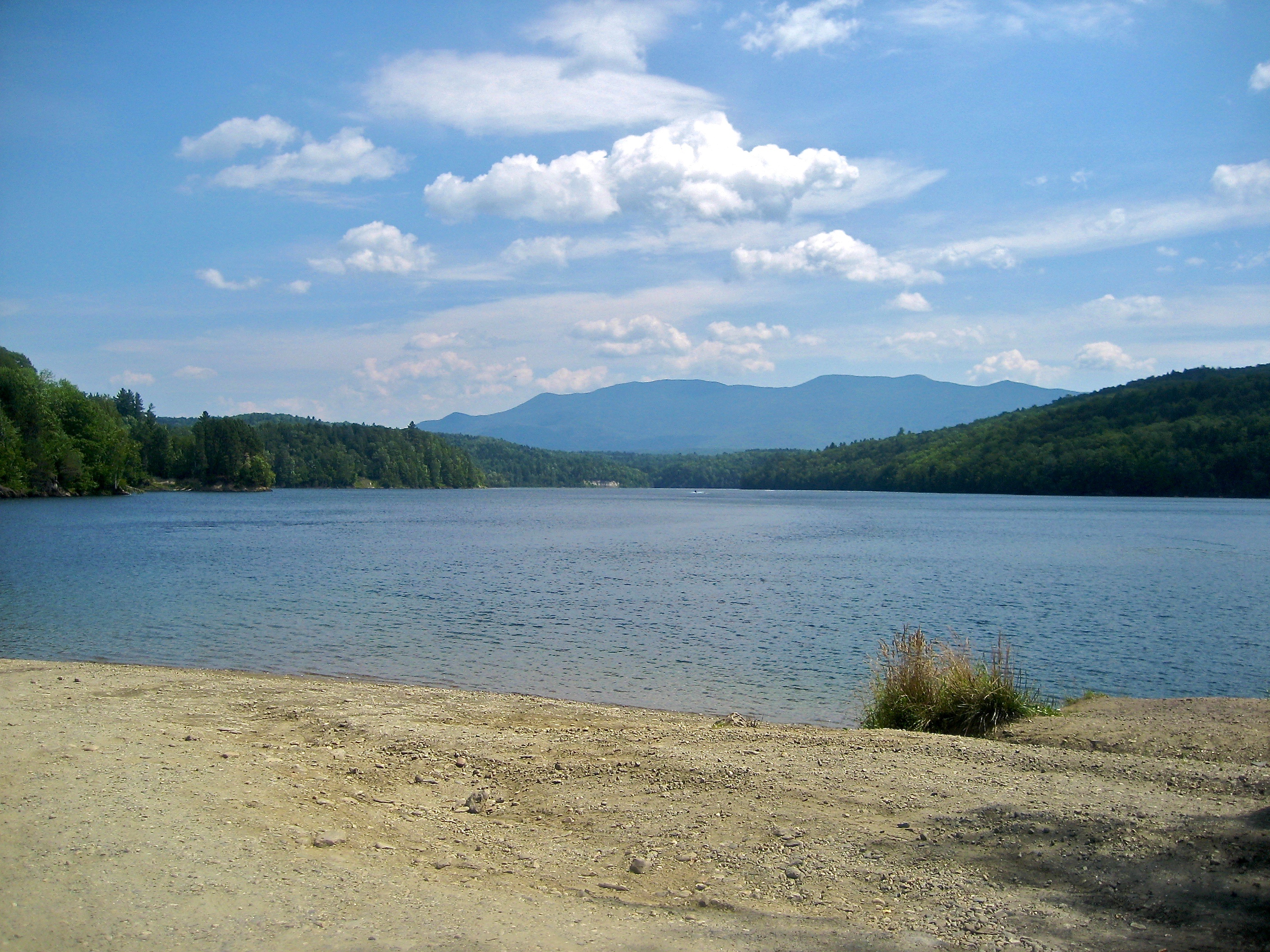 Little River State Park (Photo: Amy)
The History Hike at Little River State Park is a lovely 5-mile hike right between Stowe & Waterbury. It's also one of the most popular parks in Vermont, offering trails giving access to an 18th century farming community. Children will enjoy passing old cemeteries, cellar holes and other remnants of the rich cultural and natural history of the area.
Holly Rosen Fink of The Culture Mom contributed this to MiniTime.