Free kid-friendly attractions in the Capital
By Eileen Ogintz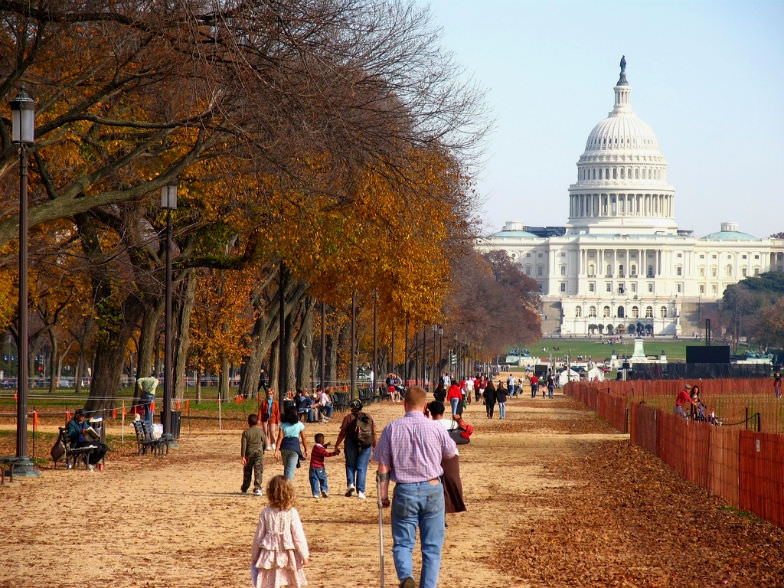 Washington DC in the Fall (Flickr: Bill Holmes)
Free is good.
In Washington, DC, free is especially good. In fact, there may be more free things to do in Washington, DC than any other American city—starting with world famous attractions like the Smithsonian museums and National Zoo (check out the Smithsonian's website for kids) and all of the monuments on the National Mall. Bring a picnic, a Frisbee and a ball! There are more than 50 museums in Washington, DC and 30 of them are free.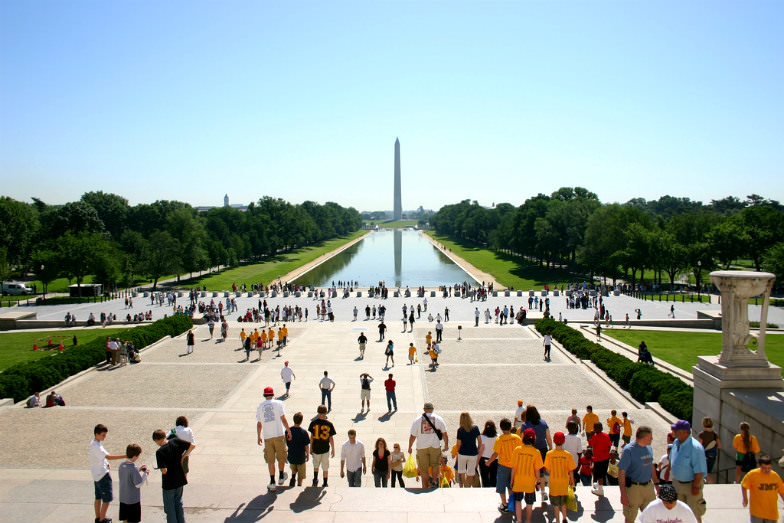 National Mall (Flickr: YoTuT)
Here are picks for families that you may not have known about:
(TRIP PLAN: See how a family with small kids spent their vacation in Washington DC.)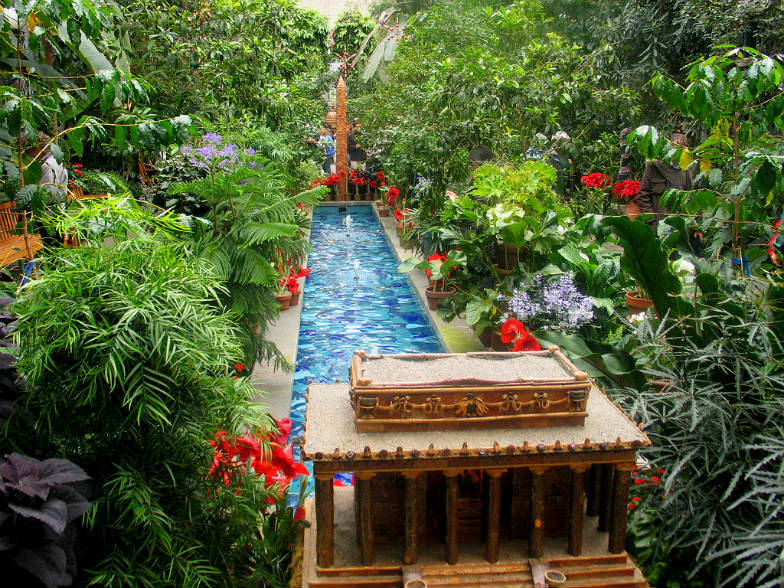 US Botanic Garden (Flickr: Bob Stovall)
1. The gigantic greenhouse at the US Botanic Garden. The idea for a national garden started with our first presidents who wanted to collect and grow plants that might prove helpful to the American people. Kids will especially like the Children's Garden and the chance to participate in the Junior Botanist program.
2. A tour of the Capitol booked through your senator or representative's office. (Find them at www.house.gov and www.senate.gov.) And if Congress is in session, you might want t watch from the House or Senate gallery. (Stop at our senator or representative's office to get a pass.)
3. Military band concerts. Check online to see if one is scheduled during your visit.
4. The National Theatre's free Saturday morning performance series.
5. The free daily 6 pm performances at the John. F. Kennedy Center for the Performing Arts on the Millennium Stage.
6. A free tour of the National Mall or Arlington National Cemetery, among others, with DC by Foot, which offers free kid-friendly tours.
7. See the stars in Rock Creek Park at the only planetarium operated by the National Park Service. With over 1,700 acres, it's a great place to run and play!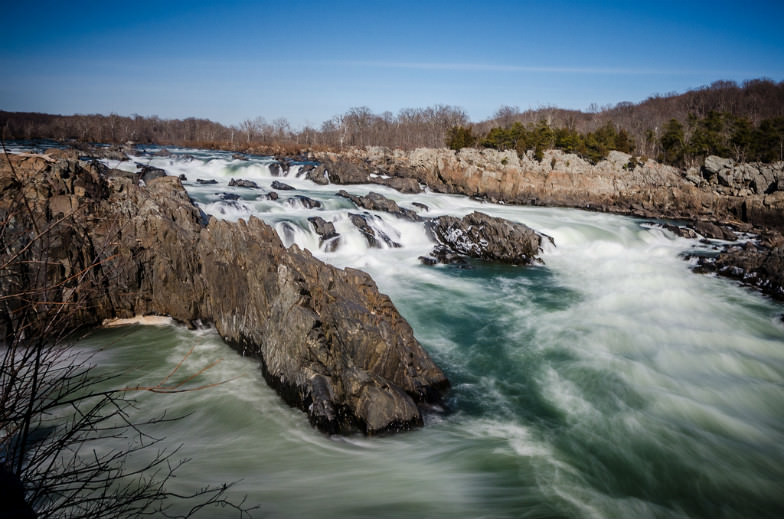 Great Falls National Park (Flickr: m01229)
8. Great Falls National Park in Virginia is less than 20 miles from Washington DC and has got hiking trails along waterfalls and the Chesapeake & Ohio Canal National Historic Park where you can bike, tour lock houses or take a boat ride.
9. The National Postal Museum has the largest display of stamps in the United states and exhibits that let you sort mail.
10. The Freer Gallery of Art and Arthur M. Sackler Gallery, the Smithsonian's museums of Asian art, with special Imaginasia activities for kids and the family art workshops at the Corcoran Gallery of Art, known for its impressionist and American 19th century collections.
(MORE: Look for kid-friendly hotels to stay in Washington D.C.)
11. Take your future legal eagles to listen to arguments at the Supreme Court of the United States.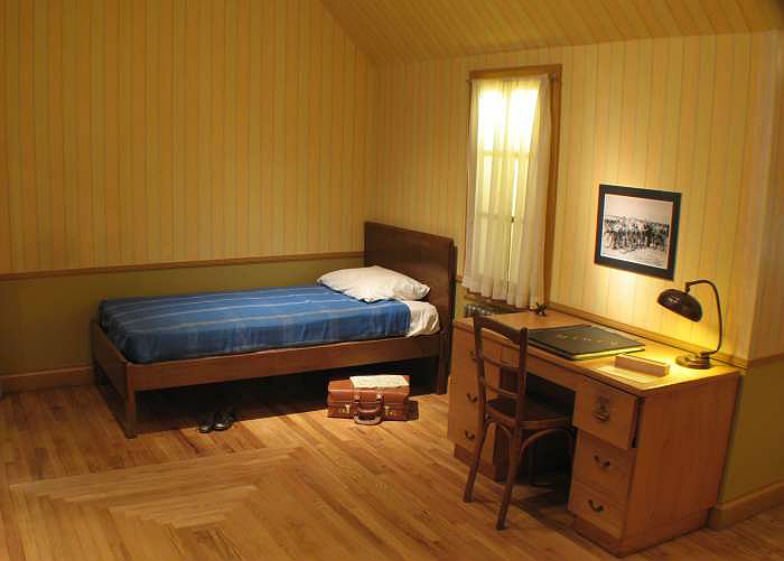 Daniel's Story exhibit at the U.S. Holocaust Memorial Museum (USHMM)
12. Daniel's Story, an exhibit designed for younger kids at the U.S. Holocaust Memorial Museum that explains what happened to more than a million children during the Holocaust in Europe. While experts suggest kids be at least 10 to tour the entire museum, Daniel's Story is appropriate for those a little younger.
Just make sure you all have comfortable shoes!
Visit Taking the Kids for more great ideas for a fall getaway with kids.
Eileen Ogintz, the author of The Kid's Guide to Washington, DC, contributed this to MiniTime.