The city by the bay is always a good idea
By Kristi Marcelle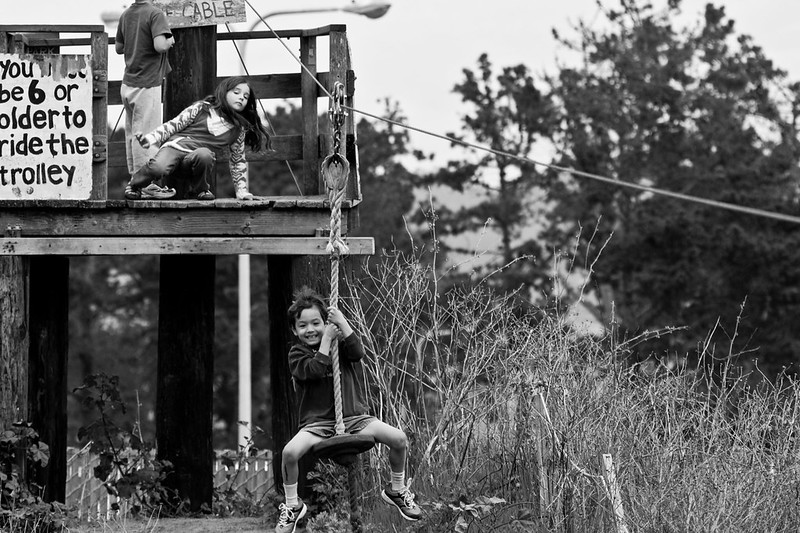 Adventure Playground (Flickr: Jason Hickey)
It's no secret that when summer comes around the fog rolls into San Francisco. Ply the waters around the bay or hop on a bike for a rolling view of the Golden Gate Bridge as it vanishes in the misty clouds only to reappear minutes later. Seasonal activities combine with the Bay Area's never ending list of things to do for a sensational summer line-up for families.
Adventure Playground: Berkeley
Adventure Playground receives accolades near and far for its innovative construction-themed playground in the Berkeley Marina. Kids become carpenters and painters as they use real saws, hammers, nails and paint to build their own fort, boat or unique creation. The weekend-only playground is open weekdays during summer.
Tip: For ages seven and up, younger children with parent supervision. Groups of 5+ need a reservation.
(MORE: View a family trip plan: 3 days in the Bay Area with kids.)
Angel Island: San Francisco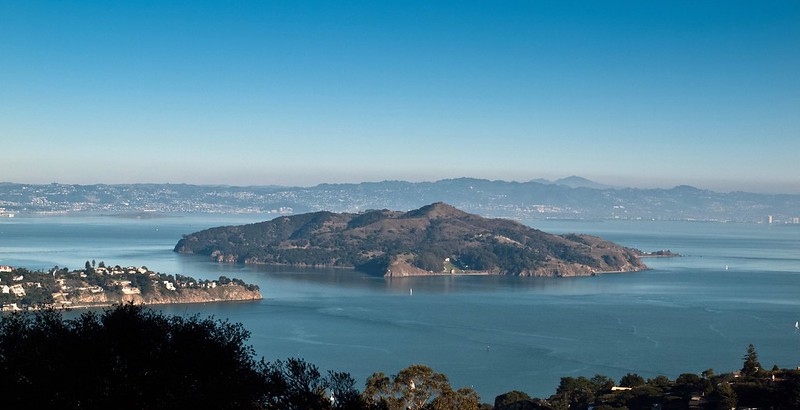 Angel Island (Flickr: Franco Folini)
Often called Ellis Island of the West, Angel Island served as the main processing center for immigrants entering the western United States from 1910 – 1940. At barely one square mile, the island is a historical reminder of our past and a recreational getaway from the city. Take a tram tour or bike the 5-mile loop around the island with a stop at the renovated Immigration Station or hike the miles of trails on this no-vehicle island.
Tip: Rent bikes from Blazing Saddles at Pier 41 and catch a Blue and Gold Ferry to Angel Island.
Fisherman's Wharf Walking Tour: San Francisco
Fisherman's Wharf is an iconic San Francisco institution that's open every day, but summer brings something special for school-age kids. The Fisherman's Wharf: A Hidden History tour with San Francisco City Guides is a free two-hour behind-the-scenes walking tour that's only given on Monday and Friday mornings when the kids are usually in school.
Tip: The Golden Gate Bridge, Mission Murals and Alfred Hitchcock's San Francisco tours are also recommended with kids.
Friday Nights at Oakland Museum: Oakland
The summer days are long, there are no early Saturday morning sports games and the food trucks show up for Fridays Nights at Oakland Museum. What's not to like? Adults receive half-price admission, kids under 18 are free and there's live music, family-friendly dance lessons and free hands-on art workshops.
Tip: Don't miss the kid-favorite California History Gallery.
(MORE: Find a kid-friendly hotel in San Francisco.)
RocketBoat: San Francisco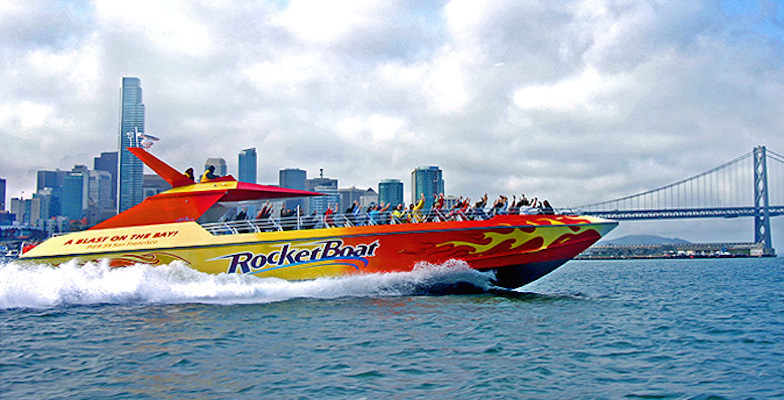 Rocket Boat (Blue and Gold Fleet)
Forget a leisurely sail on San Francisco Bay. RocketBoat takes guests on a 30-minute thrill ride around the bay. The music is loud, the spin-out turns spray water over everyone and roller coaster-loving kids scream with delight as they zoom past AT&T Park and under the Bay Bridge.
Tip: Look up toward the hills to see Coit Tower staring down at you.
Kristi Marcelle, a California based-freelance writer, contributed this to www.MiniTime.com